12 Successful CEOs Who Have Admitted to Using Marijuana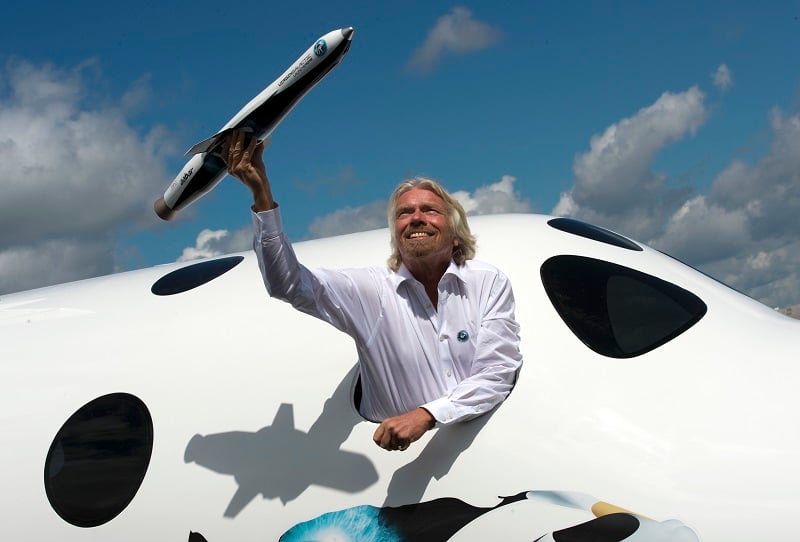 Traditionally, marijuana use has come with an associated level of stigma attached to it, especially in the professional world. While taking constant cigarette breaks or having a few too many drinks during happy hour has become socially acceptable in the business world over the past several decades (just watch an episode of Mad Men), admitting to marijuana use has remained off-limits — even as we enter a post-legalization era.
That doesn't mean, however, that some of the most successful business leaders in the world have completely abstained. In fact, some of the world's most celebrated visionaries have not only admitted to using cannabis in the past, but they continue to use it. Now that the social stigma is starting to fade, it's only a matter of time before even more people become open about their cannabis use.
Although we're headed in what many people would consider the right direction in terms of our attitudes toward marijuana, that doesn't give the average American worker a free pass to smoke, vape, or otherwise ingest. You can still be fired for marijuana use, after all, even if it's within the confines of state law. Some are also worried the Trump administration could crack down on marijuana, a big shift from the hands-off approach of the past president.
But to illustrate the point, we've compiled a short list of successful CEOs who have, at one time or another, provided a bit of insight into their own marijuana use. For some of these people, their relationship with cannabis ended decades ago. For others, it's become a daily ritual. Either way, they go to show using marijuana doesn't need to be a career-ending decision.
Here are some of the business world's most successful marijuana users. No. 6 is a co-founder of one of the most valuable companies in the world, while No. 10 is more likely to pass you a handmade cookie than a joint.
12. George Zimmer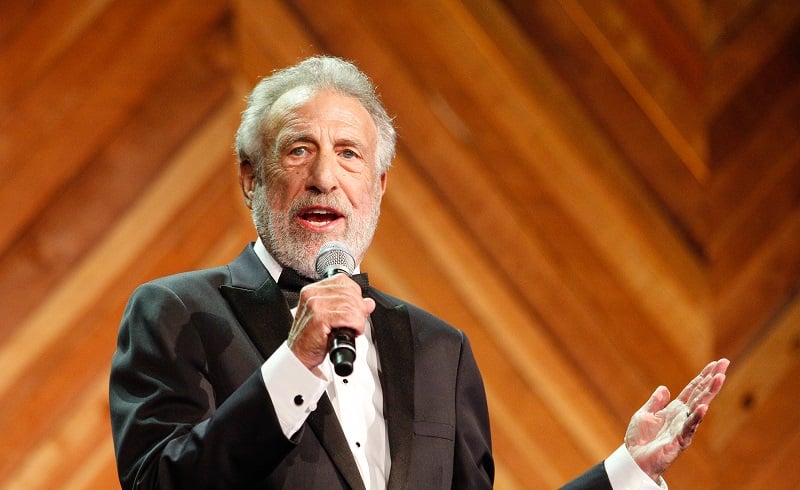 You might remember George Zimmer as the former CEO of Men's Wearhouse. He's the guy who would famously say, "You're going to like the way you look. I guarantee it."
Well, Zimmer was fired a few years ago. And that's a bummer. But Zimmer is still one of the more famously successful marijuana users in the business world. He has admitted to being a user for half a century, in fact. He now acts as an advocate for legalization and even told CNBC that marijuana prohibition was "the biggest con that has been perpetrated on this country in the last century."
11. Ted Turner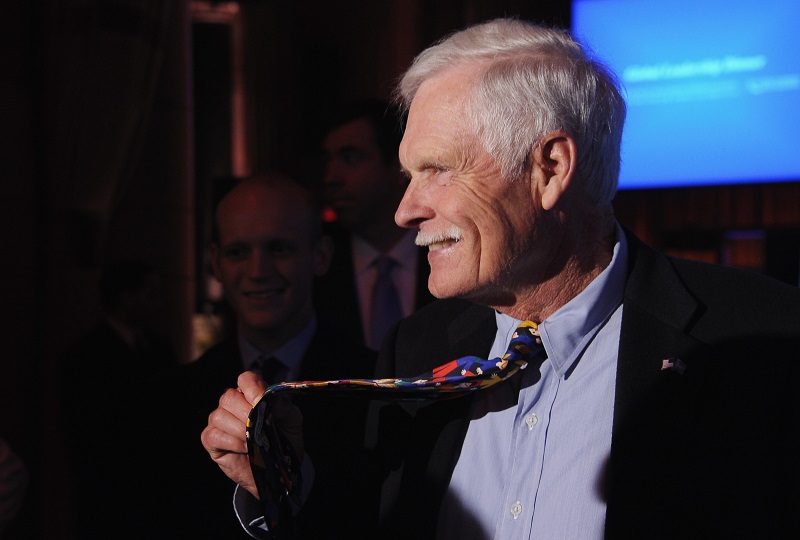 Ted Turner is a media mogul, as the man behind many television stations, including CNN, TNT, TBS, and more. He's also a long-time marijuana user. It only makes sense that the man who pretty much invented the 24-hour news cycle would be under the influence. Rumor is he was even caught growing pot in his dorm room while attending college.
10. Richard Branson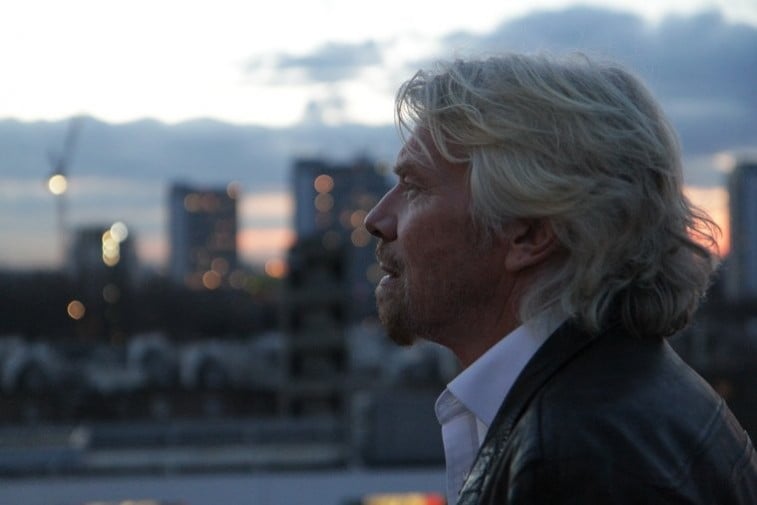 Billionaires don't often admit to using cannabis, but Richard Branson is an exception. He even sat down for an interview with High Times to dig into the subject a little bit. He's also gone head to head with politicians regarding marijuana use, comparing it to alcohol and saying the vast majority of people who use cannabis in moderation end up being perfectly fine.
9. Gary Johnson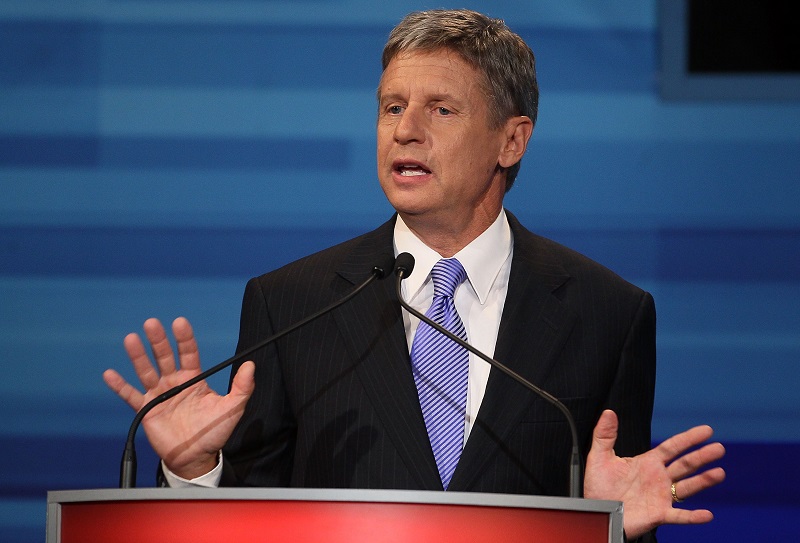 Gary Johnson is more famous for being a politician than a CEO. He served as the governor of New Mexico for eight years from the mid-1990s until the early 2000s and ran for president as a Libertarian in 2012 and 2016. A regular marijuana user, he said in an interview with USA Today that he abstained during his presidential run because he wanted to be "completely on top of my game." Previously, he was CEO of Cannabis Sativa, Inc., which focuses on development and sales of cannabis-derived oils and concentrates.
8. Steve Jobs
CEOs don't come with much bigger names than Steve Jobs, and Jobs was well known for his rather unorthodox approaches to health and wellness. Prior to his death in 2011, Jobs talked a bit about his drug use, which included LSD habits in addition to marijuana use. He even called his LSD use one of the most important things he ever did. As far as marijuana, Jobs used to smoke with friends or bake up some brownies — though he said he hadn't gotten high since the late '70s.
7. Sergey Brin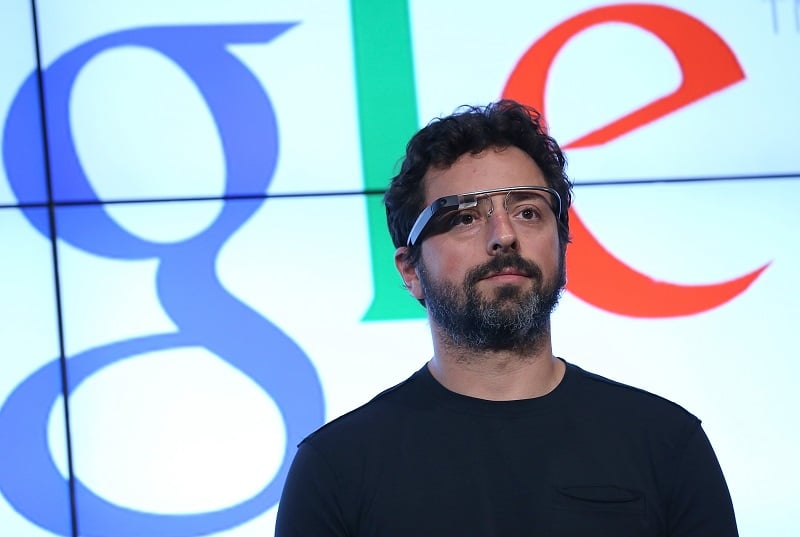 It's hard to look at the photo above and think that Google co-founder Sergey Brin hasn't ever dabbled in marijuana use. Although there's not much out there regarding Brin's experimentation, he shows up prominently on many lists showcasing "successful marijuana users." Word is that Brin, like other business leaders, would toke up in order to ease his mind and solve complex problems.
6. Jay-Z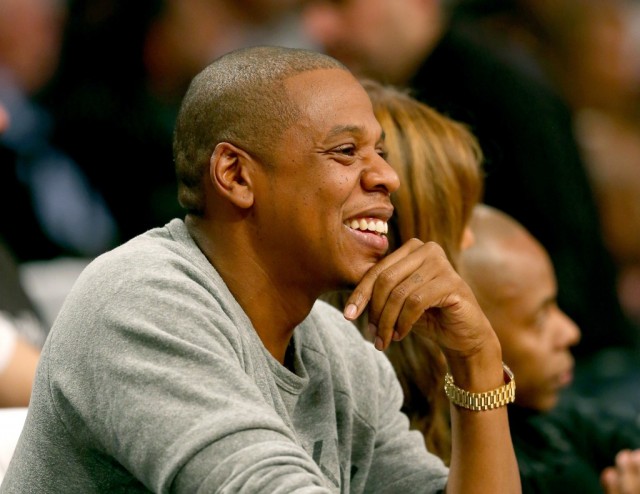 Jay-Z is famous for a lot of reasons. He's a rapper, entrepreneur, owner of an NBA franchise, and Beyonce's husband. He was also previously the CEO of Def Jam Recordings. And it's not much of a secret that he has used marijuana over the course of his life. Interestingly enough, it seems like those days are behind him. He's a father now, after all, and needs to concentrate.
5. Oprah Winfrey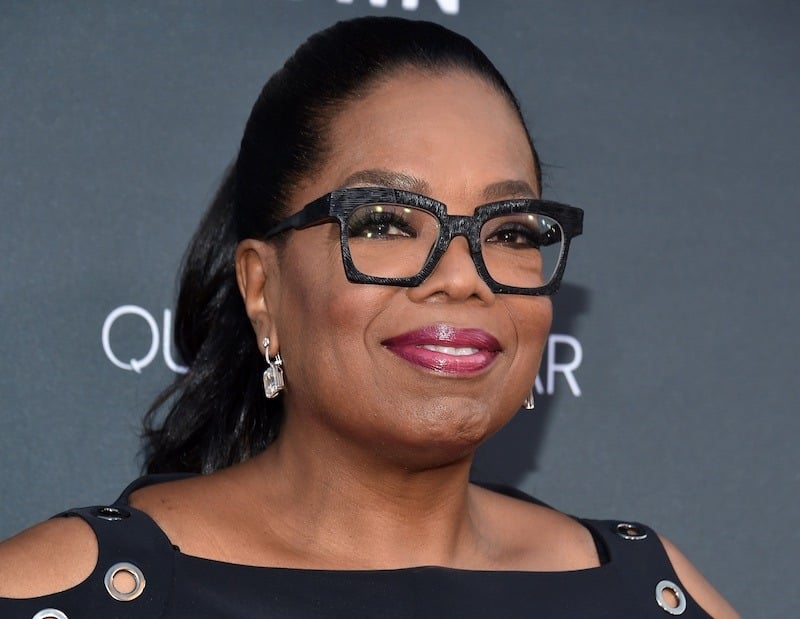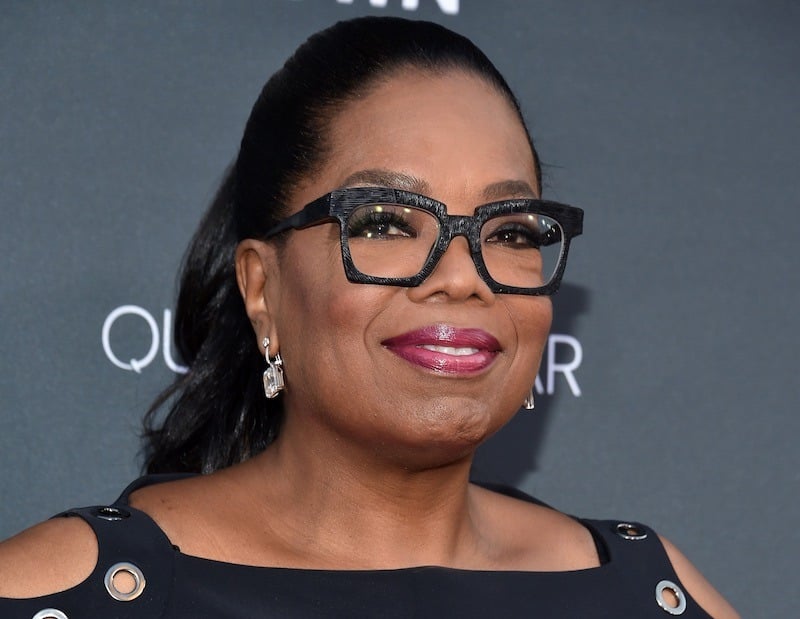 During an episode of the Oprah Winfrey Show in 1995, Harpo Productions CEO Oprah Winfrey famously admitted she'd used crack cocaine. Her dabbling in marijuana has received considerably less attention than that announcement, though she's said she has smoked in the past. In a 2015 interview with David Letterman she said, "I haven't smoked weed in 30 years."
4. Michael Bloomberg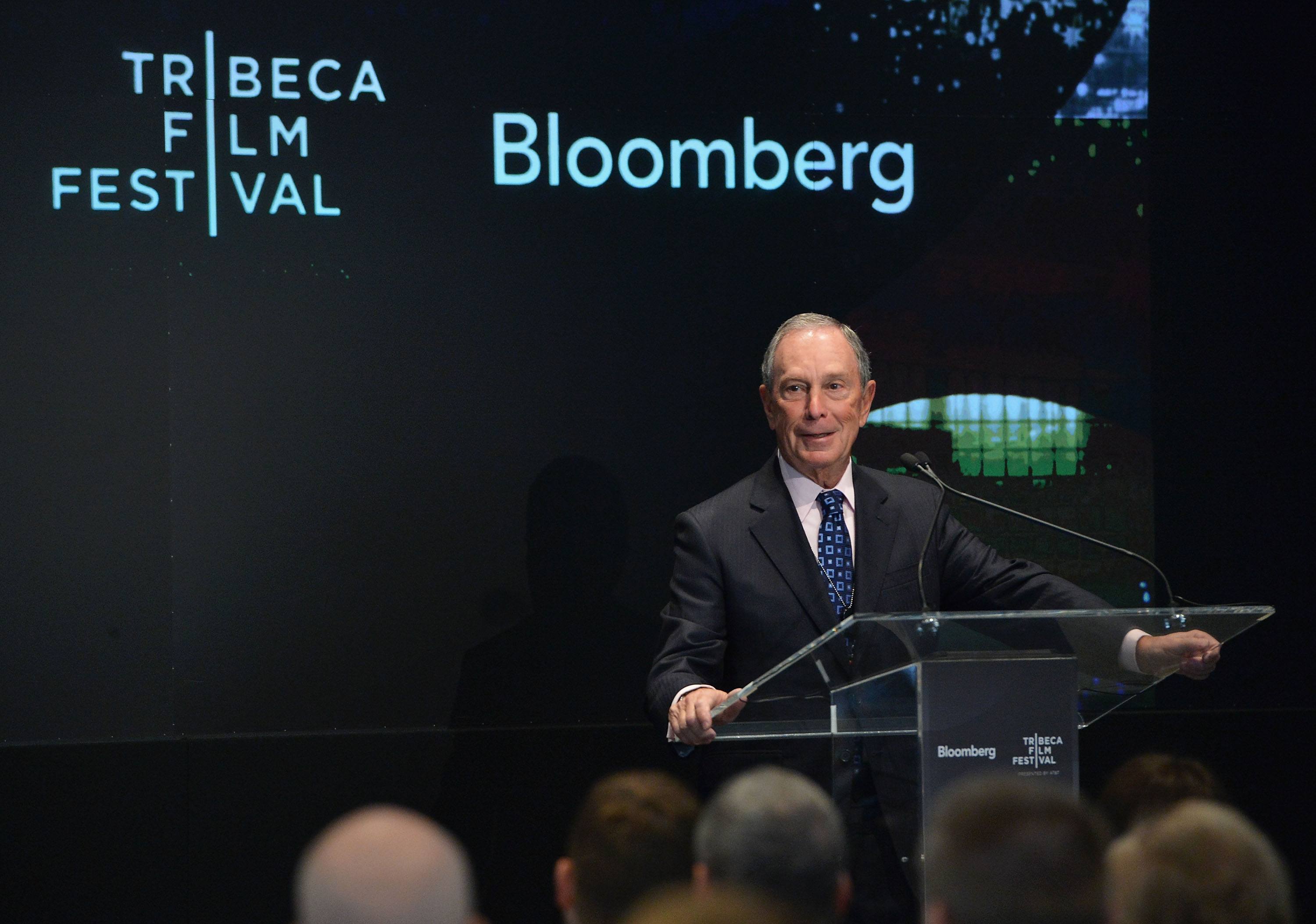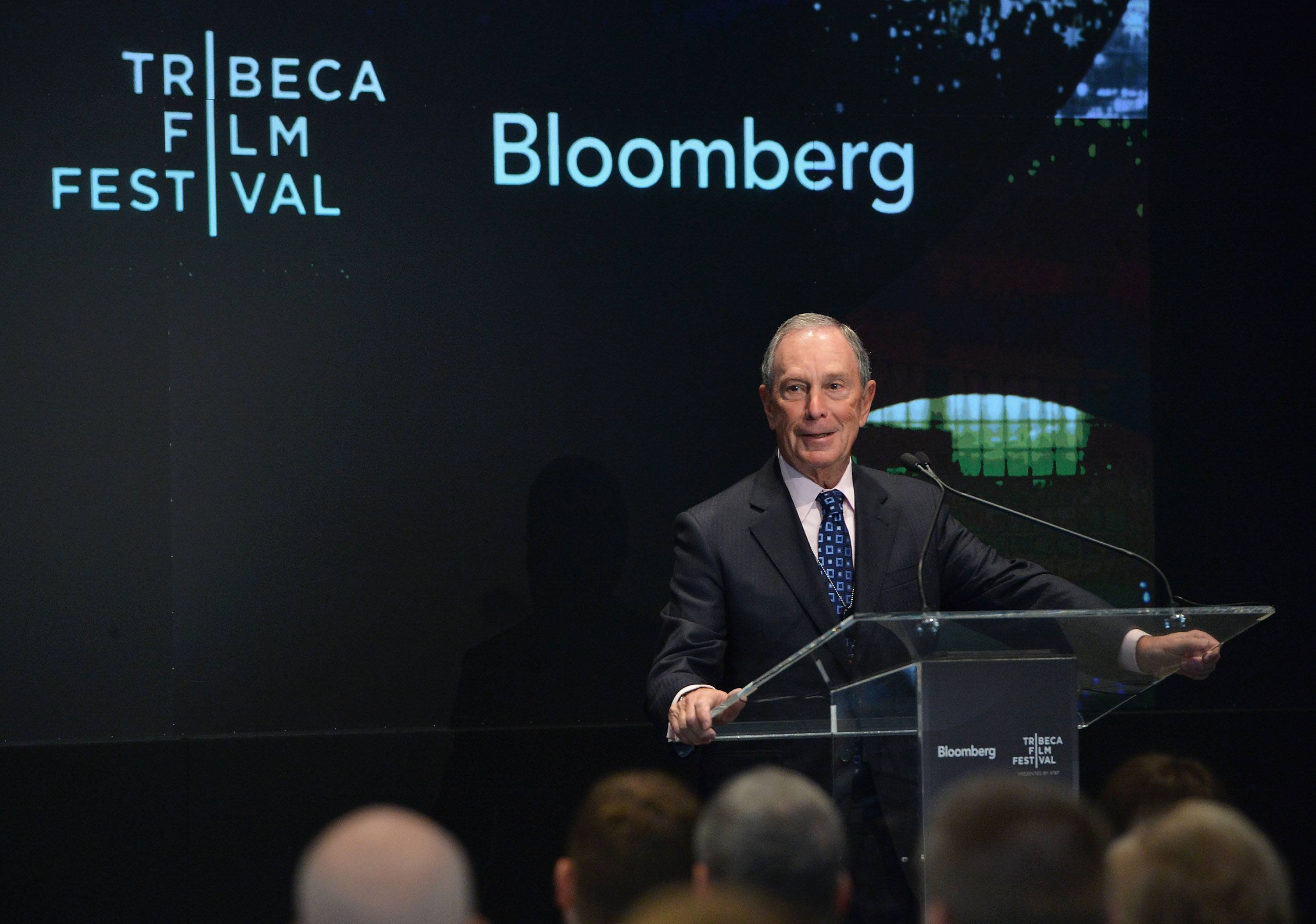 In some quarters, using marijuana is still fairly controversial, which can lead some people to downplay their experience with the drug. (See Bill Clinton, who famously claimed he "didn't inhale.") That's not so with Bloomberg CEO and former New York City mayor Michael Bloomberg. "You bet I did. And I enjoyed it," he told New York magazine when he was running for mayor in 2001. But he isn't a fan of decriminalization. Bloomberg called Colorado's legalization of weed "stupid" in 2015.
3. Martha Stewart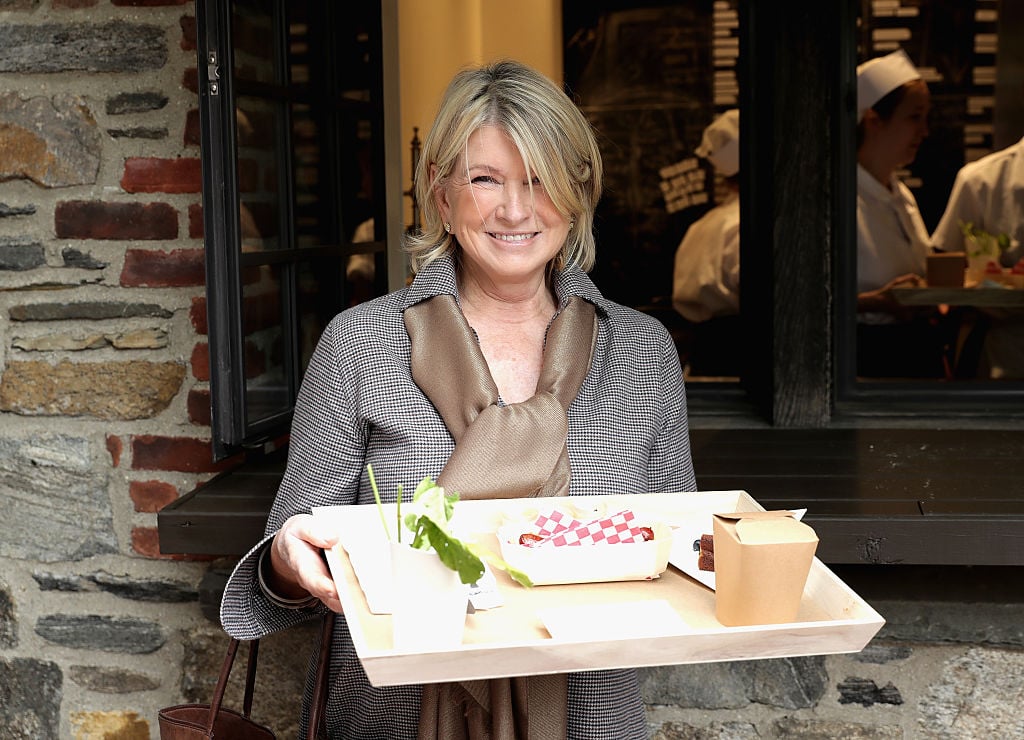 Crafting queen Martha Stewart (and former CEO of Martha Stewart Living Omnimedia) has made doll beds out of clementine crates and turned old stuffed animals into a terrifying-looking chair. So you can bet her skills extend to knowing the right way to smoke weed. "Of course I know how to roll a joint," Stewart told Bravo's Andy Cohen in 2013, though she didn't go so far to say she lights up herself. Stewart also co-hosts a cooking show with noted weed enthusiast Snoop Dogg on VH1, though the pair reportedly don't smoke together.
2. Rick Steves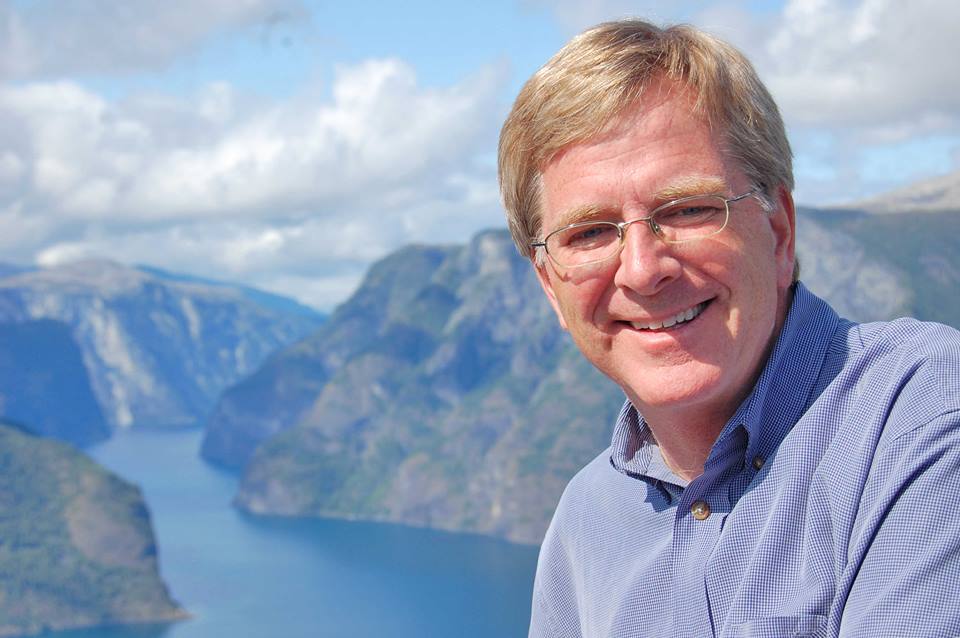 Rick Steves' tips on the best places to see on your next European vacation are a staple of PBS programming. But Steves — CEO of Rick Steves' Europe, which produces his travel books and leads tours — isn't just an expert at finding Europe's off-the-beaten-path sites. He's also a big advocate of reforming the nation's marijuana laws, serves on the NORML board of directors, and is an occasional user himself. "I smoke very occasionally, socially. Maybe once a month or something," he told the Boston Globe in 2016.
1. Hugh Hefner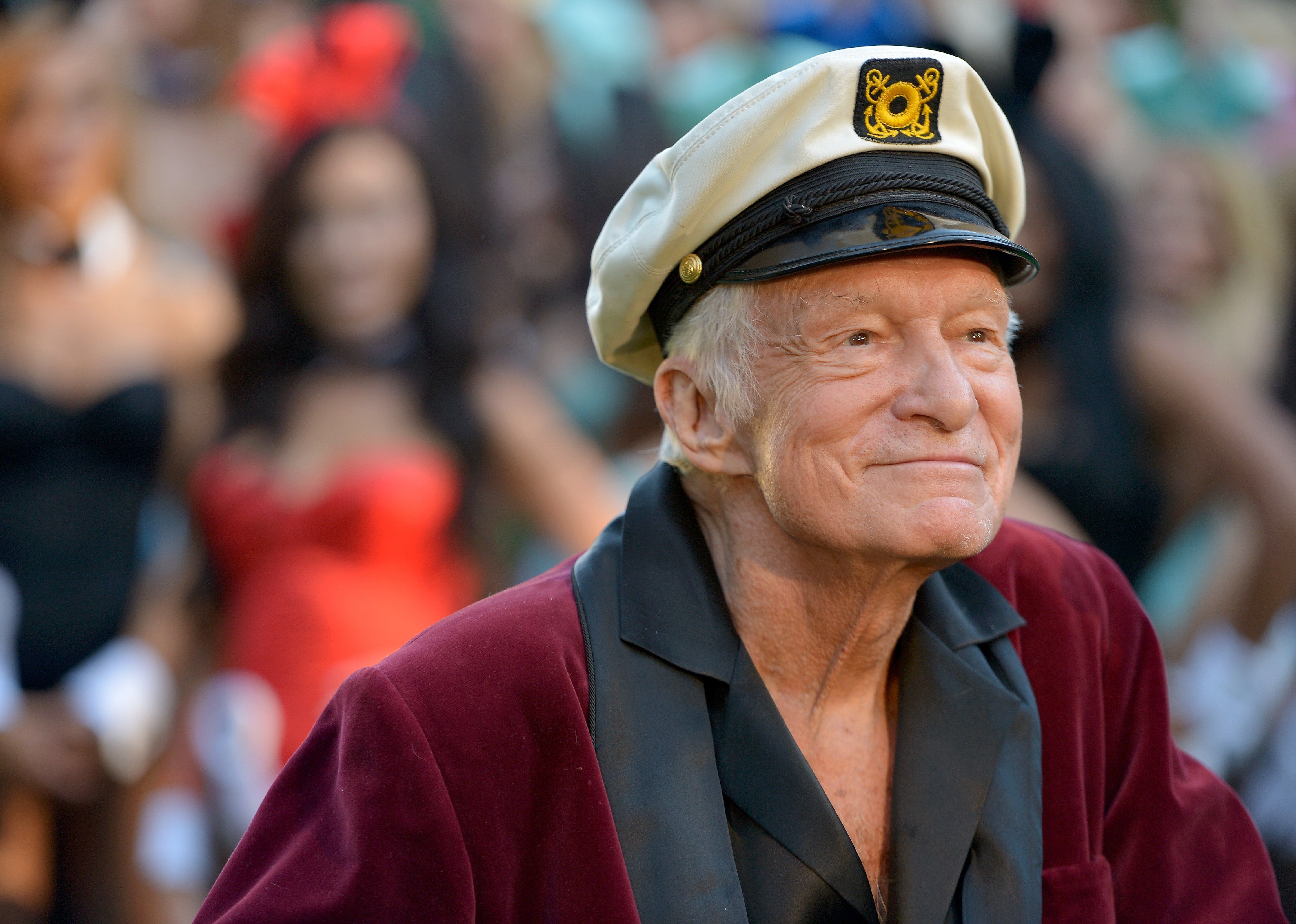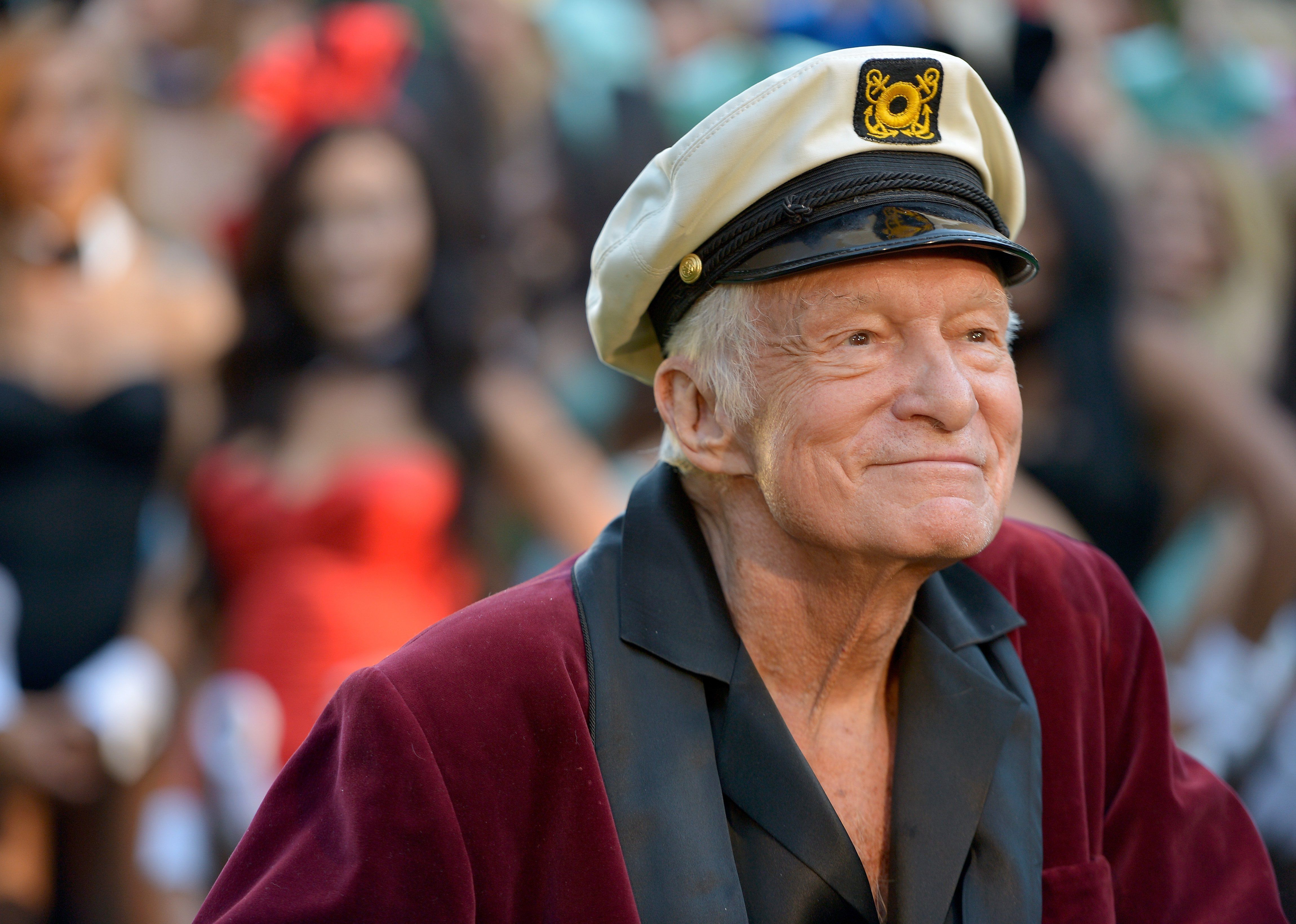 Legalization advocates owe a big "thank you" to Playboy magazine founder Hugh Hefner. The famous bon vivant donated $5,000 to NORML when the organization was first getting off the ground. As a marijuana user himself, "he had a personal interest" in legalizing weed, founder and legal counsel Keith Stroup said. Decades later, he continues to support decriminalization.
"I don't think there's any question that marijuana should be legalized because to not legalize it, we're paying the same price we paid for prohibition," he said in 2010.
Megan Elliott also contributed to this post.
More from Money & Career Cheat Sheet: