Super-Rich Celebrity Couples (and How They Got That Way)
There are all kinds of celebrity couples. Those we hate. Some with interesting marriages. Couples who met onscreen and carried the romance over to real life. There are couples in it for the long haul and some who just had to call it quits.
There are also frugal celebrities out there, and some who died broke. There are hundreds of entertainers earning nice paydays for their work. Here are the 15 richest celebrity couples out there. It's not necessarily a comprehensive list, but it shows you just how rich the rich and famous are.
15. Justin Theroux and Jennifer Aniston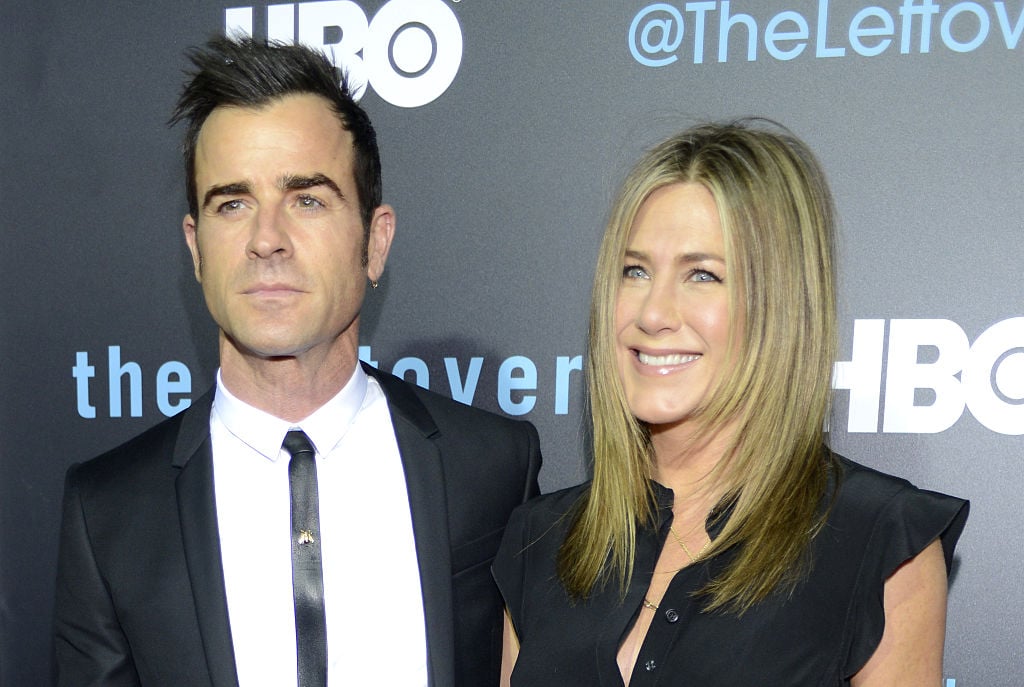 The Friends actress and the actor, producer, and writer married in 2015. Jennifer Aniston amassed a fortune for her work on Friends and keeps adding to it with a lengthy and successful film career. Together, she and Justin Theroux are worth way over $150 million. But as we will see, that's just a fraction of what other celebrity couples have.
Next: Two wealthy Aussies who are worth a fortune together
14. Keith Urban and Nicole Kidman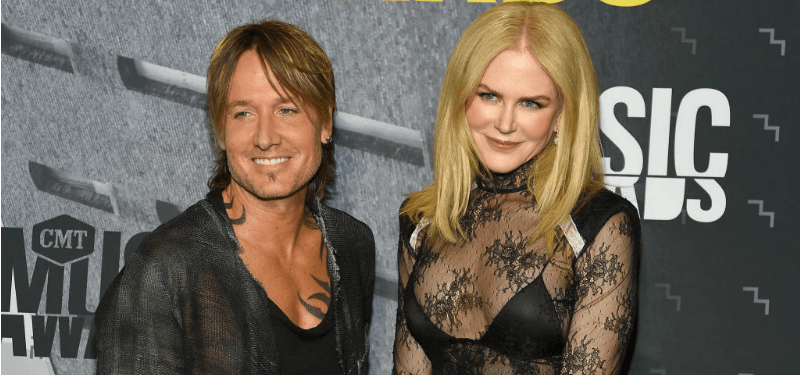 Nicole Kidman has been acting for close to 40 years. Her first credit came in 1983, and she continues to be active as an actress and producer. Keith Urban started his career in Australia in 1988, then moved to Nashville to become a country music superstar. They married in 2006, and they are one of the richest celebrity couples with more than $200 million combined.
Next: A good-looking young celebrity couple
13. Justin Timberlake and Jessica Biel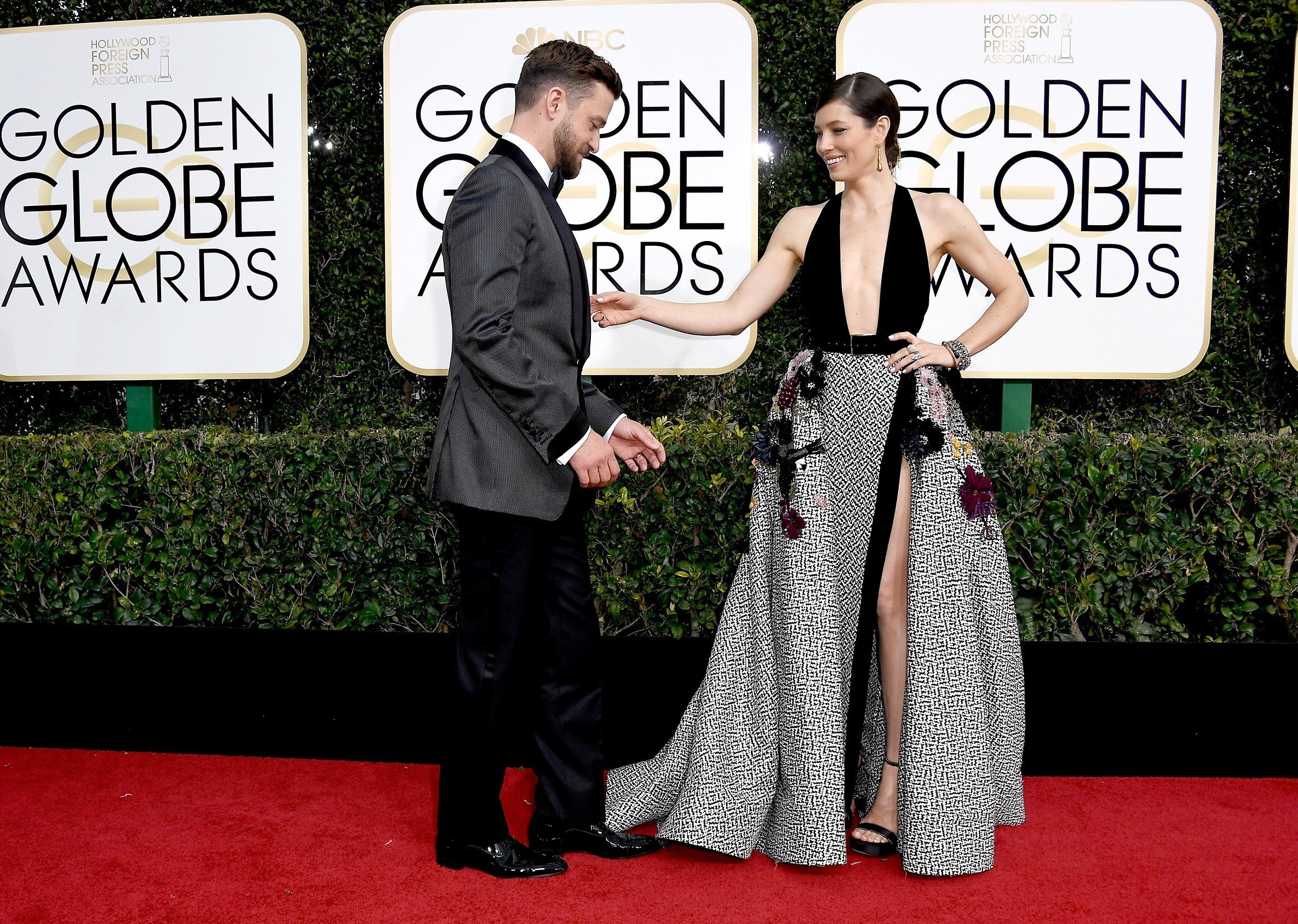 Years as an entertainer have paid off handsomely for Justin Timberlake. He started on The Mickey Mouse Club, moved on to NSYNC, drew raves for his work on SNL, and has maintained a successful music and acting career. Jessica Biel was a star on the TV show 7th Heaven and has continued working after she wed Timberlake in 2012. Together, they are worth close to $250, thanks in large part to Timberlake's $230 million fortune.
Next: One of the most famous actors ever is half of this celebrity couple.
12. Harrison Ford and Calista Flockhart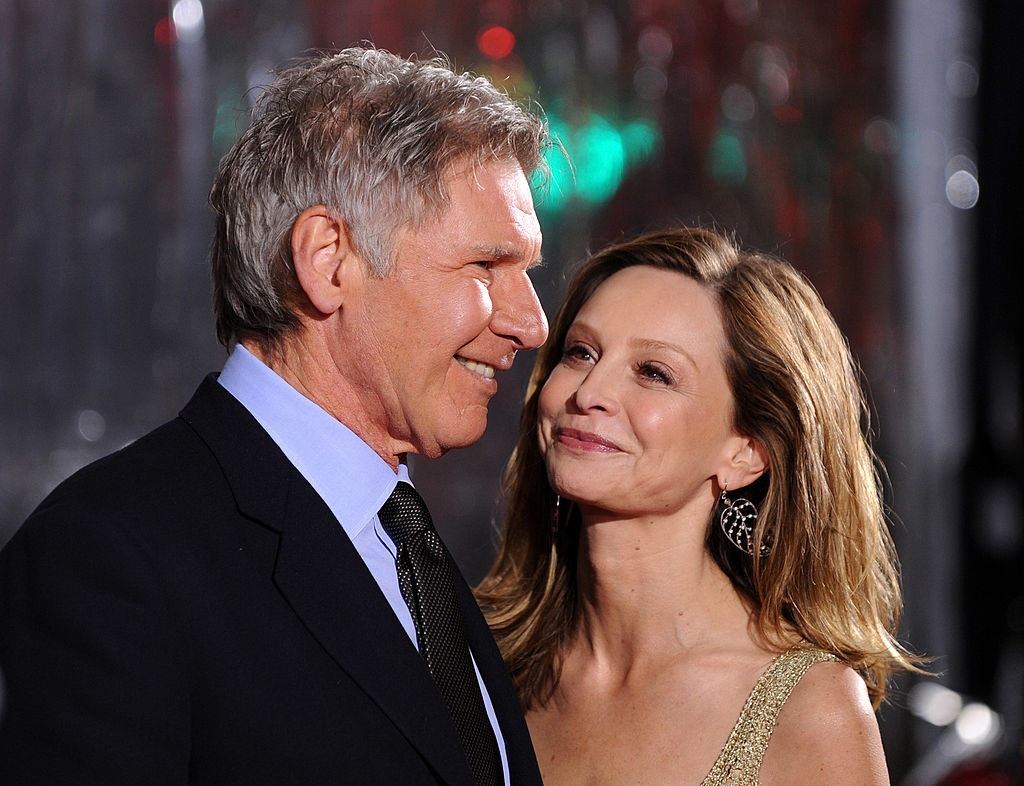 What they're worth:

$254 million
Harrison Ford hardly needs an introduction. Everyone knows he was on the TV show Gunsmoke. Just kidding. Ford has been featured in some of the biggest roles of all time, and he is an icon because of it. All told, he has an estimated net worth of $230 million. Calista Flockhart was the star of Ally McBeal on TV, which accounts for part of her $24 million net worth. Ford and Flockhart married in 2010.
Next: An on-screen romance that carried over to real life
11. Ashton Kutcher and Mila Kunis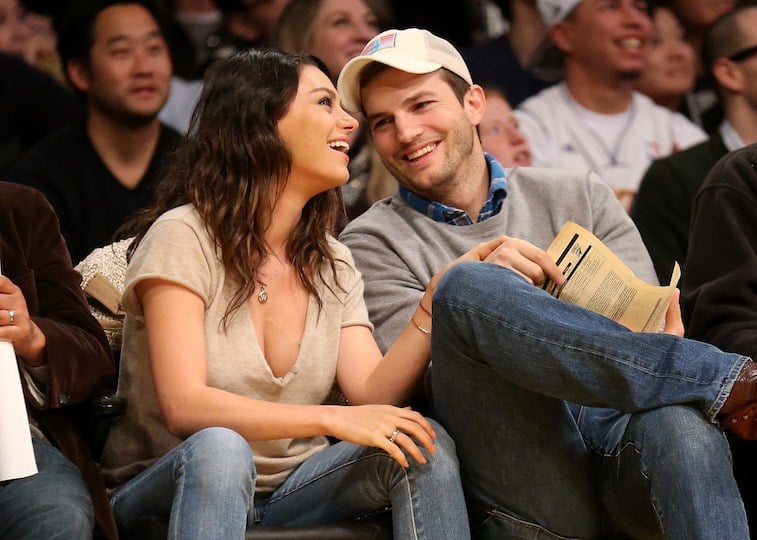 Ashton Kutcher and Mila Kunis played love interests on That '70s Show on TV. They then married in real life in 2015 and together are worth $255 million. A lot of that comes from Kutcher, who has smartly invested in several tech startups. Combined, they are one of the richest celebrity couples out there.
Next: A long and successful marriage for these two.
10. Will Smith and Jada Pinkett-Smith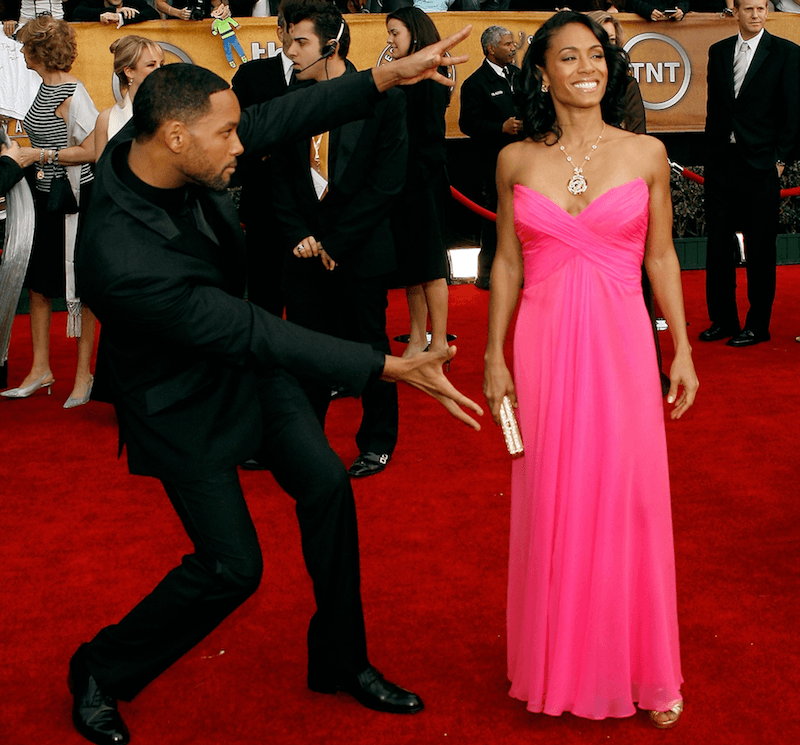 Will Smith and Jada Pinkett-Smith, married in 1997, have one of the longest-lasting marriages of the couples on this list. (No. 7 on our list has been together nearly 30 years.) Will Smith has starred in several blockbuster films, and both he and Jada Pinkett-Smith have extensive acting and producing credits. Their long and successful careers have helped them amass a healthy net worth and a top-10 spot on the list of richest celebrity couples.
Next: Three years of marriage and a healthy bank account for this duo
9. Kanye West and Kim Kardashian West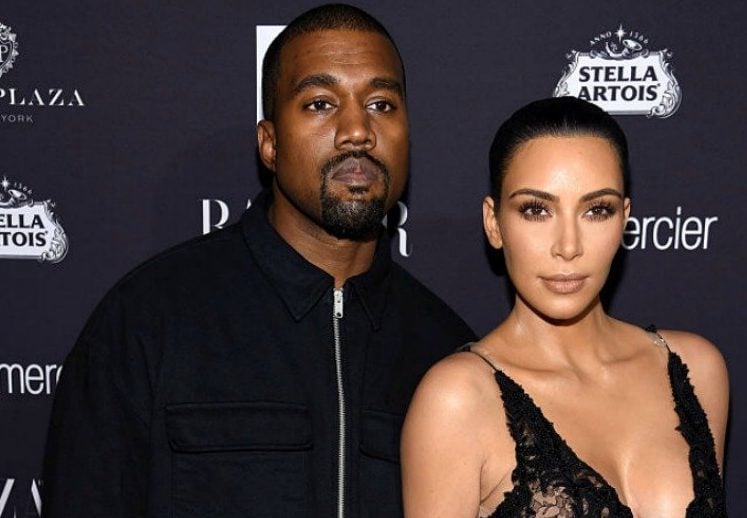 What they're worth:

$335 million
Superstar rapper, producer, and fashion designer Kanye West has a nice nest egg, to the tune of $160 million. But he ranks No. 2 in the household. Kim Kardashian West has a net worth of $175 million, and that number looks poised to keep rising. Her various business ventures, such as cosmetics, perfume, and endorsements, add millions to her account every year. The couple married in 2014.
Next: Two healthy careers and a long-lasting marriage
8. Michael Douglas and Catherine Zeta-Jones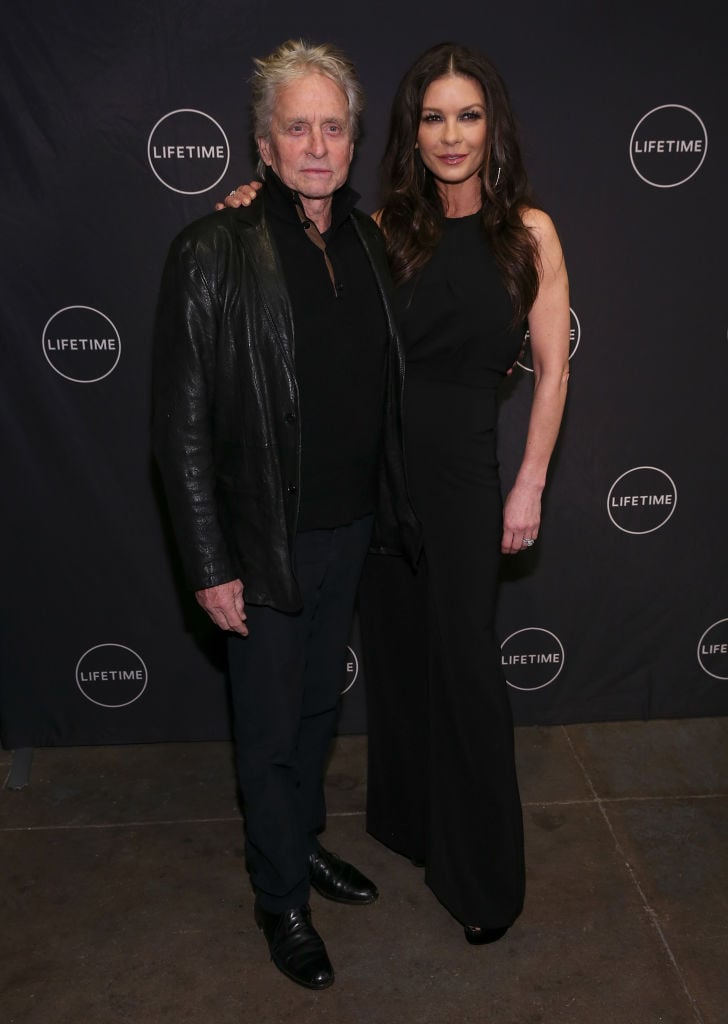 What they're worth:

$345 million
With acting and producing credits stretching back nearly 50 years, Michael Douglas has worked a long time to amass a net worth of $300 million. When he married Catherine Zeta-Jones in 2000, they became one of the richest celebrity couples. With Zeta-Jones' net worth of $45 million, together they have close to $350 million.
Next: The longest-lasting couple on our list
7. Tom Hanks and Rita Wilson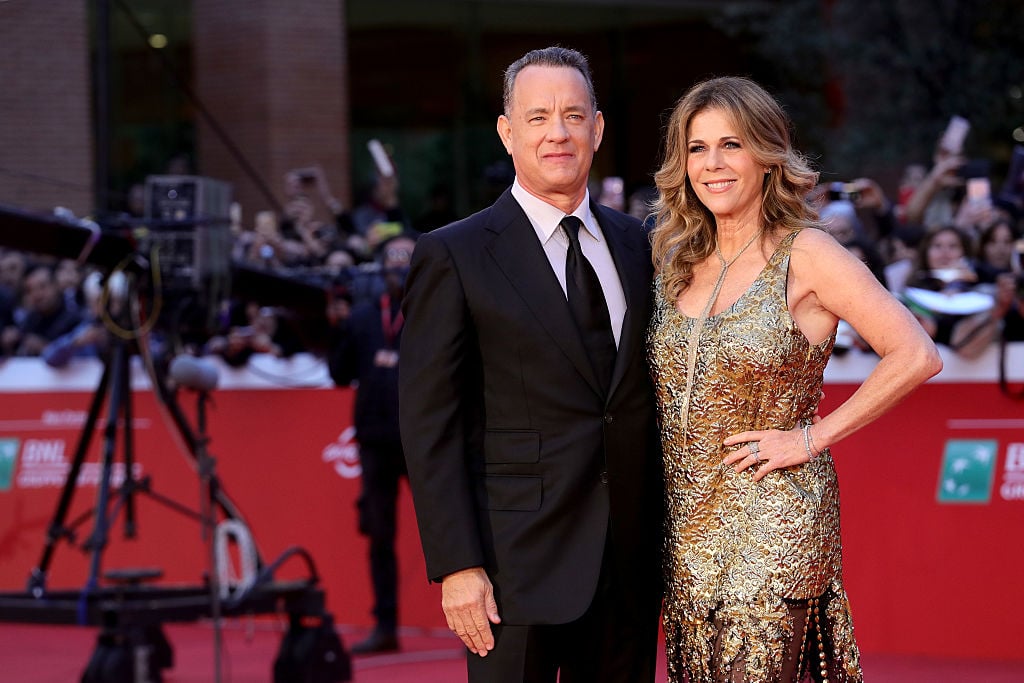 Here we are, the couple on this list who's been together the longest. Tom Hanks and Rita Wilson were married in 1988. Between his extensive and memorable acting roles and his work as a producer and her acting and producing credits, this celebrity couple is set up nicely with $370 million in the bank.
Next: A bit of British glamour coming at you
6. David and Victoria Beckham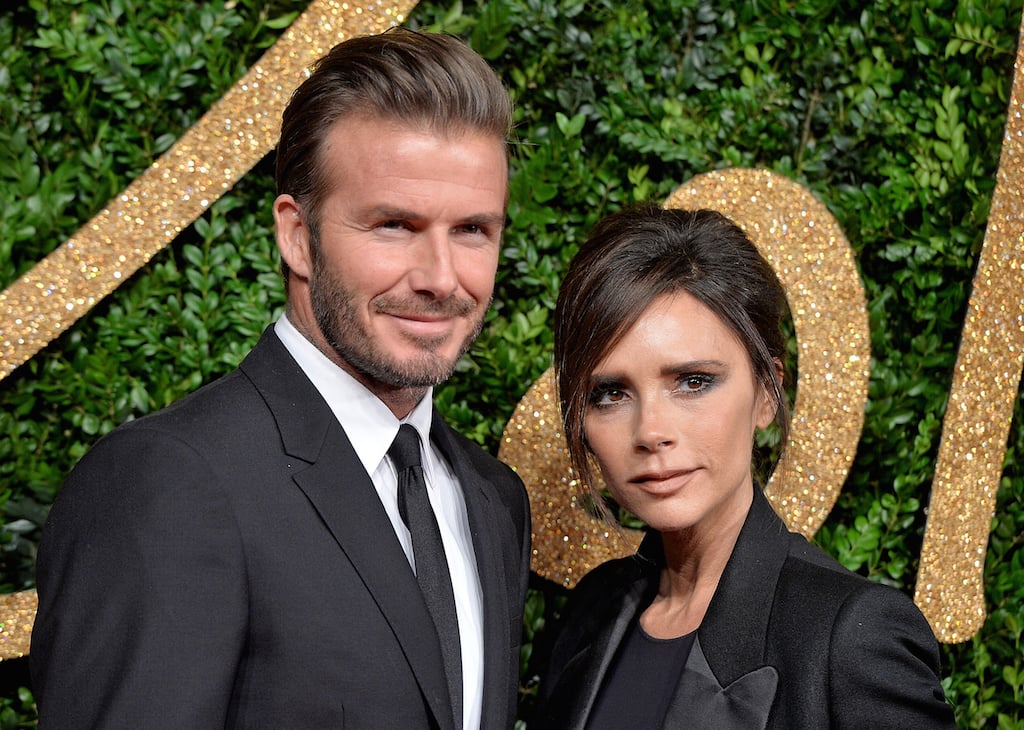 He is a former soccer player turned model and spokesman. She got her start in the Spice Girls and continues to make music. Together, they are David and Victoria Beckham, who married in 1999 and have a net worth of $450 million. Yet it's still not enough to be in the top five of richest celebrity couples.
Next: A Hollywood silver fox and the women who married him
5. George and Amal Clooney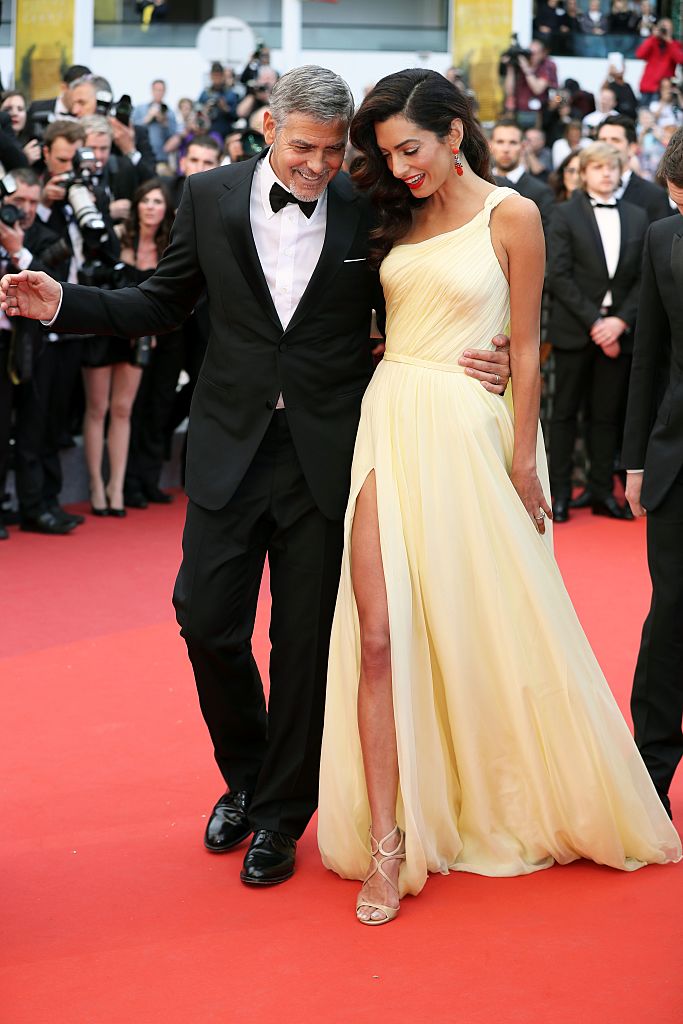 What they're worth:

$510 million
George Clooney has slowed down on his acting gigs, which hardly impacts his bank account. He's been starring in Hollywood hits for more than 20 years, and he's also produced a slew of successful movies. Add it up, and he has a net worth of $500 million. When he married Amal Alamuddin in 2014, the lawyer added $10 million to the coffers. The net worth of this celebrity couple could climb even higher: George Clooney and his partners sold off their tequila company for $1 billion in 2017.
Next: A superstar athlete whose wife is worth more
4. Tom Brady and Gisele Bündchen
Tom Brady is probably the most successful NFL quarterback ever, with five Super Bowl titles in nearly 20 years under center. He's worth $180 million, but Gisele Bündchen is worth more. The Victoria's Secret model is also the face of fashion designers, including Versace, Ralph Lauren, Louis Vuitton, Dolce & Gabbana, Michael Kors, and Christian Dior. The pair married in 2009, and with her $360 million net worth, they have a fortune of $540 combined.
Next: The music business has been very good to this celebrity couple.
3. Jay-Z and Beyoncé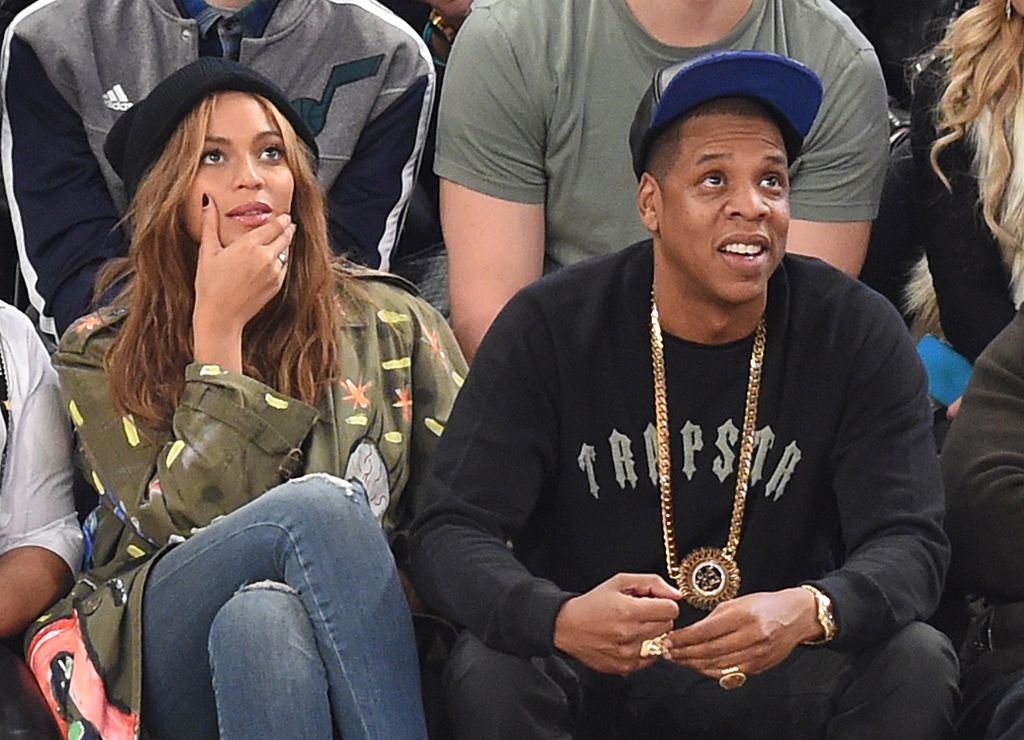 Both Jay-Z and Beyoncé made their fortune in music. He's a hip-hop artist and producer who's one of the greatest rappers ever. She's a singer who's had hits with Destiny's Child and in her solo career. They married in 2008. Their lengthy and successful music careers and other endeavors have helped them build a fortune of more than $1 billion.
Next: A famous director and spouse make our list.
2. Steven Spielberg and Kate Capshaw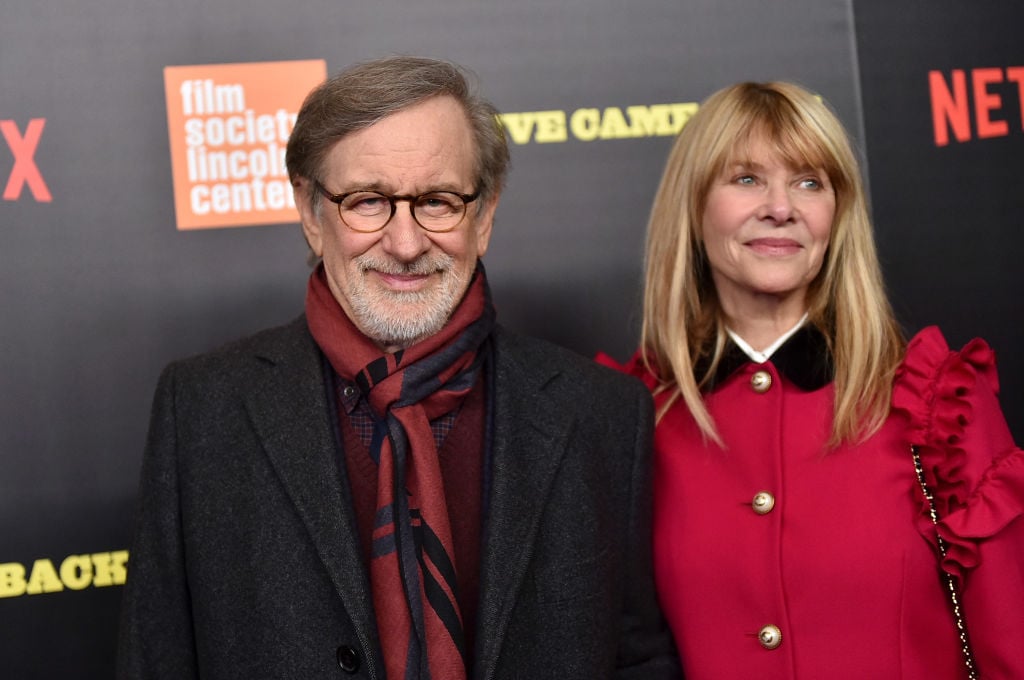 With Steven Spielberg churning out hit after influential Hollywood hit as a director and producer, it's no surprise to see him somewhere on the list. He married Kate Capshaw, one of the stars of Indiana Jones and the Temple of Doom, in 1991. Together, this celebrity couple is worth well more than $3 billion.
Next: Now for the richest couple on the list
1. Francois-Henri Pinault and Salma Hayek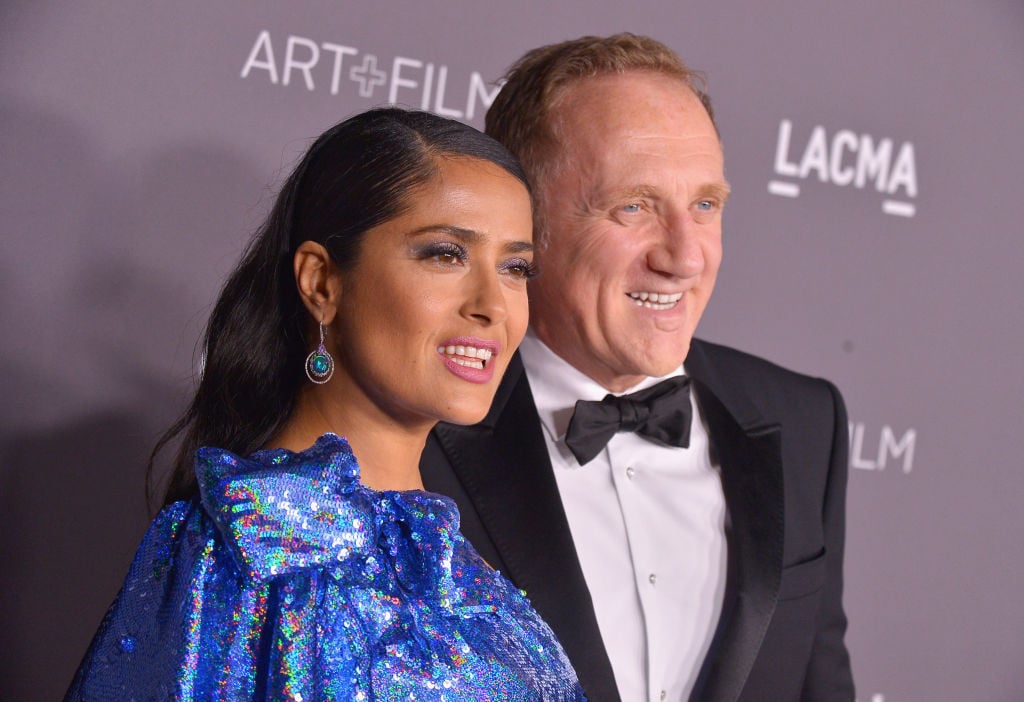 We'll admit this might be a tiny stretch because the name Francois-Henri Pinault isn't necessarily well known. But are you familiar with Gucci, Yves Saint Laurent, and Puma? Those are some of the brands owned by Kering Group, the company of which he is CEO. The French billionaire married Mexican actress Salma Hayek in 2009, and together they are worth more than $7 billion to be the richest of celebrity couples.
Check out The Cheat Sheet on Facebook!
Read more: Want to Live in Your Favorite Movie Houses? This Is How Much it Will Cost You