Survey: European Economists Biased Over EU Future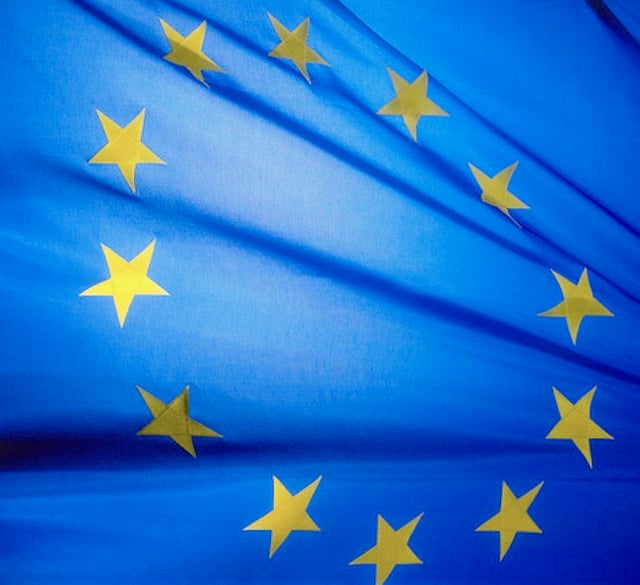 No wonder the European Executive and Consumer Confidence index broke 90 this week: they're a tad bit biased. An increasing body of evidence is suggesting that Europeans are disproportionately optimistic about their own economic future as opposed to those living outside the currency bloc.
While it certainly makes sense for those who are immediately invested in something to be optimistic about it, the European optimists turned out to be right when predicting their one year future. When asked in January 2012 if they thought the euro zone in its current form would make it to 2013, a majority of 64 economists surveyed felt that it would. Of the ten who did not think so, seven worked for institutions outside of the euro zone, and four were British.
Britain has become increasingly eurosceptic, as conservatives there await a referendum on the issue in 2017, with some even pressuring Prime Minister David Cameron to move the date up to an earlier time.
Cameron has strongly indicated that the planned referendum in 2017 would not be changed.
A more recent survey by Reuters has shown that European economists feel similarly optimistic about the future of lending in the weaker EU countries. Of 47 economists polled, only 16 felt that borrowing costs would return to a dangerous level in periphery member states, while the remainder felt that the worst was behind them.
Current trends are not on their side, though, as borrowing costs have been moving up in these countries, such as Spain and Greece, especially as markets struggle with the future of liquidity generated by Ben Bernanke's quantitative easing program.
The U.S. Federal Reserve Chairman indicated earlier this week that he may phase out the program by sometime in 2014.
The only thing those polled were equally pessimistic about was the future of the banking union, which has been lacking forward momentum of late. 28 of 49 economists surveyed on the future of the banking union felt that politicians would not reach agreements on how best to achieve the union before year's end.
At the heart of the problem is national autonomy in dealing with failing banks. Countries including Britain don't favor adhering to an EU proscribed method for winding down a failed bank. Current proposals favored by Germany include putting depositors with more than 250,000 euros in a bank on the hook, albeit behind a long list of other vested parties.
With shaky markets worried about monetary policy in the U.S. and economic conditions in Europe, most polled thought the European Central Bank should activate the Outright Monetary Transactions (OMT) program to avoid fear-driven spikes in sovereign spreads, or the difference between U.S. treasury rates and their European counterparts.
Don't Miss: Watch Out Economy, Chicago PMI Dropped to 4-Year Low.