T-Mobile and Facebook: New Partnership for New Customers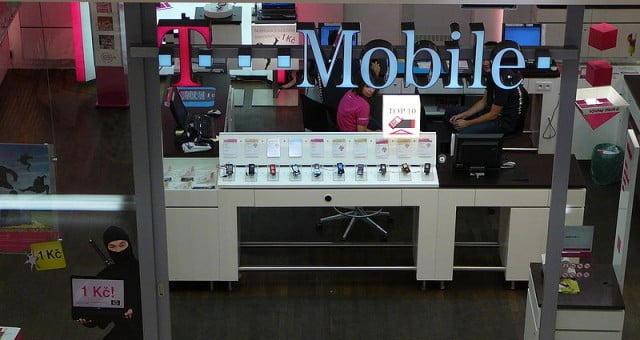 T-Mobile (NYSE:TMUS) and Facebook (NASDAQ:FB) are joining forces for the sake of customer satisfaction with the GoSmart Mobile prepaid service that would help combat complains about how expensive data is. GoSmart Mobile gives prepaid users free wireless for social networking on Facebook. It's a good move for both, with T-mobile getting increased customer attention, and Facebook has more users that it might not otherwise have captured, according to the Wall Street Journal.
Sprint (NYSE:S), Verizon Wireless (NYSE:VZ), and AT&T (NYSE:T), major competitors for T-Mobile, have all been looking to capitalize on the increase in data demand, according to the Wall Street Journal, which for some means unlimited plans, and for others means increasing revenue by ceasing their unlimited plans.
The GoSmart service will start up in January, and means that users can go to Facebook via the web or the Facebook app through their phones. T-Mobile has more on its plate than just GoSmart and its agreement with Facebook though, including who will own the largest stake in the company in the impending future.
Dish Network Corp (NASDAQ:DISH) and Sprint are considering a bidding battle for T-Mobile. Dish has been talking to the majority owner of T-Mobile about making a deal, and it's possible that Softbank (SFTBY.PK) may jump into the fray should a battle commence.
Regulators may be an issue in any bidding situation however, with some believing that Softbank couldn't win out because it's a foreign owned corporation. It could also create a problem for Sprint wishing to purchase the company, and as a result Sprint is moving carefully. The deal itself could end up being worth upwards of $20 billion, depending on Sprint's intended stake in T-Mobile. Should T-Mobile and Sprint end up partnered up, it might help them to have a united front against major competitor, AT&T.
More Wall St. Cheat Sheet: