Target Will Enter the Holiday Season Armed With This New Strategy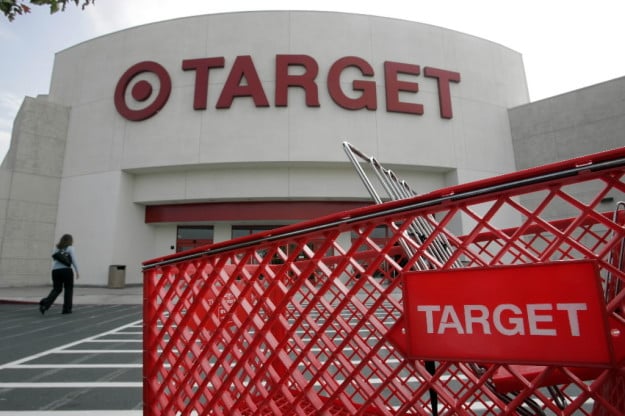 Amazon.com Inc. (NASDAQ:AMZN) and Wal-Mart Stores (NYSE:WMT) aren't the only big-name retailers crafting strategies for the upcoming holiday shopping season – Target Corp. (NYSE:TGT) is, too, and it has its own new game plan.
It might seem early to start planning — considering it's only October — but the holiday season is especially lucrative for retailers, and this year, they face the reality of disappointing earnings forecasts and a sluggish recovering economy. According to The Wall Street Journal, the National Retail Federation only estimates holiday sales to rise 3.9 percent to $602.1 billion this year, and other forecasts are even more pessimistic.
ShopperTrak, for example, published its forecast for the 2013 holiday season in September, in which it predicted that retail sales in November and December will only rise 2.4 percent compared to last year's 3 percent increase and 2011′s 4 percent jump. Retailers haven't suffered that low of a projection since before 2010. This year, they're also facing the consequences of the partial government shutdown that sidelined federal workers and drastically affected consumer sentiment.
That's why Target is now focusing on its marketing efforts more than ever — it hopes to pull more shoppers into its stores and convince them to make their purchases in person, rather than behind the computer screen with a rival like Amazon. The Journal says that Target is so desperate that it is even planning to highlight the price of its items in nearly all of its 20 television commercials this holiday season, reflecting a strategy the retailer hasn't employed since 2002.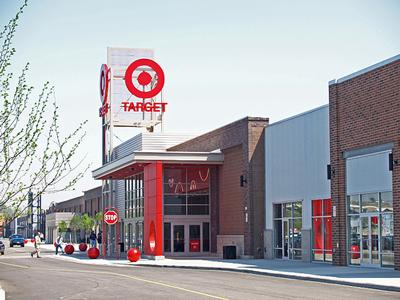 Target doesn't typically like splashing numbers on the television screen, but it now recognizes the need to prove to price-conscious consumers that its products are just as cheap as rival Wal-Mart's.
The Journal reports that Target went the trendy route during the last holiday shopping season, advertising its flashy partnerships and promising high-fashion products, but this year, thanks to a slowly recovering economy and uneasy consumer sentiment, the Minneapolis, Minnesota-based company is more focused on marketing its value and affordable prices.
Target has to keep its discount shoppers in mind, especially because it gets about a third of its $73 billion in annual sales from people who make less than $50,000 per year — thus, it recognizes the need to cater to low-income consumers. With an unevenly recovering economy and consumer spending power not where it needs to be, Target has no choice but to remind consumers of its low prices, rather than its high-end partnerships and flashy styles.
According to The Wall Street Journal, Kathee Tesjja, Target's executive vice president of merchandising, confirmed the strategy on Wednesday in New York, explaining: "It's been kind of a choppy year; microeconomics haven't improved much. We think there is an opportunity for this holiday that we are very loud and clear about our value proposition."
Target has a lot riding on this holiday spending season — it has suffered slow traffic in the last three quarters, and the company only expects its same-store sales to rise 1 percent this year. Like Wal-Mart, the big-box retailer is facing increased competition as shoppers turn to their computer screens to make purchases. Although Target does have an online presence, it doesn't compare to that of e-commerce giant Amazon's site.
This year, however, Target is working to better promote its online-only offers, and it is even offering a price-match policy that runs one week longer, this year through December 21.
Don't Miss: Wal-Mart China Expands On the Ground and Over the Web.