Tesla Ditches Percent Per Month Policy on Loaners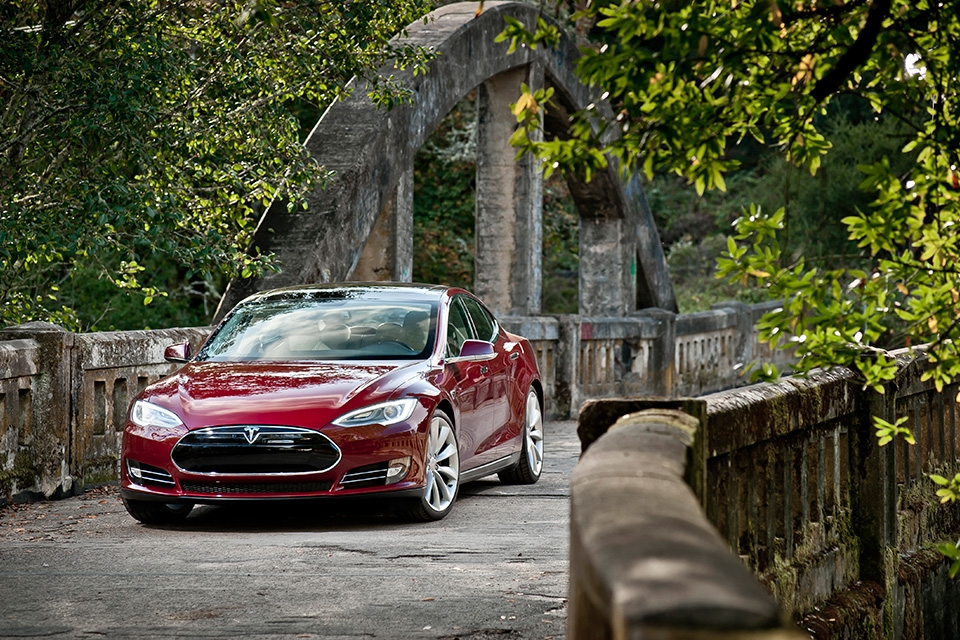 In addition to introducing a game-changing product to the automotive world, Tesla Motors (NASDAQ:TSLA) has gone to painstaking lengths to ensure that the service that accompanies its flagship Model S sedan matches the panache and quality that is exuded by the car itself.
A part of this top-notch service was the pledge of the company to offer as good as or better Model S loaner cars for the customers whose cars are in the shop for routine — or not so routine — maintenance. Originally, if the customer liked the loaner car more than the one they were driving, they could buy it at a pre-arranged price.
Now, Tesla appears to have shifted its loaner policy, which could change the discounting method that the company uses, and which could result in a reduction of how much it will discount the loaner by potentially thousands of dollars.
When CEO and Chairman Elon Musk was touting the program, he said 1 percent of the MSRP would be subtracted from the sales price for each month the loaner had been in service. In addition to that discount, a pro-rating of $1 per odometer mile would also be subtracted, HybridCars reports.
Tesla has since changed the policy but has not made the notification public, it seems. The 1 percent component of the offer is now no longer in effect, and "Tesla' [sic] official blog bylined by Musk was edited so as to erase any record of there ever having been a 1 percent discount offered," HybridCars writes, adding that on a $100,000 car like the top-spec Model S, that would amount to a $1,000 per month depreciation — if the car is three months old, that's $3,000 that the interested party would not be earning toward their purchase.
Tesla has also made sure that the cars it produces are living up to the standards people are holding them to. Since the electric vehicle market is still in its early stages, a small misstep on Tesla's part could have profound negative effects on the future of its vehicles. Tesla has even low-balled some of the performance figures of its cars to seemingly make sure buyers won't be disappointed.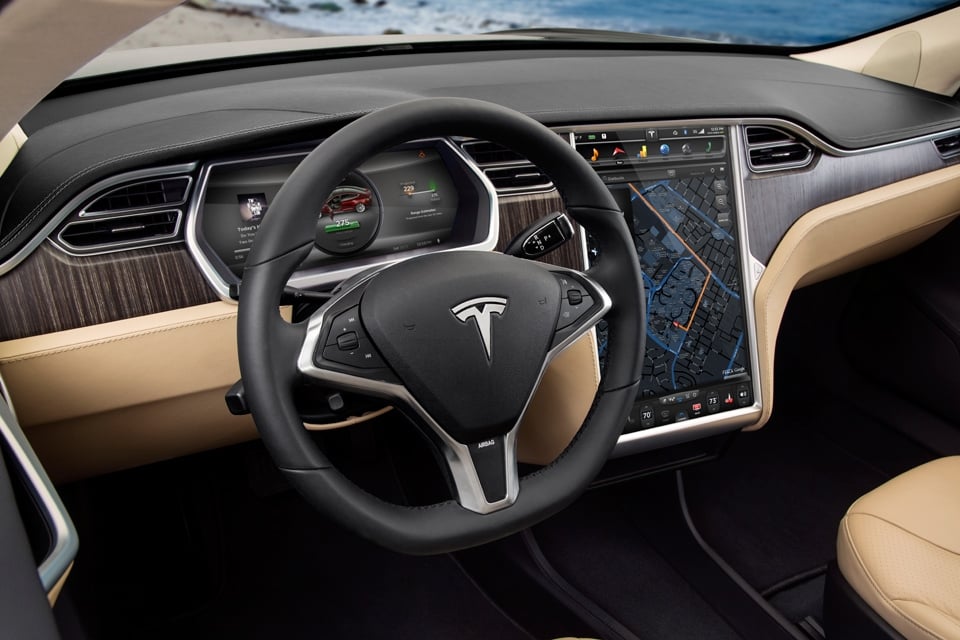 The new market also means that there's no proven business model for Tesla to follow. As the company continues to blaze its way into fairly new territory, Tesla will be making many industry firsts — and not all may work out. It's quite possible that after a review or analysis of some kind, Tesla determined that the 1 percent per month of age policy was not going to pan out in the long term.
Don't Miss: 6 Hybrids Ford Can Thank for a Happy Earnings Report.