Tesla Recharges the Model S Options List

As if the Tesla (NASDAQ:TSLA) Model S wasn't bristling with enough tech as it is, it should be no surprise to those familiar with the brand that the company is taking its commitment to in-car technology another step further.
At Teslive — a town hall style meeting run by Tesla — back in July, CEO Elon Musk let the gathering of fans in on some changes that would be occurring to its flagship sedan. Teslive, in addition to giving fans a friendly, low-key opportunity to learn more about the company, offers them the chance to ask any Tesla related questions they might have.
In a video that was recently uploaded to Tesla's YouTube account, Musk addresses a few of these questions.
"My one question would be on the valet parking," one attendee asks. "Is there any thought to being able to limit the speed of the car?  Of course, we are all very protective of our cars.  We don't want anyone else to get in it and do some crazy things. Will there be any thought to limiting that via a button on the valet?"
Musk responded by explaining that the valet feature — which would limit the speed of the car at the push of a button — has already been engineered into the Model S, but it has not been exposed to the public as of yet. When asked when the feature would appear, Musk replied "maybe by the end of the year.  We've got a bunch of things in the future release plan that we need to get through first."
Beyond valet mode, drivers (users?) have also been wondering about navigation system improvements. "A lot of people have been asking for the maps to have a north up capability." Musk said. "That'll be rolled out in about a month or two." Musk added that another software update coming is the ability for tiles to be pre-cached. Given that the meeting occurred on July 12th, those features may be coming sooner than later.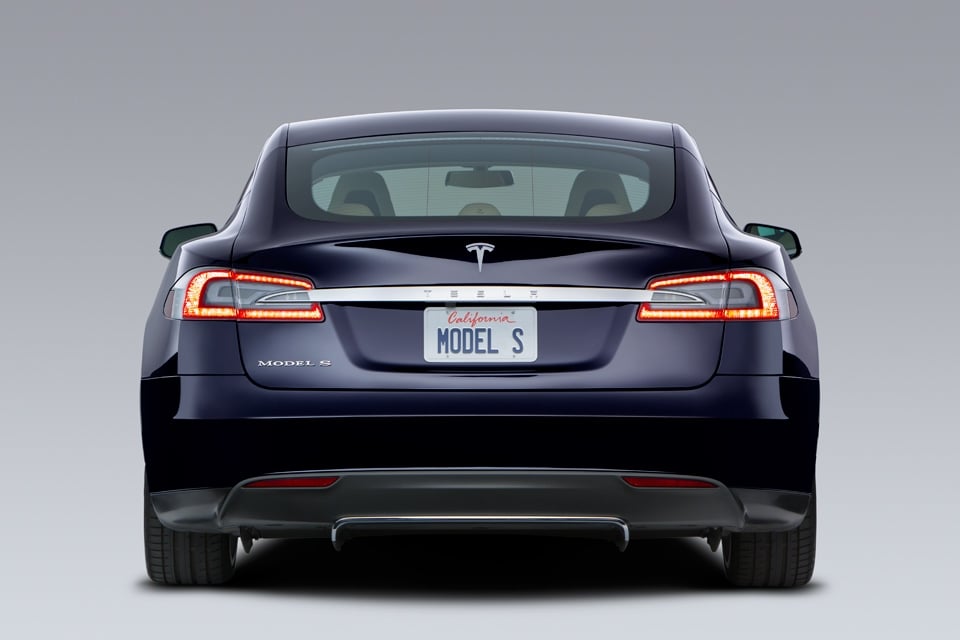 But wait, there's more.
"You will also have the capability to tether through your phone so if you have LTE on your phone and that is going to be faster, then you can tether through your phone and get higher speed connectivity," Musk pointed out, adding that "there will also be WiFi capability. That is probably some good stuff that will be coming out." For now, phones are connected to the car via Bluetooth.
In addition to the exciting new features that will have tech geeks drooling, Tesla also made some tweaks to the Model S vehicles current options and pricing.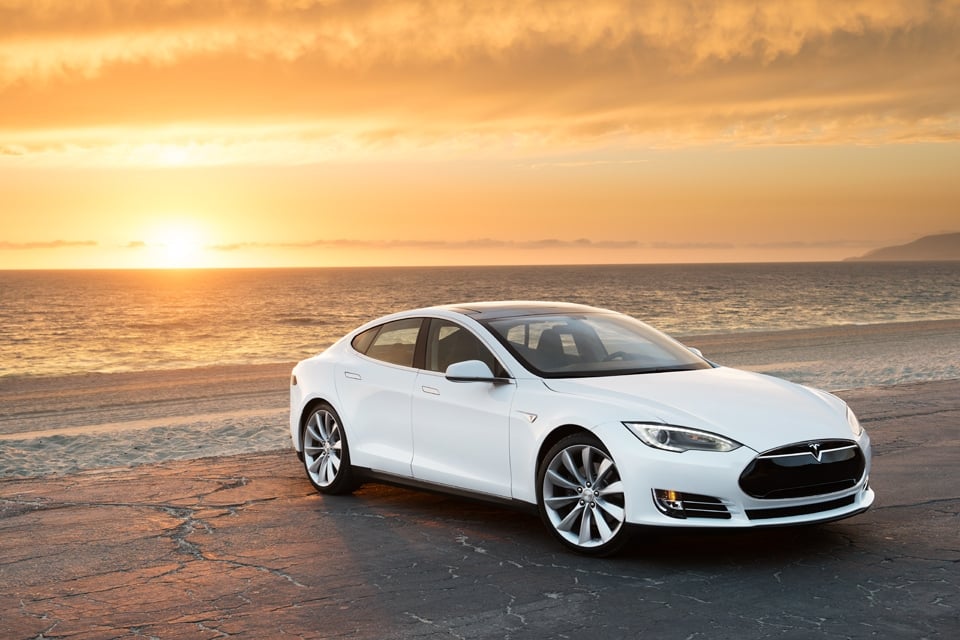 New options are now available, including parking sensors and a Subzero Weather Package that will cost $750. The latter is aimed at buyers in cold climates, and offers three-zone rear seat heaters, washer fluid nozzle warmers, and wiper blade defrosters. Notably, the package does little to address the performance of the battery, which can potentially suffer in weather extremes.
Some options were already made available, but now cost more. XM satellite radio, while it used to cost $950, is now apart of the $2,500 Ultra High Fidelity Sound package option.
Check out Elon Musk's full Teslive talk in the video below.
\

Don't Miss: Ford Offers Those Who Protect Some Protection of Their Own.