Tesla's Second Offering, Costco's Shares on Watch, and 3 More Hot Stocks
Tesla Motors (NASDAQ:TSLA): Shares of Tesla surged yet again, after the company files a mixed shelf and Elon Musk pledges to drive in more of his own personal capital into the company, to the tune of $100 million. The drive for $830 million or so, which will be made up of a combination of new shares and convertible notes will be used to help the company pay down its DOE loan, and provide a cushion for the slower second half of the year that Tesla has hinted at. You can find more details on Tesla's secondary offering here.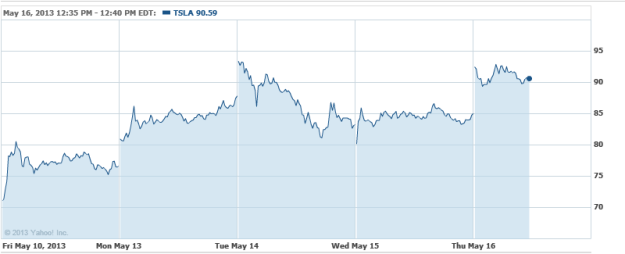 Costco Wholesale (NASDAQ:COST): Investors are watching shares of Costco apprehensively after a soft quarterly report from Wal-Mart's (NYSE:WMT) Sam's Club. Though Costco sports higher membership fees (even with Sam's Club's recent hike), comparable store sales haven't suffered as a result.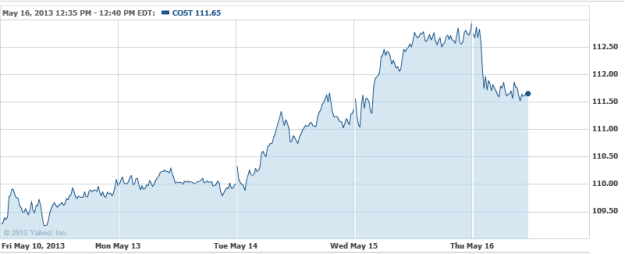 Home Depot (NYSE:HD): Although building permits hit levels not seen in five years, soft home starts in April (853,000 compared to the 970,000 forecast) may have a profound effect on Home Depot and Lowe's (NYSE:LOW) — but the high permit activity could help bolster sales and offset the weaker residential construction numbers.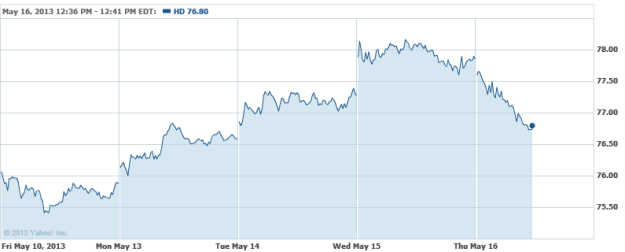 HollyFrontier Corp. (NYSE:HFC): The company has reported unexpected temporary downtime for fluid catalytic cracking units at its largest refinery in Kansas, and its Cheyenne, Wyoming refinery as well. The company anticipates that the refineries will be offline for about 10 days.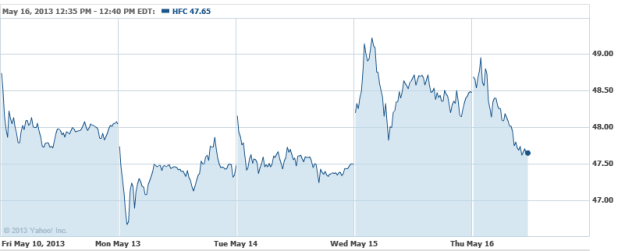 Don't Miss: Can Tesla's Share Sale Silence the Critics?