Tesla's Supercharged Earnings Beat Expectations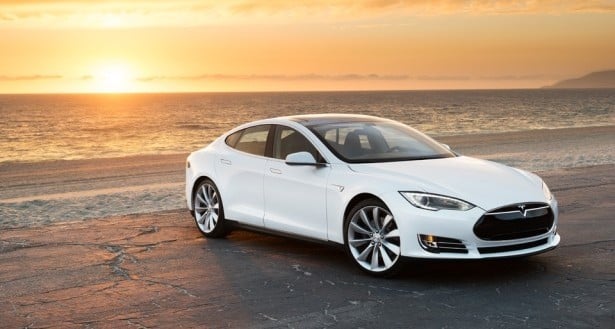 Tesla (NASDAQ:TSLA) closed the regular trading session down 5.61 percent at $132.17 per share on Monday, but has climbed as much as 14 percent in pre-market trading after reporting a surprise beat for the second quarter. Revenues increased from $26.6 to $405.1 million on the year, beating the average analyst estimate of $383.4 million. Adjusted net income — which excludes one-time charges — came in at 20 cents per share, smashing expectations for a loss of 17 cents per share.
Tesla's strong second-quarter results go a long way in justifying the insane growth of its stock price this year. Shares are up more than 300 percent this year to date and more than 360 percent year over year. The company's market cap has surged from about $3 to $15 billion over the past year, fueled by both strong operating performance and the company's ongoing promise to revolutionize the entire auto market.
Tesla's mass-market ambitions are still nebulous, but the company's second-quarter results show that wherever the company is going, it's moving quickly. Demand for the flagship Model S has increased steadily over the past year as the company combats range anxiety and fosters a strong brand.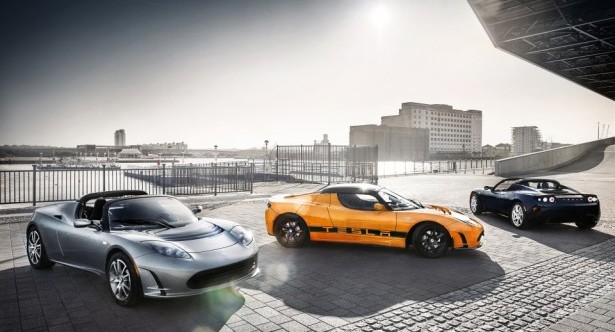 "If demonstrated demand in North America and Europe is matched by similar demand in Asia," CEO Elon Musk and CFO Deepak Ahuja speculated in their second-quarter letter to shareholders, "annualized sales for Model S could exceed 40,000 units per year by late 2014."
Tesla began selling the Model S in Europe just this week, although reception in the region may be more subdued than in the U.S. given the current state of the overall auto market. Growth prospects in Asia — particularly in China, where the company plans to open its first store this year — may be more attractive.
In order to meet its current and expected demand, Tesla's focus in the near term is on production. The company improved its production rate by 25 percent in the second quarter to nearly 500 vehicles per week. At the same time, non-GAAP margins improved from 17 to 22 percent. The company has targeted a fourth-quarter gross automotive margin of 25 percent, excluding ZEV credits.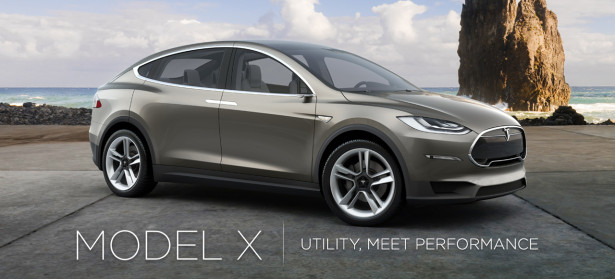 Looking ahead, Musk and Ahuja suggested that third-quarter deliveries should break 5,000 units, with a goal of 21,000 units for the entire year. Research and development expenses are expected to "increase significantly in Q3 as we accelerate product development efforts on Model X, Model S right hand drive, and localization of Model S for international markets. SG&A expenses will also rise, driven by the growth in our retail locations, service centers and Supercharger facilities."
Looking farther ahead, the Model S is only part two of the Tesla blueprint. From here, Tesla has plans for the Model X, a crossover SUV-type vehicle that will sport all-wheel drive capabilities and boast a price tag of $40,000 to $50,000. Following that, there will be another vehicle that will supposedly run in the $35,000 ballpark. As the price of EV technology deflates, so will the cost of the Tesla, widening the company's margins from here on out.
Don't Miss: Chevy's Volt Joins the EV Ranks with a Price Cut.