Tesla's Value Bubble, News Corp.'s Murdoch Statement Sparks Investigation, and 3 More Hot Stocks
Tesla Motors (NASDAQ:TSLA): With shares continuing to flirt with all-time highs, the enduring strength has people wondering when the Tesla bubble will burst. Since the race from around $40 to the current $120 range, analysts and observers have warned of overvaluation, yet the shares continue to climb.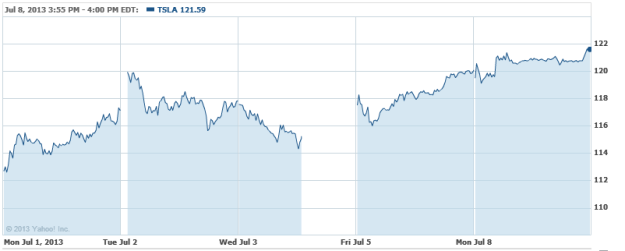 News Corp. (NASDAQ:NWSA): It seems Rupert Murdoch's offhand comments about paying officers for news tips has ignited an investigation. British authorities have made a formal request to investigative website ExaroNews to hand over a secret recording in which Murdoch indicated payments to public officials for information was part of the culture of U.K. journalism. Legislator John Whittingdale contends that Murdoch may have actually committed contempt of Parliament with what may have been a misleading testimony last year.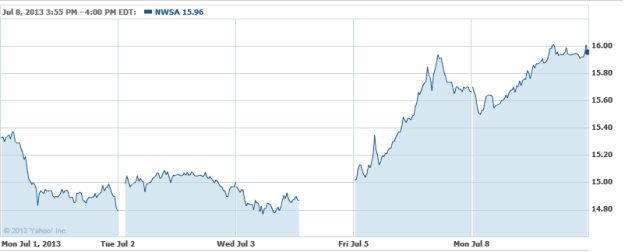 AT&T (NYSE:T): AT&T and Chernin Group have reportedly submitted a joint bid for Hulu in time for Friday's deadline for binding offers. Hulu is expected to run for about $1 billion, with the front-running suitor being DirecTV (NASDAQ:DTV). Chernin is led by Peter Chernin, who helped found Hulu when he was a senior executive at News Corp.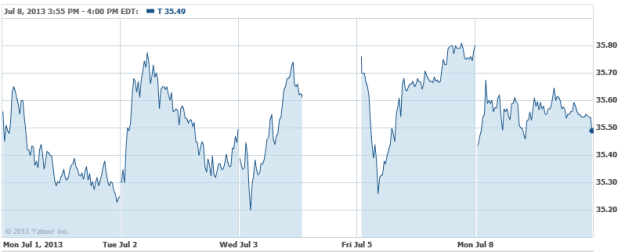 Zynga (NASDAQ:ZNGA): Bloomberg is reporting that Zynga's pick for CEO, Don Mattrick, tried to purchase the company on behalf of Microsoft (NASDAQ:MSFT) in 2010, when he was still the lead for the Xbox division. The move would presumably have been aimed to provide social games for Xbox Live. Mattrick is due to make $95 million to $105 million over the next five years in cash and equity, and he would immediately be entitled to 25-50 percent of outstanding equity awards in the event of a sale.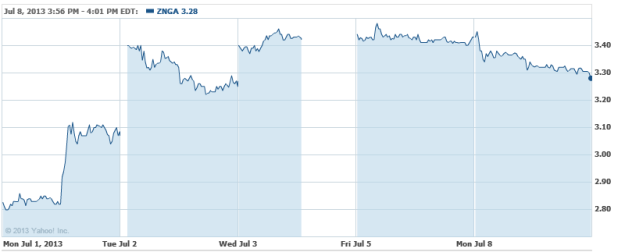 Luna Innovations Inc. (NASDAQ:LUNA): Shares have soared more than 44 percent after announcing a multi-year agreement with Intuitive Surgical (NASDAQ:ISRG), resulting in an expansion of the existing agreement between the two regarding the integration of Luna's "high-speed shape-sensing technology into [Intuitive's] platform for robotically-assisted minimally invasive surgery."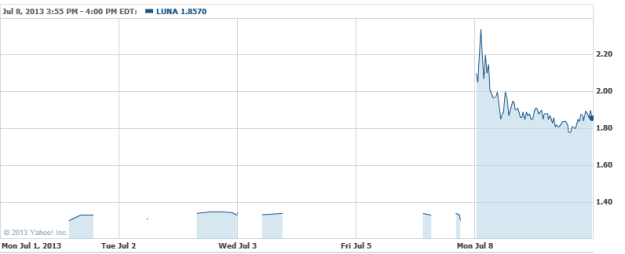 Don't Miss: Is Tesla Under-Selling Its Cars' Performance?