Thankfully, Cadillac Has Decided That the XTS Needs More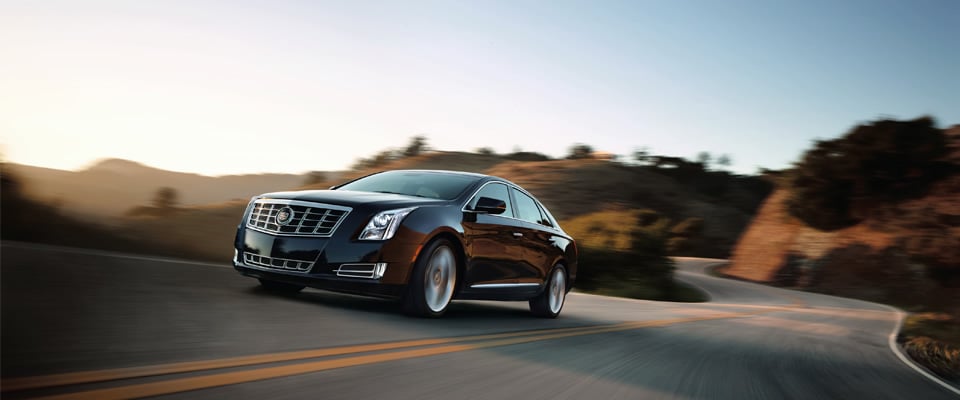 If you thought the recently debuted Cadillac (NYSE:GM) XTS had everything going for it with the exception of a more potent trim level, you are not alone — and Cadillac has been listening. The company added the XTS Vsport to its growing roster of overhauled vehicles, and the Vsport's most significant contribution to the base model is the pair of turbos under the hood.
The XTS doesn't entirely forego its silky smooth luxury car ride in the name of performance. Unlike its sibling, the CTS-V, the Vsport edition offers some performance add-ons but is not a full-blown performance-spec layout. That being said, the new 3.6-liter twin turbo V6 is good for 410 horsepower and 369 lb-ft. of torque, making it one of the most powerful V6 engines in its segment.

"The addition of the new Cadillac twin turbo expands and elevates the XTS luxury sedan," Bob Ferguson, vice president of global Cadillac, said in a statement. "This is a compelling enhancement to what is already one of the most technically advanced sedans in our history."
The Vsport — which is only available with the premium or platinum trim levels — will also have a dedicated set of 20-inch rims and a grill designed specifically for the Vsport models. Buyers can expect to pay around $63,020 at base for the higher-performance model, significantly more than the $45,525 asked for the base XTS.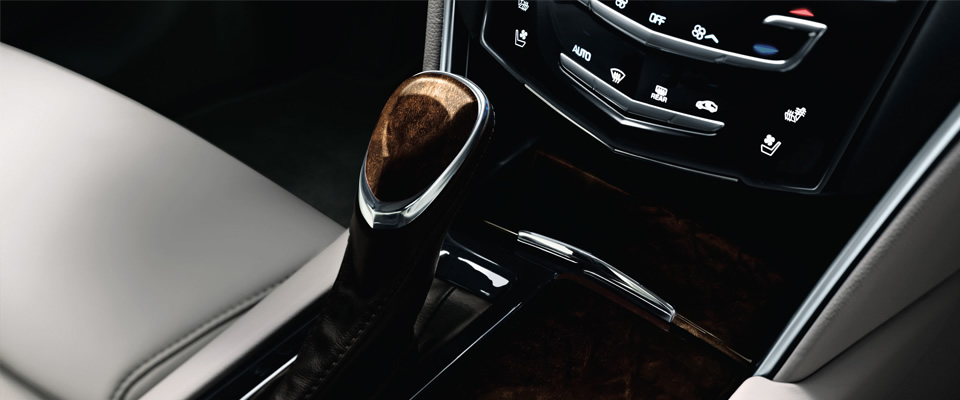 Buyers of the CTS-V were treated to an automatic eight-speed transmission, but Cadillac says the XTS Vsport will only sport an automatic six-speed, as well as all-wheel drive.
Performance trims falling between the base model and high-performance models have offered buyers who want a little bit more out of their daily drivers ways to achieve that without spending tremendous amounts of money. For example, Audi's S6 sedan falls between the base A6 and the totally insane RS6 (the latest of which is not available in the U.S.). Likewise, BMW has the 550i, featuring a twin-turbo V8 that fits between the base 528i and the M5.
If Cadillac is looking to match its competitors' performance assets, a full-blown XTS-V would not be entirely out of the question. The XTS Vsport leaves noticeable gaps that can be filled by a more purebred performance car, missing features such as the eight-speed transmission, rear-wheel drive, and a V8 power plant that would push the horsepower figures over 500 to put the car in the same stable as the RS6 or M5.
Don't Miss: Does Toyota's CEO Provide the Best Bang For Your Buck?