That Didn't Take Long: 2014 Acura MDX Hit With Recall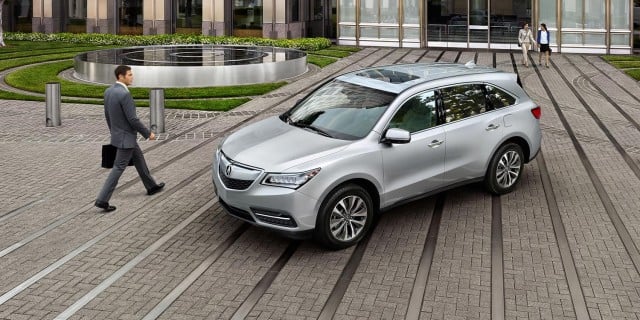 Honda (NYSE:HMC) has announced that it will be recalling 19,197 units of its Acura MDX luxury SUV in the United States, all from the 2014 model year. Honda and the U.S. government jointly announced on Friday that the car might experience potential problems with its propeller shafts.
The company says that four bolts — at the most — which attach a propeller shaft to a universal joint may not have been tightened properly and over time could potentially loosen and fall out. In turn, this may possibly cause the shaft to detach and damage the vehicle.
Despite the concerns, Honda says that no reports of injuries or deaths have surfaced as a result of the defect, and the recall is therefore a preventative measure.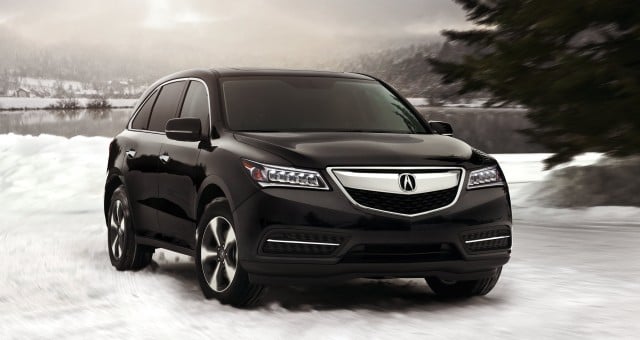 Owners of the new car — which has been met with largely positive reviews from third-party critics and journals — can expect to see notifications in mid-December, so around now.
The Acura is in the running for the North American Truck of the Year for 2014, among 12 finalists chosen by a panel of independent editors and automotive authorities. The winner will be chosen at the 2014 Detroit Auto Show in January.
Don't Miss: 12 Vehicles Racing to Be 2014′s Truck/SUV of the Year.