The 5 Cities Where It's Hardest to Pay Off Credit Card Debt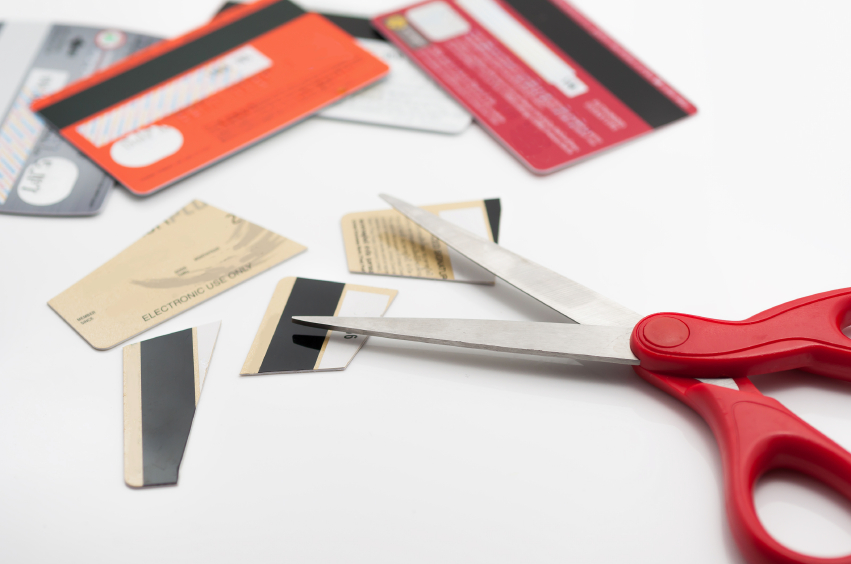 Unfortunately, credit card debt is becoming the new normal in America. Among American households with at least some amount of credit card debt, the average balance is more than $15,000. Previously, we've looked at the 10 states carrying the most credit card debt, and now we turn to the cities with the most significant burdens. In July 2015, CreditCards.com released a study comparing the average credit card debt in the 25 largest metropolitan areas in America with each area's median income. Assuming 15% of the median income would go toward credit card debt each month, the survey measured how long it would take an average resident to completely pay off their credit card debt.
"It's interesting that the metro areas with the highest average credit card debt don't necessarily have the highest debt burdens when adjusted for income," said Matt Schulz, CreditCards.com's senior industry analyst. "For example, Washington, D.C. has the nation's highest average credit card debt, but since it has the highest median income in the U.S., its debt burden is lower than all but two metros."
Highest credit card debt burdens
San Antonio (16 months, $448 interest)
Dallas/Fort Worth (14 months, $382 interest)
Atlanta (14 months, $376 interest)
Miami/Fort Lauderdale (14 months, $351 interest)
Houston (13 months, $363 interest)
Lowest credit card debt burdens
San Francisco/Oakland/San Jose (9 months, $234 interest)
Boston (10 months, $267 interest)
Washington, D.C. (10 months, $286 interest)
Minneapolis/St. Paul (11 months, $266 interest)
New York City (11 months, $293 interest)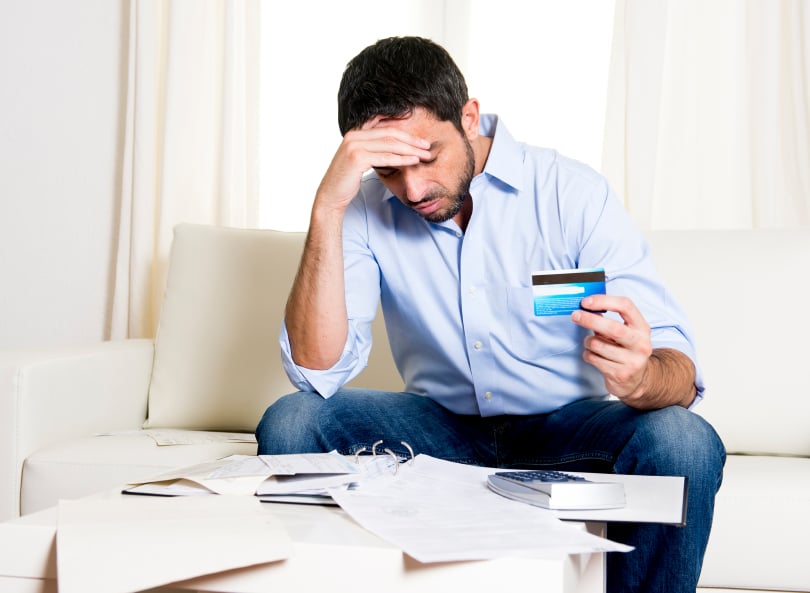 San Antonio has the highest credit card debt burden in the nation and San Francisco the lowest, according to the CreditCards.com analysis. Texas ranked poorly overall (three of the five highest debt burdens), whereas the Northeast tended to fare well (five of the seven lowest debt burdens). In San Antonio, it would take 16 months and $448 in interest for a median-income resident to pay off the area's average credit card balance. The high concentration of military service members, who typically hold more debt than the average consumer, may be a major factor. The San Antonio area hosts several military bases. Big coastal cities like San Francisco, on the other hand, frequently have larger housing debts to contend with.
Some San Antonians seek help from credit counselors not because they aren't able to make payments but because they can't afford more than the minimum each month. For many consumers across America, this is an unfortunate reality, and one that makes it harder and harder to break free of debt and the compounding interest that comes along with it. For cardholders who can't keep up with their balances, heavy interest charges make it that much more difficult to get ahead through education or savings. Emily Green, a credit counselor in San Antonio, says only paying the minimum each month starts a dangerous cycle, making it increasingly difficult to extinguish debt. "If you continue down that path, it can take you 25, 30 years," she said.
If you're serious about staying out of debt, especially credit card debt, the key is to always pay your balance in full when possible. Get into this habit early on in your credit history. That way you won't get sucked into the compounding effect of high interest debt. As an added bonus, you also won't be handing over your hard earned money to credit card companies.
More from Money & Career Cheat Sheet:
Want more great content like this? Sign up here to receive the best of Cheat Sheet delivered daily. No spam; just tailored content straight to your inbox.