The American Consumer: Shopping More for Staples, Less for Fun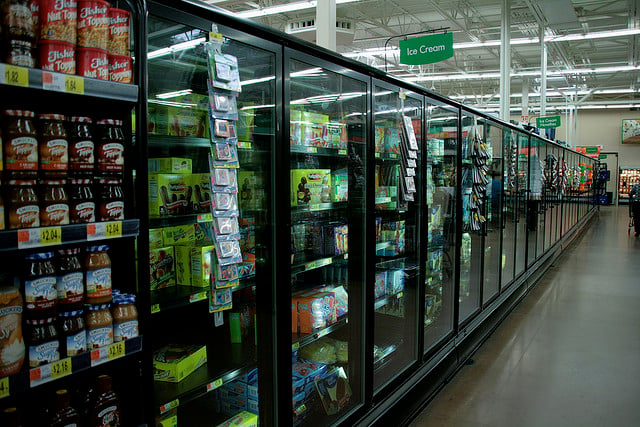 "Consumers appeared to be shopping for more staples and less discretionary items over the past week," International Council of Shopping Centers chief economist Michael Niemir said in Tuesday morning's press release that accompanied the ICSC Goldman Sachs Retail Chain Store Sales Index.
According to the most recent data available from the United States's Bureau of Economic Analysis, the consumer sector made a comeback in May, with both incomes and spending increasing. The 0.5 percent increase in personal income for the month of May, reported by the Department of Commerce, exceeded analysts' expectations, beat April's 0.1 percent increase, and showed that consumers had more money in their pockets.
However, the retail sales figures for June released by the Department of Commerce earlier this month showed that consumer spending, which accounts for approximately 70 percent of the United States economy, may take some time to accelerate as Americans remain frugal to rebuild savings.
The Nielsen Global Consumer Confidence Index did rise 1 point in the second quarter to 94, but any reading below 100 signals consumers are pessimistic overall about their outlook, a view that corroborates low retail sales growth. Still, some consumers are benefiting from increased hiring, which gives people more money to spend, and rising home prices and stock market returns. Taken together, these positive and negative drivers of consumer spending have kept both the ICSC Goldman Sachs Retail Chain Store Sales Index and the Johnson Redbook Index on a roller coaster-like growth trajectory for the past several weeks.
Contracting significantly from last week's week-over-week gain of 1.4 percent, the ICSC-Goldman Store Sales Index declined 1.6 percent in the past week. On a year-over-year basis, the index expanded by 2.2 percent, a slightly higher rate of growth than last week's 2.1 percent gain. Like the Commerce Department's monthly snapshot of retail sales, the week-over-week contraction and the modest year-over-year comparison posted by the index reflected a similar reality: consumers are cutting back on spending and keeping purchases to their immediate needs.
Similarly, the Redbook reading — in which figures for the first week of the month are compared with the average for the entire previous month — showed a deceleration in retail sales growth in the week ended July 21. The index rose 2.9 percent on a yearly basis, compared with last week's higher 3.3 percent gain. In addition, Redbook's month-over-month comparison exhibited a 0.8 percent gain after growing 0.9 percent in the previous week.
Follow Meghan on Twitter @MFoley_WSCS