The Buckle Stock Is Worth Hanging on To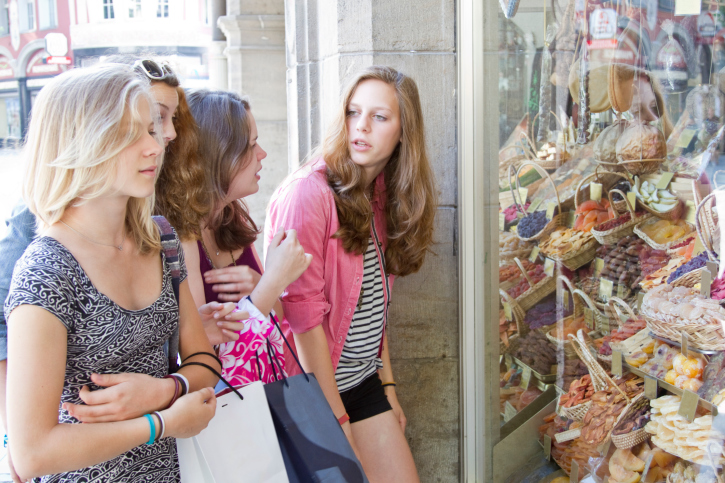 The Buckle Inc (NYSE:BKE) is a pretty popular clothing and accessory retailer, particularly among teenagers and pre-teens. The company is also quite profitable given its popularity with this age group. The company specifically sells casual apparel, footwear, and accessories (targeting young men and women) in the continental United States. It markets a selection of brand name casual apparel, including denims, other casual bottoms, tops, sportswear, outerwear, accessories, and footwear. The company operates stores under the Buckle and The Buckle names primarily in regional shopping malls and lifestyle centers. The Buckle also sells its products through its website, buckle.com.
As of May 8, 2014, it operated 452 stores in 43 states. The stock is down about 17 percent in the last year. This is primarily because the company is not growing revenues and earnings at a sufficient pace, but the stock would have sold down more if it had not been for its low price-to-earnings multiple of 13 and its 2 percent yield. Just how poor was the growth?
Well, net income for the fiscal quarter for the company, which ended May 3, 2014, was $37.3 million, or $0.78 per share. Now net sales for the quarter ended increased just 0.7 percent to $271.7 million from net sales of $269.7 million for the prior year fiscal quarter ended May 4, 2013. Comparable store net sales for the decreased 0.9 percent from comparable store net sales for the prior year period ended May 4, 2013. Online sales increased 2.5 percent to $21.4 million for compared to net sales of $20.9 million for last year's quarter. Overall, net income for the was $37.3 million, or $0.78 per share, compared with $37.6 million, or $0.79 per share ($0.78 per share on a diluted basis) for the first-quarter of fiscal 2013.
Looking ahead, the company is not expecting much to change. The company is focused on improving its comparable same store sales and upping its online presence. In short, the quarter was fine, but compared to last year's comparable quarter it was weak. However, the stock is still relatively cheap. I would not recommend a sell on this name at current levels. Instead, I would hold the stock and see how the company delivers for the remainder of the year. You are paid a nice 2 percent dividend to wait for things to improve. The seasonally strong fall back to school and holiday shopping quarters will be here before we know it. If the company either fails to deliver, or crushes expectations, we can then reassess at that point.
Disclosure: Christopher F. Davis holds no position in The Buckle and has no plans to initiate a position in the next 72 hours. He has a hold rating on the stock and a $46 price target.
More From Wall St. Cheat Sheet: