The Cheat Sheet is Now the Largest Premium Men's Lifestyle Site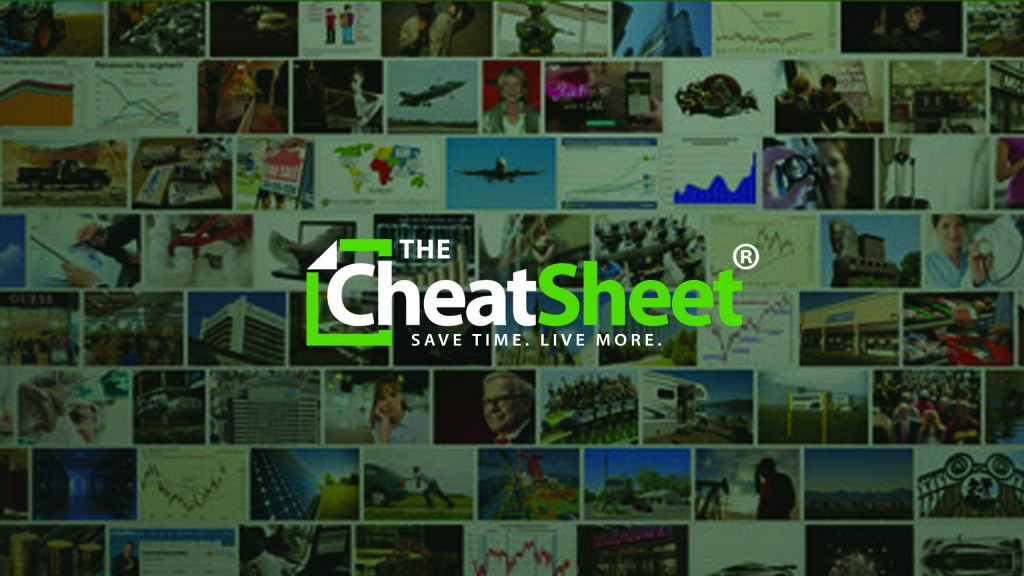 The Cheat Sheet (cheatsheet.com) has sharpened its focus to become the largest (Quantcast) and most comprehensive premium men's lifestyle site for improving the modern man's quality of life. While it will continue producing high-quality content in its trademark digestible formats, The Cheat Sheet will aim to better serve the lifestyle needs of its core audience of young, modern men through this change.
The company unveiled a bold new design for its cheatsheet.com site last week, along with key changes to its main editorial verticals. While continuing to serve its loyal audience with in-depth coverage in existing verticals such as Sports, Automobiles, and Entertainment, the site has added several new lifestyle verticals including Gear & Style, Health & Fitness, Money & Career, and Culture.
"This is a huge step forward in the growth of our company and we are excited about optimizing a platform to better represent the largest portion of our audience," said CEO Damien Hoffman. "We are proud to have built a world-class company culture and a strong team committed to quality and success. We are excited about helping modern men conveniently leverage the Internet to live their best lives."
About The Cheat Sheet
The Cheat Sheet is the largest and most comprehensive recommendation platform for improving a modern man's quality of life. We go beyond just objects and activities to provide everything men need to buy, do and know. The Cheat Sheet was founded in July 2009 by Millennial co-founders Damien and Derek Hoffman. The company is an extremely rare phenomenon in the media industry because it has reached a tremendous level of success without any outside investment and remains privately held.