The Cost of Doing Business: Is This World Bank Report Misleading?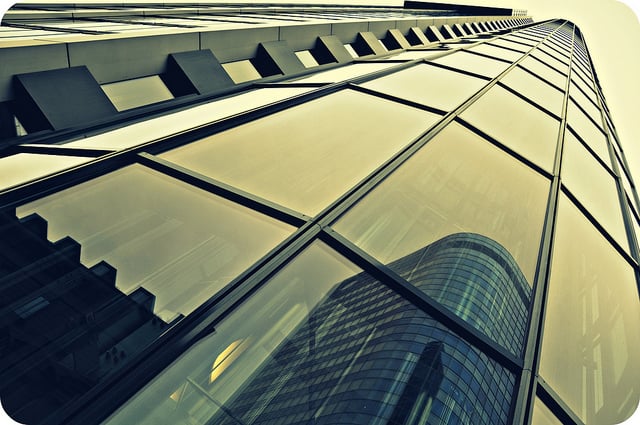 The Independent Panel established by the World Bank Group voiced its concern on Monday that producing headline rankings in the Bank's annual "Doing Business" report could be misleading.
Reuters reports that the Doing Business report compiles an index on the ease of doing business, assigning each country a rank, which can carry huge weight within governments. In a report released on www.dbrpanel.org the panel said it believed "the Bank should make a clean break from this practice."
"It is important to remember that the (Doing Business) report is intended to be a pure knowledge project. As such, its role is to inform policy, not to prescribe it or outline a normative position, which the rankings to some extend do," the report added.
Last year, the President of the World Bank Group appointed an independent panel of 11 experts, chaired by South Africa's planning minister Trevor Manuel, to conduct a review of the Bank's most prominent global report, Doing Business.
According to www.dbrpanel.org, Doing Business measures and analyzes regulations that apply to small and medium size local businesses in 185 economies. The report is based on 10 indicators and updated on an annual basis. The indicators reflect on regulations affecting local businesses throughout their life cycle, capturing such areas as start-up regulations, the efficiency of court systems, trading across borders, and paying taxes.
Although the World Bank's new president, Jim Yong Kim, and the U.S. Treasury favor the rankings, the panel outlined in its report a number of reasons why Doing Business could be misleading. Some of the points raised were that Doing Business relies on a narrow information source, it only measures regulations applicable to categories of business that can be captured through its methodology, and that the governance of the project is insufficient.
According to Reuters, Singapore topped last year's rankings, Central African Republic was at the bottom and Russian President Vladimir Putin has set a policy objective to raise Russia's ranking from 120th to 20th by 2018. China is opposed to the rankings and was ranked 91 in the most recent Doing Business report.
"Emotions were charged at both poles of the debate," Manuel said during a news briefing. "What we didn't set out to do was to cut a swathe, we were mindful of the views expressed." To find out more about the Doing Business report visit: www.doingbusiness.org.
Don't Miss: Will Second-Quarter GDP Be Hurt By More Cautious Consumers?