The Delta-Virgin Transatlantic Deal Is Soaring Forward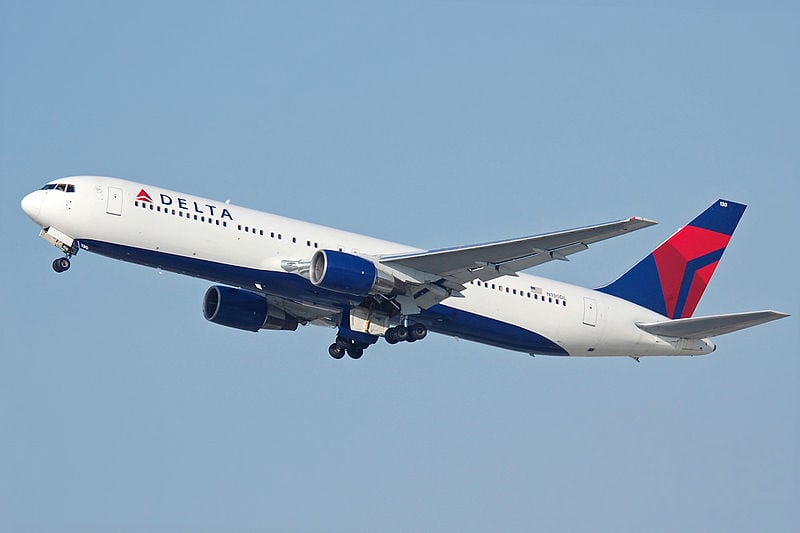 Delta Airlines (NYSE:DAL) has completed its purchase of a 49 percent stake in Virgin Atlantic, and the airlines will start sharing seats on flights by the beginning of next month.
The deal is still waiting on approval from the U.S. Transportation Department, but has received clearance from the U.S. Department of Justice and the European Commission. Delta purchased its stake in the British Virgin Atlantic from Singapore Airlines back in December. Virgin founder Richard Branson will maintain his 51 percent share in the airline.
The merger will allow passengers to pool frequent-flyer benefits between the two airlines and make connecting flights with both carriers, increasing travel options and rewards for transatlantic flyers. Passengers will start seeing those benefits on July 3 and the airlines estimate they will receive final approval to begin a joint venture by the beginning of 2014.
By teaming up, the airlines are hoping to gain an edge on competition on transatlantic flights, especially in and out of London's Heathrow airport. Delta President Ed Bastian explained why an entry into Heathrow is so important.
"Heathrow is a hugely important travel market where Delta has long wanted greater access," Bastian said. "Eight of the top 10 trans-Atlantic markets [are] to Heathrow and it's the No.1 destination for corporate travelers between the U.S. and the U.K. But our options at Heathrow were limited, so when the opportunity to form a partnership with Virgin Atlantic came along, we moved quickly," he added. "For Delta, this deal is a game-changer. It transforms our ability to compete on trans-Atlantic routes."
More competition on expensive transatlantic flights will be good for consumers, especially those who have to cross the pond frequently for business. Delta and Virgin are hoping that their collaboration will give British Airways and AMR Corp.-owned American Airlines's joint venture, which currently dominates flights between the U.S. and the U.K., a run for their money.
Follow Jacqueline on Twitter @Jacqui_WSCS