The End of Quantitative Easing May Be in Sight for England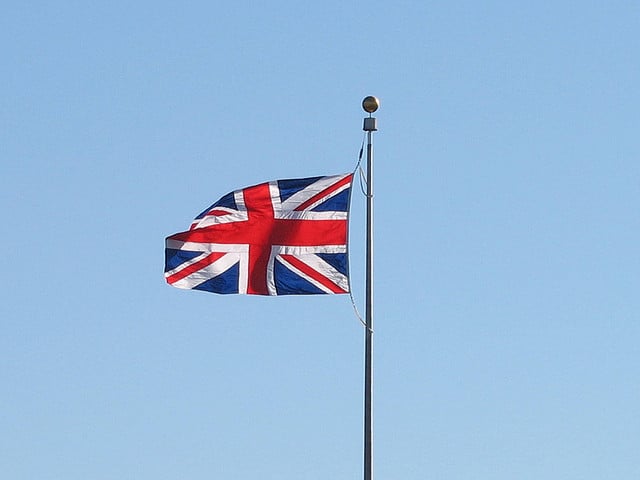 Paul Fisher, a proponent of quantitative easing in the Bank of England, expressed optimism that no more quantitative easing would be needed if an economic recovery takes hold, Reuters reports. Fisher, who had voted for additional quantitative easing for much of 2013, has reportedly held off from making that vote in some of the Bank of England's most recent meetings.
If no more quantitative easing were enacted, the total amount of British bonds that the bank would have purchased will amount to 375 billion pounds, or approximately $586 billion. "I don't think the need to rebuild balance sheets has gone away," Fisher warned the Sunday Times, continuing that, "If forward guidance gives more confidence it may be we can hold off [quantitative easing]." The forward guidance to which Fisher refers is the Bank of England's pledge to keep interest rates at their historic 0.5 low until unemployment rates drop to below 7 percent.
With current unemployment rates hovering at slightly below 8 percent, original projections held that the 7 percent threshold would not be reached until mid-2016. However, amidst a flurry of positive economic indicators from sectors such as manufacturing, housing, and service industries, some have indicated that the threshold could instead be reached as early as sometime in 2015. Officials at the bank have reiterated that the threshold is exactly that — it represents the point at which interest rate increases will be considered, not necessarily that they will be immediately enacted.
Mark Carney, the recently appointed governor of the Bank of England, did not have the same demeanor towards the press as European Central Bank chief Mario Draghi after both banks held interest rates at 0.5 percent on meetings whose results were announced last Thursday.
While Draghi reassured the press of the ECB's commitment to its forward guidance, Carney was content to let the results speak for themselves, electing not to show the same fear over a possible rise in market interest rates as Draghi as positive economic news continues to flow. A potential increase in market interest rates could serve to hamper economic activity by making it harder for businesses to access credit.
Don't Miss: Survey: EU Sentiment Turns Positive Again.