The Housing Market Takes Another Step Backwards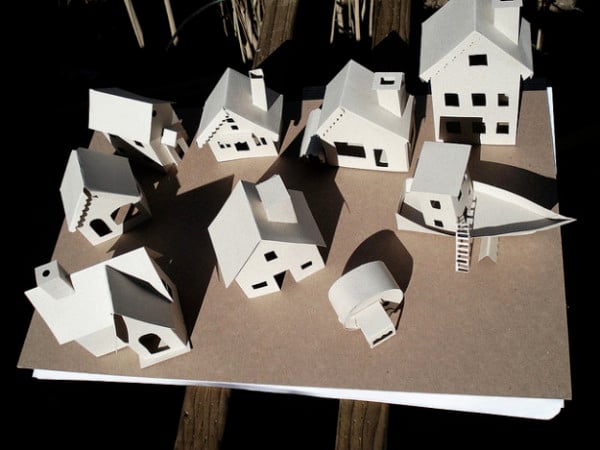 Due to a variety of headwinds, pending home sales across the country continue to retreat from multi-year highs. The Pending Home Sales Index, a forward-looking indicator based on contract signings, fell 0.6 percent to 102.1 in October from an upwardly revised 102.7 in September, according to the National Association of Realtors.
After posting its strongest pace since 2006 in May, the index has now declined for five consecutive months to reach its worst level since December 2012 when it was 101.3. Economists expected the index to climb about 1 percent higher from the month before.
"The government shutdown in the first half of last month sidelined some potential buyers," explained Lawrence Yun, the National Association of Realtor's chief economist. "In a survey, 17 percent of Realtors® reported delays in October, mostly from waiting for IRS income verification for mortgage approval. We could rebound a bit from this level, but still face the headwinds of limited inventory and falling affordability conditions."
Making matters worse, pending home sales dropped below their year-ago level for the second consecutive month. This weakness could easily carry over into next year. "New mortgage rules in January could delay the approval process, and another government shutdown would harm both housing and the economy," explained Yun.
Overall, the Pending Home Sales Index was mixed across major regions of the country. The index increased 2.8 percent in the Northeast to 85.8 in October, and gained 1.2 percent in the Midwest to 104.1. However, pending home sales fell 0.8 percent in the South, and plunged 4.1 percent in the West. In fact, sales in the West are 12.1 percent lower than a year earlier.
The National Association of Realtors expects total existing-home sales this year to be 10 percent higher than 2012, totaling more than 5.1 million units. In 2014, sales are "likely" to hold even. Meanwhile, the national median existing-home price is expected to increase 11 percent for this year, but slow to a more reasonable 5 percent to 5.5 percent gain in 2014.
Don't Miss: Black Friday: When Will the Madness End?
Follow Eric on Twitter @Mr_Eric_WSCS