The Most Dangerous Prescription Drugs on Sale in America
The more you learn about prescription drugs in America, the more a few things stand out. First, a pharmaceutical company ranks No. 5 among the richest companies. In a place where prescriptions cost much more than anywhere else in the world, that says something about the incentives to medicate.
To that end, you can't help noticing the pharmaceutical lobby's massive spending effort to get its way on Capitol Hill in 2017. If you look at the way some drugs cause severe (often deadly) reactions in people, you might wonder how they've remained on the market.
An analysis of FDA data by HealthGrove showed the reaction to some drugs were serious over 90% of the time, with over 25,000 bad reactions per drug. (The period covered spanned from 2004-15.) Here are the most dangerous prescription drugs on sale in America.
10. Reglan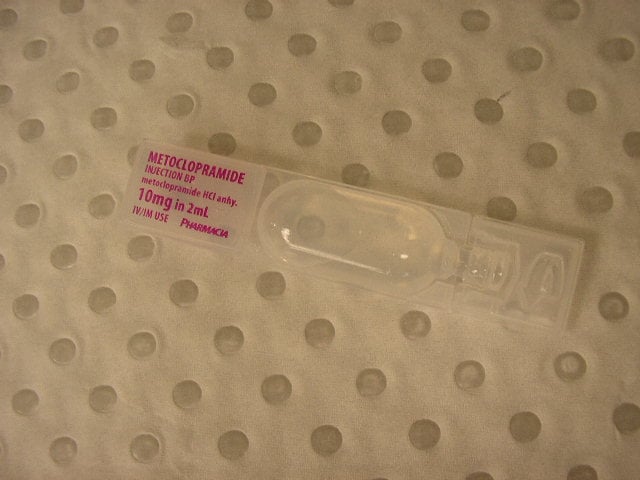 Generic name: Metoclopramide
Percentage of 'serious' reactions: 91%
The drugs Reglan and Metzolv Odt are brand names of metoclopramide, which is prescribed for tough cases of heartburn. Of the 35,000 adverse reactions reported, nearly 33,000 were serious.
The most common reactions were involuntary movements in users. For example, rapid blinking, muscle spasms, and facial contortions were reported frequently.
Next: Doctors prescribe this dangerous drug to treat Crohn's disease, arthritis, and ulcerative colitis.
9. Remicade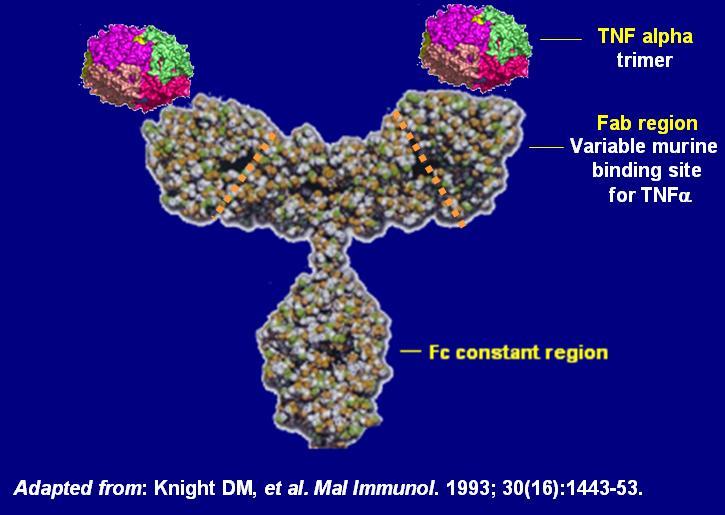 Generic name: Infliximab
Percentage of 'serious' reactions: 91.3%
Remicade, an immunosuppressant used to treat Crohn's disease and rheumatoid arthritis, had 68,167 "serious" adverse reactions (91.3%) over the 12 years in question. Overall, the majority were infusion-related, but difficulty breathing, nausea, and fever were also commonly reported.
In recent years, doctors have begun prescribing marijuana for many conditions Remicade aims to treat. For people concerned about adverse drug reactions, cannabis may be an option worth exploring.
Next: This drug had a 92% rate of 'serious' reactions.
8. Protopic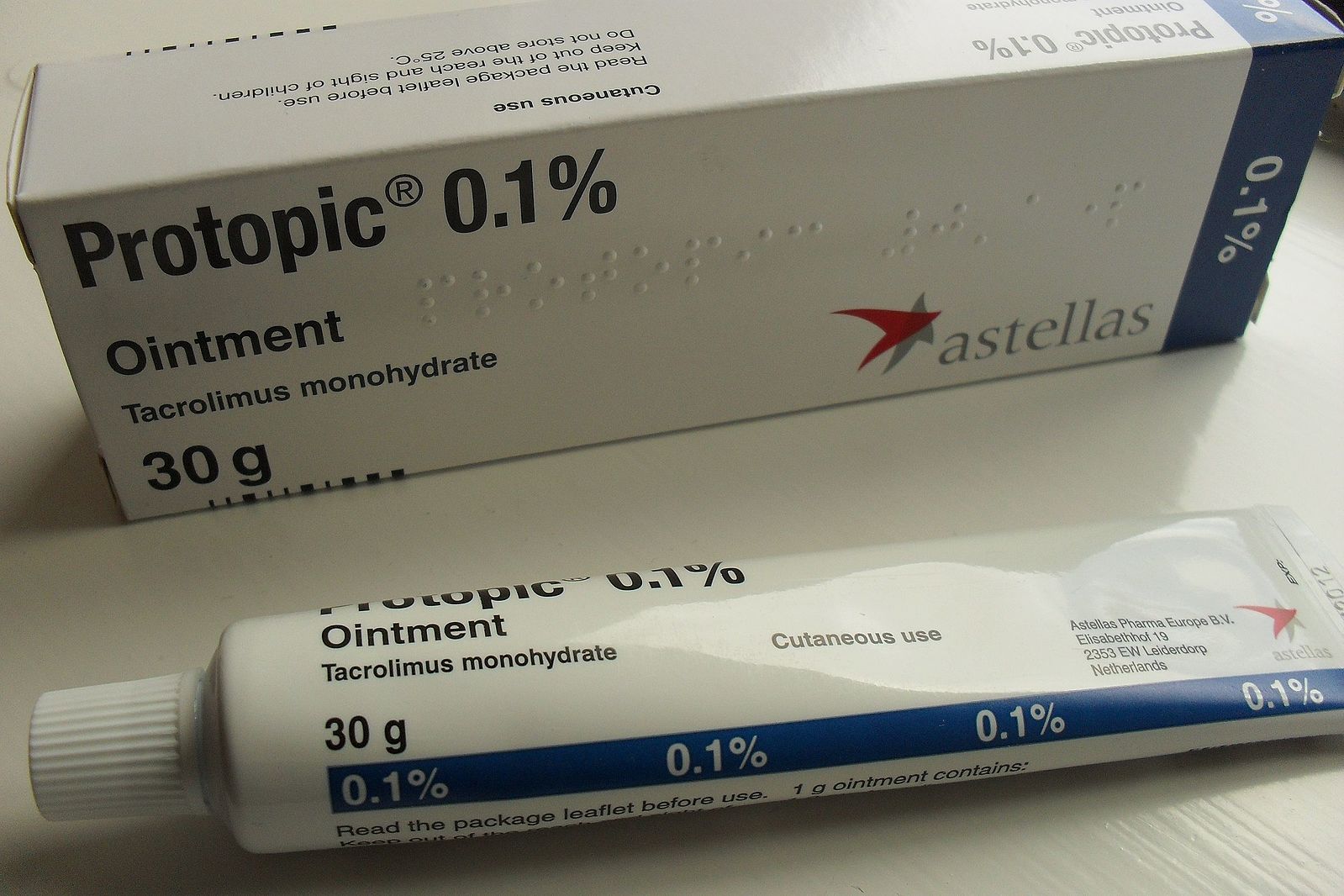 Generic name: Tacrolimus
Percentage of 'serious' reactions: 92%
Tacrolimus, sold as Protopic in ointment form, is prescribed to treat moderate to severe eczema. Between 2004 and 2015, nearly 28,000 reactions to tacrolimus (92% of 30,262 reported) were deemed serious.
According to the FDA, "A very small number of people who have used PROTOPIC Ointment have had cancer (for example, skin or lymphoma). However, a link with PROTOPIC Ointment has not been shown." Common side effects include "stinging, burning, or itching of the skin."
"Other side effects include acne, swollen or infected hair follicles, headache," the FDA website states. The list went on to include: "increased sensitivity of the skin to hot or cold temperatures, or flu-like symptoms such as the common cold and stuffy nose, skin tingling, upset stomach, muscle pain, swollen glands (enlarged lymph nodes), or skin infections including cold sores, chicken pox or shingles."
[Update 4/13/18: This page was updated to correct information on tacrolimus and its use as Protopic ointment. References to Prograf were removed.]
Next: This osteoporosis drug ranks seventh of the most dangerous prescription drugs in America.
7. Reclast, Zometa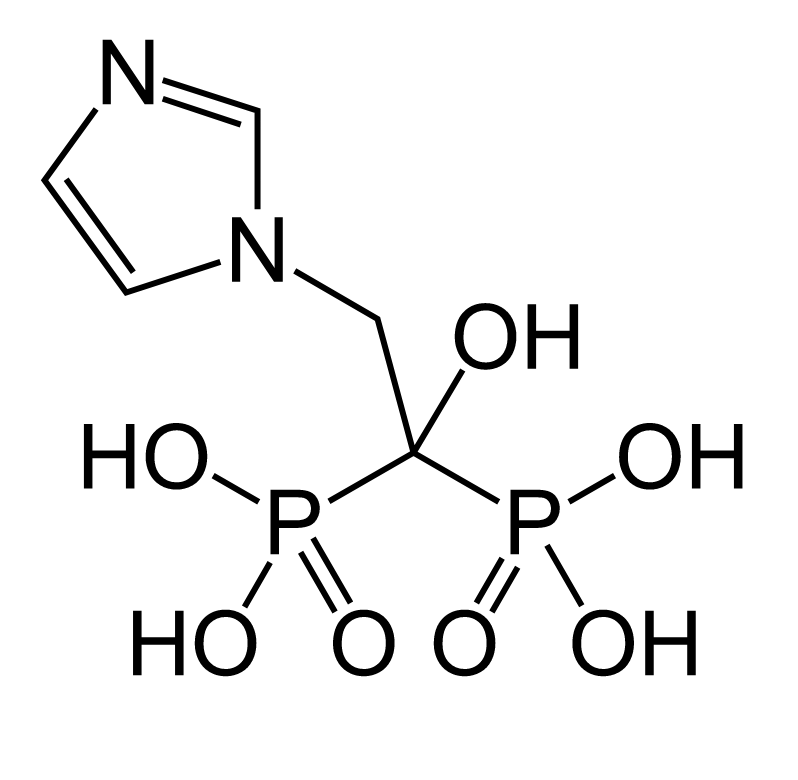 Generic name: Zoledronic acid
Percentage of 'serious' reactions: 93%
Zoledronic acid is prescribed to treat osteoporosis, Paget's disease, and even bone cancer. However, these benefits don't come without risks.
In the 12 years studied, HealthGrove found 93% of more than 38,000 reactions were serious.
Next: While patients take this drug, alcohol must be avoided.
6. Decadron/Dexpak/Zema-Pak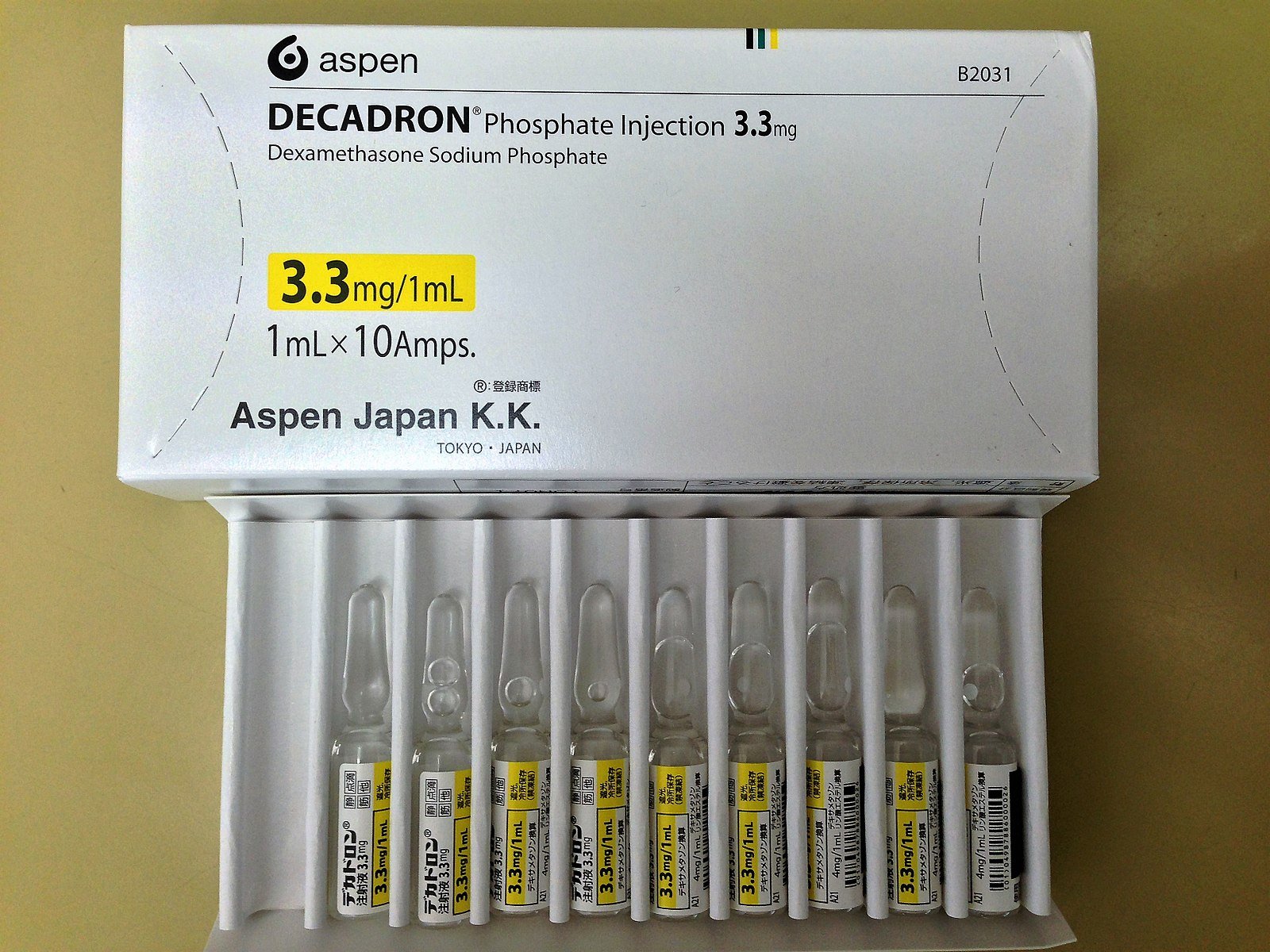 Generic name: Dexamethasone
Percentage of 'serious' reactions: 93.5%
Drugs like Decadron and Zema-Pak are brand names of dexamethasone, and an alarmingly high percentage of reactions to it have been serious.
One clue as to why: Alcohol is out of bounds while taking the drug. If abstaining from alcohol is difficult, other treatments for asthma and skin diseases would be better.
Next: With clozapine, death was the mot common serious reaction.
5. Clorazil, FazaClo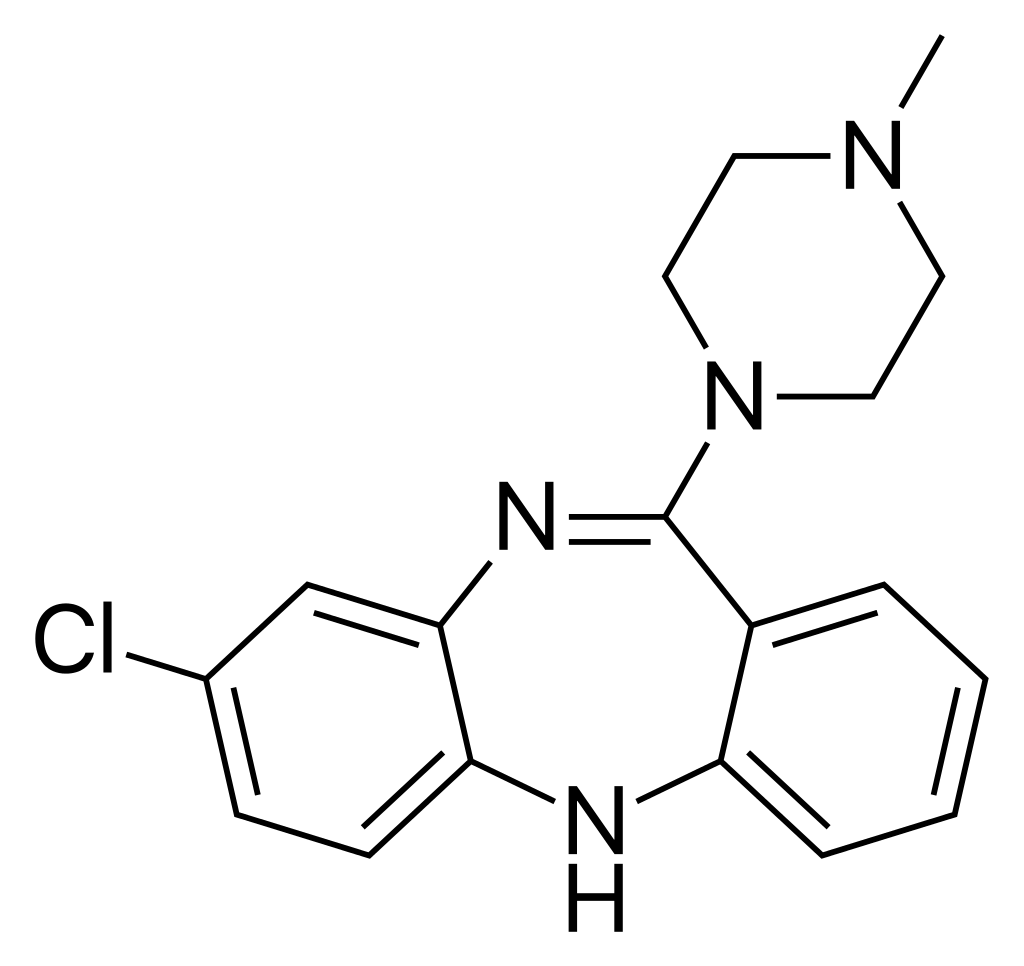 Generic name: Clozapine
Percentage of 'serious' reactions: 95%
With brand names of clozapine, doctors hope to help treat patients with schizophrenia and suicidal feelings. However, the dangers of a serious reaction are incredibly high — and incredibly dangerous.
Of the 29,500 serious reactions reported, death (2,799 cases) was the most common.
Next: With Rituxan, the dangers are also extreme.
4. Rituxan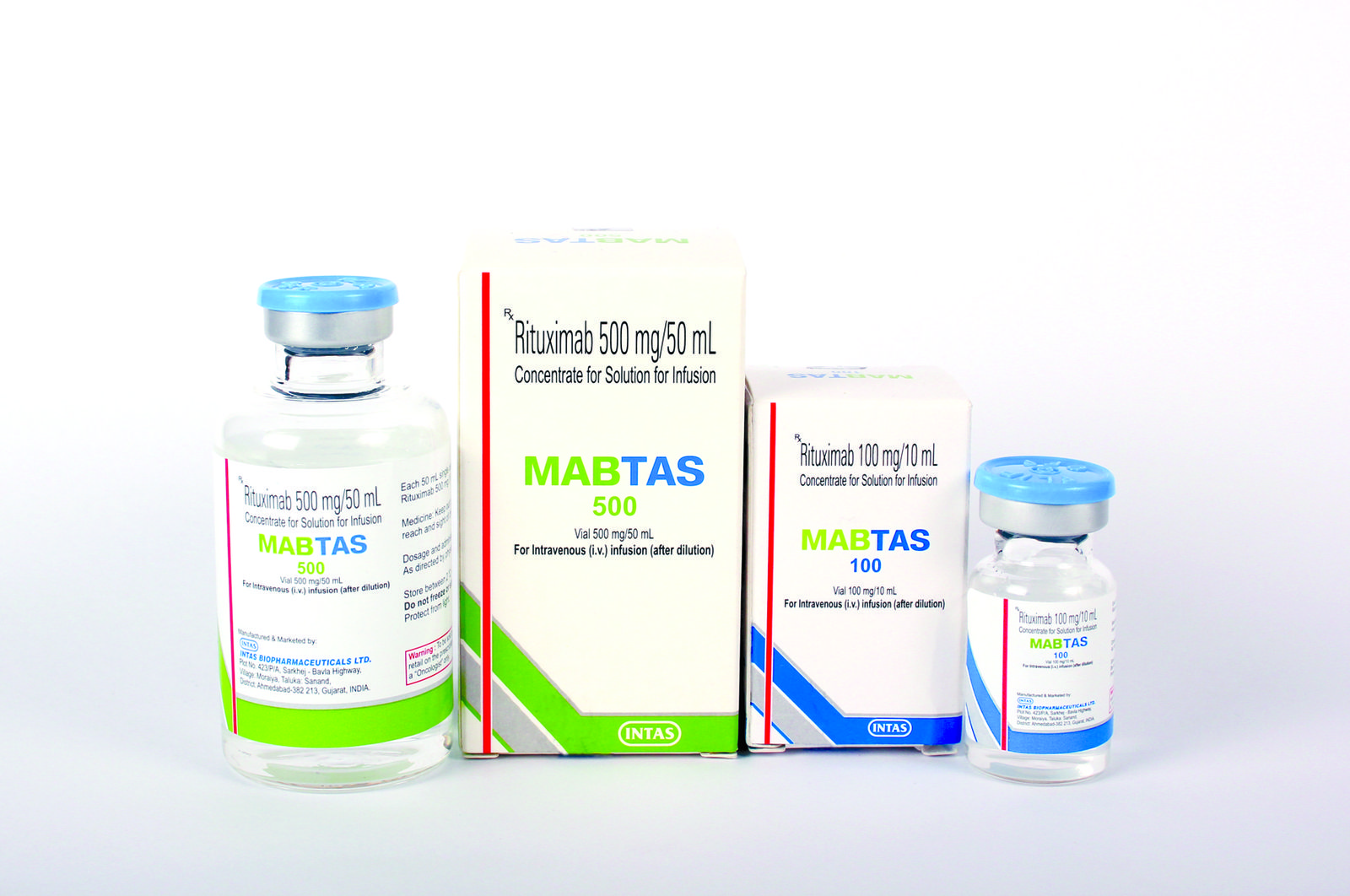 Generic name: Rituximab
Percentage of 'serious' reactions: 96%
With a drug like Rituxan, patients have to again weigh the severe consequences with the benefits. Over 96% of the 31,157 reported reactions were serious, and the highest number (over 2,300) were deaths.
Otherwise, pneumonia (1,541) had one of the highest numbers of reported reactions over 12 years.
Next: In Avastin's case, over 5,400 deaths were reported in 12 years.
3. Avastin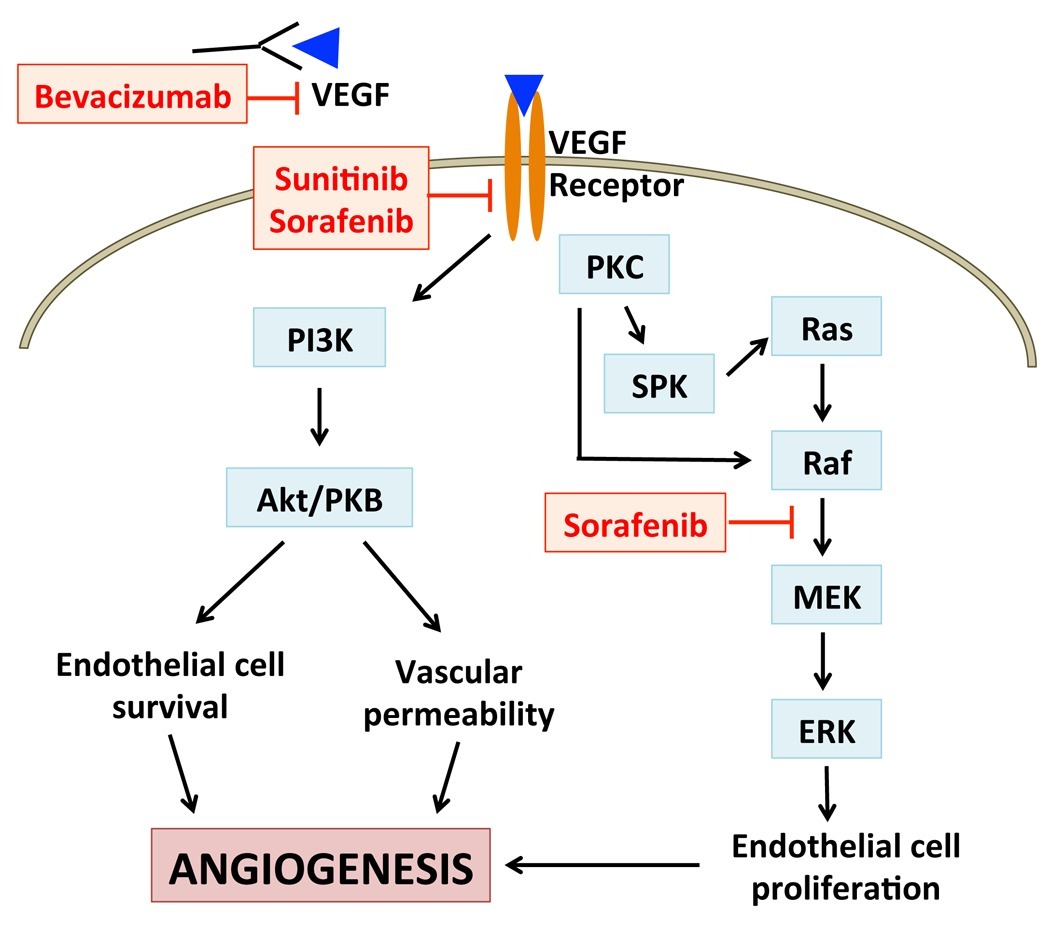 Generic name: Bevacizumab
Percentage of 'serious' reactions: 96%
Any drug with 96% reactions reported as serious should cause concern. However, in the case of the cancer drug Avastin, the concerns should be grave.
Some 5,493 deaths were reported from using this drug — by far the most common serious reaction.
Next: While using prednisolone, be careful of shifts in body temperature.
2. Omnipred, Pediapred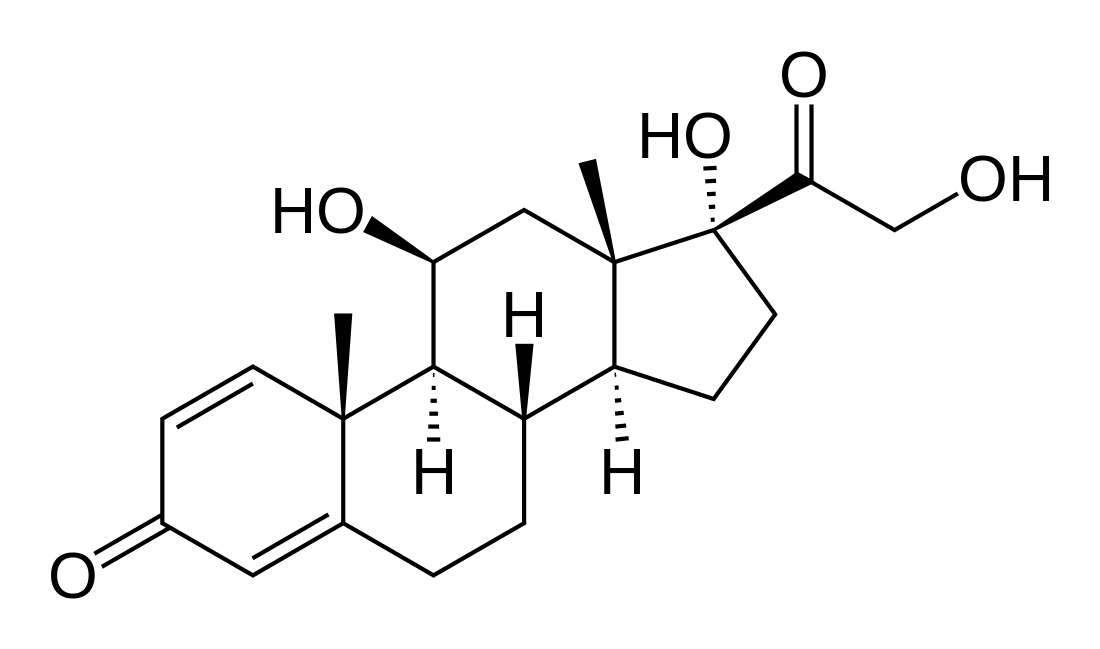 Generic name: Prednisolone
Percentage of 'serious' reactions: 96%
Among the most dangerous drugs used to treat patients in America, prednisolone seemed to prompt the most dramatic changes in body temperature.
Of the 42,323 serious reactions, more than 10% involved fever or pneumonia.
Next: Overall, no drug compares to the 97% of serious reactions reported with Cytoxan.
1. Cytoxan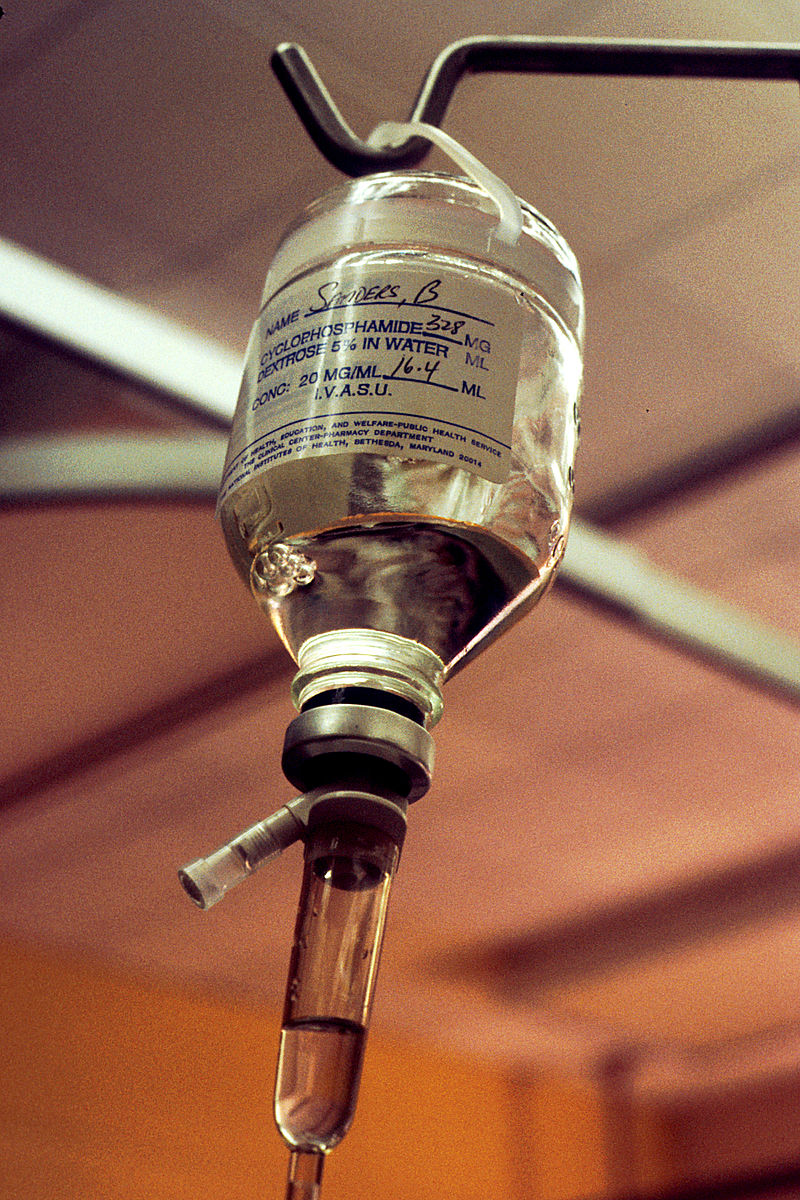 Generic name: Cyclophosphamide
Percentage of 'serious' reactions: 97%
With the cancer drug Cytoxan, users face the risk of infection above all else. Among the 33,128 serious reactions documented between 2004-15, 97% fell under "serious."
Fever, nausea, and pneumonia were other reactions commonly reported.
Check out The Cheat Sheet on Facebook!