The New Dark Knight Blu-Ray Set Shows What Could Have Been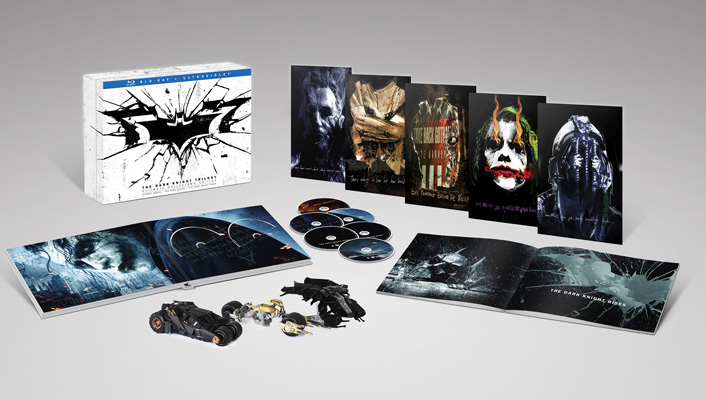 On Tuesday, Warner Bros. released its epic Blu-ray set, The Dark Knight Trilogy: Ultimate Collector's Edition, which contains more than 90 minutes of special features between the three films. But one of the Blu-ray set's most fascinating special features had already been leaked Sunday, although video has since been taken down by the studio: Christian Bale's original audition for the role of Batman.
The special feature started making the rounds Sunday, and shows Bale auditioning for Batman Begins using the Batman suit worn by Val Kilmer in Joel Schumacher's 1995 Batman Forever. The video reveals that Bale's trademark grumbly bat-voice existed from the very start, and director Christopher Nolan, who speaks over some of the test footage, explains, "He had decided that Batman had to have a different voice … that he had to put on a voice."
Going into more detail about Bale's portrayal of Batman, Nolan said: "Christian somehow, he'd figured this out before the screen test, that you could not give a normal performance. You could not give an ordinary performance. You had to project massive energy through this costume in order to not question the costume."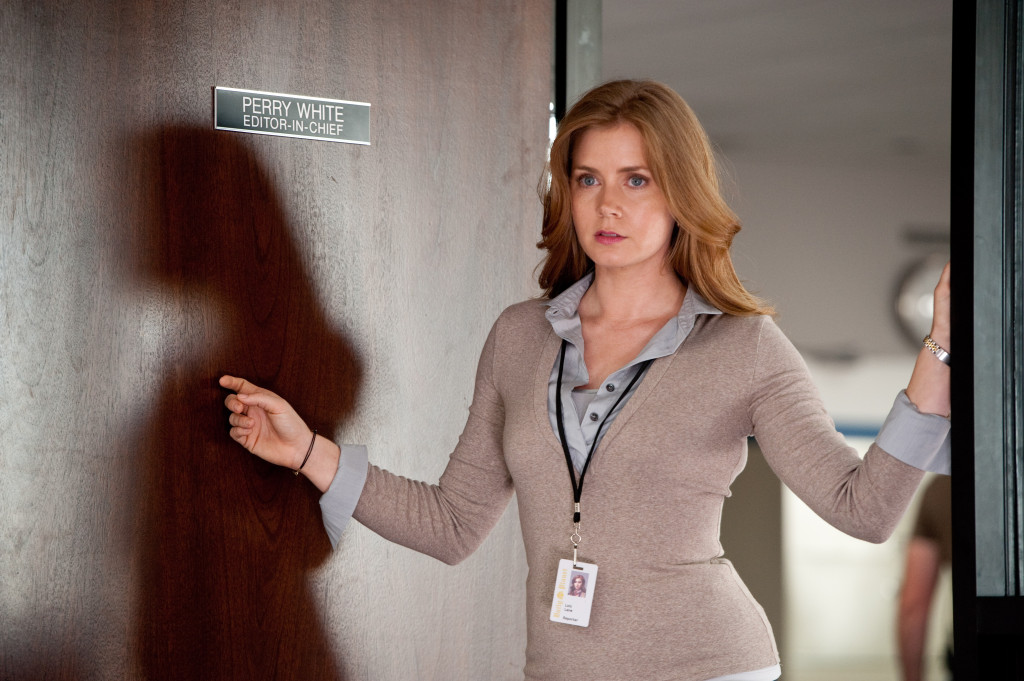 Also interesting to note is Bale's screen partner in the tests: actress Amy Adams. While Adams has now established herself as an A-list star, at the time of Batman Begins's casting process, her most visible role was a small supporting part in Steven Spielberg's Catch Me If You Can, released in 2002 — it wasn't until 2005 that Adams had her breakout performance in Junebug that catapulted her to stardom.
According to Entertainment Weekly, Adams was only present for auditions as a favor to the casting director, but the actress would later return to the DC Universe in a big way when she was cast as Lois Lane in Zack Snyder's Man of Steel. Adams is signed on to reprise her role for the Man of Steel sequel, in which Batman will feature heavily, so it looks as though the star is finally set to share the big screen with Batman for real.
And now that the collector's set has arrived in stores, more details of the special features have been unveiled, including Anne Hathaway's Catwoman audition, Tom Hardy's Bane makeup test for The Dark Knight Rises, Aaron Eckhart's makeup test for Two-Face in The Dark Knight, and Cillian Murphy's audition for the role of Batman in Batman Begins – the last of which is probably the most interesting of the features to come with the Blu-ray set.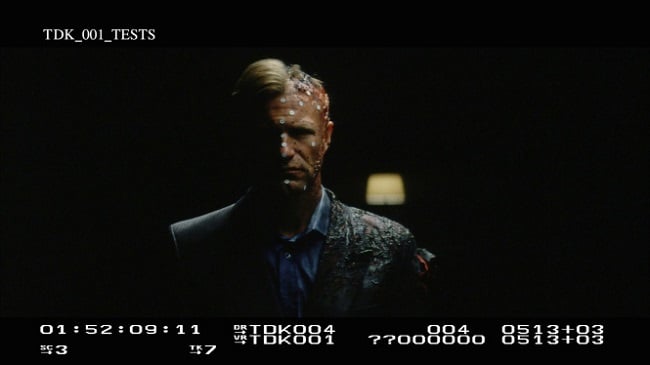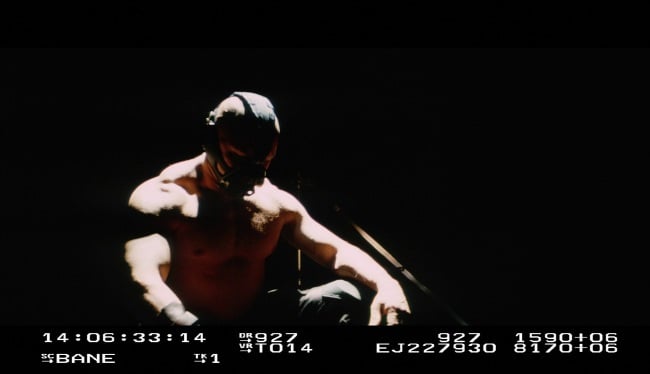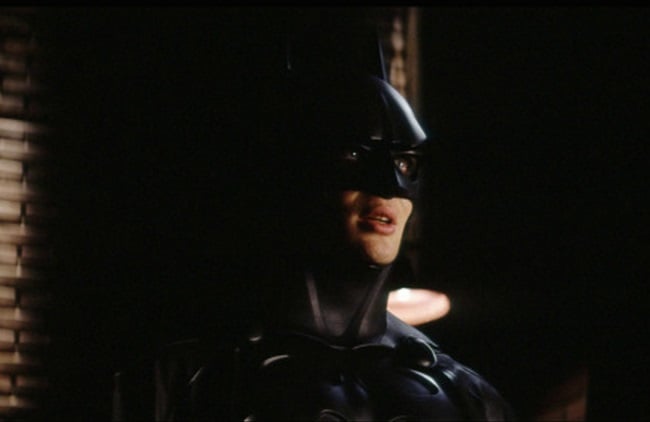 While it isn't revelatory that Murphy was once in the running for the role of Batman — Nolan was initially very keen on the idea of casting Murphy before Warner Bros. intervened — the visual evidence via screen tests certainly is. It's more than a little difficult to imagine Murphy's take on the role, especially now that Bale's performance is burned into most memories, but there's no doubt that Murphy has the acting chops necessary to have taken on the role even if his physical presence wasn't a great fit at the time of audition.
But let's be honest: his audition in a bat-suit definitely looks a little off, and he seems a bit too boyish in his take Bruce Wayne. Still, Nolan reportedly wanted Murphy because of what the actor could accomplish with his piercing blue eyes. It's an interesting "what if," but it looks like Nolan and the studios ultimately got things right in the casting process.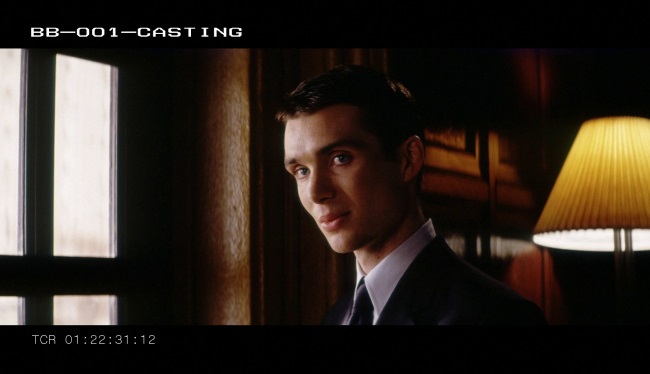 If you'd like to check out the audition videos as well as the above mentioned special video features, the The Dark Knight Trilogy: Ultimate Collector's Edition Blu-ray set is now available and retails for $79.99. Expect the set to become one of the hottest home-video sellers in the coming months, once the holiday shopping season picks up.