The Original Cast of 'Grey's Anatomy': Where They Are Now and How Much They're Worth, Revealed
Grey's Anatomy is going on 13 years as one of TV's most successful medical dramas. The show has captivated audiences season after season with a rotating cast and shocking character deaths. It's hardly lost its cult-like following, but many fans argue the show's best years are behind it now that most of the original cast of characters have moved on. For some actors, leaving the show was a wise career move. For others, Grey's Anatomy would become the pinnacle of their success.
Ahead, we'll break down what your favorite Grey's Anatomy OGs have been up — good and bad — and how much money they're worth now.
1. Kate Walsh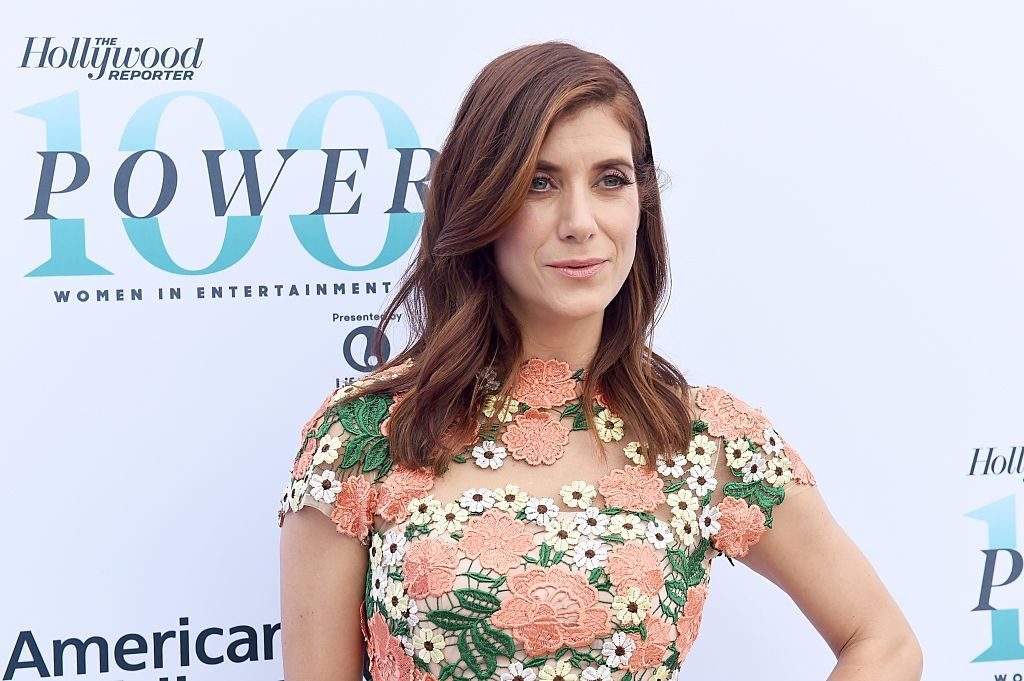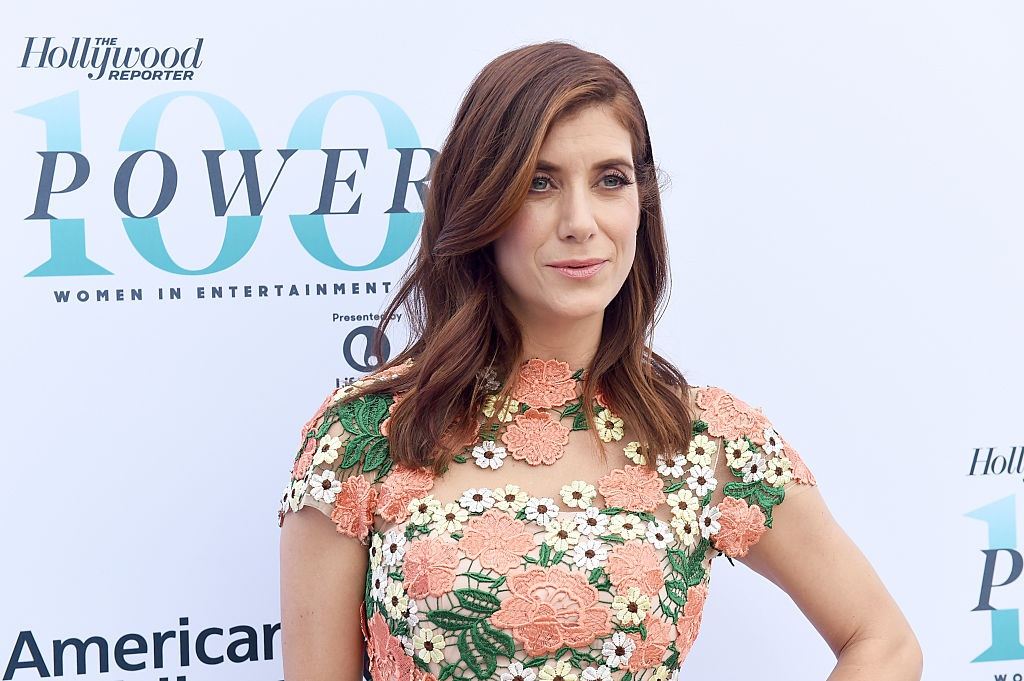 Current career status: Thriving
Kate Walsh's role as Addison Shepherd was so formidable at Seattle Grace that she scored her own spin-off show, Private Practice. Her tenure on Grey's lasted just 59 episodes until 2012 when her next ventures came calling. Since starring in Grey's Anatomy, Walsh has amassed a $20 million empire with A-list roles in the Netflix series 13 Reasons Why, Girls Trip, and The Perks of Being a Wallflower.
Next: This actor's career went downhill
2. Eric Dane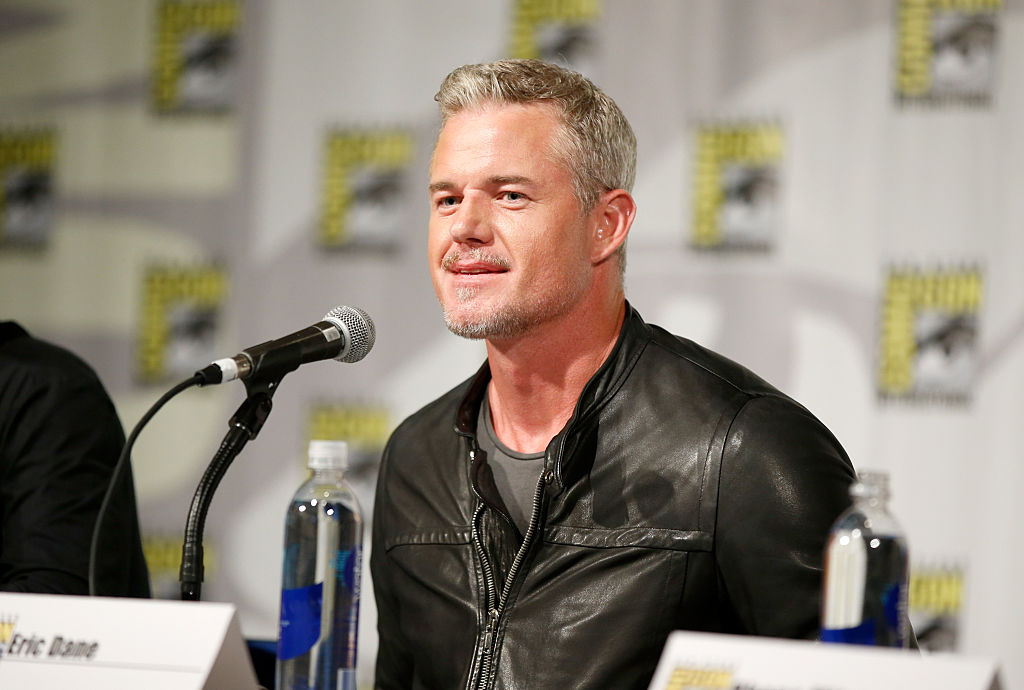 Current career status: Stalling
Though Eric Dane didn't appear on the show until season two, his popularity and prominence as Dr. Mark Sloan makes him a worthy Grey's Anatomy OG. McSteamy's acting scroll prior to Grey's was respectable, which allowed him to earn a six-figure salary per episode during filming and a $7 million net worth overall. Unfortunately, Dane checked himself into rehab for a prescription drug addiction in 2011, effectively ending his prominent Hollywood status.
Next: Drama, drama, drama
3. Katherine Heigl
Current career status: Thriving
Heigl's $30 million net worth indicates a successful career on the surface. Her time as fan-favorite Dr. Izzie Stevens was terminated when creator Shonda Rhimes got tired of her diva tendencies and fired her after countless backstage disputes. Many criticize Heigl for throwing away a shot at one of TV's most successful dramas, but she began demanding $12 million per film post-Grey's and got it. Heigl's also appeared in several high-earning films like Knocked Up, 27 Dresses, The Ugly Truth, and most recently, cat food commercials.
Next: Mediocre acting resume
4. T.R. Knight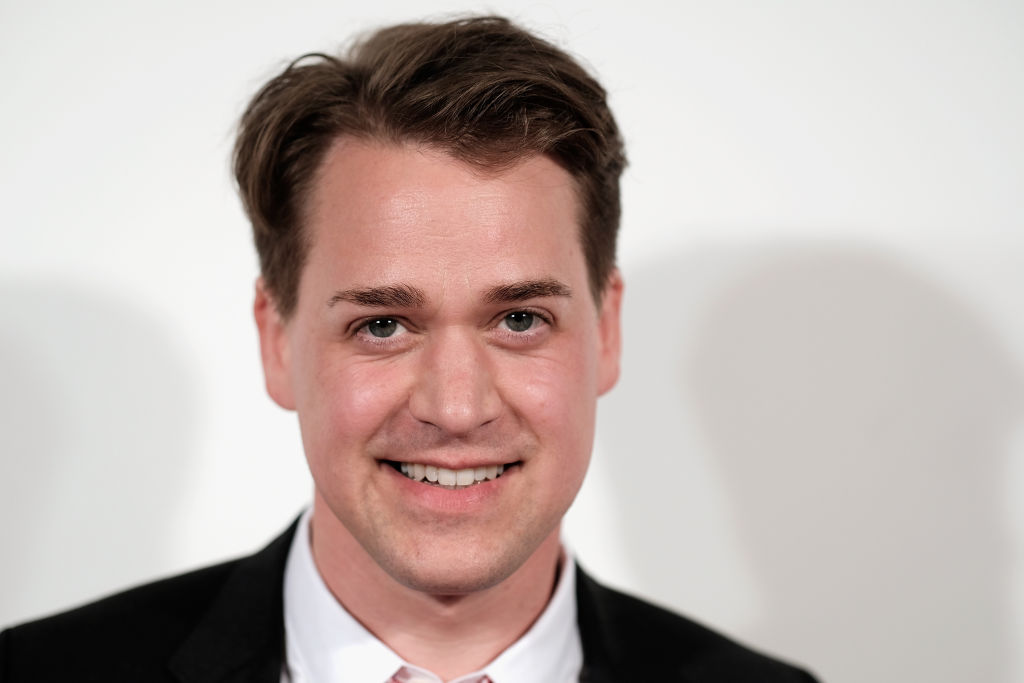 Current career status: Stalling
Fans fell in love with George O'Malley as one of the original residents at Seattle so his tragic death at the end of season five was emotional, to say the least. Unfortunately, Knight's career was never able to match the rousing success he enjoyed on Grey's Anatomy. He padded his $3 million net worth with reoccurring appearances on shows like Law & Order: SVU, 42, and The Good Wife, but that's about it.
Next: A respectable acting career
5. James Pickens Jr.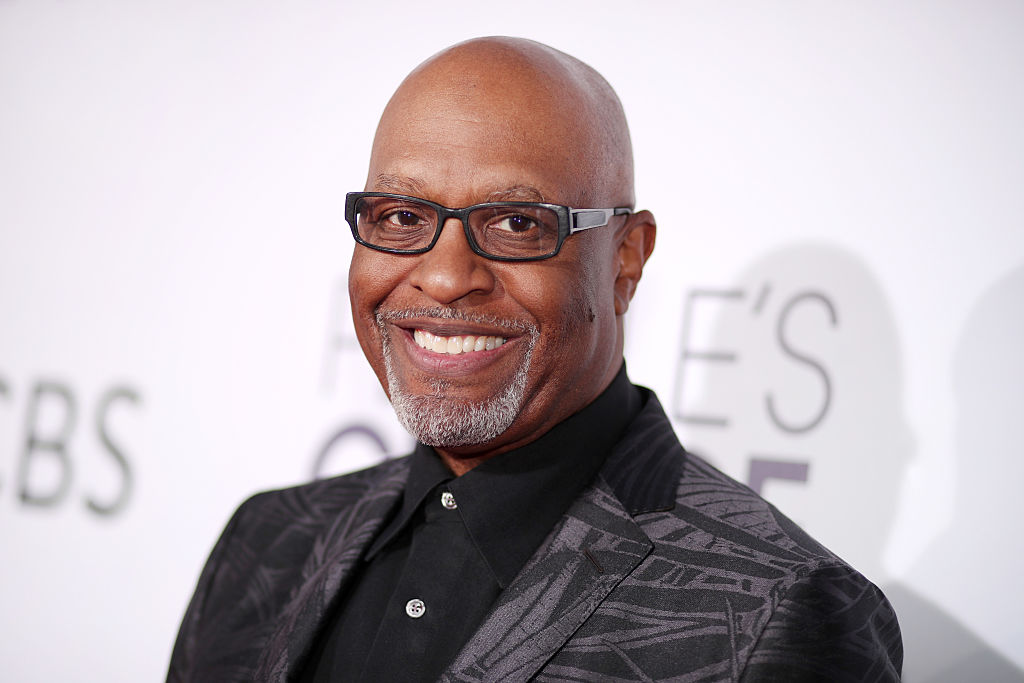 Current career status: Thriving
His co-stars Ellen Pompeo and Patrick Dempsey are some of the highest paid actors in Hollywood, but James Pickens Jr. did just fine on his own as well. The man behind Dr. Richard Webber earned about $125,000 per episode back in the day. He's also one of just four Grey's Anatomy stars to appear in every episode filmed (there's more than 300 now). Pickens Jr. enjoys a net worth of $3 million and has more than 90 acting credits to his name.
Next: She can afford to be picky about her job
6. Sandra Oh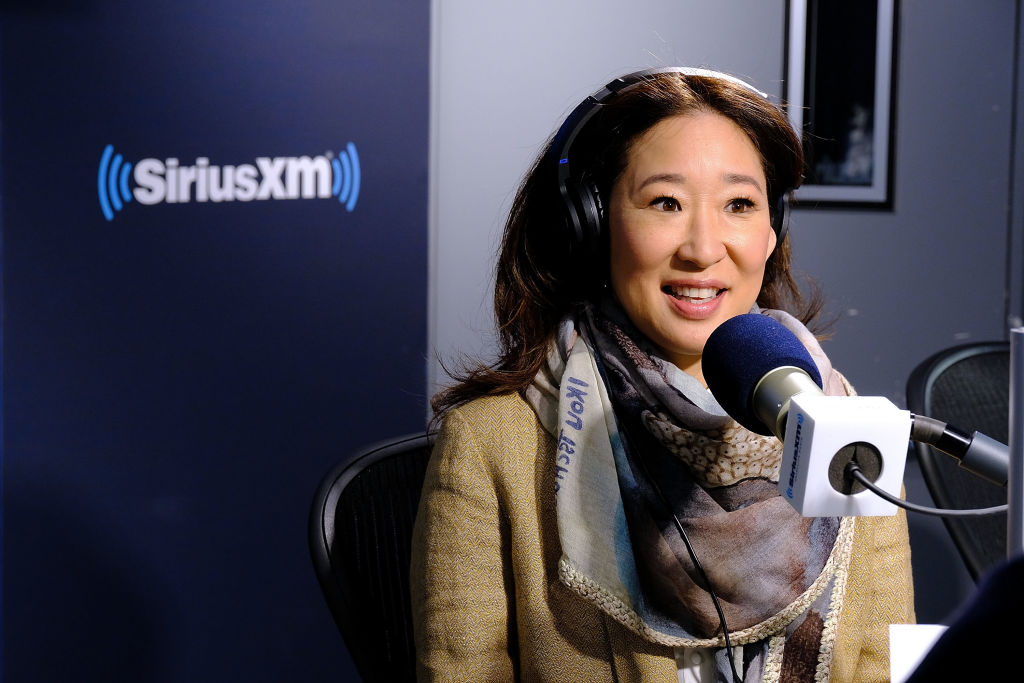 Current career status: Stalling
Cardiothoracic surgeon Cristina Yang, played by Sandra Oh, inspired fans with her never-give-up attitude for 10 seasons. In fact, many fans believed Grey's Anatomy wasn't worth watching without Yang. The drama is Oh's most famous role to date, where she earned $350,000 per show until her exit. We say her career has stalled only because she's remained stingy with her time post-Grey's. And why not? Sandra Oh can afford to be picky with a net worth of $25 million.
Next: A successful Grey's Anatomy OG
7. Justin Chambers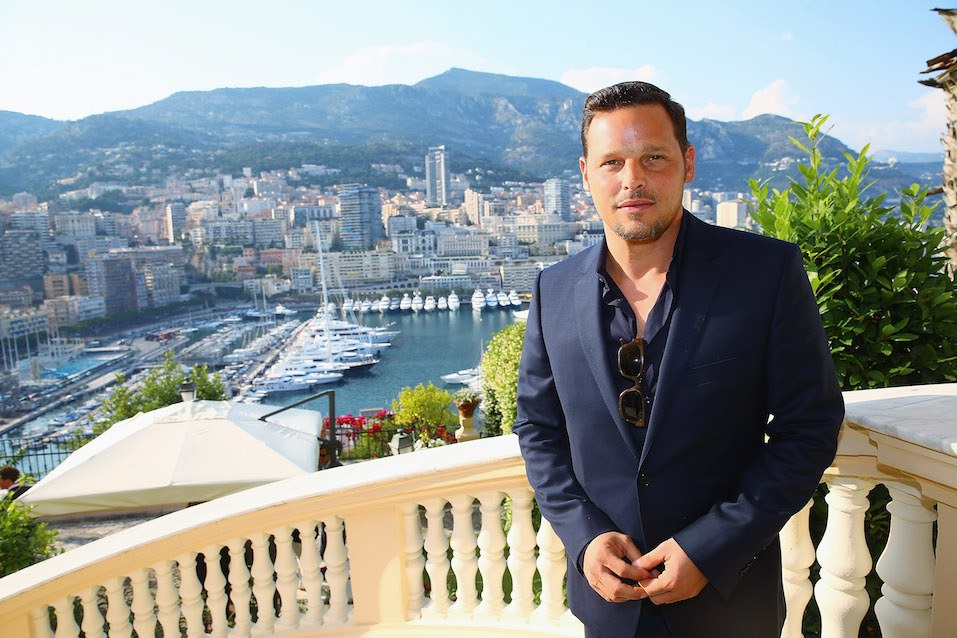 Current career status: Thriving
Though originally a model, Justin Chambers is best known for his time as Dr. Alex Karev on Grey's Anatomy. Anyone who manages to land such a prominent role — and keep it — is definitely considered to be thriving. Chambers is one of four actors to appear in every single episode, which easily explains how he amassed his respectable $18 million net worth.
Next: This actress is thankful for Grey's
8. Chandra Wilson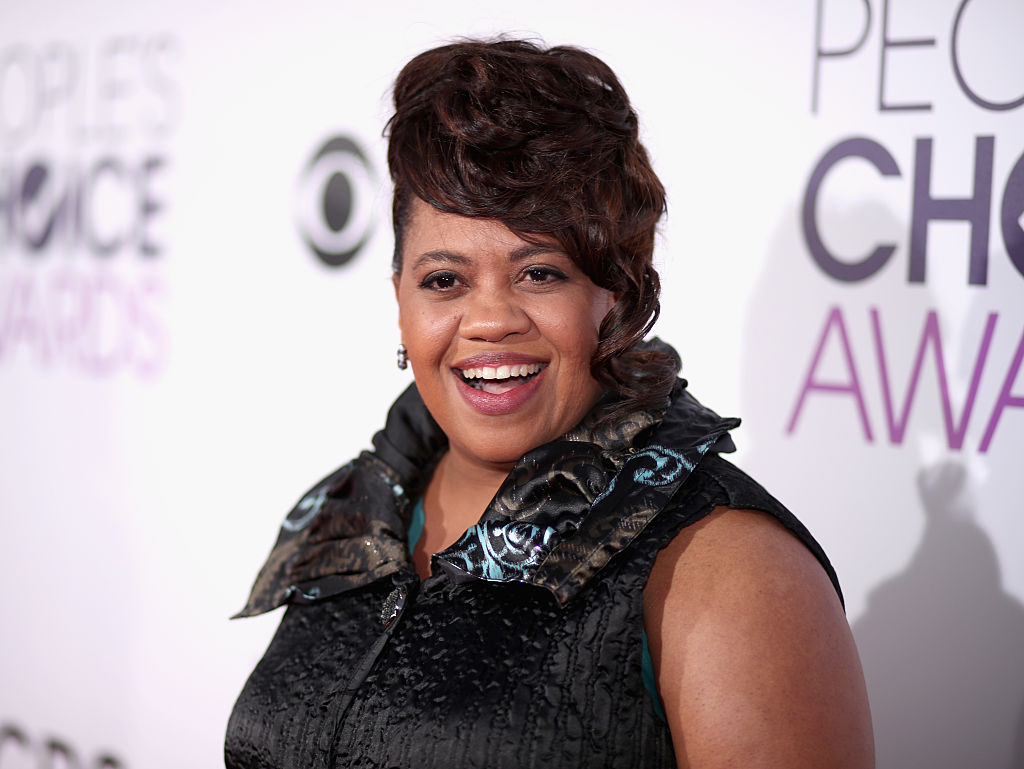 Current career status: Thriving
Chandra Wilson attributes most of her $10 million net worth to her Emmy-nominated performance as Dr. Miranda Bailey on Grey's Anatomy. She, too, has enjoyed a long-standing role in one of the highest-paying shows on TV that continues to this day. Wilson pocketed $125,000 an episode back in 2007, but it's likely she negotiated a pay raise at the same time her co-stars did.
Next: A man who probably wishes for a do-over
9. Isaiah Washington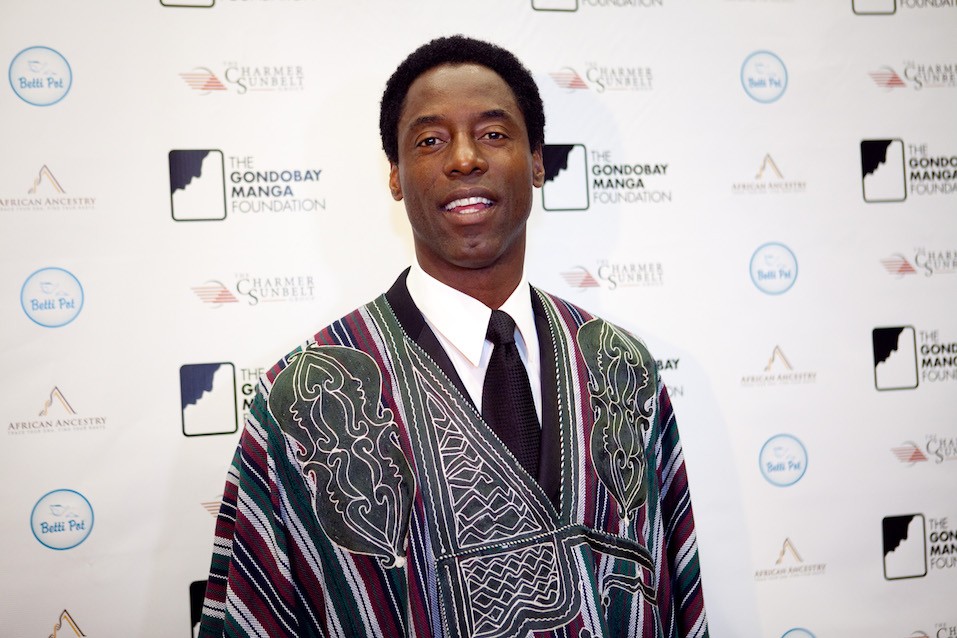 Current career status: Stalling
Though never really a fan favorite, Isaiah Washington's (a.k.a Preston Burke) departure from Grey's Anatomy was an abrupt one. A dispute involving his use of homophobic language geared toward T.R. Knight was said to have been the cause for termination. He's been leading a quieter life in Hollywood since leaving Grey's, claiming that the show ruined his love of acting, but he did land a starring role in the CW series, The 100. Celebrity Net Worth lists Washington's net worth as $500,000.
Next: One of the most famous Grey's Anatomy doctors
10. Patrick Dempsey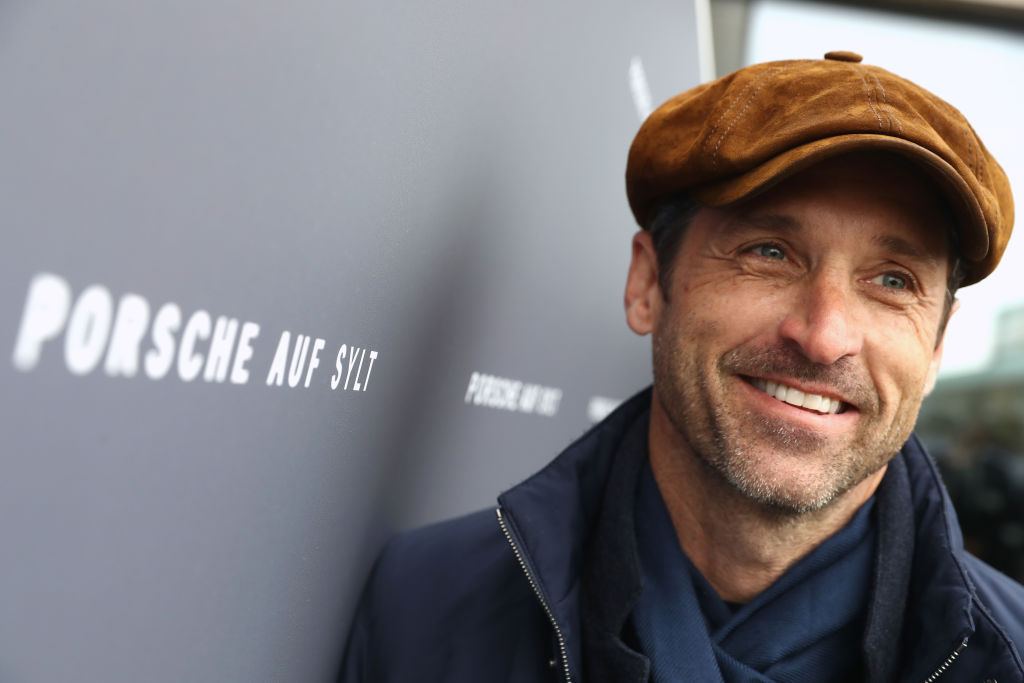 Current career status: Thriving
Derek Shepherd was stealing hearts and saving lives for 11 seasons. Patrick Dempsey earned roughly $400,000 an episode — much more than most of his co-stars — as McDreamy until his character was killed off in 2014. These days, Dempsey fills his time off-camera as an accomplished racecar driver, putting large chunks of his hefty $60 million net worth into funding and fundraising for cancer research.
Next: Fighting for her rights
11. Ellen Pompeo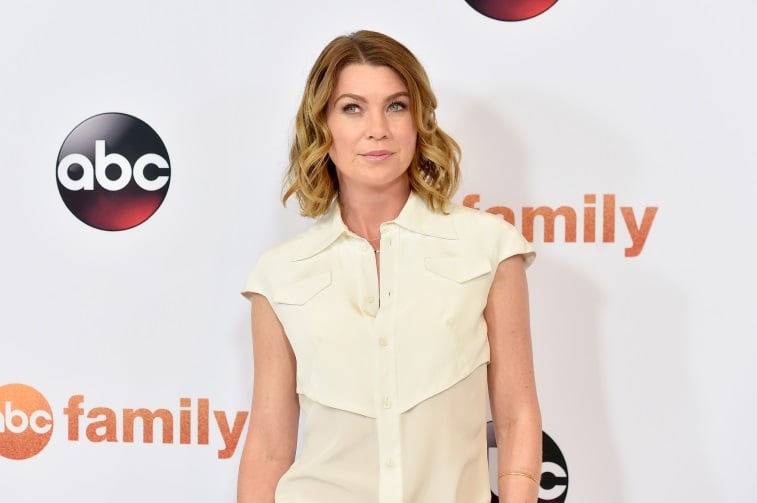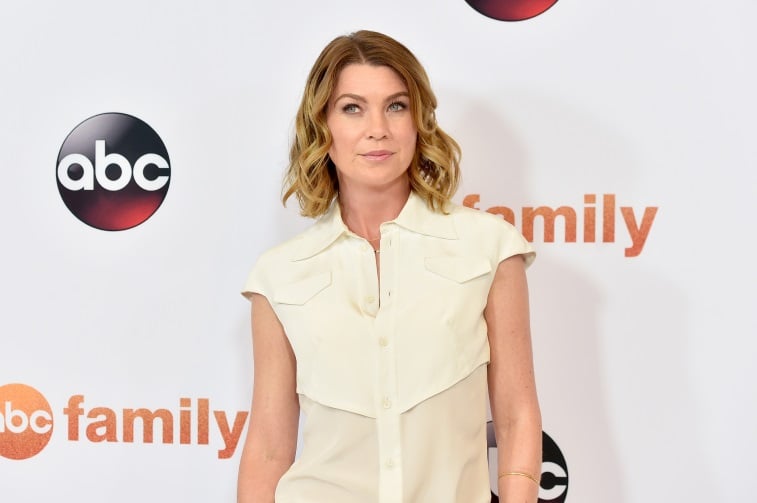 Current career status: Thriving
Ellen Pompeo remains the most notorious Grey's Anatomy star of all. Her role as Dr. Meredith Grey carries the show through its 14th season in typical fashion: a dark and melodramatic woman clocked in strength. Off-screen, she's most famous for fighting the wage gap in Hollywood and emerging a winner with a $40 million net worth. As of 2018, Pompeo is the highest paid actress on a television drama, earning $20 million for seasons 15 and 16 — with producer credit to boot.
Follow Lauren on Twitter @la_hamer.
Check out The Cheat Sheet on Facebook!