The Real Reasons an All-Inclusive Vacation Is a Waste of Money
An all-inclusive vacation comes with its perks — convenience, organized activities, and bottomless food and drinks all packaged up in an everything-is-included price tag. If you are traveling internationally for the first time or with children, an all-inclusive vacation can be very enticing. But the truth is that this sort of vacation doesn't always give you that bang-for-your-buck that you were sold. Follow along to learn the real reasons an all-inclusive vacation is a waste of your money. 
1. The noise levels are crazy high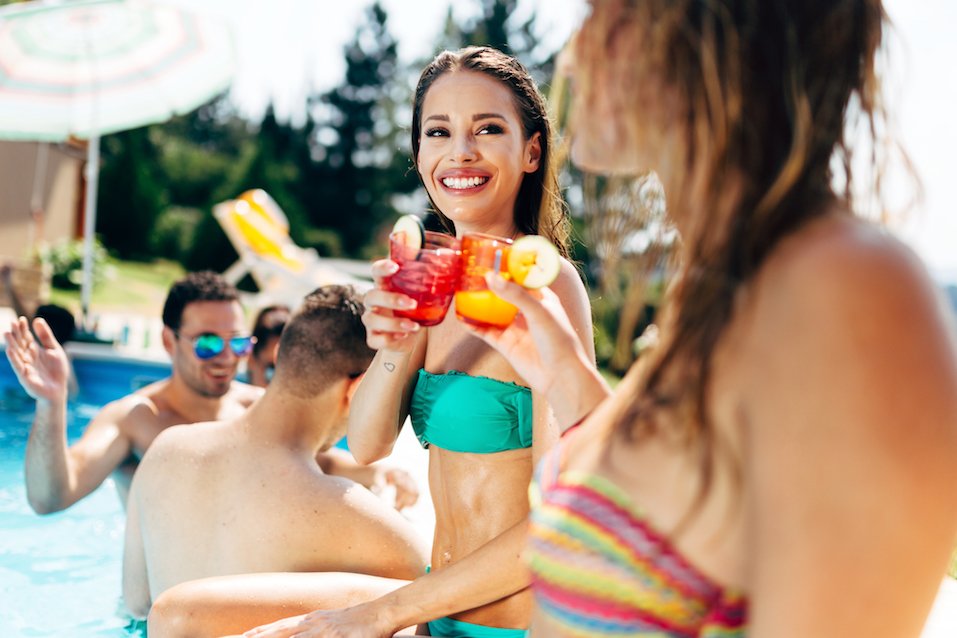 Visions of sipping a bottomless margarita while eating freshly made chips and guacamole is quickly interrupted by the outrageously loud music from neighboring aerobics class. The noise levels at an all-inclusive resort tend to take away from the relaxation factor associated with the sounds of gently-crashing ocean waves. If you think you're heading into a serene environment when you choose to reserve this kind of vacation, think again.
Next: Walking to the beach is no easy feat. 
2. The resort can be overwhelmingly large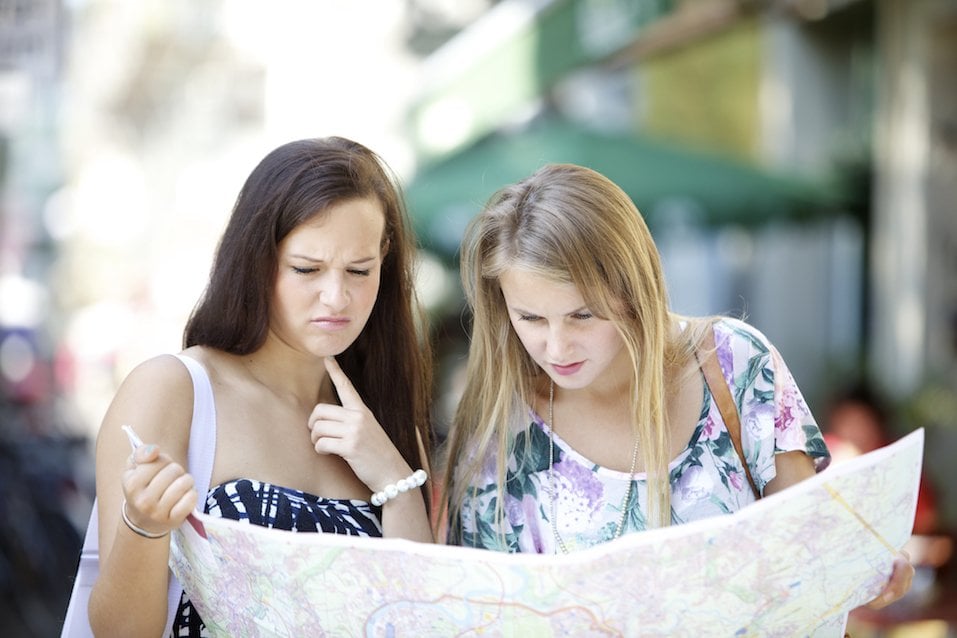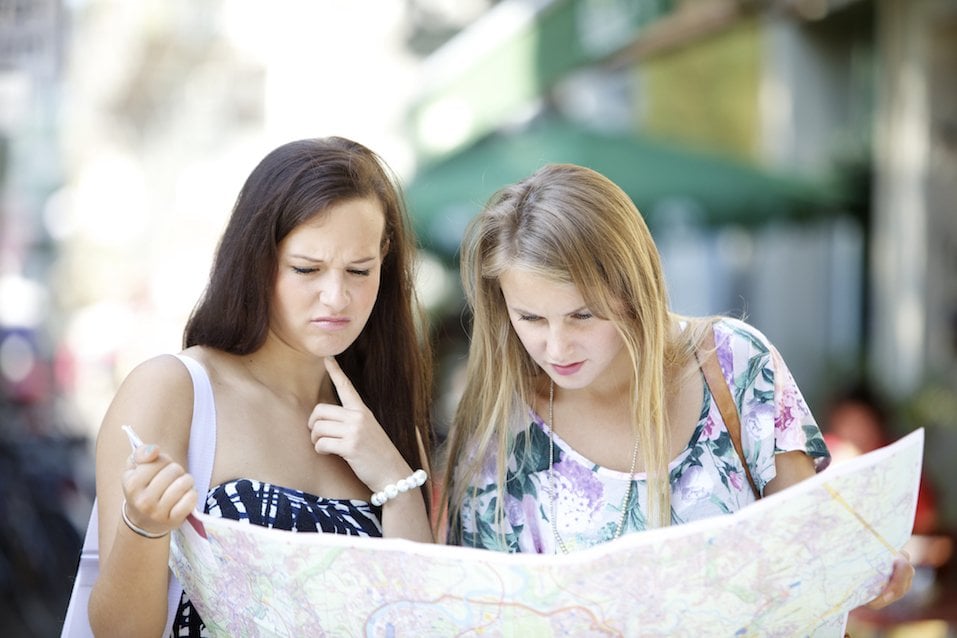 Upon arrival, you'll be greeted by a concrete jungle of a resort maze. The bee-hive style hotel rooms may offer a beachfront view, but you will be sharing it with the rest of the spring breaking American population. Furthermore, just getting to the beach usually means navigating a labyrinth of elevators, children, and winding sidewalks.
Next: Are really going to water aerobics every day? 
3. You rarely take advantage of all those perks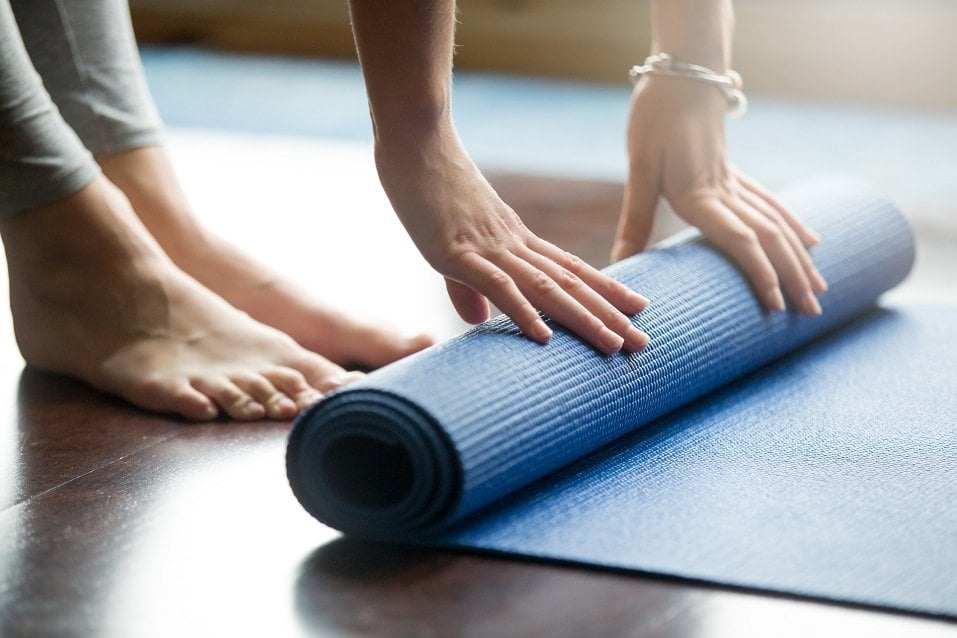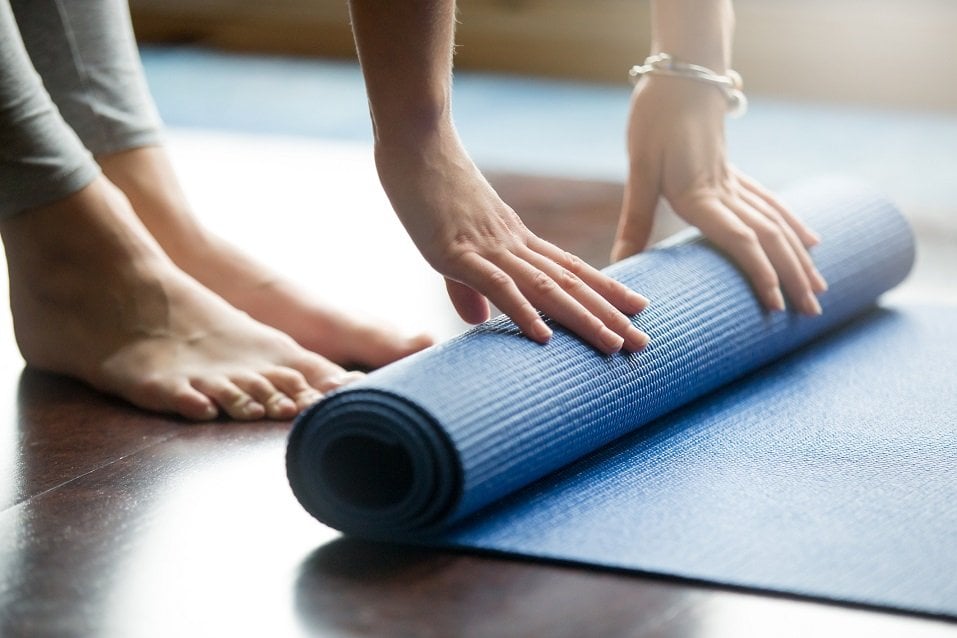 When bringing kids to an all-inclusive resort, taking advantage of all the free perks is a no-brainer. But are you personally indulging in those perks? It's doubtful. Here is the thing about an all-inclusive. The enticement of a daily yoga class, an afternoon water aerobics adventure, or an afternoon dance party may seem exciting, but vacation brain quickly sets in. Using up all those perks can quickly become overwhelming when all you want is a hammock and the ocean.
Next: All-inclusive resorts have this one thing in common. 
4. You will vacation with a sea of people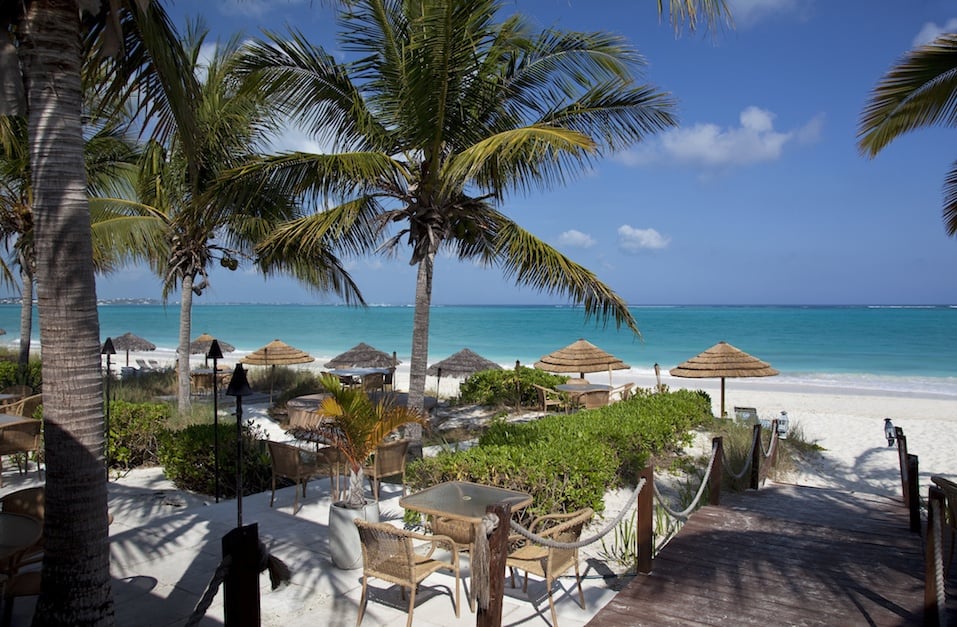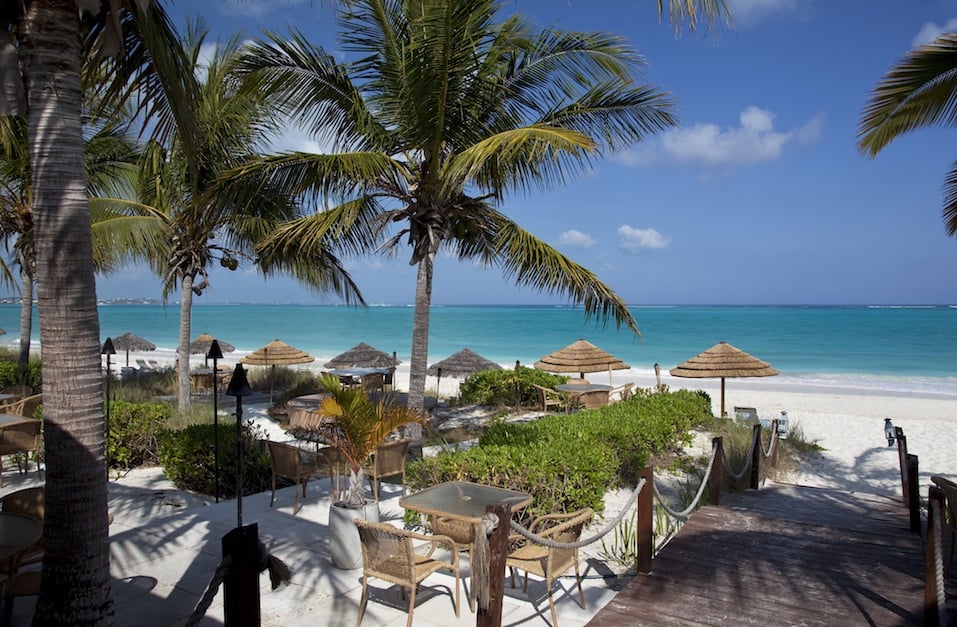 Most vacation hotspots mean that you will be enjoying your time off with a few strangers, but all-inclusive resorts offer a dramatically different environment. Lounging by the pool will leave you surrounded by a sea of people and wishing you could just get away the hustle and bustle.
Next: Here's why the vacation can be a waste of money. 
5. The food is subpar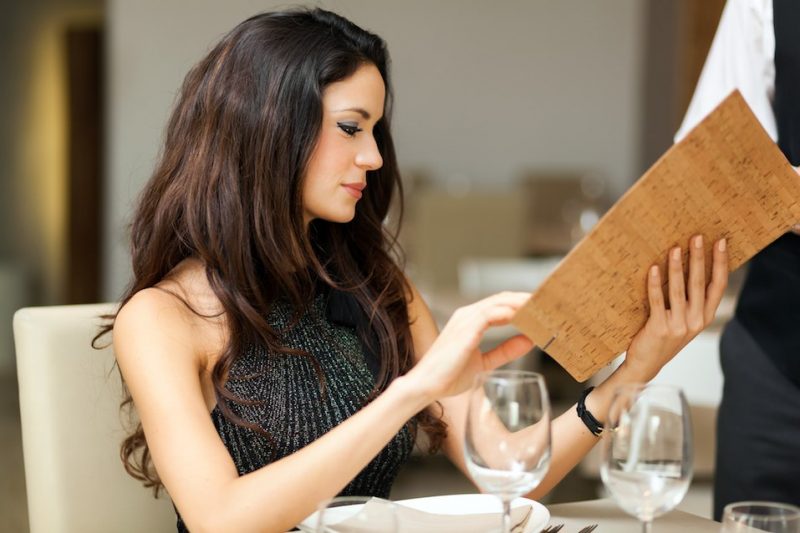 Not all of the food is subpar, but you can rest assured that you are not getting the authentic fare of the region. The menus are tailored for tourists, particularly American ones, and the food quality is subpar. If you don't get a reservation at one of the nicer restaurants, you may find yourself eating more cafeteria type fare.
Next: Those margaritas aren't made with what you think. 
6. Top-shelf liquor is not encouraged
One of the big draws of an all-inclusive resort is the seemingly endless food and booze. The catch is, those margaritas are not being made with top-shelf liquor — far from it usually. In an effort to keep costs down, an all-inclusive offers the least expensive alcohol they can. Furthermore, if you aren't a big drinker, there is little reason to book this type of vacation.
Next: What is the priority of your vacation? 
7. You don't explore the area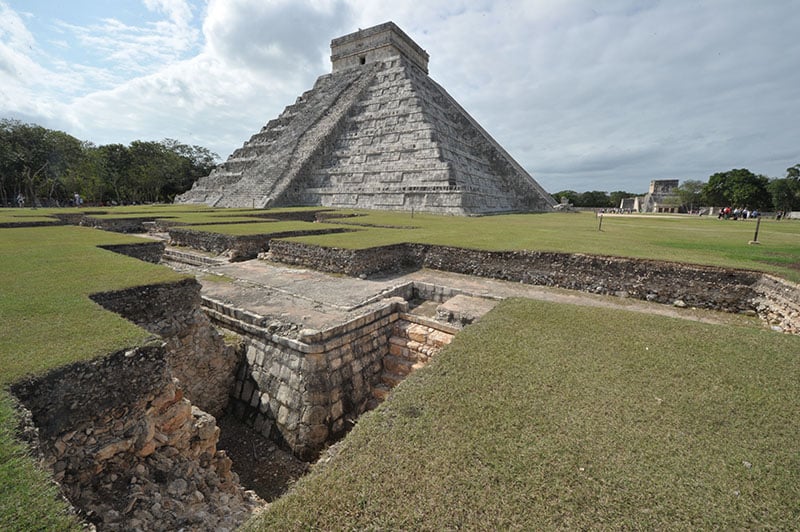 Soak in the drive from the airport to the resort, because that is typically the extent of your explorations of the region. Once you cruise through the gates of the property, you're in an uber-manufactured environment void of any real culture.
Next: What if you are looking to get a taste of the local culture? 
8. There is nothing authentic about it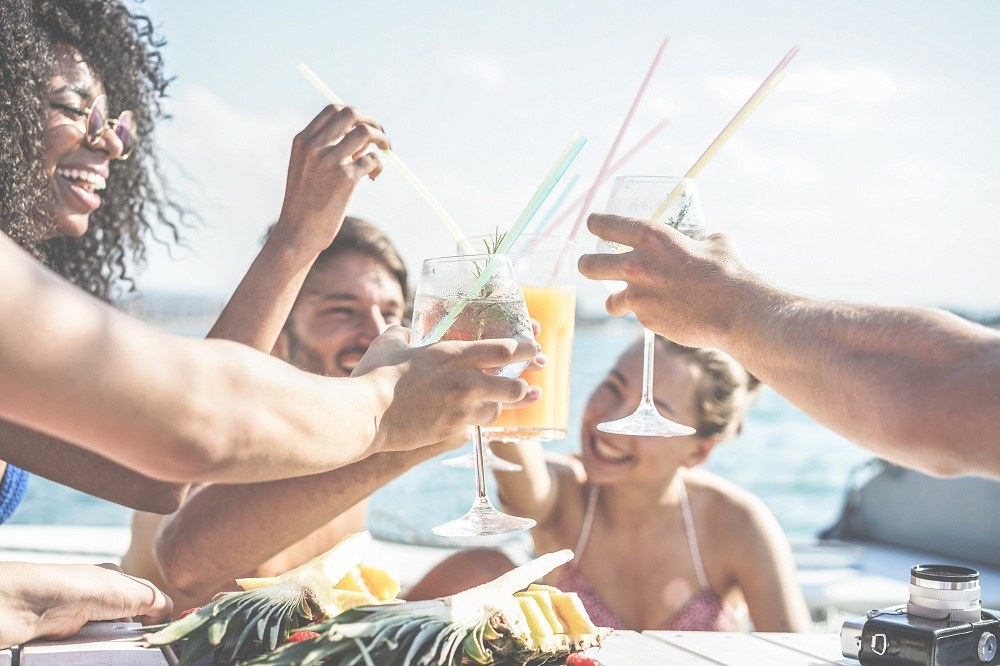 Authenticity is not part of the all-inclusive game. While most of the employees are locals, they are following protocols that do not reflect their true roots. From the Americanized menus to the organized activities, whether you are on the Jersey Shore or the beaches of the Dominican Republic make very little difference.
Next: Here is why you shouldn't be fooled by the all-inclusive claim. 
9. Not everything is included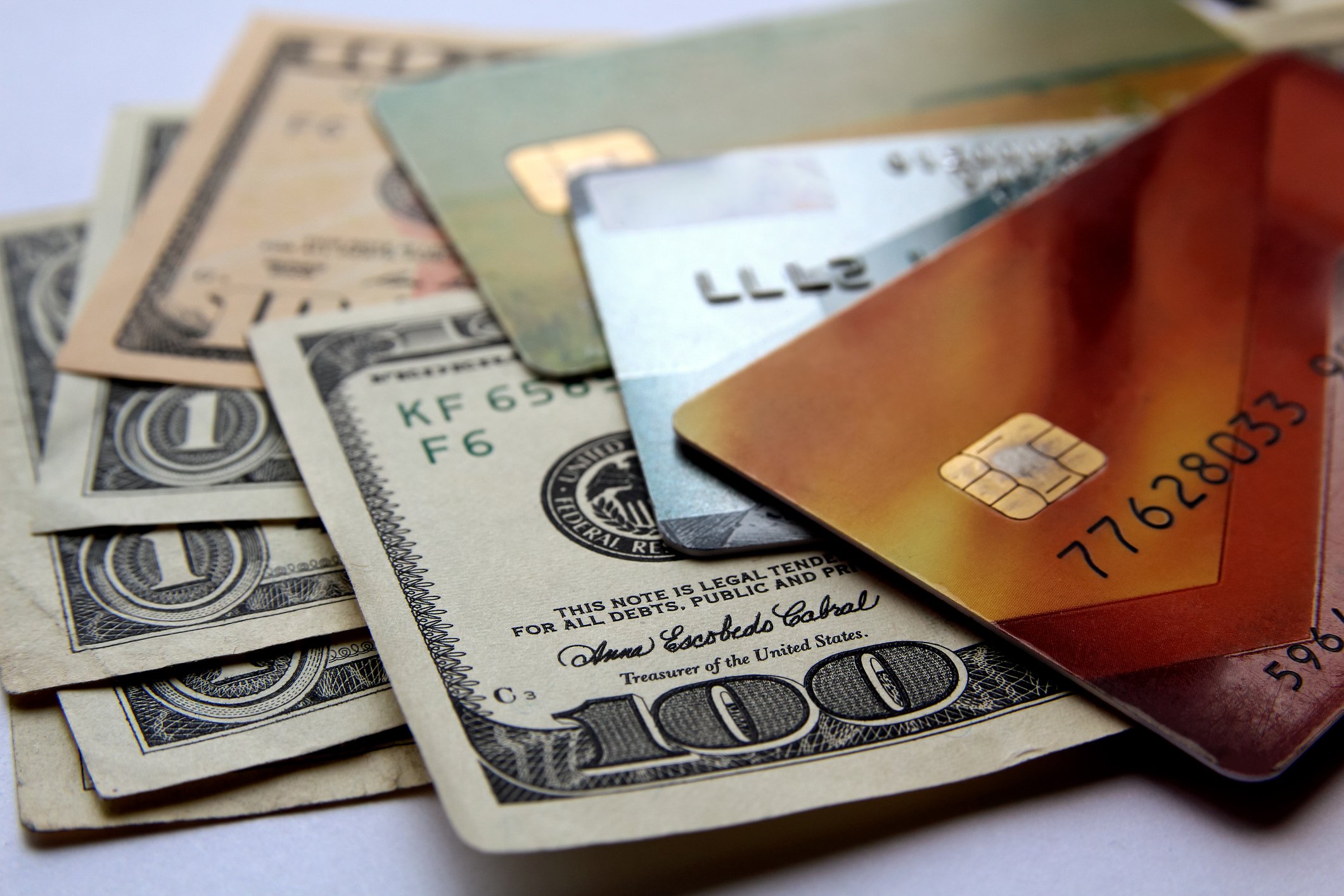 Not everything is included in an all-inclusive resort package. Sure the low-level food options and bottom-shelf liquor drinks may be overflowing, but the higher end restaurants require reservations and typically are not free. As for excursions, those are not included in the base-level price.
Next: TripAdvisor can be a wealth of knowledge for this reason. 
10. If you go, read the reviews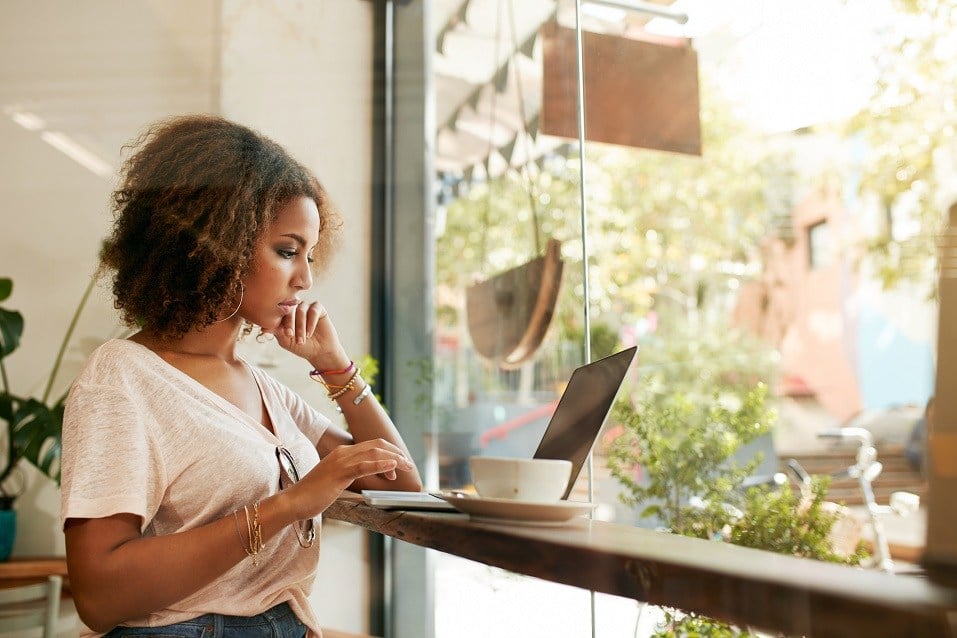 TripAdvisor and other review websites are a wealth of knowledge when it comes to planning a vacation. If you do choose to spring for an all-inclusive vacation, make sure you take a deep dive into the online reviews. Travelers tend to let all of their thoughts hang out when it comes to writing reviews, so you'll learn the good, the bad, and the ugly on any resorts of interest.
Next: Don't be afraid of this. 
11. Make sure you leave the property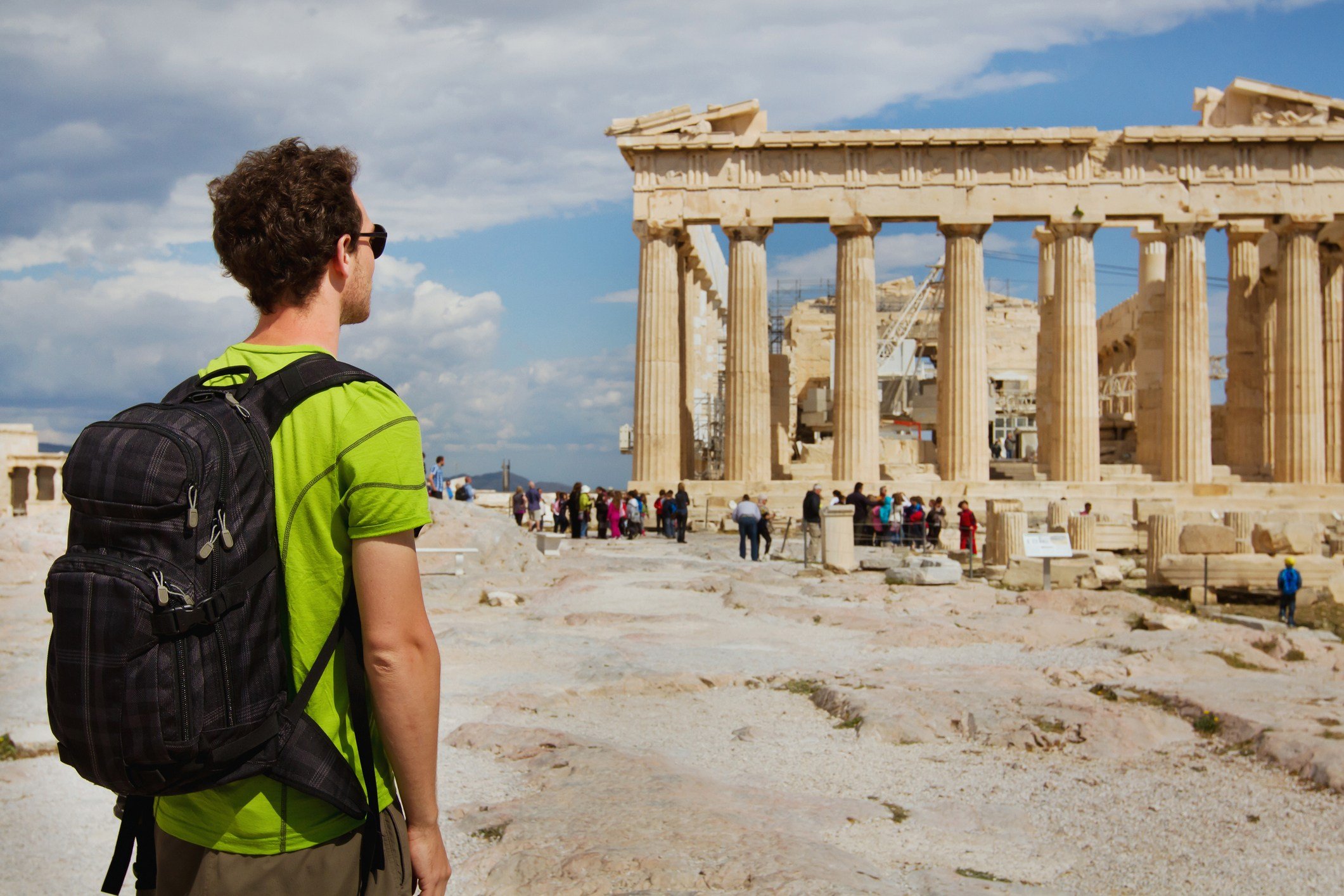 By all means, make sure you leave the property and explore the guts of the culture and region you've traveled so far to see. All-inclusive resorts can be a true waste of money if you miss out on what the locals have to offer outside the gated community.
Next: Here's how to avoid getting stuck in the all-inclusive gates.
12. Book an excursion or two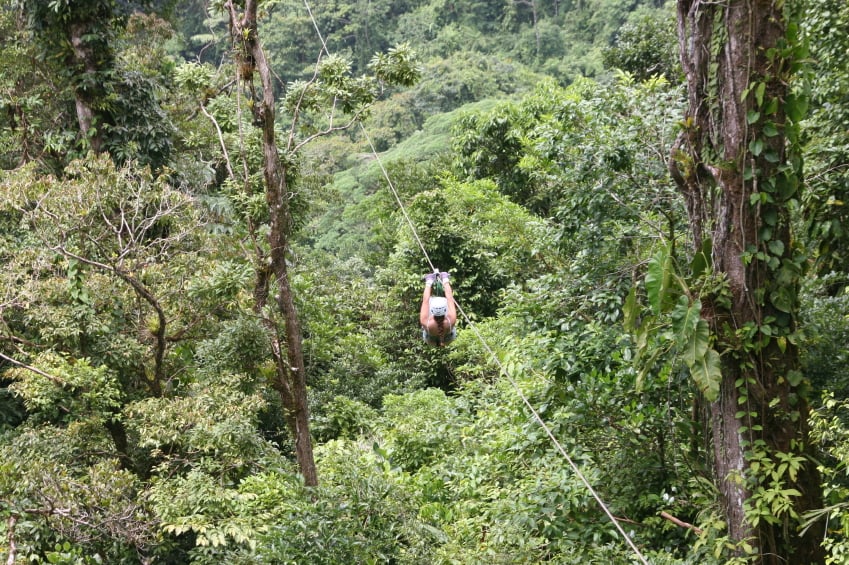 Set aside a little extra cash to afford yourself an excursion or two. While these trips off the resort property are quite organized, you'll still get to spice a little adventure into your vacation. Plus, excursions are a great way to learn about the surrounding region.
Next: Make sure you do your research. 
13. Thoroughly research your options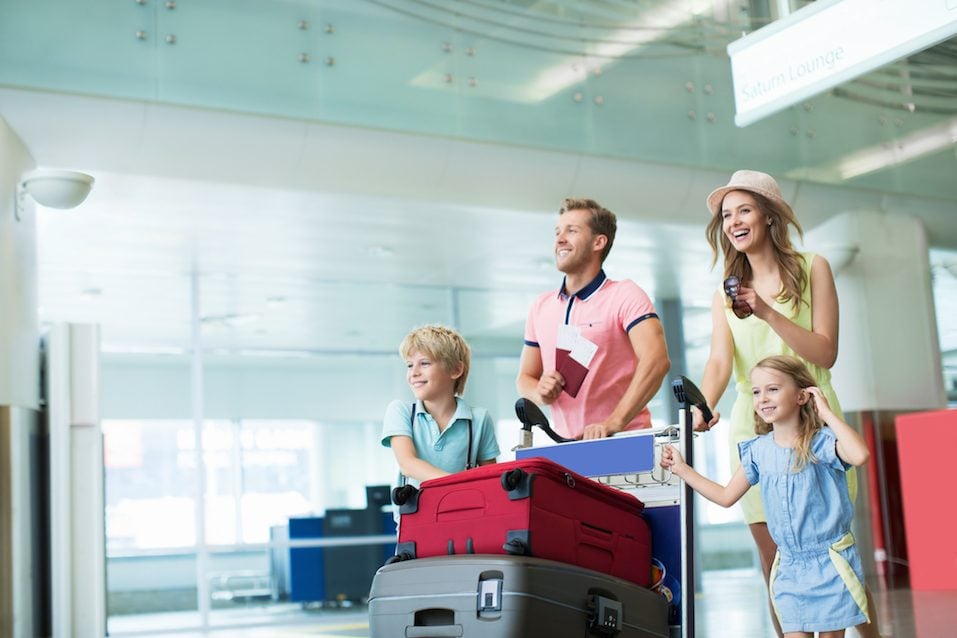 Coupled with reading reviews comes solid research on your options. Read every single bit of the fine print before pulling the trigger on a trip, because it is the fine print that can lend itself to determining the best option for you and your party. The last thing you want to do is discover you've booked your vacation in conjunction with a college spring break.
Next: Here's why the baseline package isn't always good. 
14. Spring for the luxury option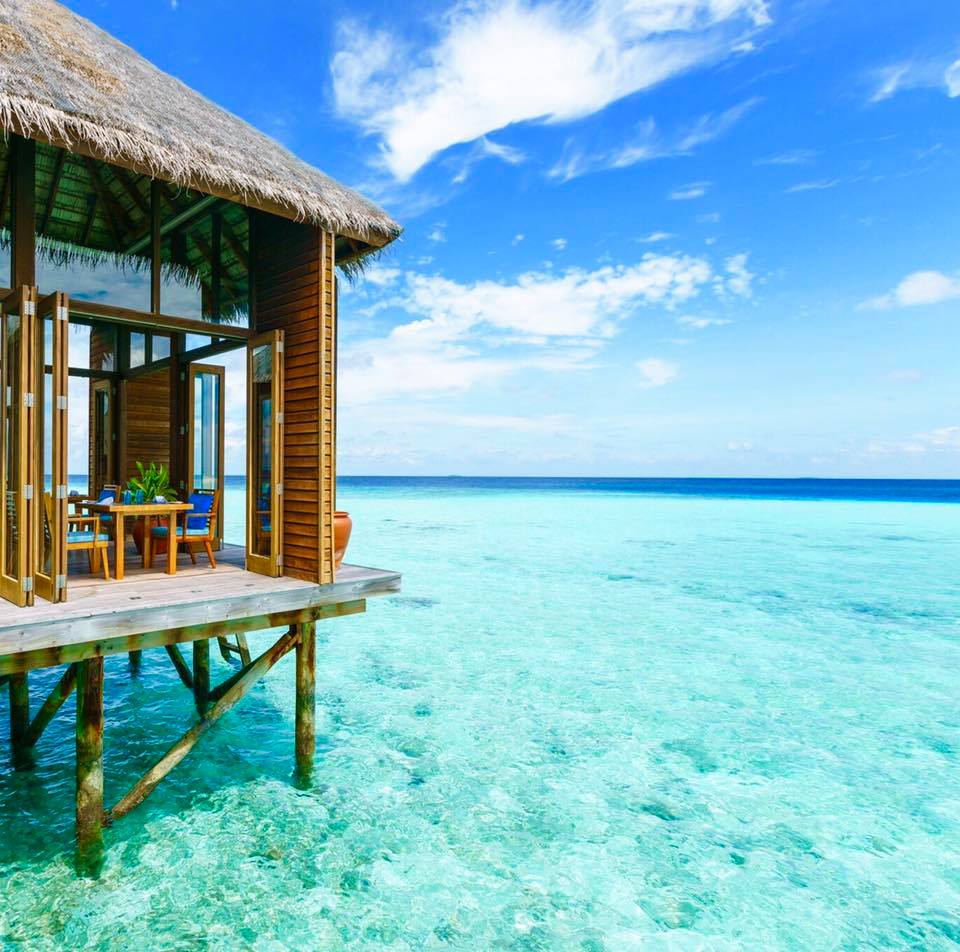 The baseline, run-of-the-mill all-inclusive vacations are created to be budget-friendly. But upgraded or luxury options can make or break your trip. Even though it may seem like you are forking out a lot of cash on the front end, you'll appreciate a little bit of luxury after you arrive.
Next: If you don't have kids, do this. 
15. Consider an adults-only resort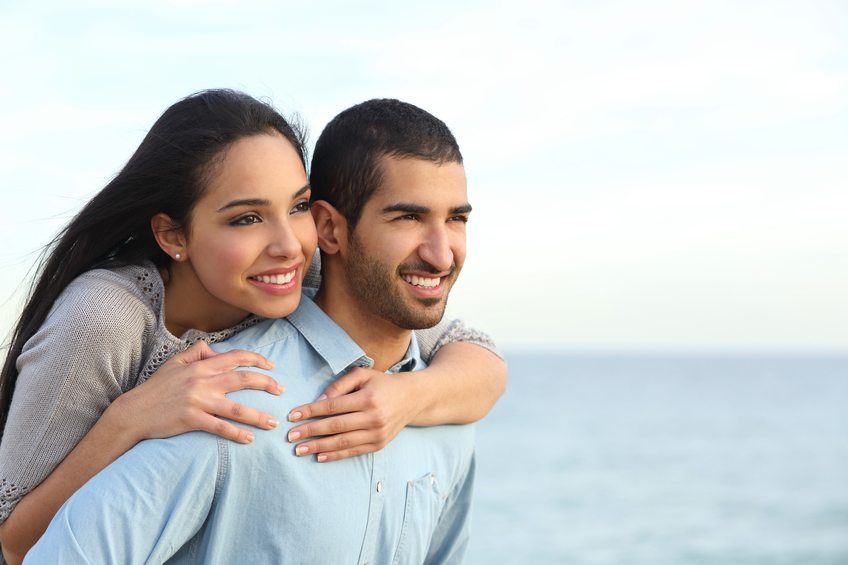 These resorts can be a major waste of money if you're going without children. That's where the adults-only resorts come into the mix. Do your research prior booking if you are trying to avoid a swingers resort. Once you find one to suit your needs, you'll be thankful for the more relaxing environment.