The States Where Working Moms Struggle the Most in 2018
Women have made great strides in the workplace, but there's still a long way to go — especially for women who have children. Despite making up about half of America's workforce, you still don't see adequate representation in executive positions at the nation's top companies.
Meanwhile, the gender pay gap remains a problem. Ahead of Mother's Day 2018, WalletHub published a list of how working moms fare in states across the country. While you can lead a good life in some places, mothers who want to juggle a career and family truly have to struggle in many U.S. states.
Here are the 15 states where working moms have the hardest time in 2018.
15. Michigan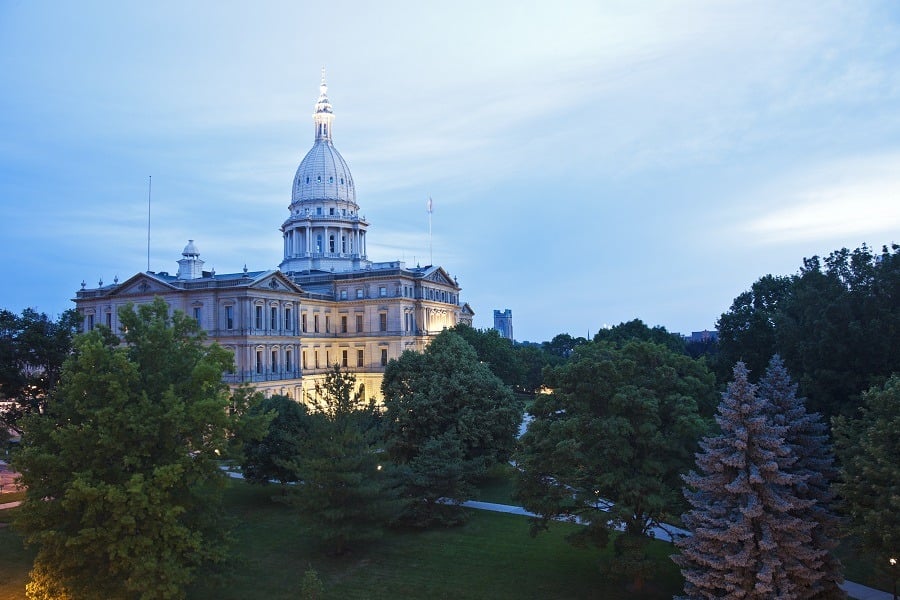 Mediocre childcare and minimal career opportunity await moms here.
With its ranks in the worst 20 states for childcare, career advancement, and work-life balance, it's easy to see how Michigan made the list. Meanwhile, good luck getting time off during or after a pregnancy here.
If that's enough bad news, consider Michigan has one of the highest rates of bullying in schools.
Next: A poor school system and obsolete parental leave policies can't overcome New Mexico's decent career opportunities.
14. New Mexico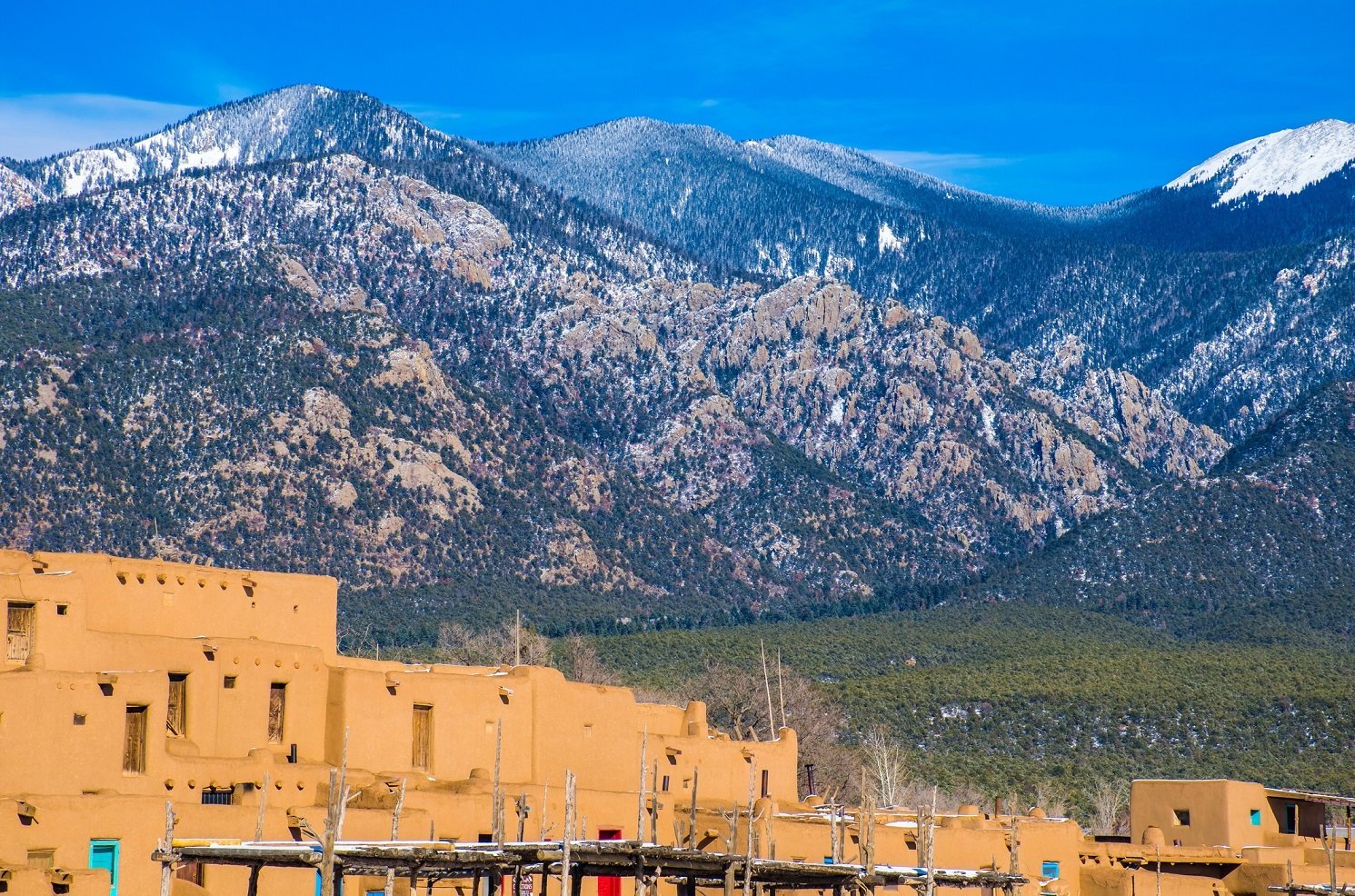 Poor schools and a weak maternity leave policy make New Mexico rough on mothers.
When WalletHub ranked the schools systems of all 50 states and D.C. in 2017, New Mexico came one tick from the worst (50th). Combined with a poor rating for maternity leave policy in both the private and public sector, being a working mom here is a drag.
One bright spot in New Mexico: The state ranked 12th for career advancement for moms.
Next: The Keystone State is no friend to working mothers.
13. Pennsylvania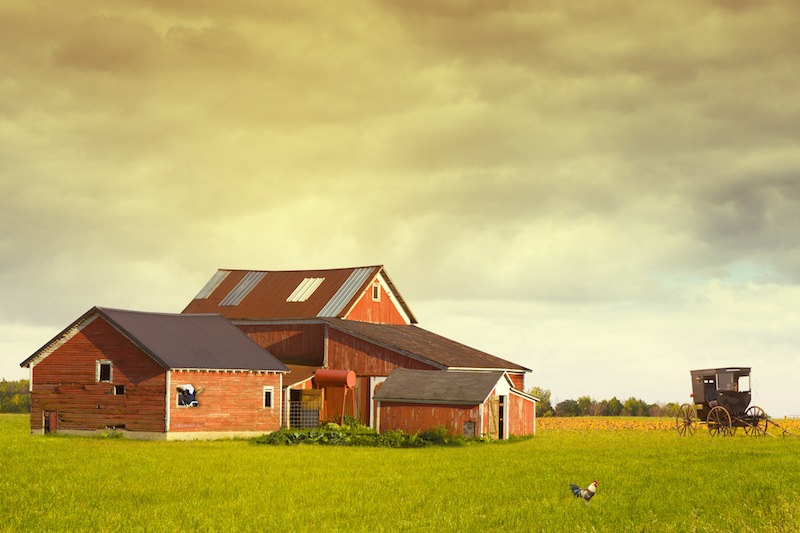 It's hard for women to ascend the professional ranks in Pennsylvania.
Out of 51 states and D.C., Pennsylvania ranked 44th in career opportunity for women. When you consider the state doesn't do work-life balance (39th) or childcare (28th) well, you see how it ended up on this list.
With state gerrymandering policies changing in 2018, Pennsylvania may soon have new representatives in Harrisburg — and thus the chance to change antiquated maternity leave policies.
Next: School safety is enough to concern working moms in Arkansas.
12. Arkansas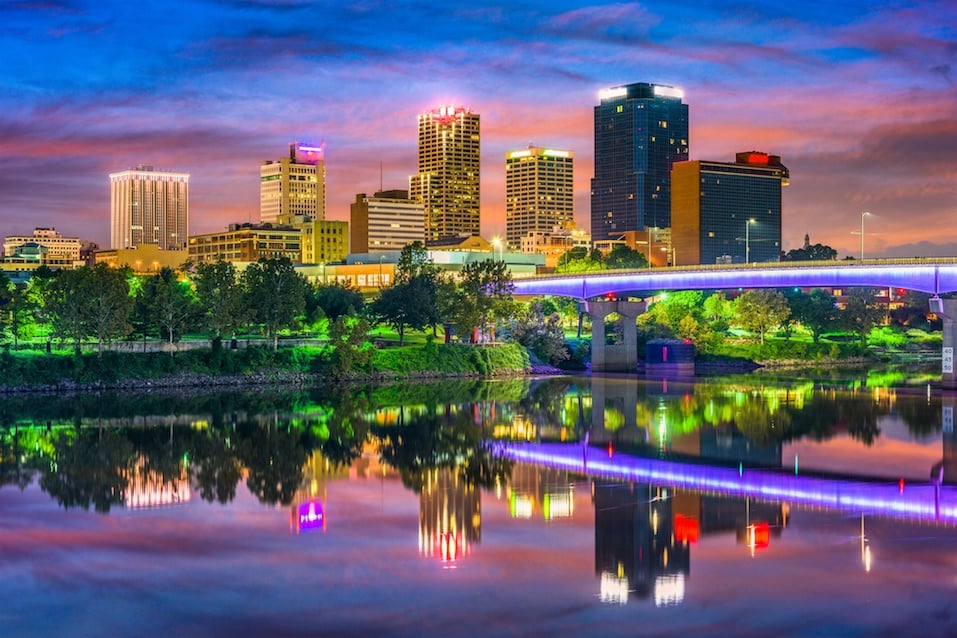 Schools are legitimately dangerous for students in Arkansas.
Going by childcare alone, Arkansas is a bad place for mothers who work full-time. Quality of care is poor, and the state also had the highest rate of threatened and/or injured high school students in America as of 2017.
Even with above-average career opportunity for women, working moms have a hard time here.
Next: Moms in Alaska have to worry about childcare while on the job.
11. Alaska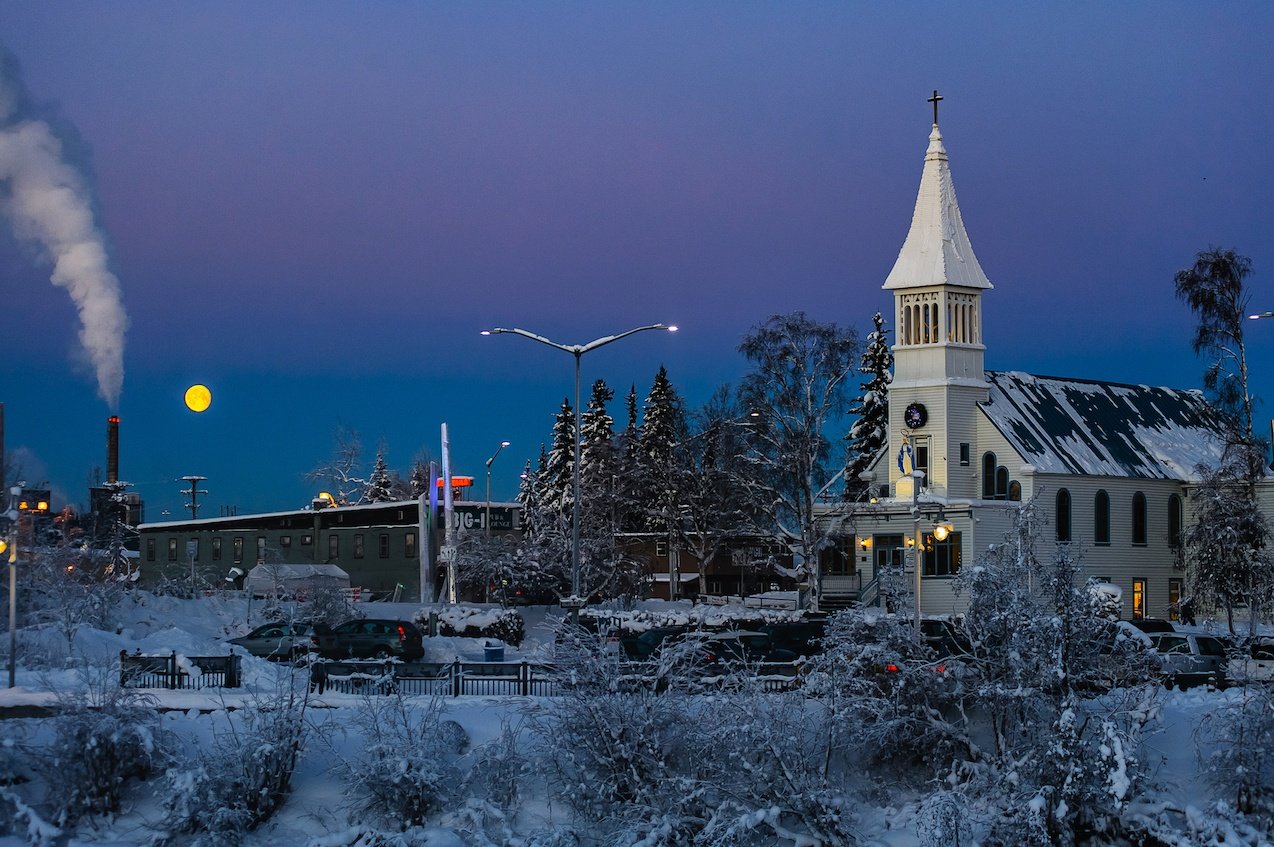 Lousy childcare options combine with middle-of-the-road opportunity here.
Ranking 45th for childcare almost immediately landed Alaska among the worst states for working mothers. Meanwhile, career opportunity and work-life balance are no better than average.
For anyone looking for a new career, state workers have the best maternity leave policy in Alaska.
Next: There aren't many bright spots for working moms in Texas.
10. Texas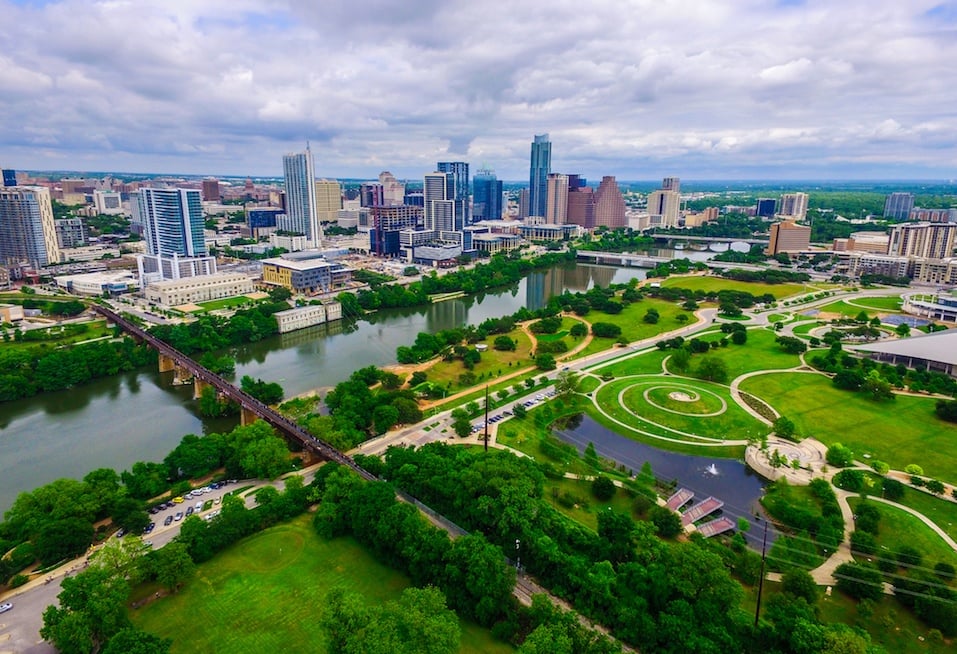 Mothers have the best shot as state employees here.
Whether you count by career opportunity (31st), childcare (29th), or work-life balance, professional moms don't have it great in Texas. In fact, getting time off to have a child can even be problematic.
Women looking for the best option in The Lone Star state might look for state employment, where 12 weeks of maternity leave is available.
Next: Out of 51 places in America, Wyoming ranked 50th for worst pay gap.
9. Wyoming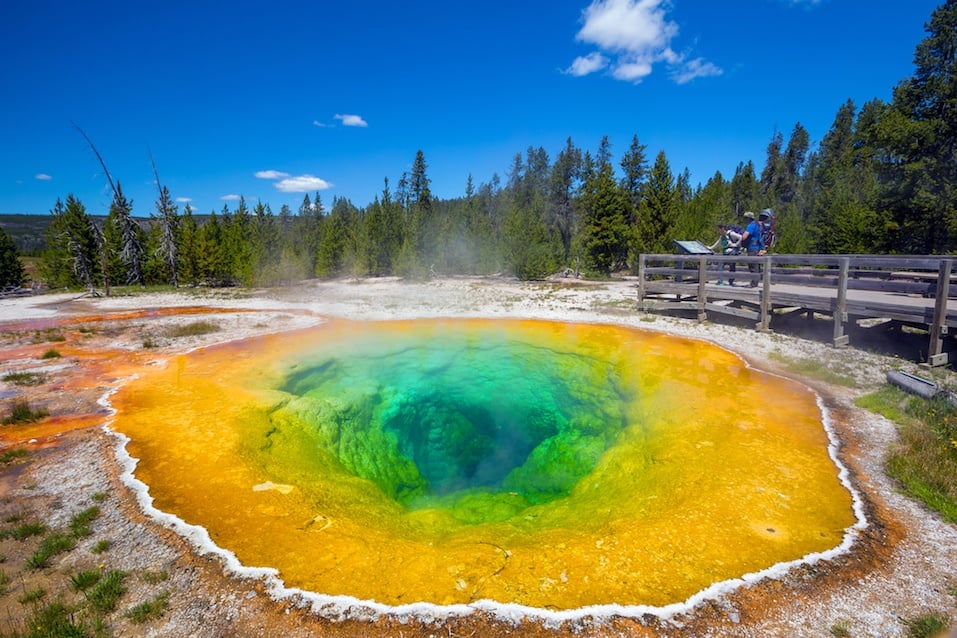 The gender pay gap here is demoralizing.
It hardly gets worse than the gender pay gap in Wyoming (50th). In fact, only Utah ranks below this state when it comes to equal compensation for the same work.
Meanwhile, mothers don't have a lot to cheer about as far as childcare goes, either.
Next: Welcome to Georgia, home of the worst work-life balance for working moms.
8. Georgia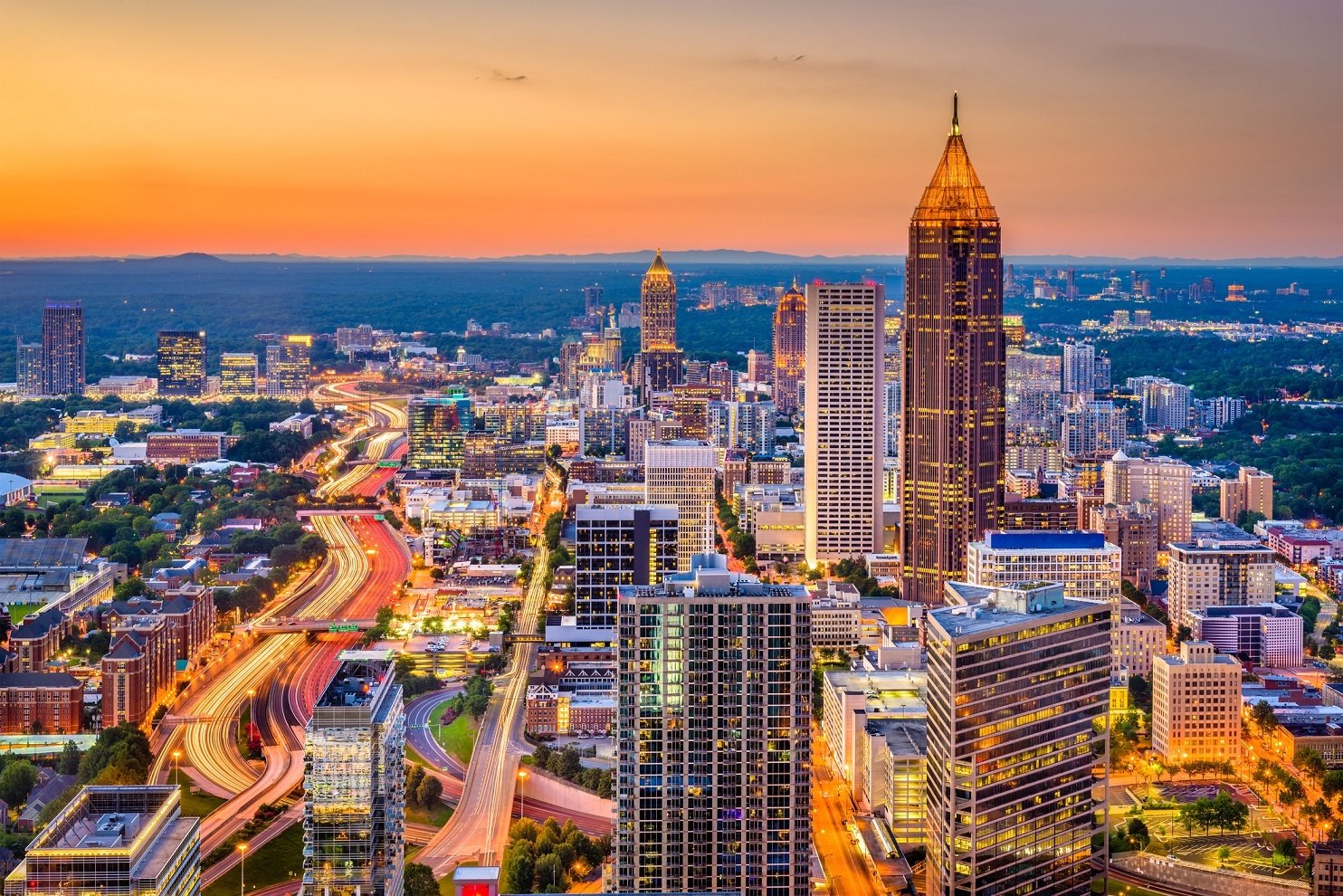 It's almost impossible for moms to keep a healthy work-life balance here.
When WalletHub broke down the category of work-life balance, maternity leave had the heaviest weight, but commute times and hours on the job mattered, too.
Georgia scored worst in America for all of the above. Childcare options were also a drag, which was reflected in schooling. Texas SAT scores are very poor.
Next: West Virginia is another state where moms have to worry when kids go off to school.
7. West Virginia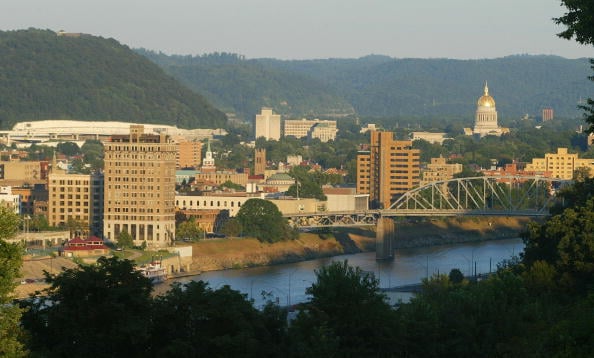 A high bullying rate in schools hints at some of the stress working moms face here.
Women don't find great career opportunity in West Virginia (34th), and the work-life balance (30th) is nothing to brag about, either. However, there's an even more alarming statistic about schools here.
According to the June 2017 study, the bullying rate is among the worst in America.
Next: In Mississippi, there are no bright spots for working moms.
6. Mississippi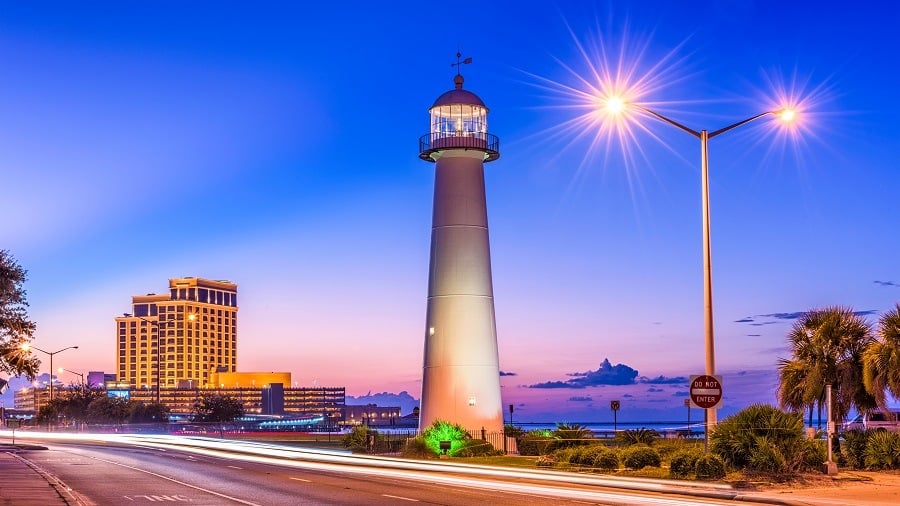 As in most red states, maternity leave is not a thing in Mississippi.
Mothers who work won't live easy in Mississippi. The state ranks among the very worst for career opportunity (41st) and work-life balance (45th), including maternity leave.
Meanwhile, low test scores and physical danger await students in Mississippi schools.
Next: Mothers won't take comfort in South Carolina's school system — or much of anything else.
5. South Carolina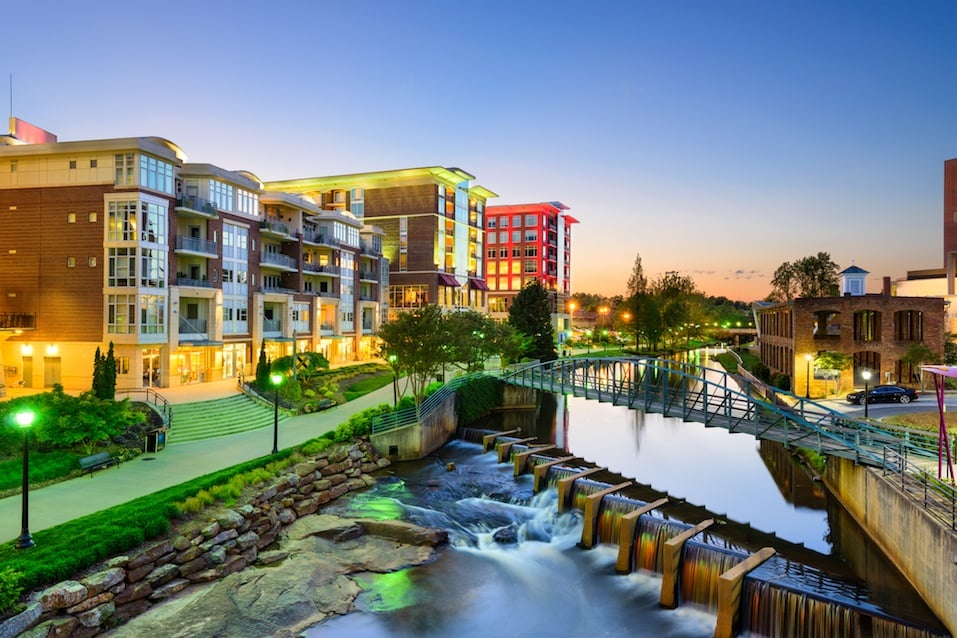 Working moms don't get much a helping hand here.
If career advancement (45th) or a good parental leave policy (44th) are priorities, South Carolina is not the place for moms to raise a family. Likewise, childcare (38th) ranks among the worst in the country.
Students here also score among the lowest in standardized testing.
Next: Mothers on the job will spend a lot of time worrying about their kids in Nevada.
4. Nevada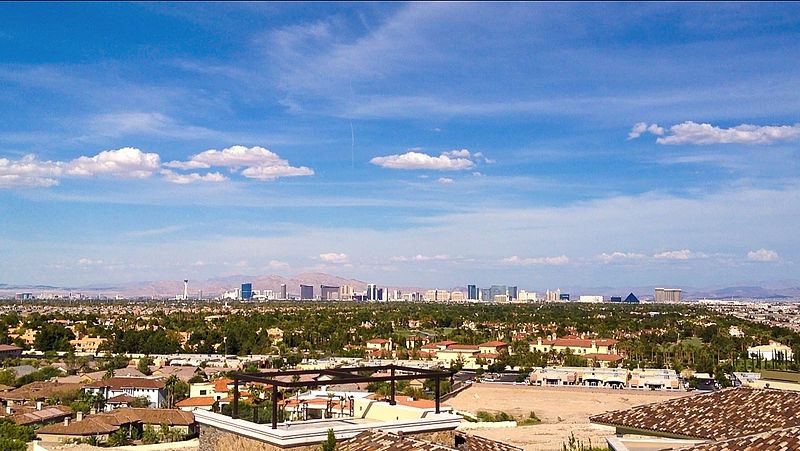 The combination of poor childcare (49th) and parental leave policies (48th) don't help moms in the slightest here.
In terms of quality schooling or childcare, moms find the worst of it in Nevada. The same goes for the state's maternity leave policy, which received a failing grade in one analysis.
It all adds up to Nevada's rank as one of the very worst for professional moms.
Next: Career opportunity is out of the question in Alabama.
3. Alabama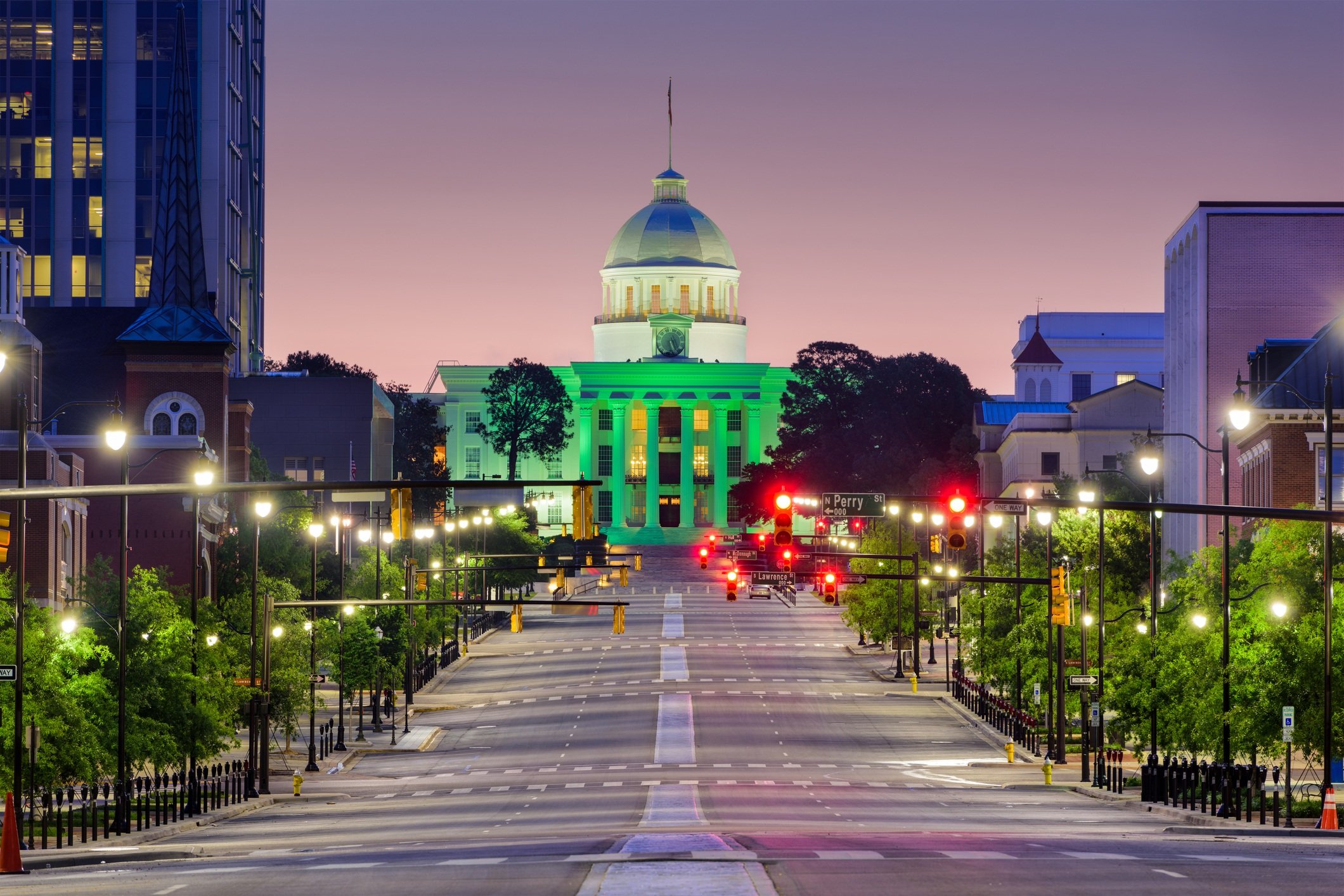 Working moms would do better almost anywhere in the country.
Low test scores? Check. Physical threats and violence in schools? Check. How about a gender pay gap? It's also one of the worst here.
Mix in poor childcare services and zero chance of attaining an executive position, and it's clear Alabama is terrible for professional moms.
Next: Louisiana has the worst schools in America. Besides, it offers little-to-no opportunity for women.
2. Louisiana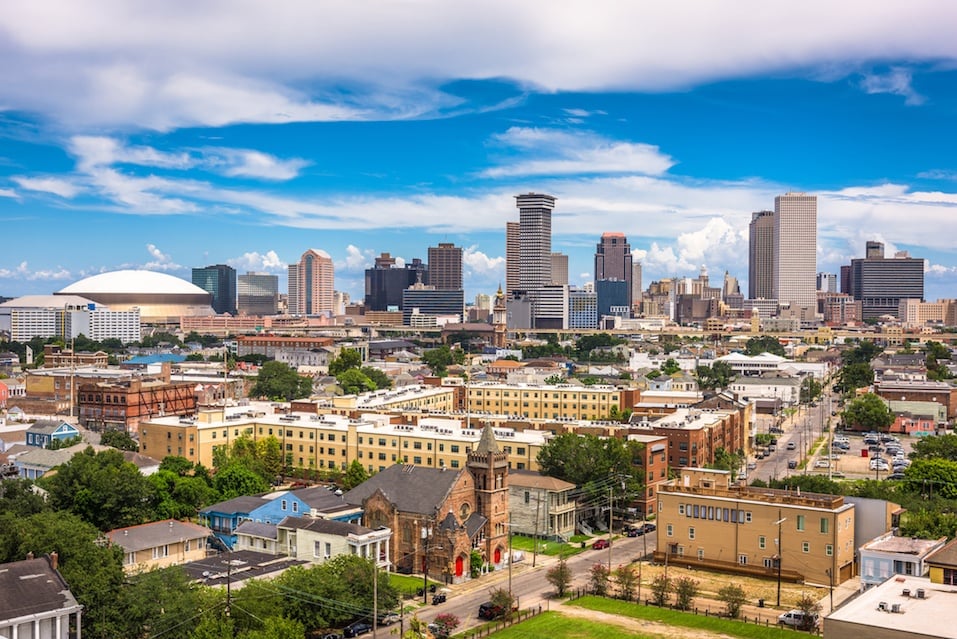 The mix of poor schools, bad childcare, and little opportunity makes Louisiana a no-go for professional moms.
Does it get worse than underachieving, dangerous schools and otherwise poor childcare? In Louisiana, the answer is, unfortunately, yes.
That's because the state has little opportunity for women to reach executive positions here.
Next: Life is roughest of all for working moms in Idaho.
1. Idaho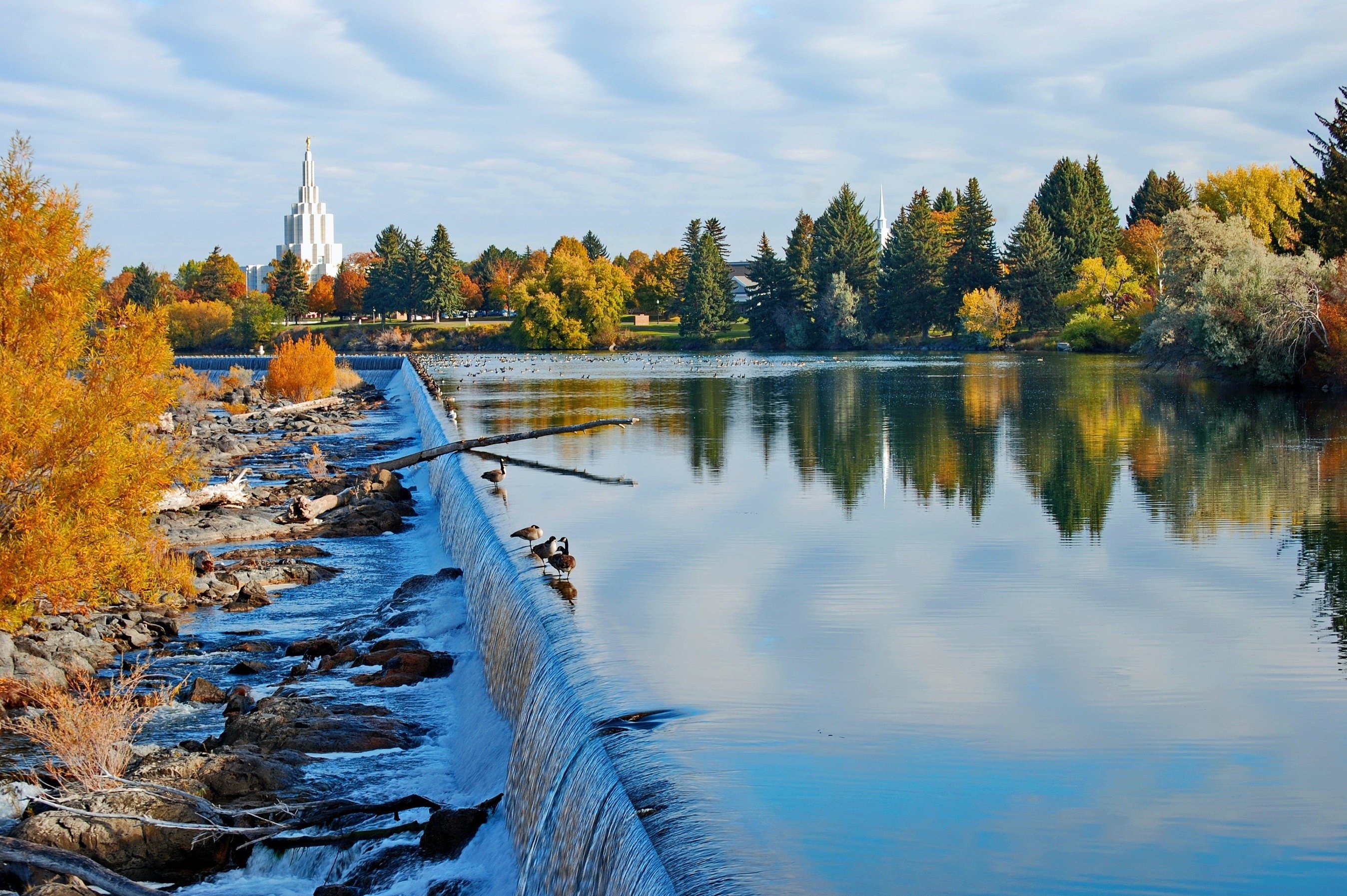 With America's worst childcare and female executives impossible to find, it doesn't get any worse.
Why is life worse for working moms in Idaho than everywhere else? Start with the nation's worst childcare (51st), then continue with nearly the lowest female-to-male executive ratios (50th) in America.
Once you see the failing grade the state receives for parental leave policies, it's clear Idaho is no place for a professional mom.
Check out The Cheat Sheet on Facebook!