The Stunning Amount These Lobbyists Spent Buying Politicians in 2017
If you hoped Donald Trump would fulfill his campaign promise to "drain the swamp" that is Washington D.C., 2017 was a bad year for you.
In fact, according to the Center for Responsive Politics, last year featured the highest amount of spending by lobbyists ($3.34 billion) since 2010. For those who prefer going by growth, the 6% increase from the prior year was the largest surge in lobbyist spending since 2008.
Put another way, the swamp is alive, well, and fit to overflow in 2018. By looking at who paid the most and what they were lobbying for, you get a clear picture of what's been up for grabs in Trump's D.C.
These 10 lobbyists spent the most courting American politicians — and largely succeeded — in a banner 2017.
10. Boeing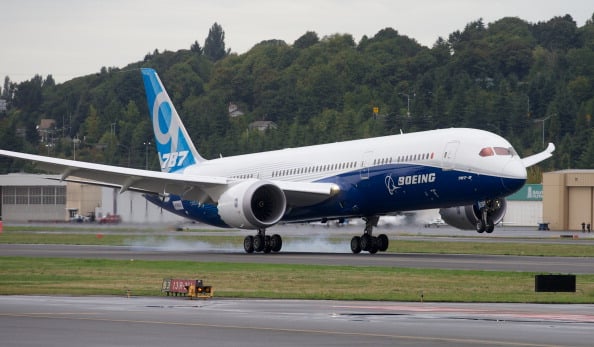 Aircraft manufacturer Boeing is a top-three Defense Department contractor that receives upwards of $15 billion in government contracts every year. Naturally, that takes a lot of dinners and general upkeep in D.C.
In 2017, Boeing spent the most lobbying defense and budget officials but also took a keen interest in tax cuts. All told, the corporation spent $16.74 million.
Next: Between tax cuts and mergers, telecommunications companies had plenty to spend on in 2017.
9. AT&T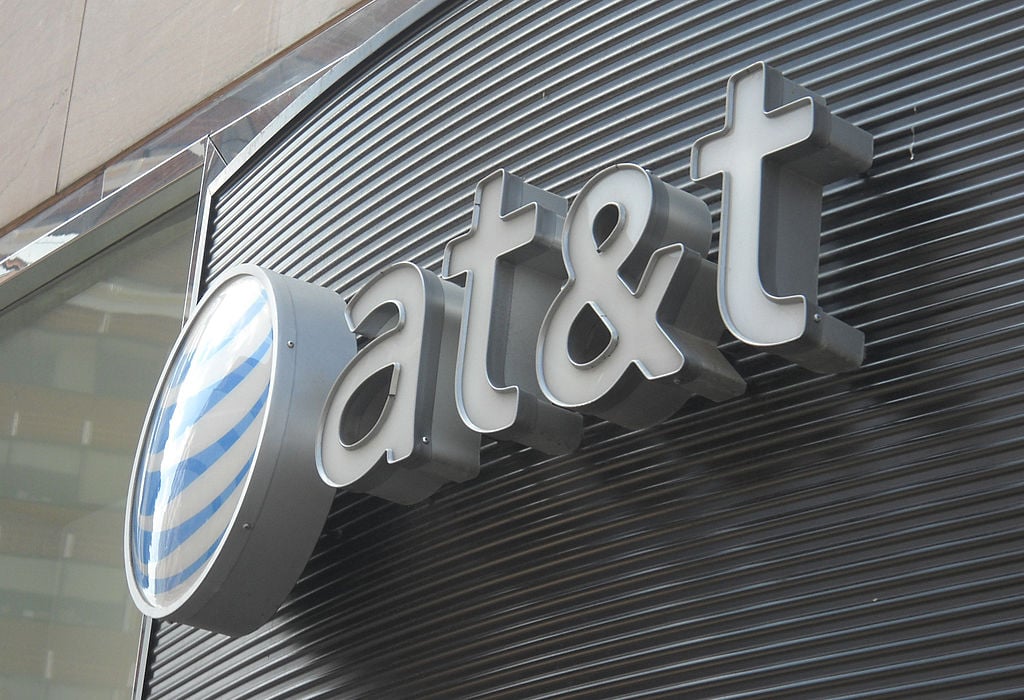 Telecom giant AT&T spent most of its resources in Washington lobbying the House and Senate on behalf of its own industry. However, tax reform was also in play in 2017, so AT&T lobbyists spread some money around in that area as well.
Altogether, records showed the company's expenses came to $16.78 million on Capitol Hill. Following the victory on tax reform, AT&T announced 4,000 layoffs across the U.S., capping off a banner year for its shareholders.
Next: This tech giant went all-in once Trump landed in D.C.
8. Google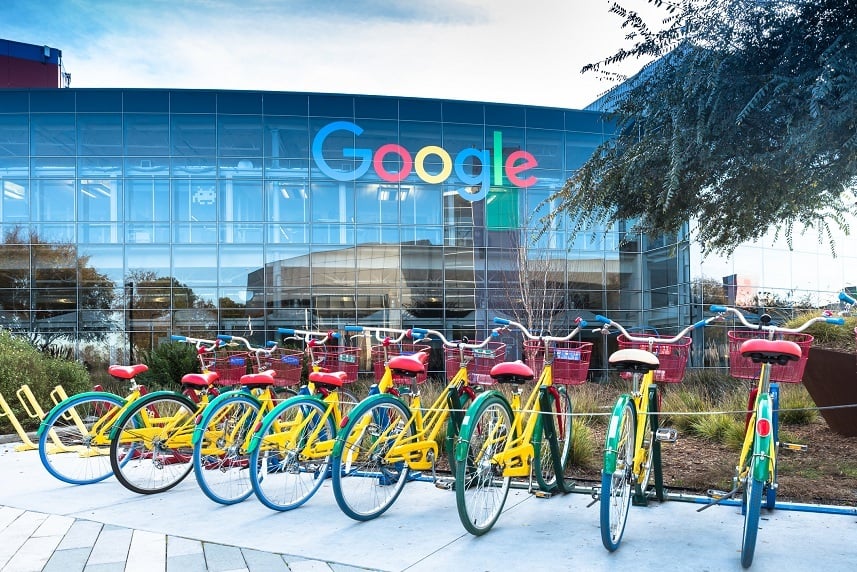 Alphabet Inc., the company behind Google, never spent money on Capitol Hill like it did in 2017. With the GOP Congress hungry to reduce regulation, the tech giant's lobbying expenses soared to $18.1 million — the most of any American company.
According to Center for Responsive Politics reporting, copyright and patent issues topped Google's wish list. Antitrust concerns were a close second, which is no surprise for a company you could say has a monopoly on internet search.
Next: The health care industry came out in force with Obamacare repeal on the table in Congress.
7. American Medical Association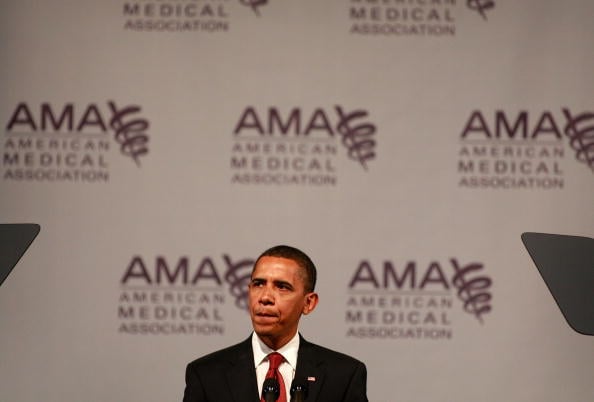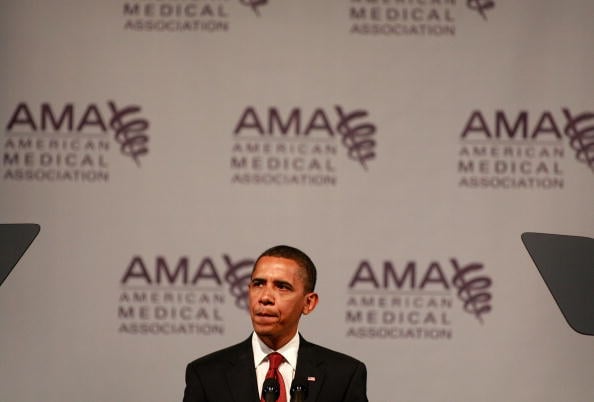 The failed push to repeal Obamacare outright had all hands on deck for the health care industry in 2017. Some 646 organizations lobbied D.C. players on behalf of the bill — second only to the GOP tax plan.
The American Medical Association certainly wanted its voice heard with $21.5 million in lobbying expenses on record. While that was higher than its spending in 2016, it was basically par for the course for this group.
Next: The AMA wasn't the only health care group that wanted a seat at the table.

6. American Hospital Association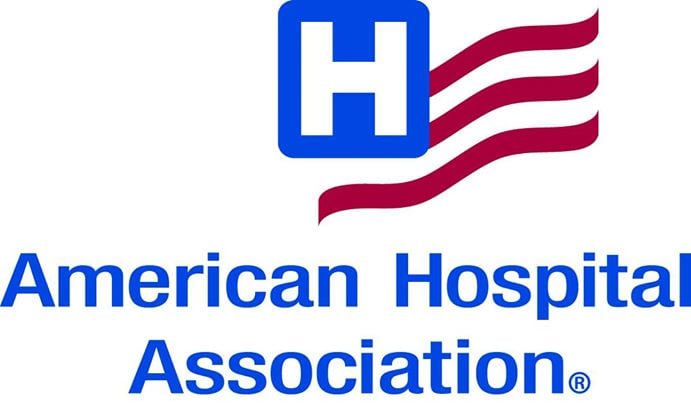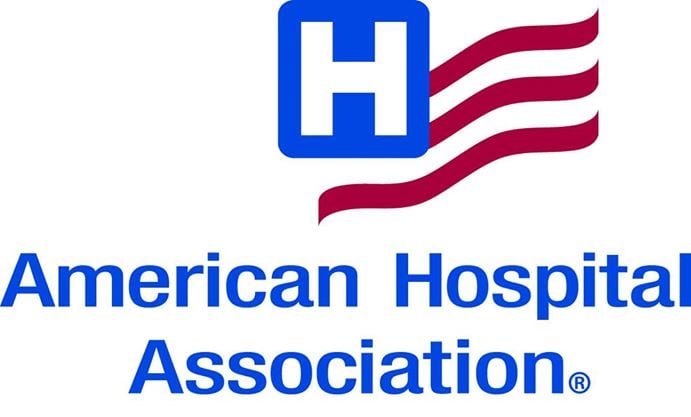 The American Hospital Association is another top client for D.C. lobbying firms. With the constant debate on health care issues on Capitol Hill, the AHA was busy.
By year's end, the association spent $22 million lobbying Congress and the Center for Medicare and Medicaid Services.
Next: Since the Affordable Care Act was introduced, this organization's lobbyist fees skyrocketed.
5. Blue Cross/Blue Shield


If you follow the charts for Blue Cross/Blue Shield spending, you see the numbers soar with talk of health care reform in 2008. By 2009, with the Affordable Care Act in Congress, the insurance companies' spending doubled to $23 million compared to two years earlier.
Since then, the band of insurers has maintained its imposing presence on Capitol Hill. In 2017 alone, lobbyist spending topped $24.3 million, close to its own record.
Next: Big Pharma spent over $25 million in D.C. in 2017.
4. Pharmaceutical Research & Manufacturers Association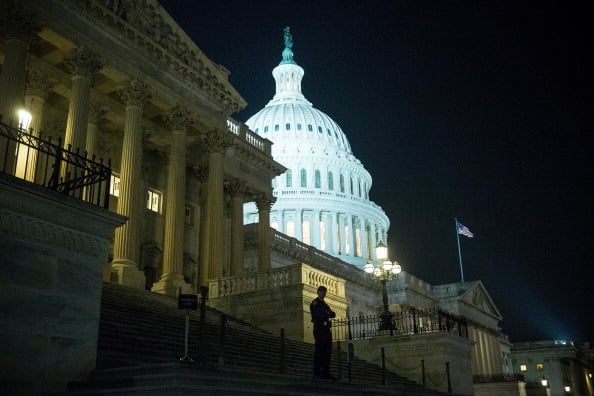 The Pharmaceutical Research & Manufacturers Association, or PhRMA, pulled out all the stops in 2017. With anger about drug prices getting news coverage, the industry likely felt the need to safeguard its interests.
You can see it doing that with $25.8 million spent, up about 30% (from $19.7 million) in 2016. PhRMA's money was split evenly between members of the House and Senate.
Next: This group of CEOs cashed in all its chips with tax cuts on the horizon.
3. Business Roundtable

While there were partisan battles over the GOP tax plan, America's top CEOs seemed clear about how much they would benefit from the law. They operated accordingly on Capitol Hill as the Business Roundtable group.
Reuters reported spending from this group surged from $4.5 million in the third quarter to $17.35 million in the fourth quarter — just as tax cuts looked possible. That was nearly a 400% spending jump, and altogether Business Roundtable spent $27.4 million on the year.
Compared to 2016, this group spent 75% more to grease the wheels in Trump's Washington.
Next: The real estate lobby had everything on the line in 2017.
2. National Association of Realtors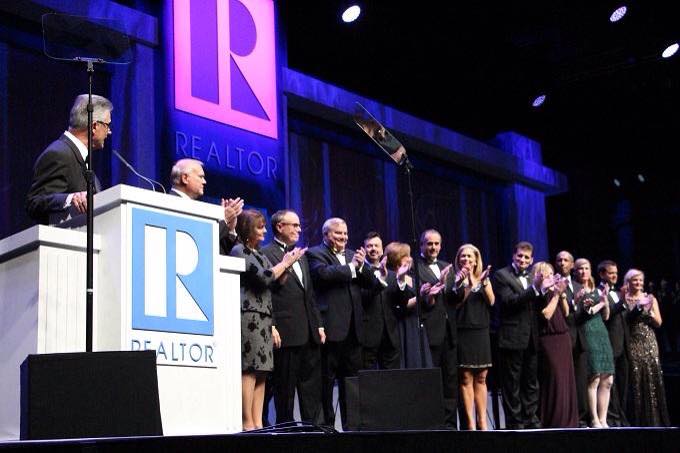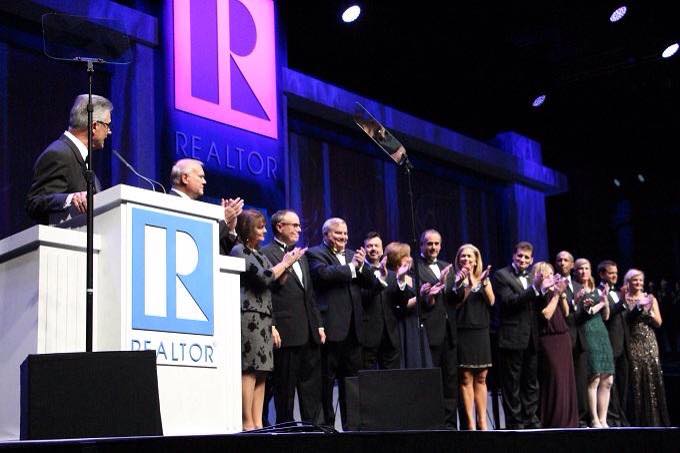 From mortgage interest deductions to pass-through income on investment property, the real estate lobby had much to lose (and gain) from the GOP tax plan. Mostly, the National Association of Realtors won big.
One incredible victory was the last-second addition to the bill that won Senator Bob Corker's vote (nicknamed the "Corker Kickback"). That made millions for Corker and a dozen other GOP senators.
Overall, it was a marathon lobbying effort by the NAR team, and it cost the organization $54.5 million for its troubles.
Next: When a trade group spends $82 million on its Capitol Hill prize, it means billions on the flip-side.
1. U.S. Chamber of Commerce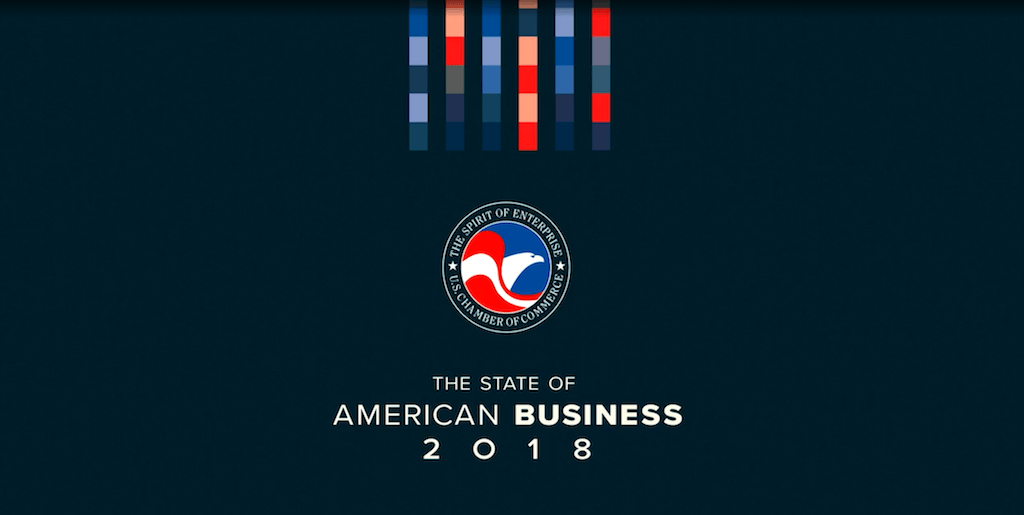 If you want to see a group that went all in on the GOP tax plan, look at the U.S. Chamber of Commerce's full-court press. In 2017 alone, the organization spent $82.2 million, or 60% more than the closest competitor.
With the tax plan now signed into law, we're guessing the group considers that money chickenfeed. Overall, it will cost the country at least $1.5 trillion. Just guess where most of that money will go.
Check out The Cheat Sheet on Facebook!