The Ugliest Ways Companies Are Fighting Minimum Wage Laws
Is this a great time for America's low-income workers? The jury is definitely still out on that question. On the one hand, laws raising the minimum wages and guaranteeing paid sick leave helped many wage-earners inch ahead in 2017. However, following the passage of the GOP tax plan, it became clear the average American worker would not benefit much.
In fact, some corporations are determined to pay for any wage increases with cuts in other areas. Maybe employees would no longer receive promised benefits, or their coworkers would no longer have a job. Or perhaps the burgers they serve would simply cost more for customers now that employees earned more.
While Americans should be happy some workers will no longer need welfare programs with full-time jobs, layoffs and store closings might put them back on that old government support. Even with higher wages and some small bonuses coming from U.S. corporate headquarters, many employers are fighting back in other ways.
Here are the most terrifying ways corporations are shortchanging employees to compensate for higher wages.
1. Cutting health benefits in half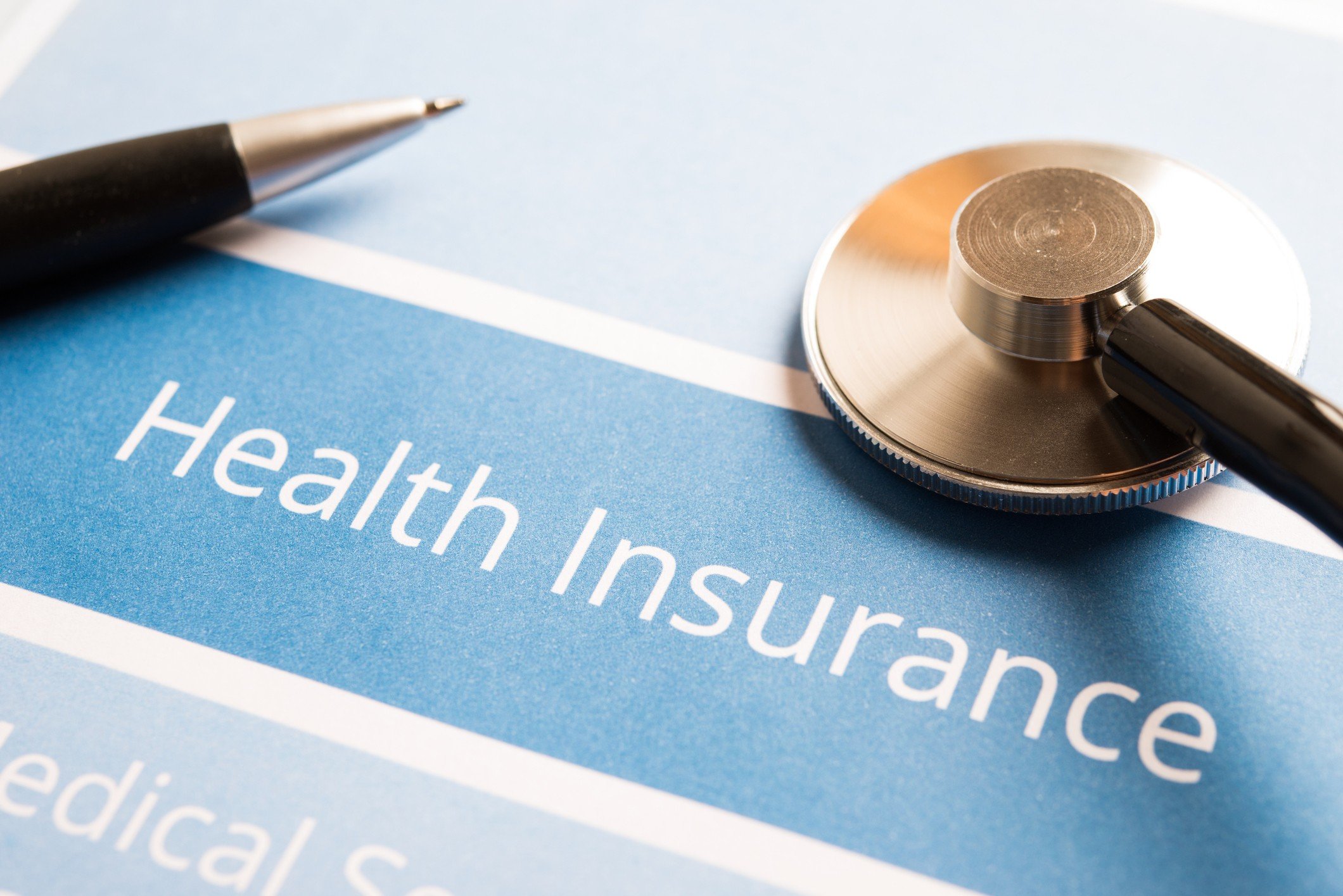 The owners of several Tim Hortons franchises had a curious response to a minimum wage hike. Shortly after the higher wages went into effect, employees got a letter saying their health insurance benefits would be cut in half. Employees with fewer than five years or more at the company would receive even less in health care benefits. Oh, and employees would no longer have paid breaks.
But who would do such a thing? Actually, it was the children of Tim Hortons founder. While other franchisees continued offering benefits, the most well-off of the bunch decided to start a backlash that affected the company's most vulnerable employees.
Next: If your cashiers are robots, you won't need to pay for health insurance.

2. Swapping cashiers for robots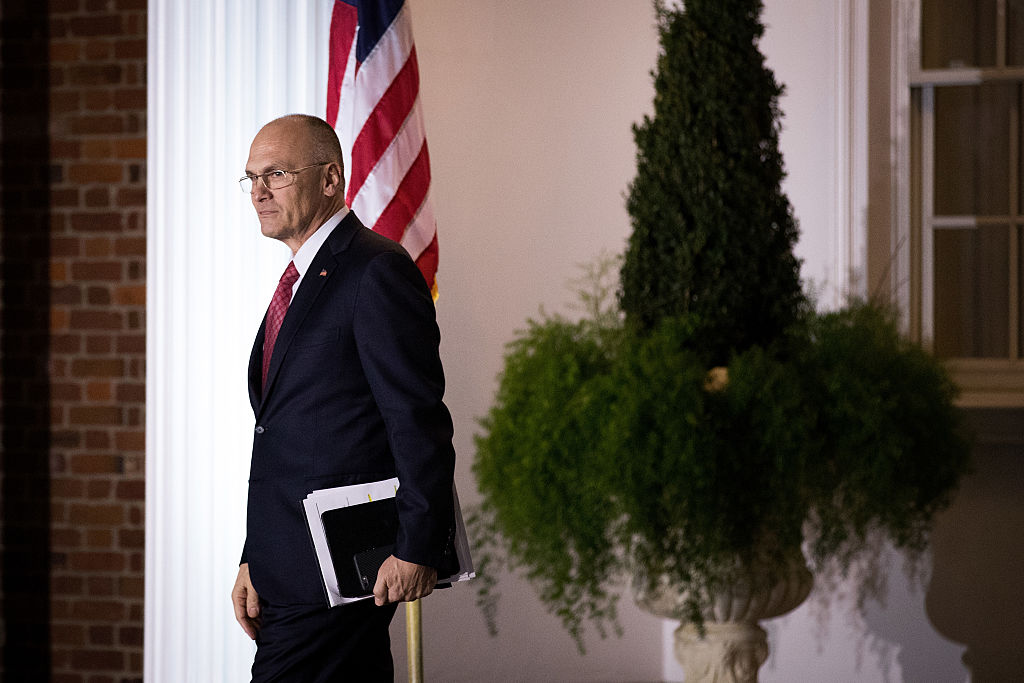 Remember Andrew Puzder? President Trump wanted the Carl's Jr. CEO to join his Cabinet of dubious distinction as the U.S. Secretary of Labor. However, Puzder had an embarrassing history involving spousal abuse allegations and many violations during his tenure as a fast-food executive. He stepped down in disgrace before getting his Senate hearing.
Nonetheless, part of Puzder's appeal for American CEOs was his support of robot workers. In this sense, Puzder's legacy will survive. Leonard Comma, CEO of Jack in the Box, another fast-food joint, said his company will aim for robot cashiers in 2018. Automated cash machines definitely don't need paid sick leave, you see.
Next: Before being pushed out, Puzder moved Carl's Jr. headquarters to escape minimum wage laws.

3. Moving to another state (or country)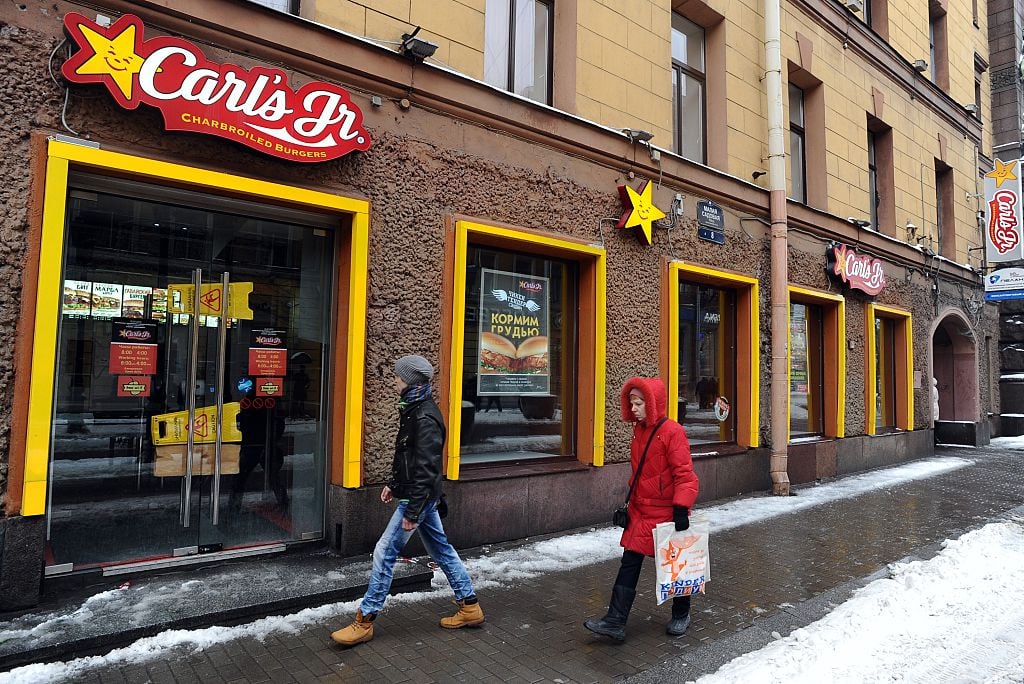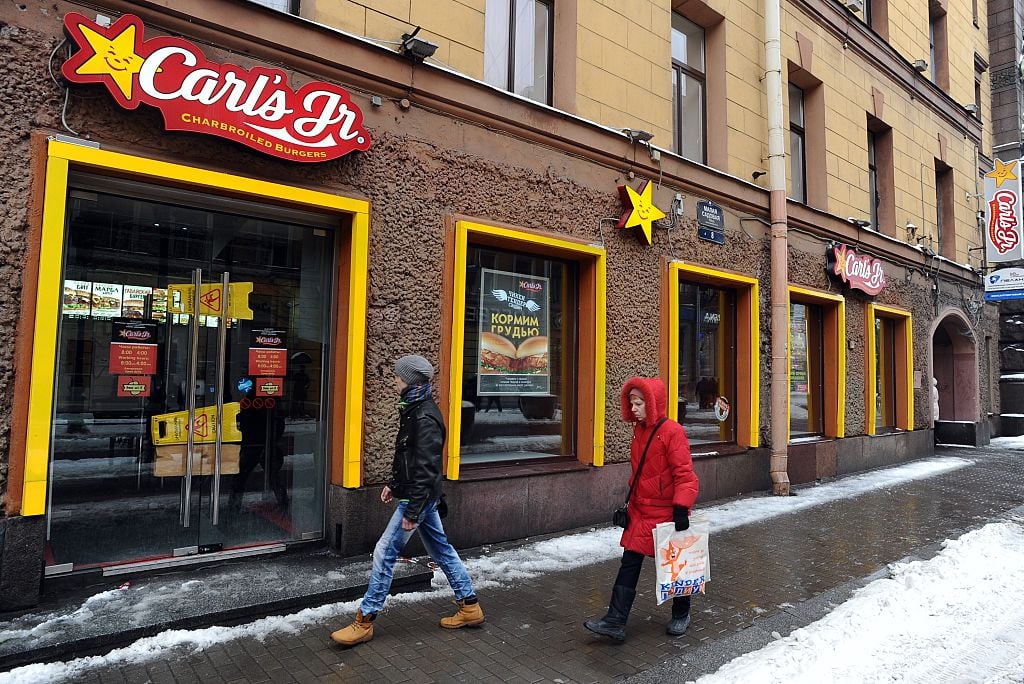 California's minimum-wage hike was very upsetting for fast-food executives. In Puzder's case, the Carl's Jr. CEO went for the escape hatch and moved the corporate headquarters to Tennessee, a state with no such laws. A few dozen employees either lost their jobs or chose not to relocate from the Anaheim location where it had been located for half a century.
"They punish us for being in business to make a profit," Puzder said of government agencies shortly after Trump's election. In one sense, moving to Tennessee was a big improvement for American workers. According to Bloomberg, 500 Carl's Jr. locations in the U.S. closed in 15 years under Puzder. Meanwhile, 750 Carl's Jr. operations opened in foreign countries. At least they didn't have to move to Saudi Arabia.
Next: Passing along the costs to the consumer

4. Having customers pay your employees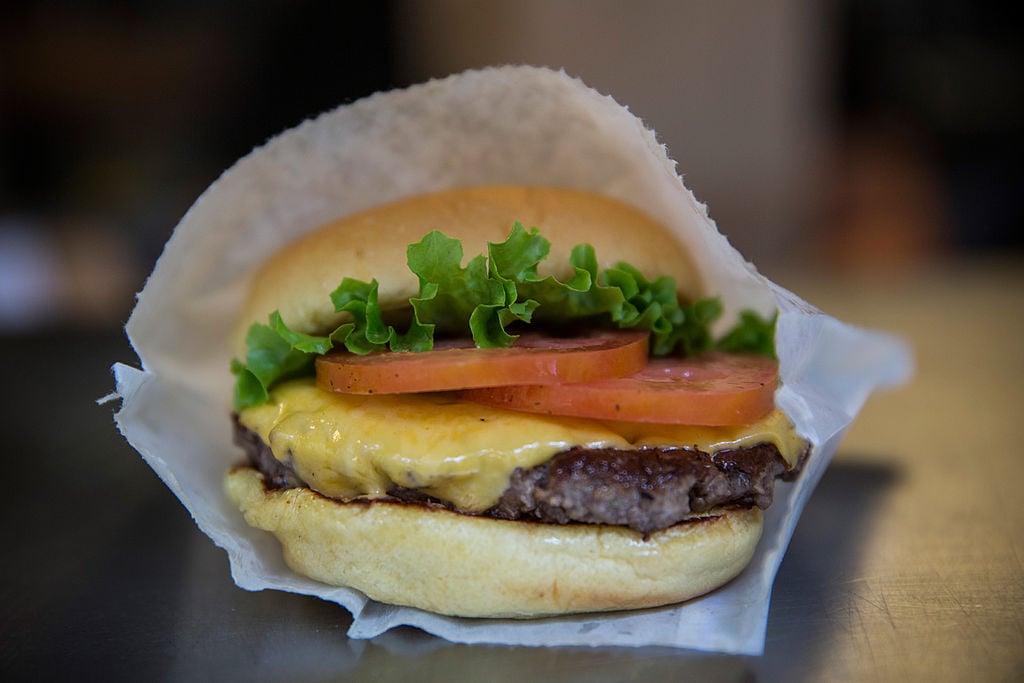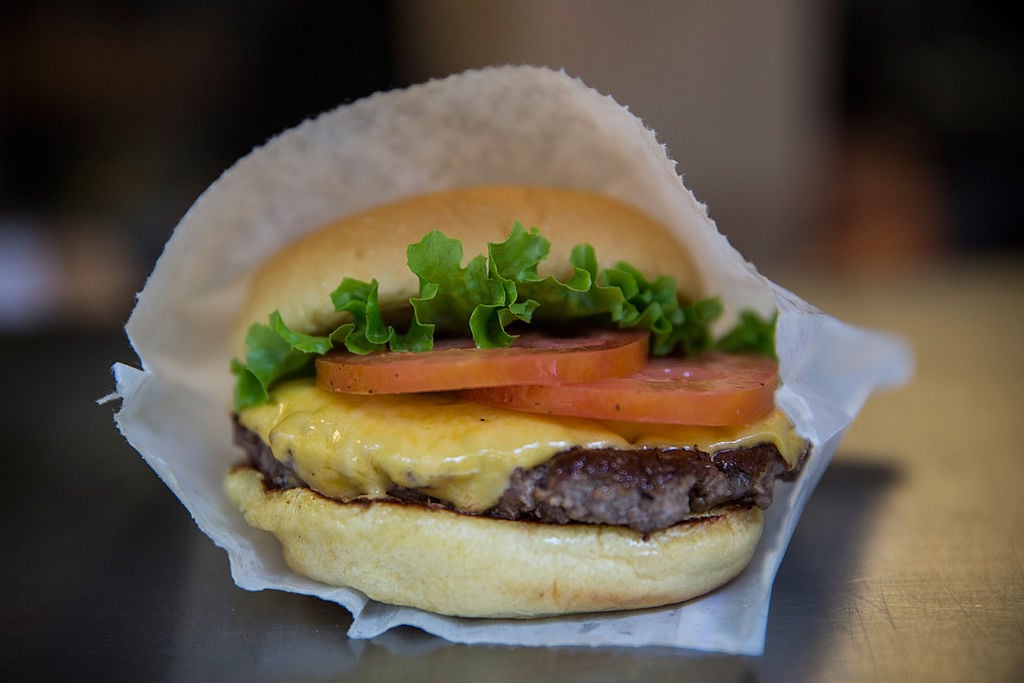 Why pay employees when you can have customers do it for you? Everyone knows CEO salaries go in one direction (up), and even the richest, most successful companies refuse to eat into profit margins to pay for employees. Yet many states mandated higher minimum wages, so companies such as Shake Shack simply raised prices an average of 1.8%. Obviously, only businesses with premium goods can get away with this approach. McDonald's couldn't.
Next: When some companies don't want to pay employees, they eliminate their jobs.

5. Reducing hours or firing employees altogether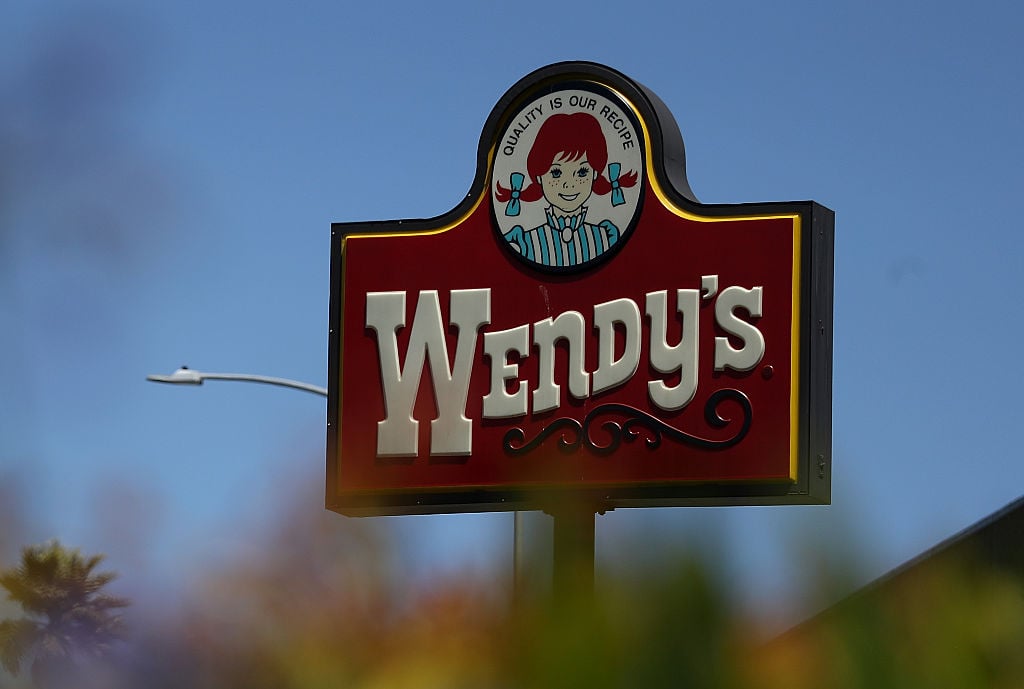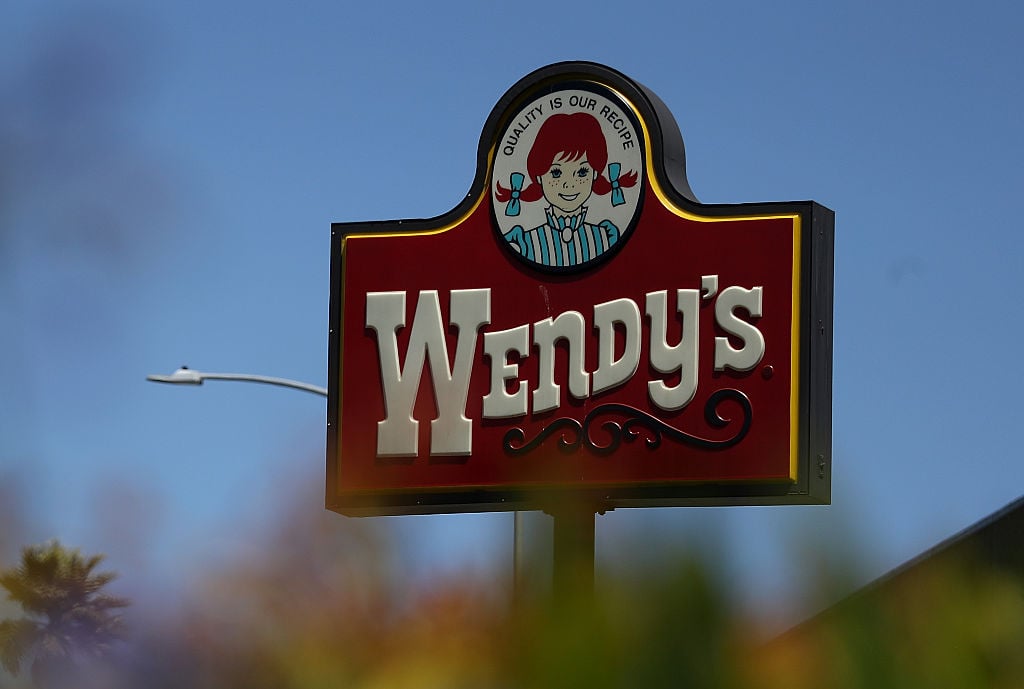 When Wendy's saw an increase in labor costs ahead, the company started cutting hours. In 2017, the fast-food chain eliminated 31 hours of human work per week at every Wendy's location. That move meant firing some workers permanently or cutting shifts for multiple employees. To make up for the cuts on the service end, Wendy's installed automated kiosks to help with orders.
Next: If you increase employee responsibilities, the higher wages will seem worth it.

6. Pass the work along to other employees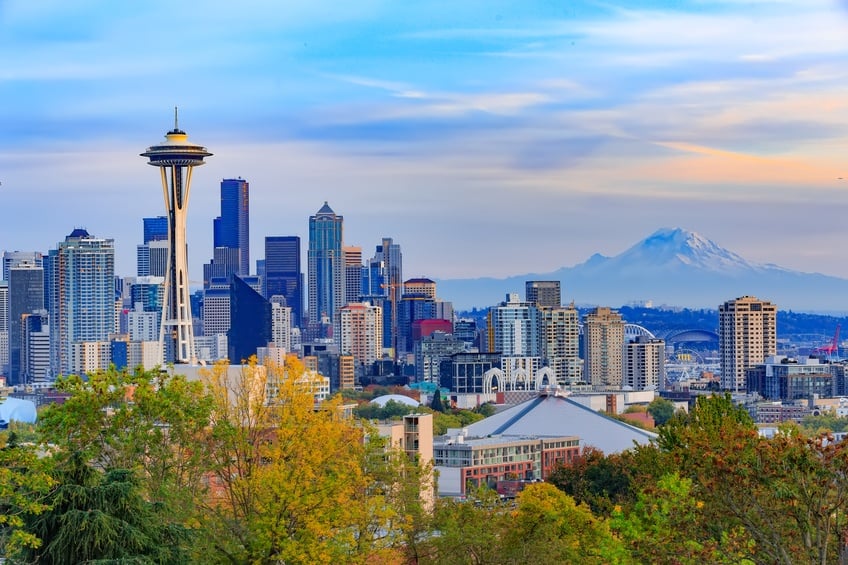 If a company cuts hours but doesn't get robots to take on the work, the now-higher-paid employees might have some new responsibilities. Researchers saw this trend happen in Seattle following the city's wage hike. According to a report in the Los Angeles Times, many of the lowest-paid workers found themselves with hours cut or out of a job altogether.
This change to the workforce left remaining employees with more work to do. In a pricey restaurant, it might mean eliminating a barista and having waitstaff make coffee for customers, or laying off a busboy and having servers clear their own tables. That would mean longer waits for service, but it's a risk companies are taking to save cash. Casual places might have customers pick up their own food and take trays to the trash station afterward.
Next: Giant corporate tax cuts left companies confused about what to do with all that extra money.

7. Corporations are giving bonuses and firing employees, too.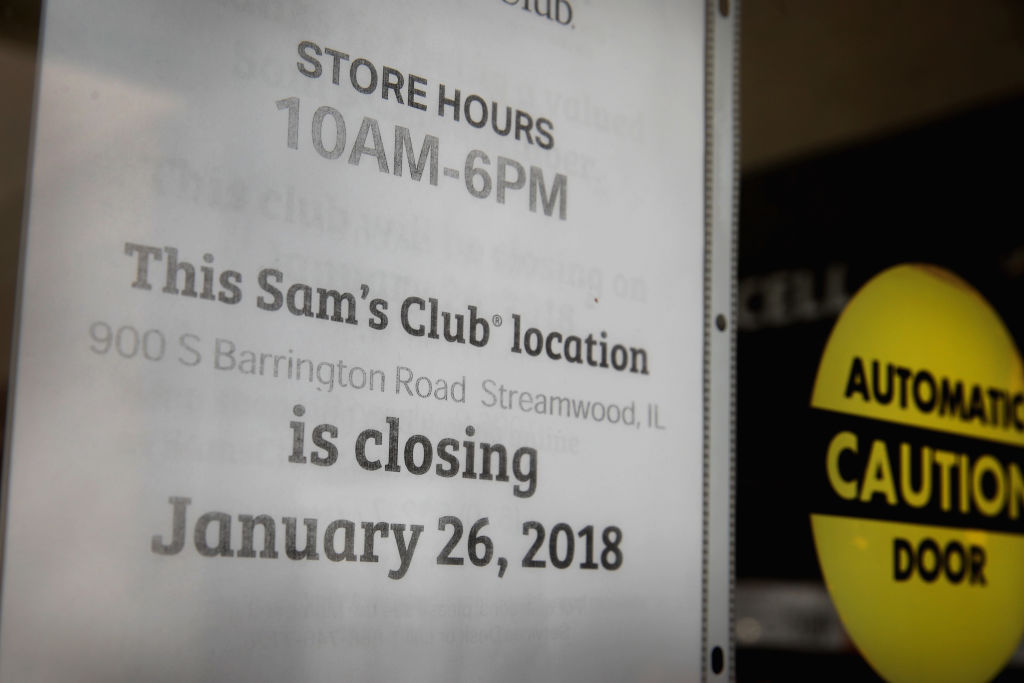 What happens when a company's tax rate drops over 40% overnight? That was the Christmas present the Republican Party gave corporate America in 2017, and it created some confusion. After all, weren't we supposed to feel sorry for corporations that had to pay employees higher wages? Suddenly, with billions in free money, it was hard to play the victim.
In fact, the GOP bill made it optional to hire employees, even though the whole point was "growth" and "job creation." Take Walmart, America's biggest employer. After getting billions ever year in tax cuts, the company raised some employee wages and gave bonuses of $20-$100 to other employees. Immediately, President Trump celebrated this as a major victory of tax reform.
Then Walmart abruptly closed 63 Sam's Club stores, leaving thousands without jobs. (Curiously, Trump did not celebrate this development with a tweet.) Asked about the contradiction, White House Press Secretary Sarah Huckabee Sanders said there would be no comment on the Walmart's cuts.
Next: If a city raises the minimum wage, why not have the state reverse the law?

8. Let the state handle it for you.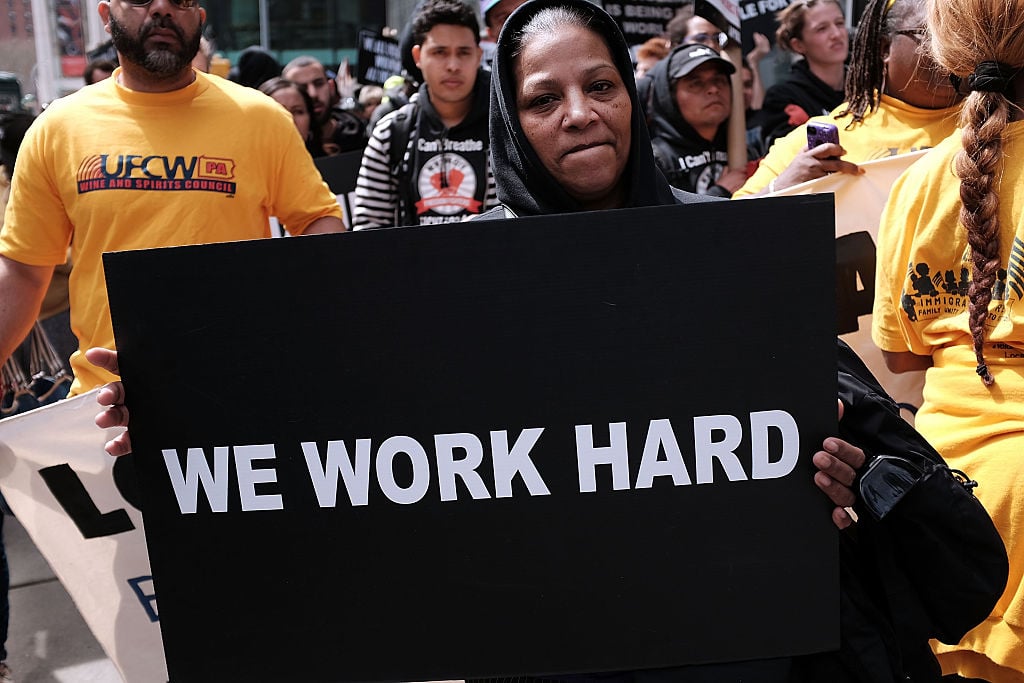 Can a political party demand respect for local governments — free from the tyranny of federal intervention — while intervening frequently in local government law? The Missouri GOP is trying to dance that hypocritical line, with disgraced Governor Eric Greitens joining in on the the fun. We're referring to state Republicans pre-empting St. Louis's minimum wage hike to $10.
In July 2017, the GOP-dominated legislature passed a bill that would forbid local governments from making their own minimum wage laws. Greitens, in a true profile in courage, declined to sign or veto the bill, fearful of the repercussions of making any decision. So St. Louis would no longer be going to $11 per hour in 2018. Instead, it would head south to $7.70 per hour. Hey, sometimes capitalism's a bitch.
Follow The Cheat Sheet on Facebook!