The Wolverine Slashes Competition at the Box Office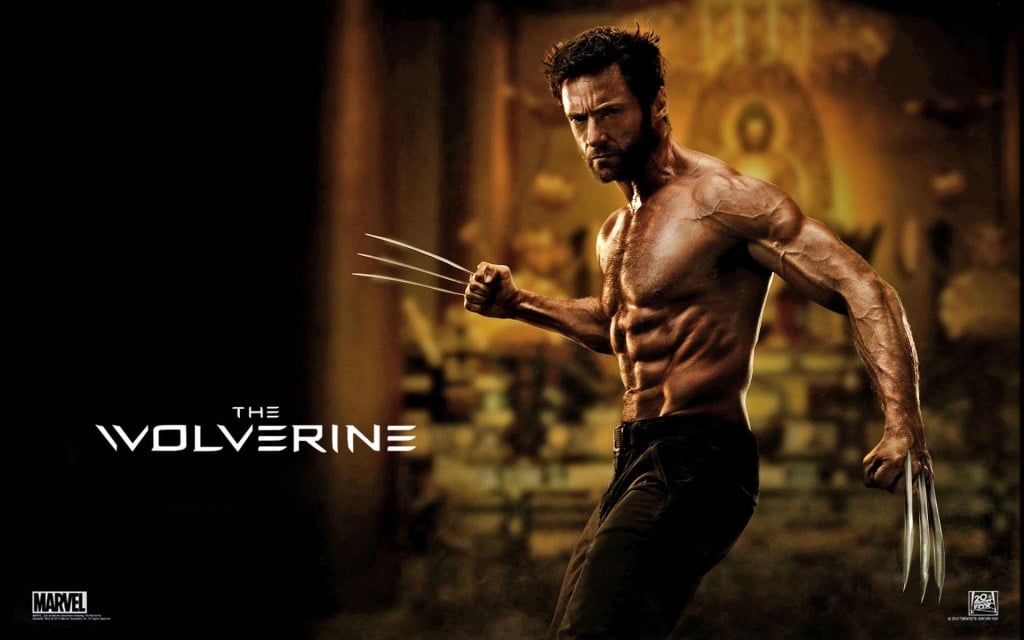 The Wolverine is slashing its way to the top of the box office this weekend as it made $21 million on Friday. The $120 million film is now on track to make $56 million for the weekend, which would be slightly disappointing for 20th Century Fox (NASDAQ:FOXA), having anticipated $65 million for the film's opening weekend as the only major new release.
The Wolverine, an X-Men spinoff film, stars Hugh Jackman in the title role and is directed by James Mangold. While Fox had hoped for a $65 million opening, the film is by no means a bomb and should continue to see huge business overseas where the series has been a consistent performer.
Fox had believed that the film would make $65 million after using their earlier summer film World War Z as a model — that film ended up surprising both critically and in terms of box office after a rough production, filled with strife.
The previous Wolverine-centric film, X-Men Origins: Wolverine, grossed over $370 million worldwide despite being universally panned by critics. The Wolverine, however, has gotten solid reviews and a strong A-minus CinemaScore, seemingly giving the film all the ammunition to have an extended run in summer theaters.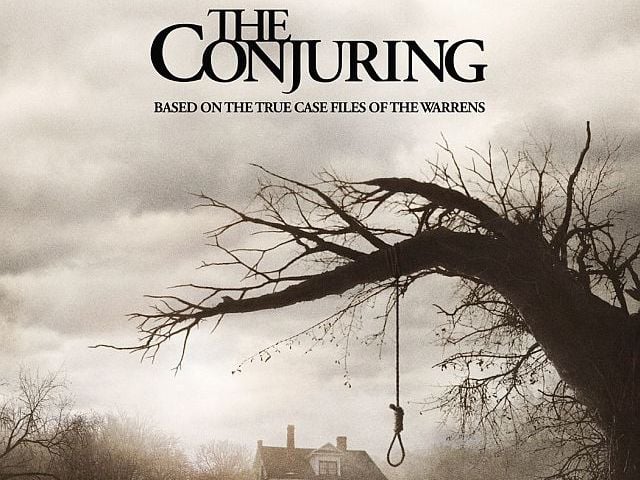 The Wolverine unseated the Warner Bros. (NYSE:TWX) horror film The Conjuring, which made upwards of $41 million last week, over-performing by almost $20 million. Still, The Conjuring was able to scare up viewers again this weekend to the tune of $7.3 million on Friday, putting it on track for second place behind The Wolverine, despite a budget of only $13 million.
Universal, a subsidiary of Comcast Corp. (NASDAQ:CMCSA), took in $4.8 million on Friday with its animated film Despicable Me 2 in its fourth weekend at the box office. While that number puts the film on track to be number three at the end of the weekend, Dreamworks Animation's (NASDAQ:DWA) Turbo has begun to catch up. Turbo took in an estimated $4 million on Friday which should be good for a fourth place finish.
Rounding out the top five was Grown Ups 2, a comedy film by Columbia Pictures, which is a subsidiary of Sony Corp. (NYSE:SNE). The film took in an additional $3.6 million on Friday, putting it on track for the number five slot at the weekend box office.
Don't Miss: 7 Ways Sports Is Holding Pay-TV Together.