The 5 Worst Frequent Flyer Programs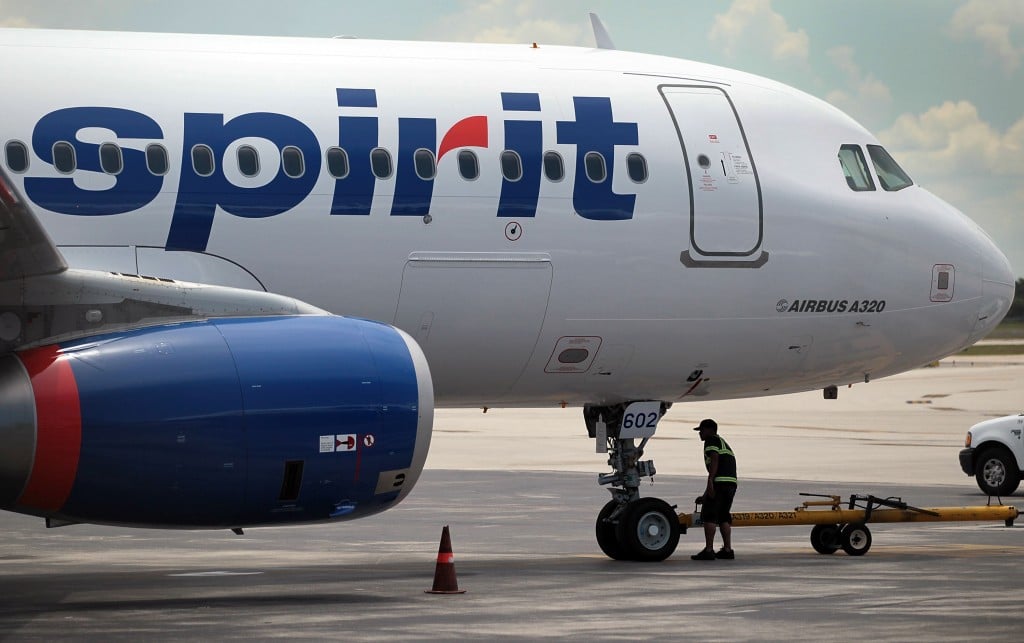 Once upon a time, frequent flyer programs seemed like a pretty straightforward deal. Book a flight, earn miles, then redeem those miles for a future trip. Easy peasy. But what started out as a marketing effort to reward and retain the business of frequent travelers quickly ballooned into a big and complicated business.
"The larger schemes have become profit centers unto themselves," explained frequent flyer expert Tim Winship in an article for ABC News. Airlines actually make money by selling miles to partners, earning up to $1 billion a year by doing so. Now, people can earn miles from credit card purchases, hotel stays, and more, and redeem them for everything from flights to gift cards. The result is an increasingly confusing and complex system for consumers. How can you know which frequent flyer program is best for you, or whether it's worth signing up at all?
The answer depends a lot on how you travel and what you want from a program. Some people want to earn free flights, but others are more interested in elite status and the associated perks, like early boarding and complimentary bag check. Choosing the airline that offers the most flights out of your home airport to places you want to go usually makes sense, but you should also look at other factors, like how easy it is to earn miles, redeem rewards, or transfer miles to other programs.
To help people evaluate which airline loyalty offering is right for them, U.S. News & World Report recently ranked 10 major frequent flyer programs in the United States. The list encompassed all major U.S. airlines, though a handful of smaller and regional carriers weren't ranked.
Alaska, American, and Southwest all earned strong scores, but other big airlines didn't perform so well. That doesn't mean you should write off their loyalty programs, but you should read the fine print closely before you sign up, so you know exactly what benefits you're getting.
Here are the five bottom-ranked frequent flyer programs in the U.S., according to U.S. News & World Report.
5. Virgin America Elevate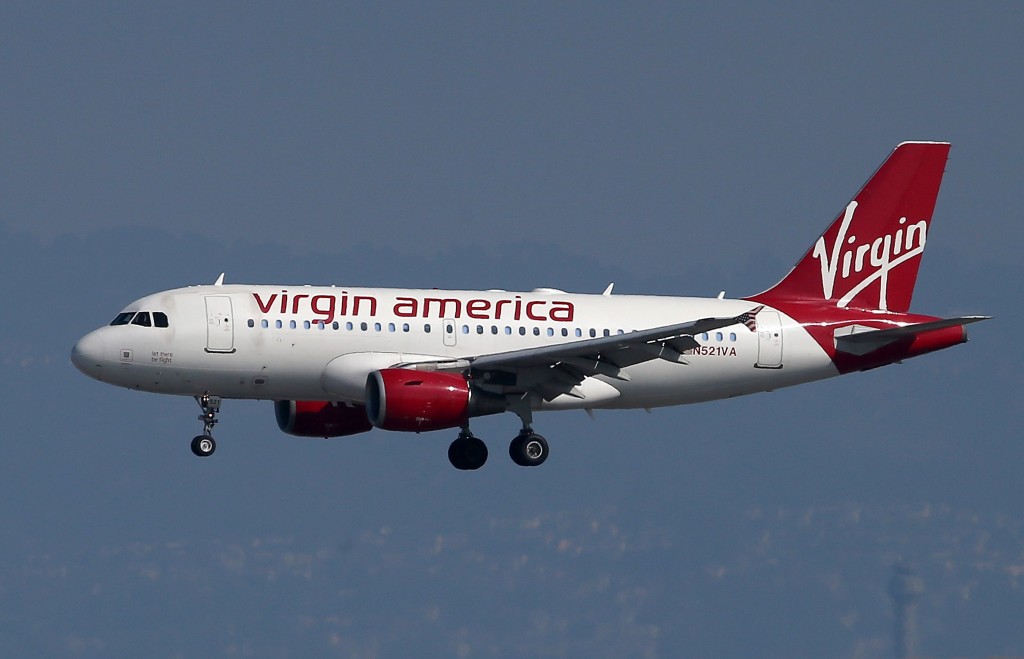 Overall score: 3.61/5
People who fly frequently from West Coast cities like Los Angeles and San Francisco can benefit from Virgin America's frequent flyer program. The points-earning system is clear and straightforward and there are no blackout dates on rewards flights. Plus, miles can be redeemed for flights on Virgin Atlantic, Hawaiian, Emirates, and other airlines. But you can't use rewards for baggage fees or in-flight purchases, and flight availability on partner airlines is limited, which contributed to its lower score.
4. Frontier Early Returns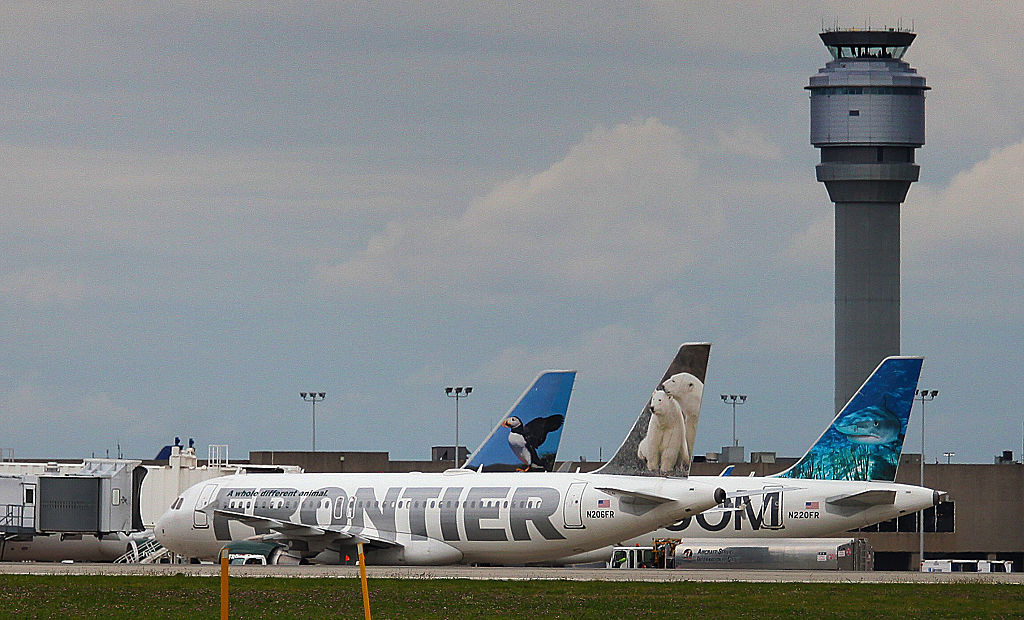 Overall score: 3.55/5
Budget-minded domestic flyers snatch up cheap flights on Frontier Airlines, and its Early Returns frequent flyer program is a smart choice for people who travel frequently from Denver and some smaller U.S. cities, says U.S. News. But the airline has fewer daily flights than other major airlines and membership benefits are limited at the basic level. Plus, miles expire after 6 months of account inactivity. You'll get more perks, like priority boarding and a free carry-on bag, once you hit 20,000 miles.
3. United Mileage Plus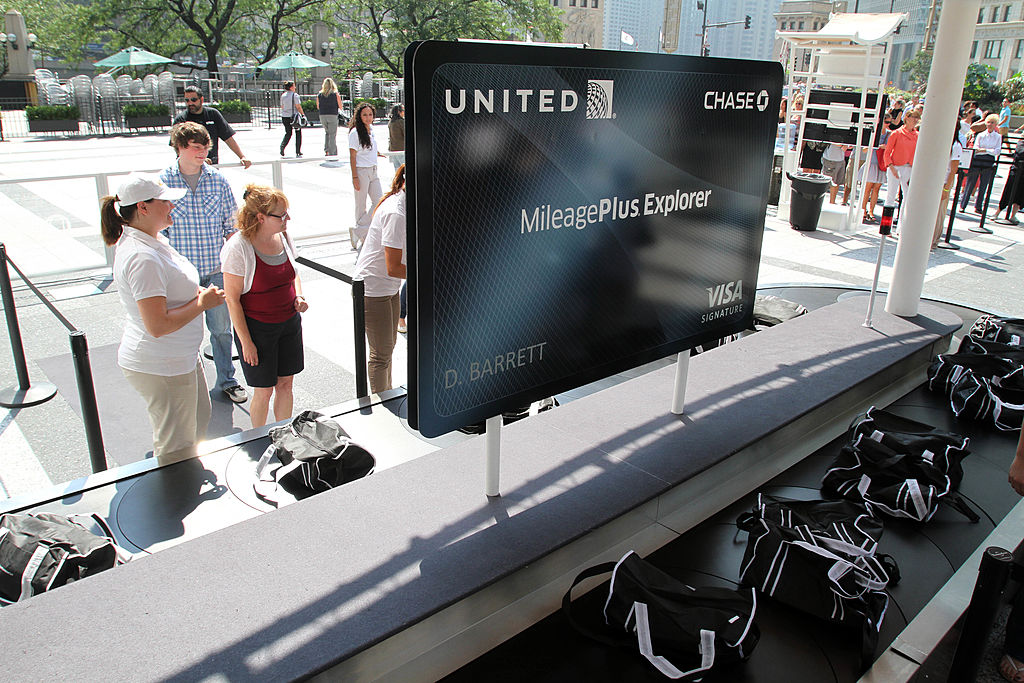 Overall score: 3.45/5
United's frequent flyer program wins points for its breadth, says U.S. News. Participants can score flights to more than 1,100 domestic and international destinations, either through United directly or its 35 partner airlines. But the program's rules are complex, it's hard to book award tickets, and miles expire after 18 months of account inactivity. Plus, U.S. News gave United just 2 out of 5 stars for overall airline quality, the lowest score of the big four U.S. carriers.
2. Delta SkyMiles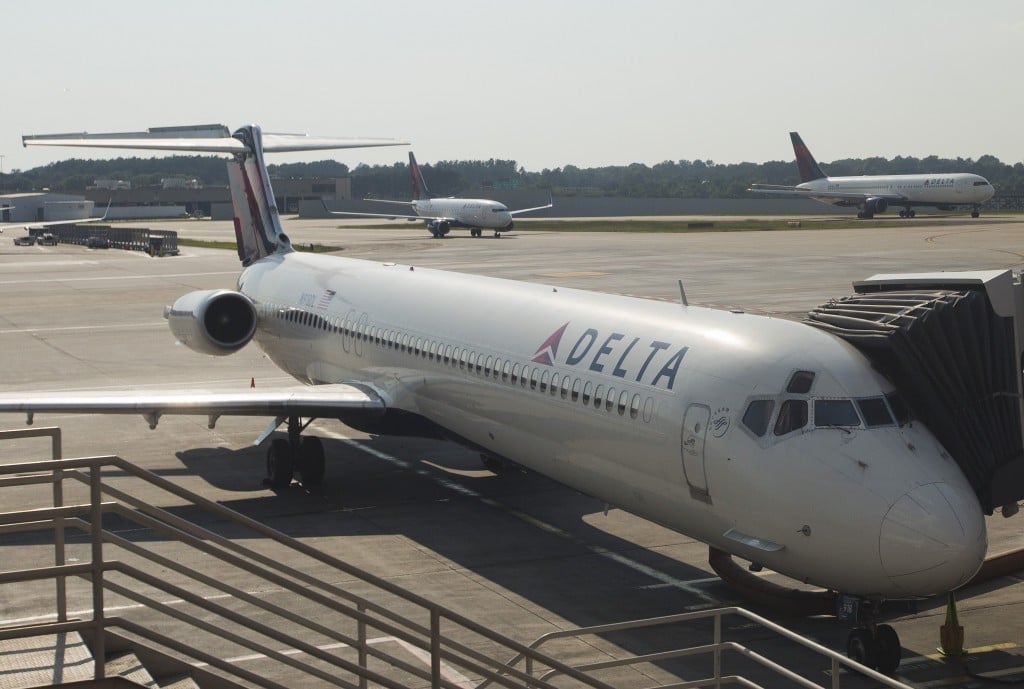 Overall score: 3.11/5
Delta has made waves recently with big changes to its SkyMiles program. In January 2015, it started awarding miles based on ticket purchase price rather than miles flown, a move that benefits frequent travelers with unlimited expense accounts but hurts occasional flyers. (United and Southwest have made similar changes.) Then, it announced that beginning in June 2016 award ticket prices would be based on supply and demand instead of a fixed chart. That could make redeeming miles more difficult and confusing for travelers. Those changes contributed to SkyMiles earning the second-lowest score among U.S. frequent flyer programs.
1. Free Spirit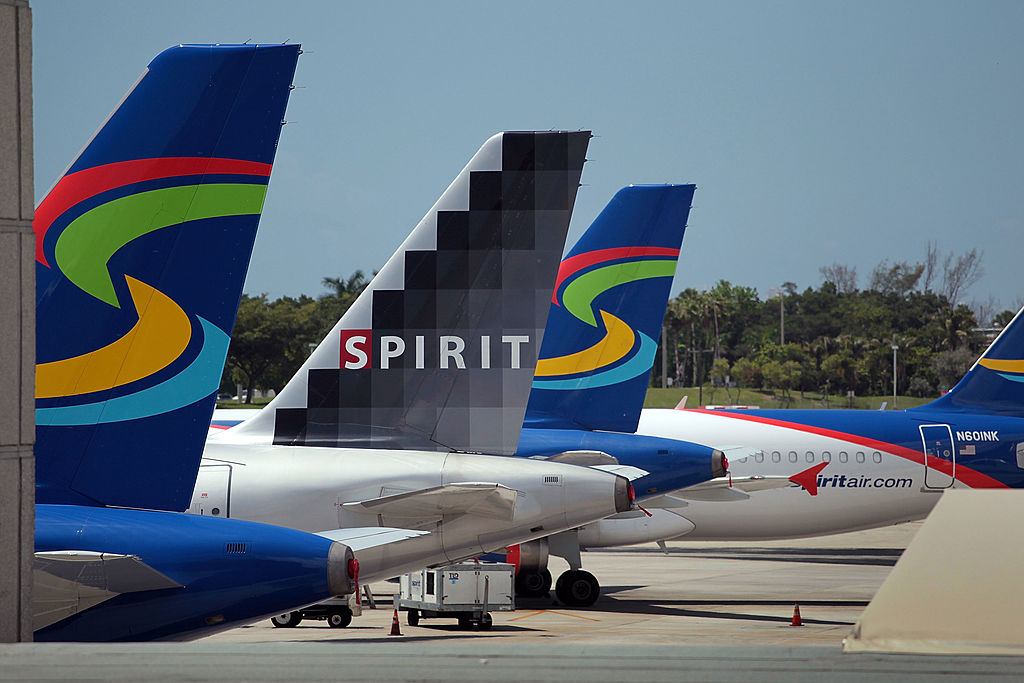 Overall score: 1.16/5
Budget carrier Spirit earns dismal reviews from customers and is well known for its à la carte pricing strategy that can stick unsuspecting flyers with hefty extra fees. So perhaps it's not surprising that its program for frequent flyers also gets a failing grade. While U.S. News praised the Free Spirit for offering multiple ways to earn miles and achieve elite status, it dinged the program for letting miles expire after just three months of account inactivity and for not letting people transfer miles between accounts. Plus, you can only use miles for flights, not hotel stays or upgrades, and availability of award flights is limited.
Follow Megan on Twitter @MeganE_CS
More from Money & Career Cheat Sheet: