The Worst States to Live in If You're Looking for a Job
If you go by the standard (3.8%) unemployment rate, the percentage of Americans in the workforce is the best it's been since 2000. However, you can't say the same about wages or quality of life for the average U.S. citizen.
In fact, several states remained above 5.0% unemployment through the first quarter of 2018. The bottom line is income inequality remains a huge problem in America, and few people are saying the GOP tax plan helped make it better.
A May 2018 study by WalletHub showed just how much an American's career prospects shift from one state to the next. Here are the 15 states where you'll have the hardest time finding a decent job.
15. Missouri
The job market here is poor, and the pay is worse.
WalletHub broke down its study into two categories. For the first, researchers looked at available opportunities, overall job growth, and job security.
Then, they looked into workers' pay, and how they fared once taxes came out of their checks. In both areas, Missouri residents faced some of the worst conditions in America.
Next: Another Midwestern state checks in at No. 14.
14. Ohio
Higher-than-average unemployment and high taxes landed Ohio on the list.
While the states of Hawaii (2%) and New Hampshire (2.6%) had the lowest unemployment rates through April 2018, Ohio was among the bottom 20 at 4.3%. The state has become known more for dying manufacturing towns than job growth.
Meanwhile, Ohio residents had one of the highest tax burdens in America for 2018. Put it all together and you've got a bad place for job hunters.
Next: One of several states in the South with a poor job market in 2018
13. South Carolina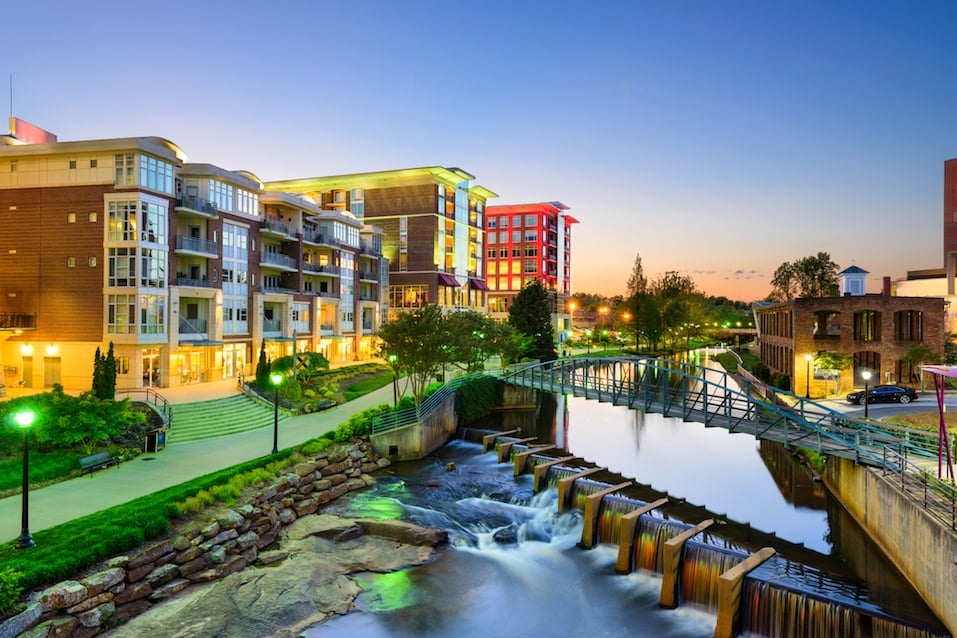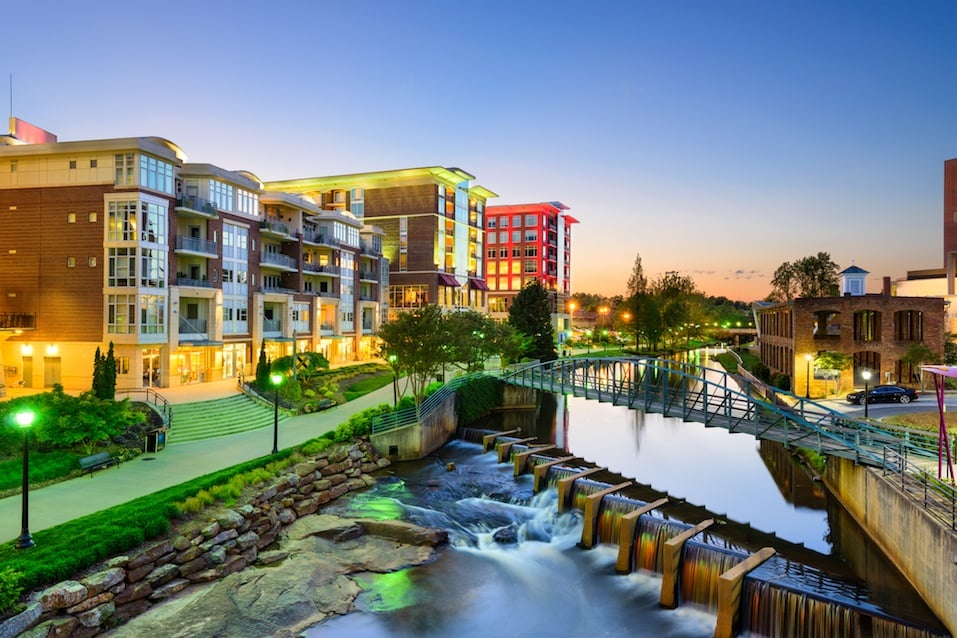 The younger you are, the worse the employment situation gets.
Like most states on this list, South Carolina's unemployment rate is worse than the national average. Those who manage to get a job don't earn great salaries.
Looking at the different age groups, millennials have the hardest time here. That generation's highest unemployment rate is in The Palmetto State.
Next: It's among the worst state for teachers, and workers in other industries don't have it much better here.
12. Oklahoma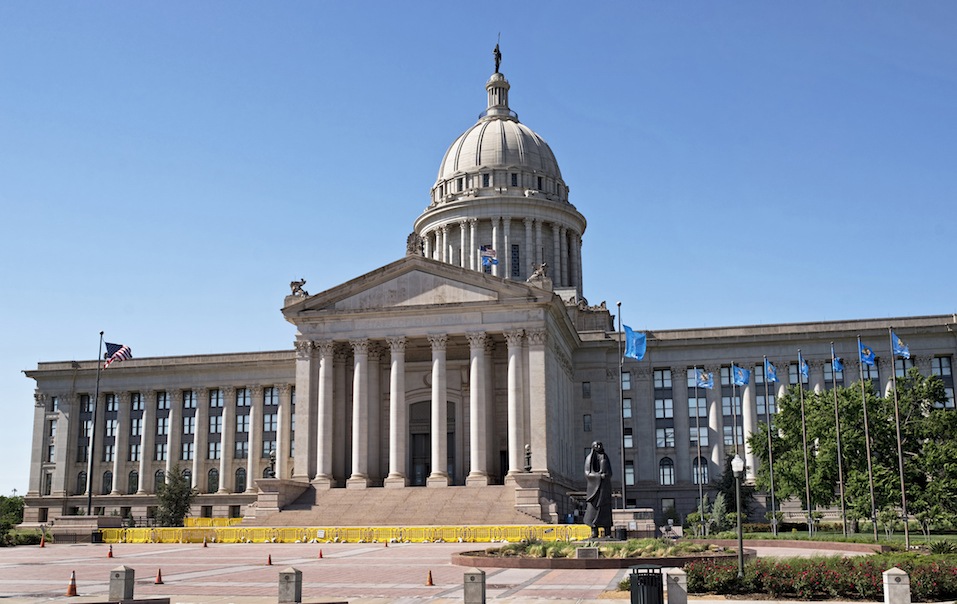 Whether you're a teacher or simply want a place with opportunity, Oklahoma's the wrong state.
It's no mystery why Oklahoma teachers walked out of the classrooms and went on strike in April 2018. Looking at salaries across the nation, one of the very worst place for educators in 2017 was The Sooner State.
Here, teachers averaged a salary of $45,000 and were one of three states in America where they hadn't gotten a raise in years. The nine-day walkout changed that moving forward, but job-seekers in other industries won't have the same type of bargaining position.
Next: Low wages and little job growth obscure the good signs in Arkansas.
11. Arkansas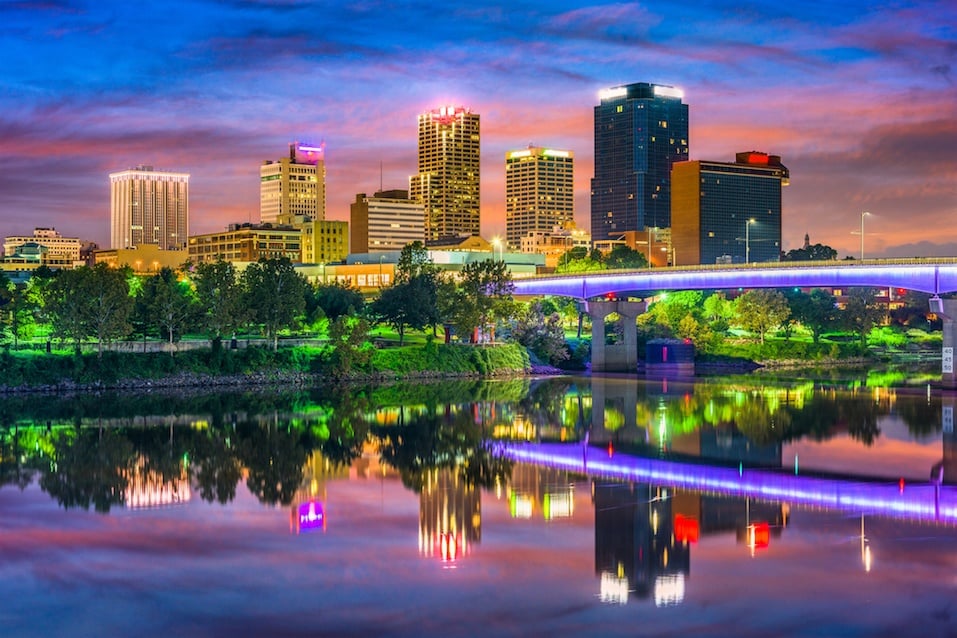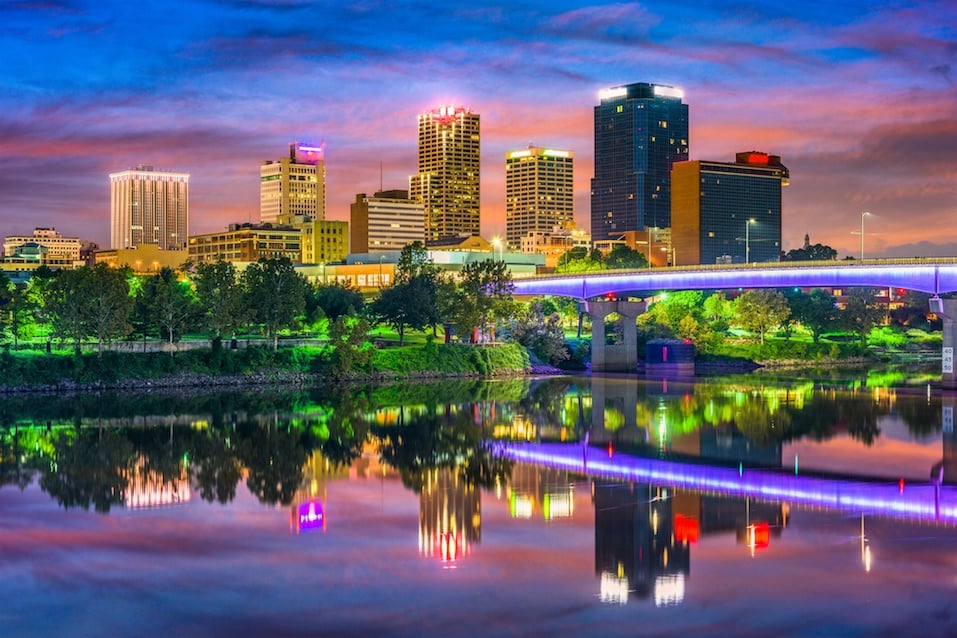 Despite low unemployment, Arkansas is still a dead-end for job hunters.
While the 3.8% unemployment rate matches the national mark, Arkansas still ends up among the worst places for work. The reasons come down to low wages and minimal job growth.
You might find a job, but you won't be able to go far with the pay.
Next: Job growth has just about stopped in this state out West.
10. Wyoming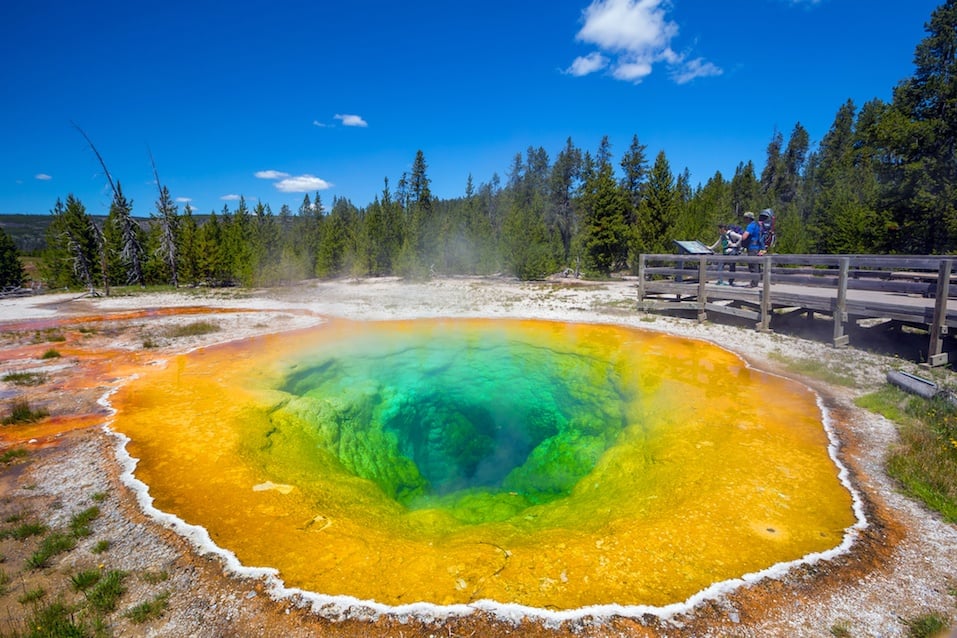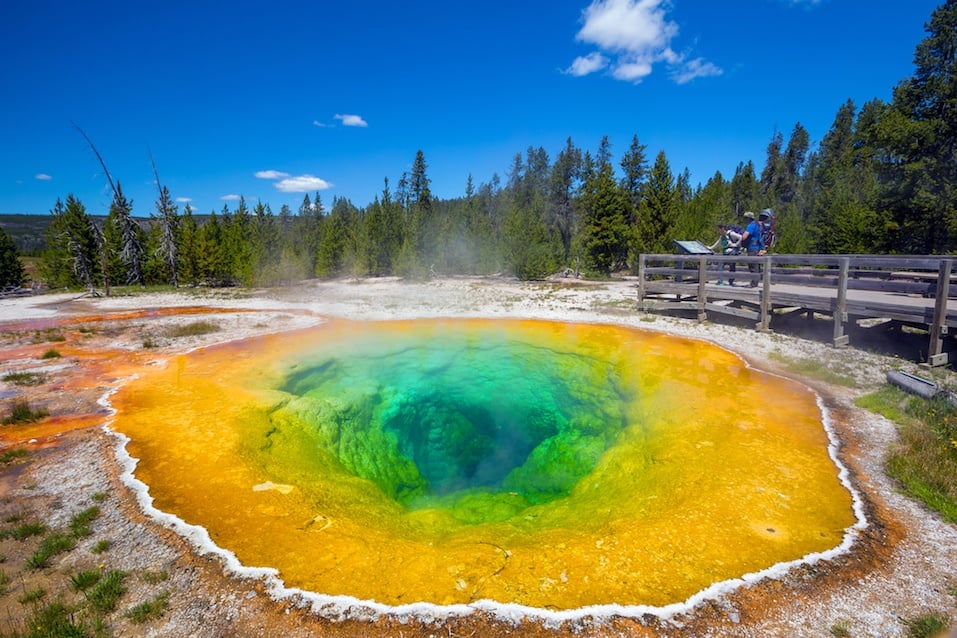 You'll find the nation's worst employment growth here.
In Wyoming, we find yet another state with low unemployment (3.8%) that is nonetheless terrible for people who need work. For starters, it ranked last (50th) in job growth.
Meanwhile, it also had one of the longest work weeks and little economic development on the horizon.
Next: A dreadful economic environment awaits job seekers in this Southern state.
9. North Carolina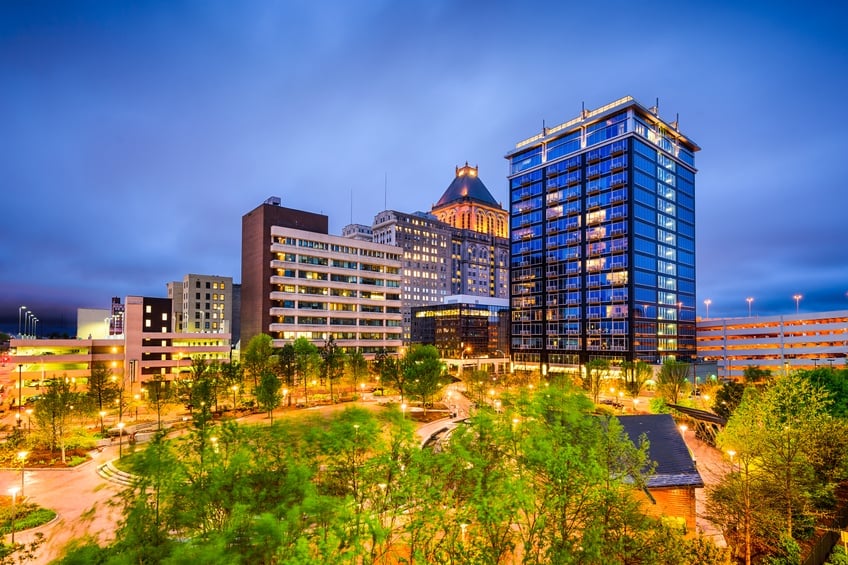 The Tarheel State ranks 46th in economic environment.
While the availability of jobs isn't terrible (29th) in North Carolina, the state's workers find themselves underpaid too often. Whether you're a teacher or have another trade, you're likely to find your salary inadequate compared to your expenses.
Between that reality and the state's 4.5% unemployment rate, you can see how North Carolina ended up on this list.
Next: The only state on this list that voted Democratic in the 2016 election
8. New Mexico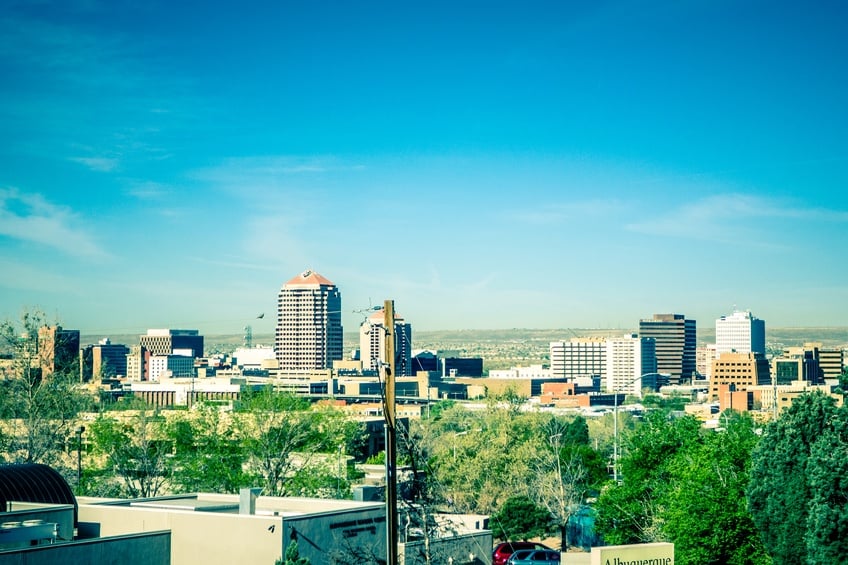 Every other state on this list voted for Trump in 2016.
With an unemployment rate of 5.4% and one of the very worst job markets, it's no mystery how New Mexico ended up on this list. The one unique thing about the state? It's the only one with a poor job outlook that didn't vote for Trump in the 2016 election.
You could argue that makes sense on some level — states that were hurting looked for a big shakeup in Washington. However, considering most red states are as bad off as they were in 2016, it's hard to see a legitimate Trump effort on behalf of the working class.
By contrast, it's easy to see why CEOs and billionaires cheer the tax cuts and other policies of the current administration.
Next: This state's unemployment rate is double the national average.
7. Alaska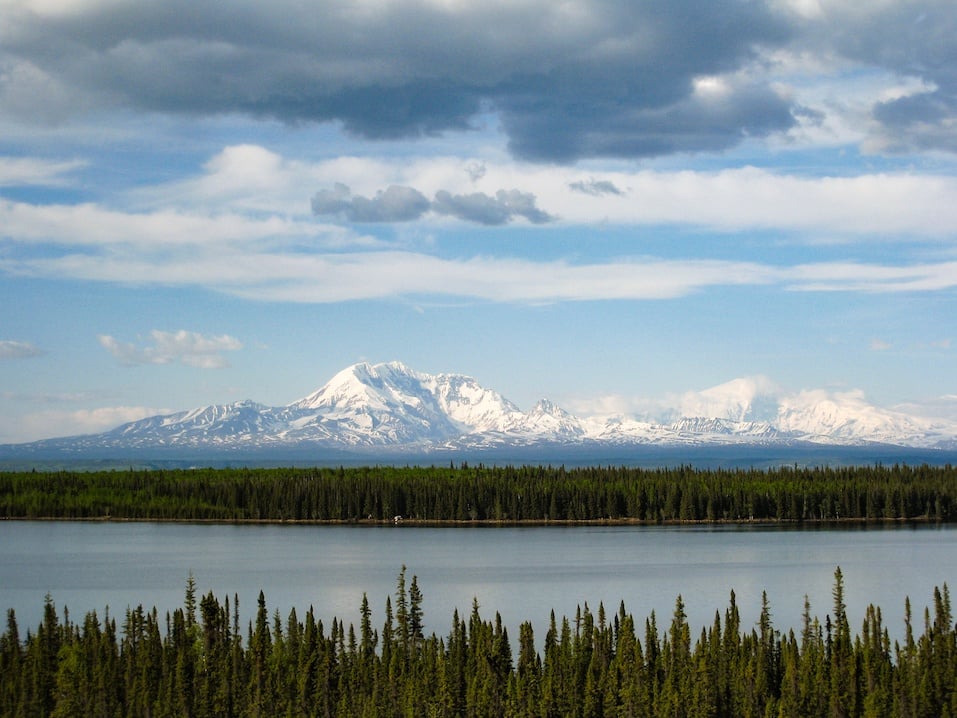 At 7.3% unemployment, Alaska's job market is the worst in America.
Unemployment in 2018 is at its highest in Alaska. Meanwhile, the state has the fewest job opportunities for people, so it's hard to see the situation changing.
For those who actually find work, the nation's lowest median income and longest work-week await them. Given the statistics, it's hard to see how Alaska didn't end up in the top three on this list.
Next: Any way you cut it, this Southern state offers little for job hunters.
6. Alabama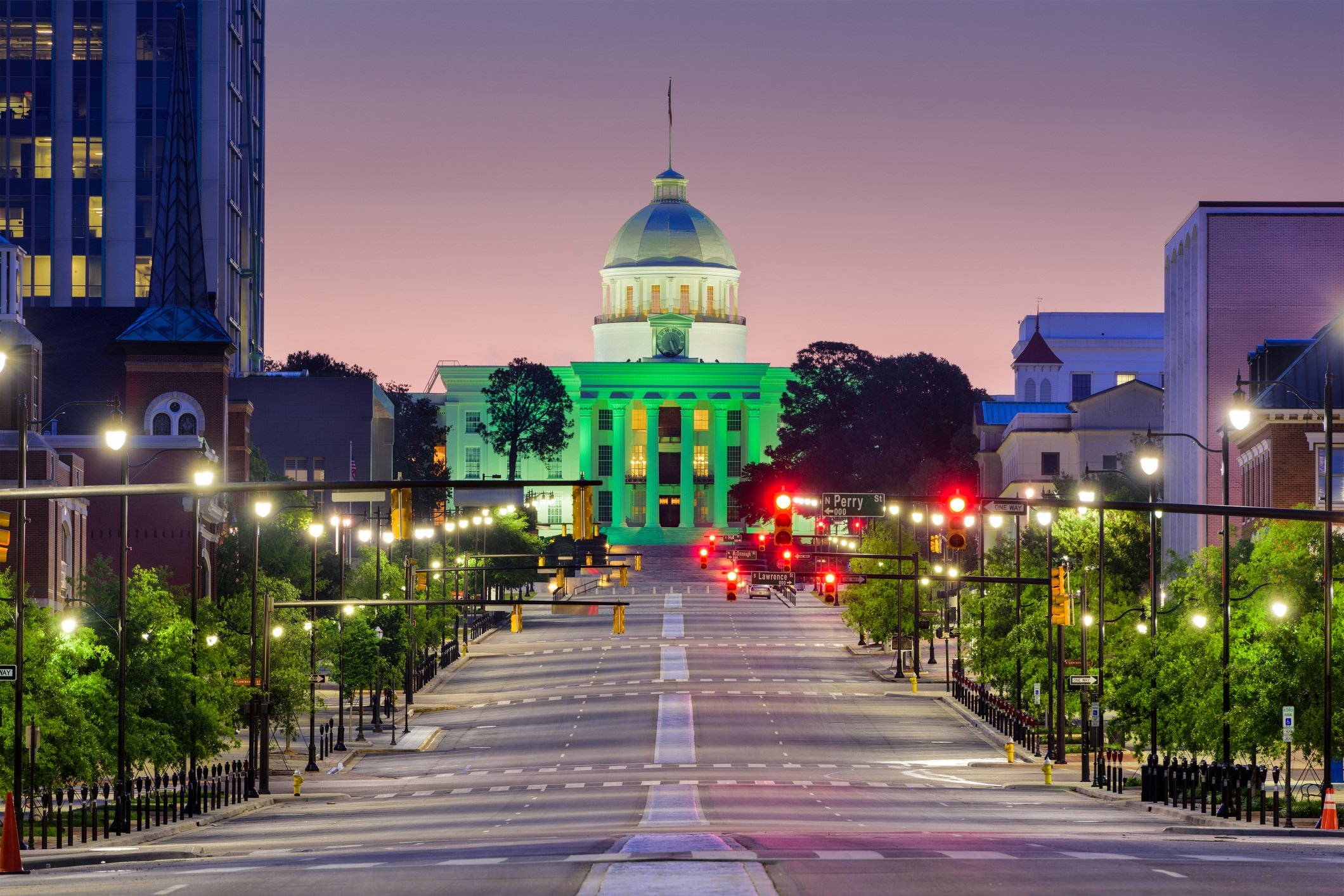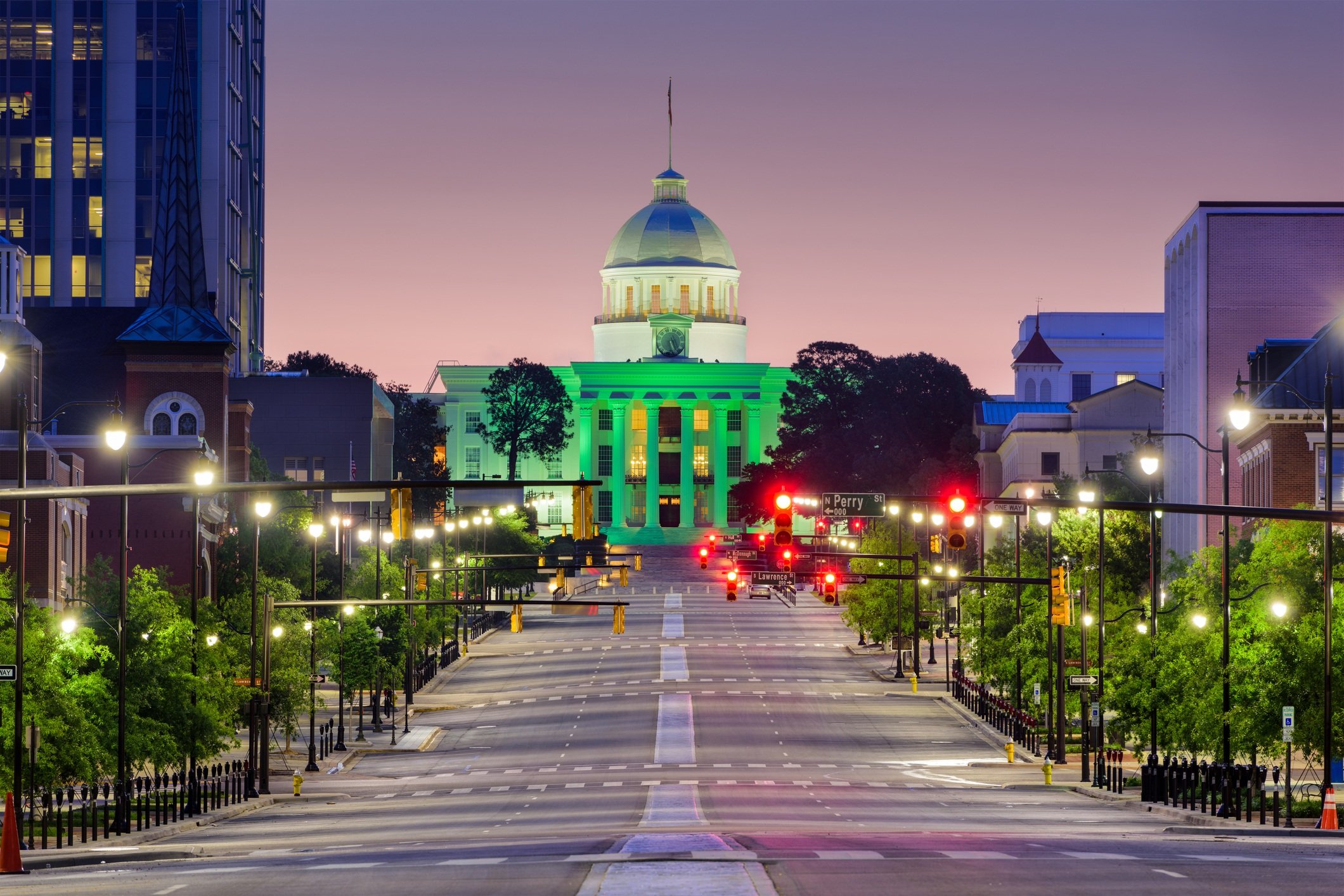 Whether fresh out of college or armed with experience, Alabama doesn't deliver for job seekers.
While unemployment sat at the national average (3.8%) in 2018, job growth and all-around economic environment remained poor in Alabama. No matter what stage of career you're in, this state can't do much for you.
Those who do find work get rewarded with some of the lowest wages in the country.
Next: Two major cities couldn't carry The Keystone State out of the bottom five.
5. Pennsylvania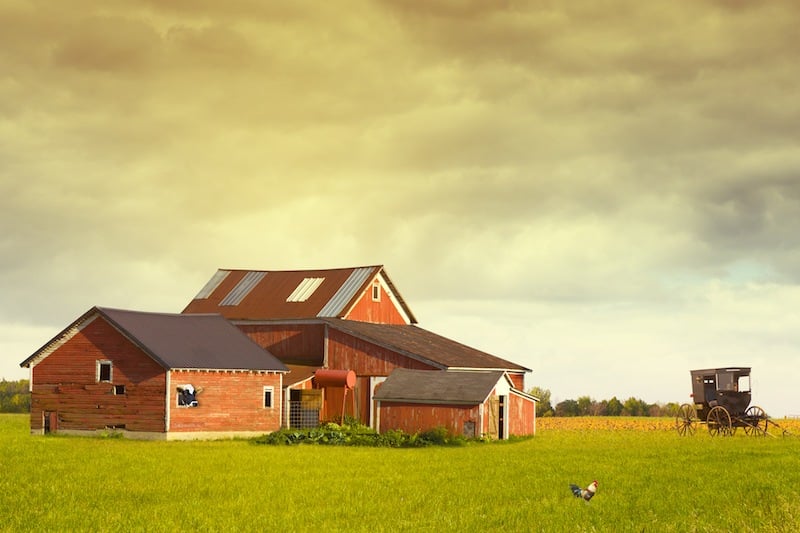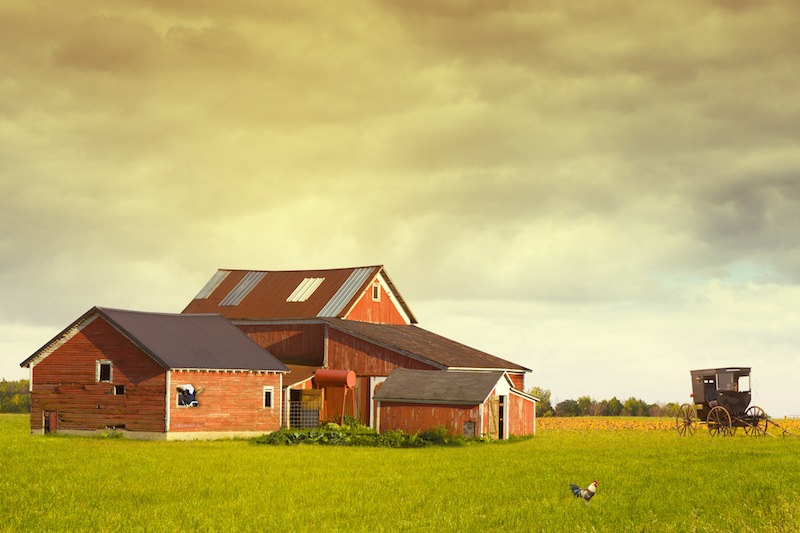 Even with strong job markets in Pittsburgh and Philadelphia, the rest of Pennsylvania struggled.
Pennsylvania presents a unique case. On one hand, the state's two big cities rank among the best places for job hunters to find work in 2018.
However, the rest of the state dragged Pennsylvania down into the bottom five. Overall, the 4.7% unemployment rate and generally stagnant wages stand out here.
Next: Son of a gun, you'll find no fun … working on the bayou.
4. Louisiana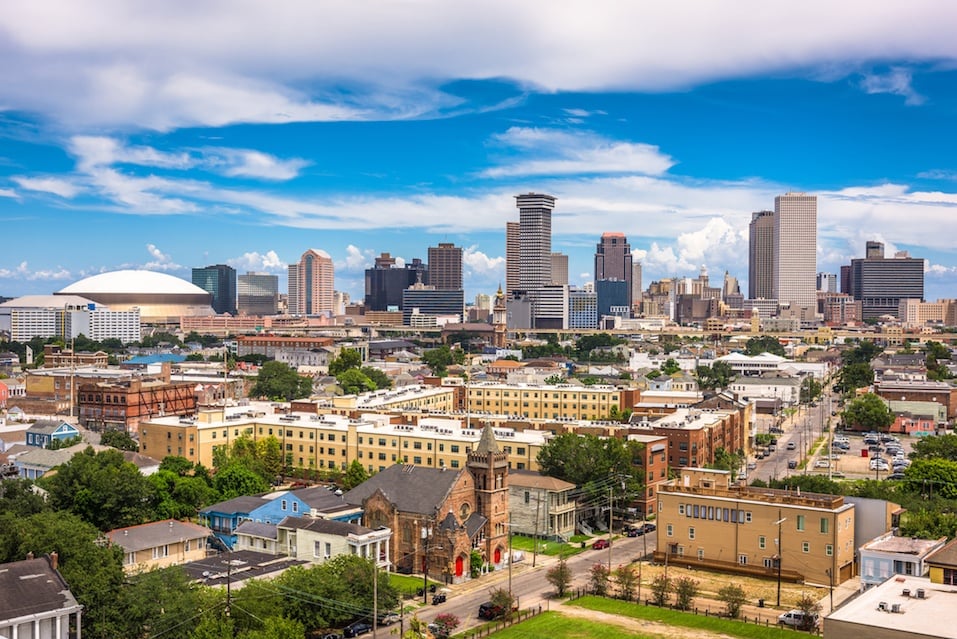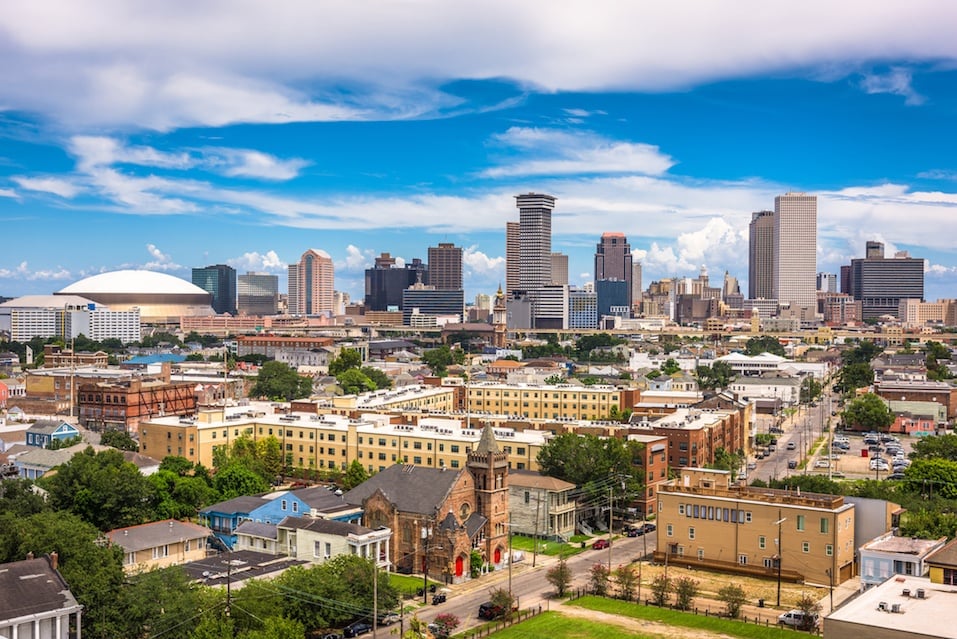 Poor wages and little job satisfaction await in The Bayou State.
With a bustling film industry in New Orleans and major oil operations in Baton Rouge, Louisiana still ranks among the very worst states for jobs — and the absolute worst for working moms.
Looking at the dreadful wages and poor job satisfaction in the state, it's easy to see why. The unemployment rate here also remains high (4.5%) in 2018, considering the national average.
Next: If you want a job with a decent salary, this isn't the state for you.
3. Kentucky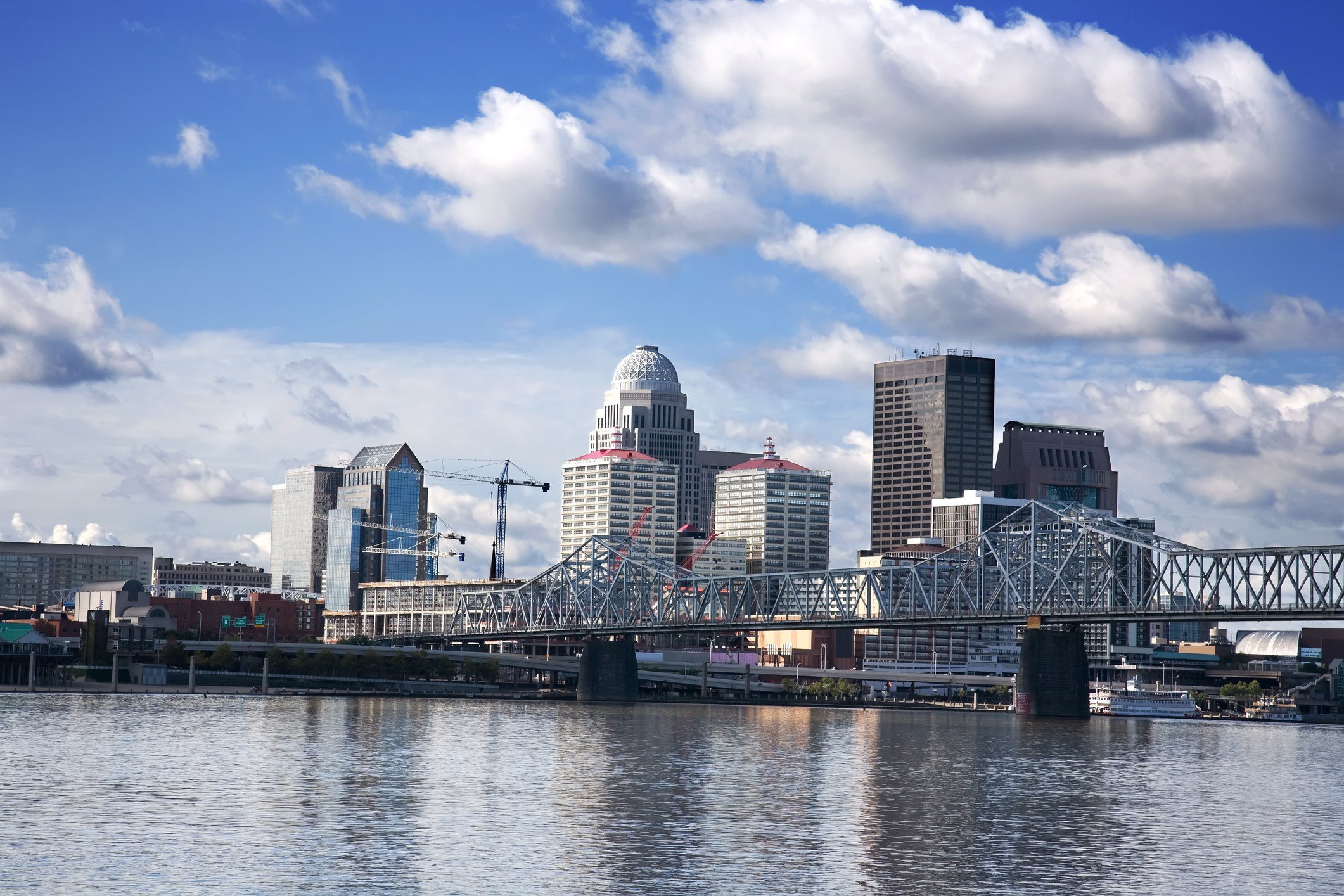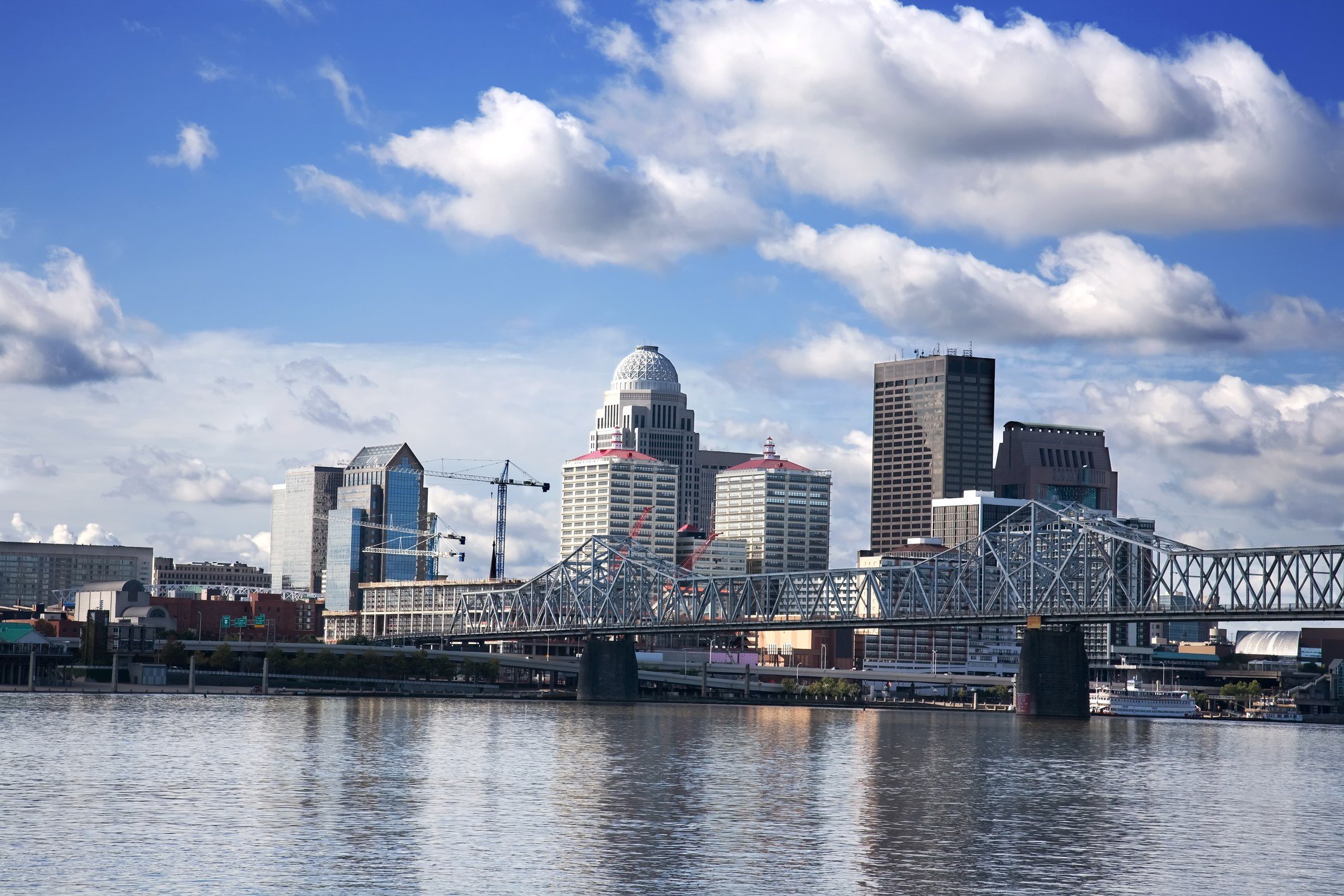 Don't move here for the money.
With its economic environment ranking worst (50th) in America, job hunters shouldn't expect to find a good salary or benefits in Kentucky. In fact, you'd do better just about anywhere else.
On top of that poor pay, you'll find some of the most toxic cities in America here,too.
Next: You can go broke working full-time in Mississippi.
2. Mississippi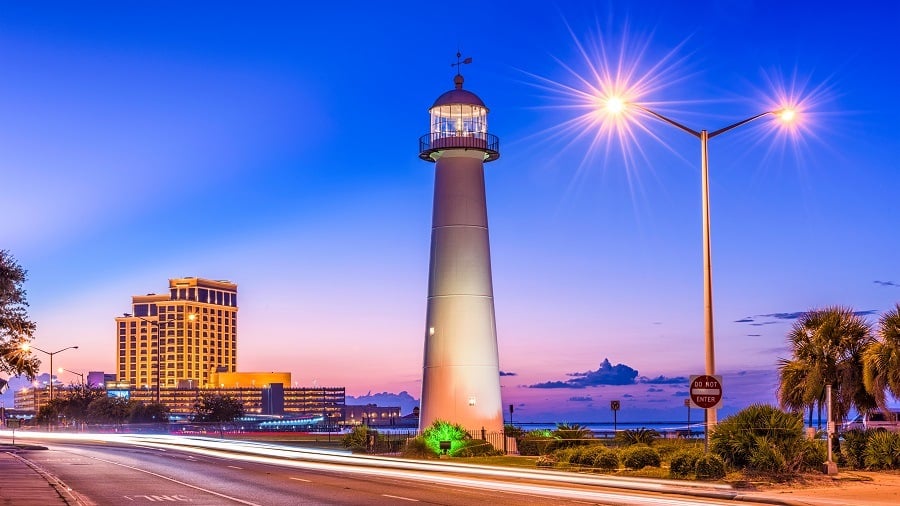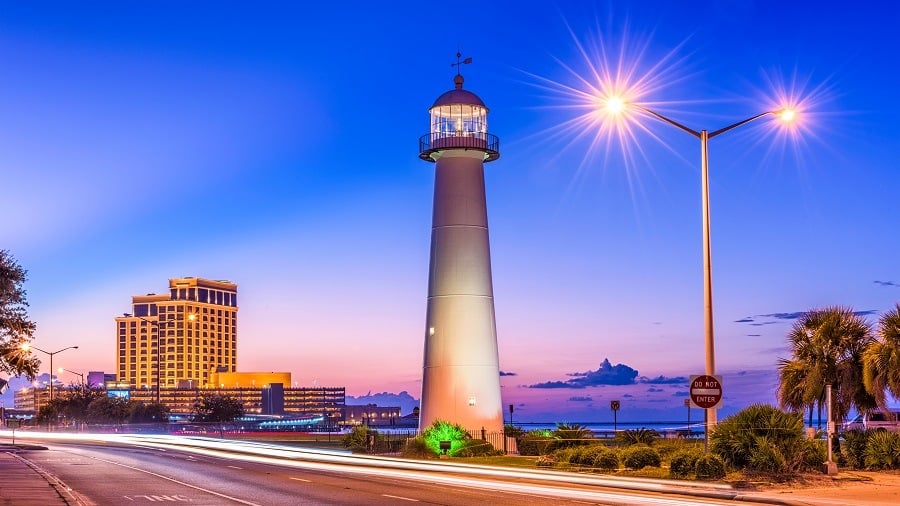 You'll find the lowest wages in America here.
What happens when unemployment remains high (4.6%) compared to the rest of the country? Employers have the luxury of keeping pay low, because workers are unlikely to do better elsewhere.
That's exactly what's happened for the past 15 years or so in Mississippi, home to America's worst salaries. The median wage was $14.22 in 2016, and it almost hadn't moved in a decade.
Next: High unemployment, low income, and a deteriorating environment await you in America's worst state for job hunters.
1. West Virginia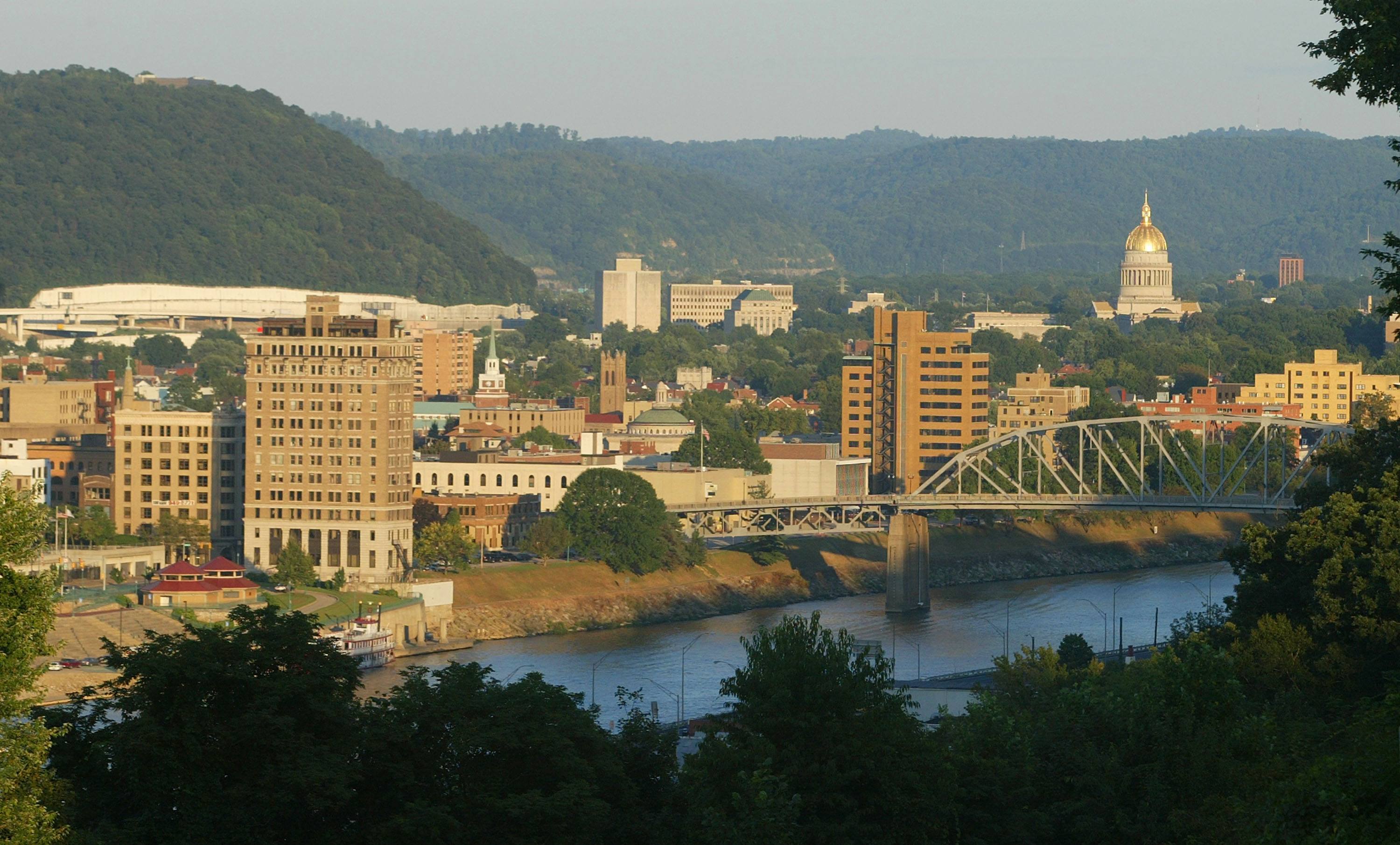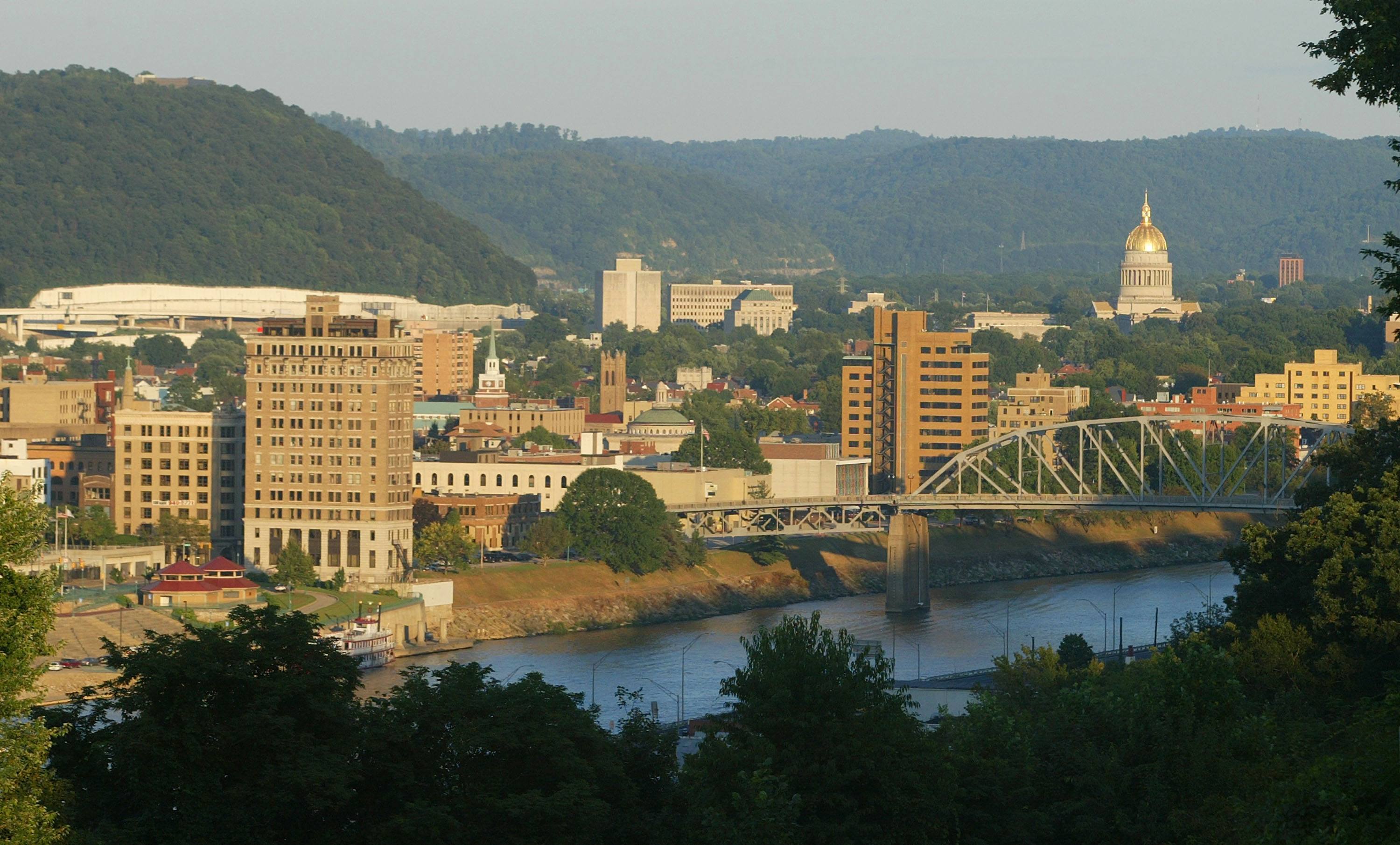 The combination of 5.4% unemployment and dreadful wages land West Virginia at No. 1.
Compared to Hawaii or an Eastern state like New Hampshire, the unemployment rate in West Virginia is shockingly high for 2018 — in fact, it's more than double the rate in those states.
Meanwhile, there's almost no job growth or opportunity. For those who do find work here, West Virginia offers the worst median income in the continental U.S., outside of Oregon.
Check out The Cheat Sheet on Facebook!