These 5 Companies Love Tax Season
While the current tax season is coming to an end, the debate over corporate taxes is far from being over.
Despite the U.S. corporate tax rate being 35 percent, many companies pay a rate well below that level. A heavily lobbied Congress and a tax code of more than 70,000 pages has provided multiple ways for firms to legally reduce their payments to Uncle Sam. One of the more common strategies involves companies keeping more money offshore where it is subject to fewer taxes.
The WSJ recently conducted an analysis of 60 big domestic companies. It found that in total a whopping $166 billion was stored outside of the U.S. last year, representing a 15 percent increase from the prior year. We do live in a global economy these days, but the maneuvering shielded more than 40 percent of their annual profits from Uncle Sam.
The report echoes a study conducted by the Citizen for Tax Justice and the Institute on Taxation and Economic Policy. Between 2008 and 2010, the average tax rate of 280 S&P 500 companies investigated was only 18.5 percent between 2008 and 2010. Furthermore, 30 of the companies paid no net federal income tax in the same period. In the previous tax filing season, 26 of the 30 companies managed to keep a negative federal income tax rate, meaning they still made more money after tax than before tax.
If these firms still have their all-star accountant teams at the helm, they could easily see another pleasant tax return this year. Here's a look at some of the biggest and well-known companies with the lowest federal income tax rates, according to CTJ…
Wells Fargo (NYSE:WFC):
The country's largest mortgage lender had a federal income tax rate of only 3.8 percent between 2008 and 2011.

Corning (NYSE:GLW):
The New York-based specialty materials company had a federal tax rate of -0.2 percent between 2008 and 2011.

Verizon Communications (NYSE:VZ):
The parent company of the nation's largest 4G LTE network had a federal tax rate of -3.8 percent between 2008 and 2011.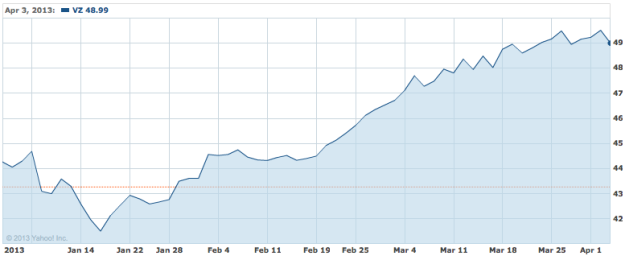 Boeing (NYSE:BA):
The multinational aerospace and defense corporation enjoyed a federal tax rate of -5.5 percent between 2008 and 2011.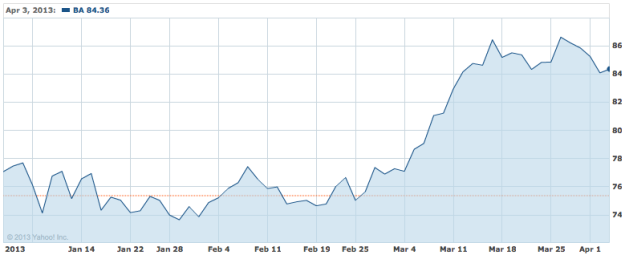 General Electric (NYSE:GE):
Founded in 1892, the conglomerate is known for having one of the best tax departments  in corporate America. Between 2008 and 2011, GE had a federal tax rate of -18.9 percent.

Don't Miss: Are These the 5 Best Stocks for Earnings Season?