These American Restaurants Are Failing to Attract Millennials
If you believe the headlines, millennials are responsible for "killing" lots of things: beloved brands and longstanding social institutions, and now — cue the violins — casual restaurants. Some restaurants are struggling to attract customers at all. And others can't seem to get millennials through the door. We can think of many reasons that millennials don't like to eat at these chain restaurants. But one thing is clear: The familiar restaurants that have long dotted suburbia look pretty outdated in the eyes of millennials.
Read on to discover the restaurants that are losing out as millennials look elsewhere for the answer to the question, "What's for dinner?"
1. Applebee's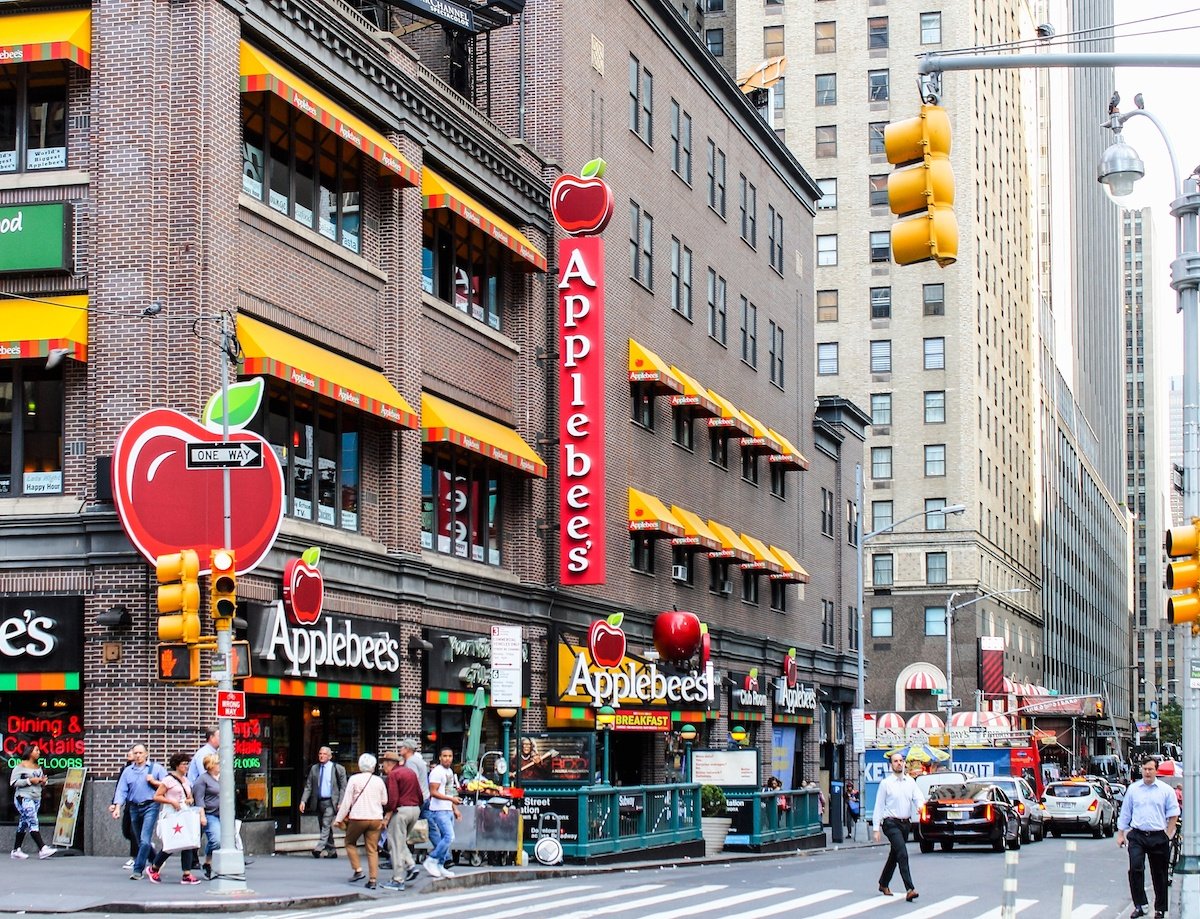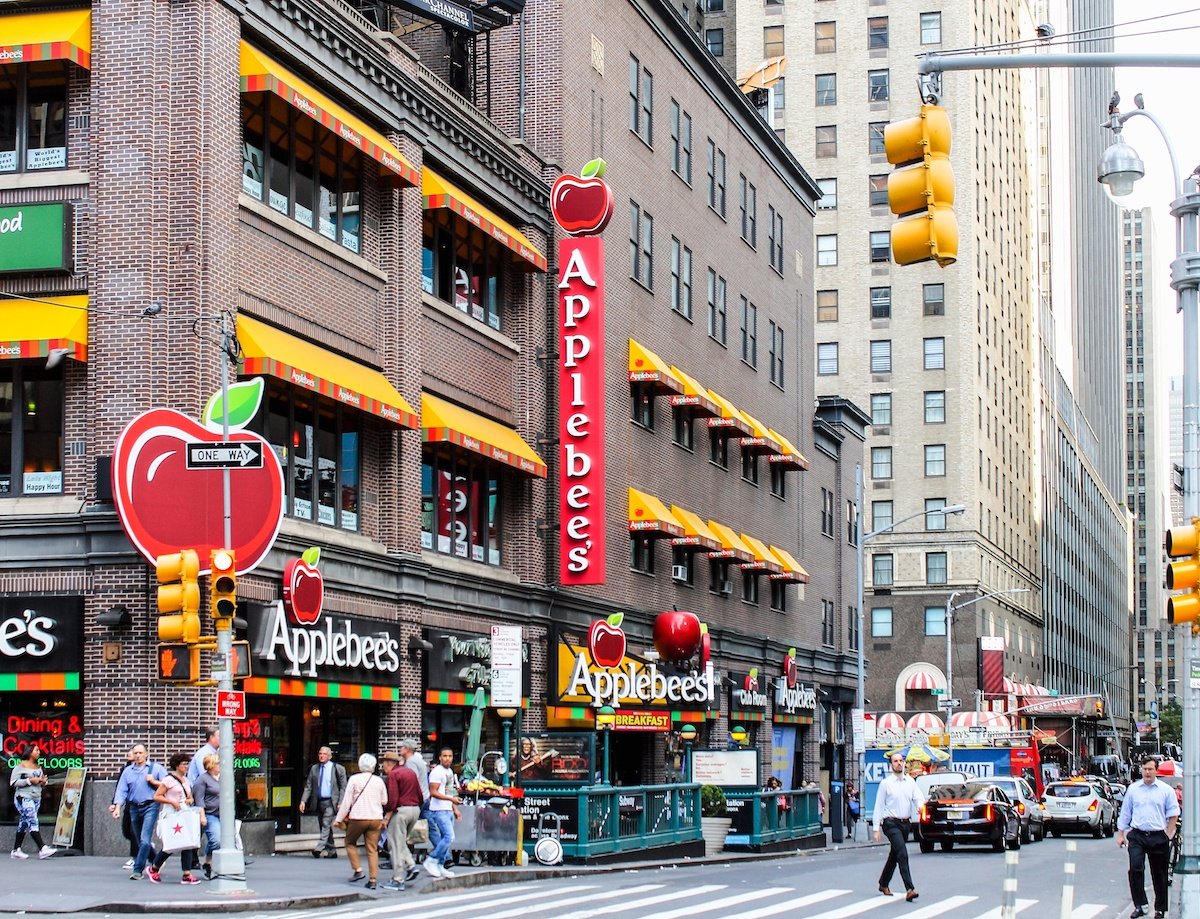 Business Insider reports that brands including Applebee's "have faced sales slumps and dozens of restaurant closings as casual-dining chains have struggled to attract customers and increase sales." In fact, Applebee's closed 135 restaurants in August 2017. And the company plans to close between 60 and 80 in 2018.
The chain said that the 2017 closures came "in part because it focused too much on winning over millennials and forgot its 'Middle America roots.'" In fact, Applebee's said it would give up on an effort to lure in "a more youthful and affluent demographic with a more independent or even sophisticated dining mindset." The reason why, according to NPR? The strategy didn't work.
Next: This chain doesn't appeal to millennials. And it doesn't seem to have a problem with that anymore. 
2. Buffalo Wild Wings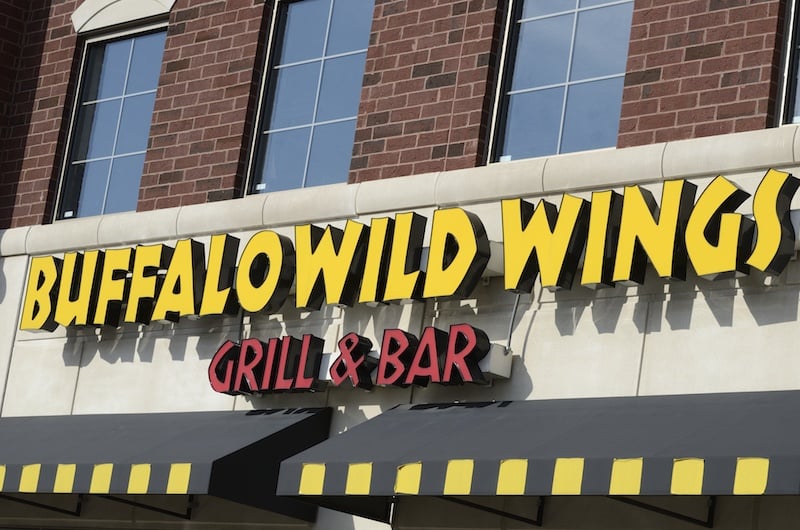 Another restaurant chain that blames millennials for declining sales? Buffalo Wild Wings. And the chain seems to have resigned itself to millennials' lack of interest in its restaurants, according to Business Insider.
Buffalo Wild Wings chief executive Sally Smith wrote in a 2017 letter to shareholders that "Millennial consumers are more attracted than their elders to cooking at home, ordering delivery from restaurants, and eating quickly, in fast-casual or quick-serve restaurants."
Next: This restaurant chain has high prices that millennials don't want to pay. 
3. Cheesecake Factory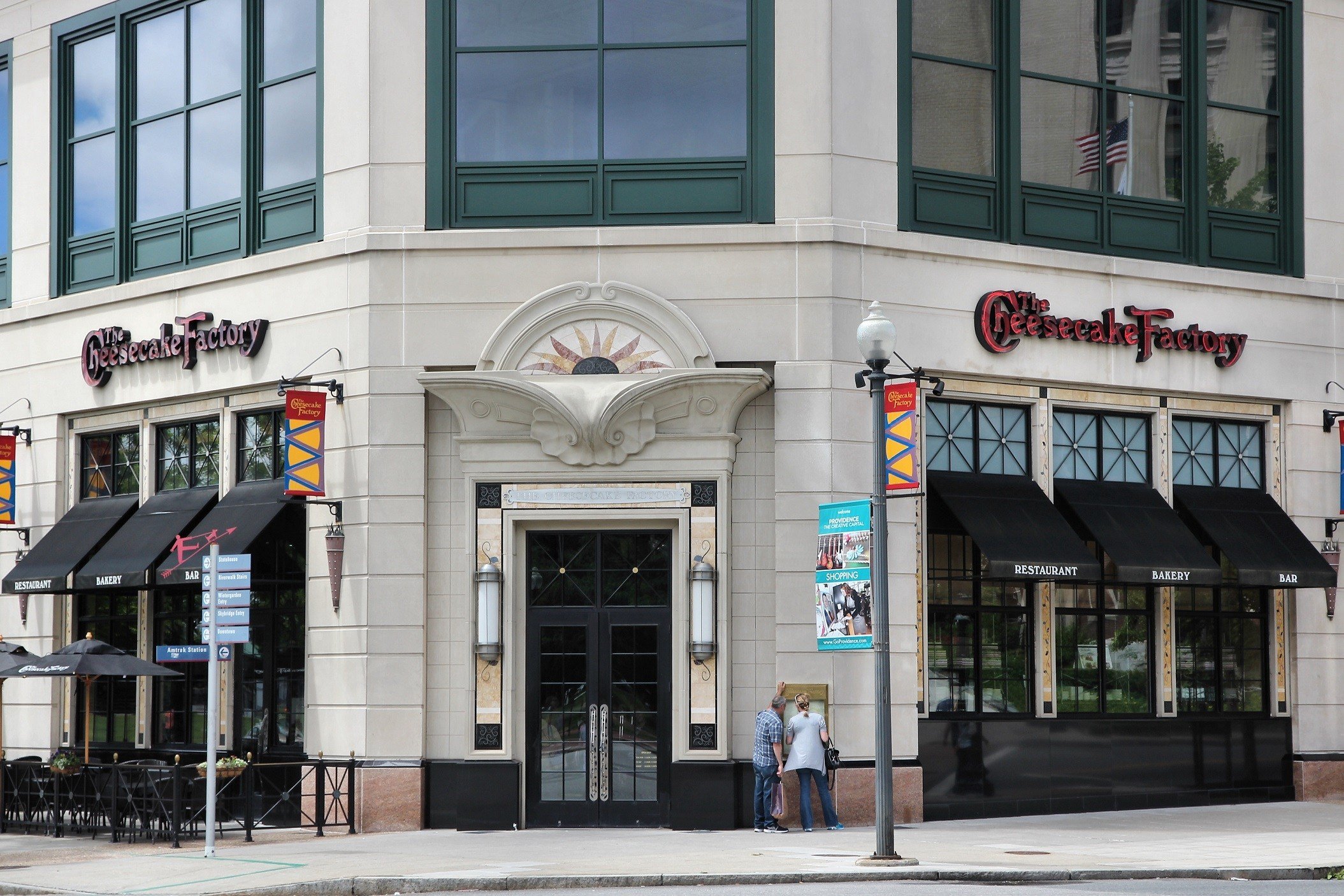 According to CNBC, a JPMorgan analyst pointed to chains like the Cheesecake Factory as evidence that traditional chain restaurants are losing millennials, who want to eat at quicker and cheaper restaurants. The Cheesecake Factory, and other restaurants like it, consistently lose foot traffic to fast-casual chains.
Analysts believe that the Cheesecake Factory and others are having trouble adapting to in-demand food trends. And analysts say that prices at these restaurants are too high. Many millennials won't tolerate poor value, and that likely contributes to stalling sales.
Next: These restaurants don't move quickly enough for millennials. 
4. Chili's Grill & Bar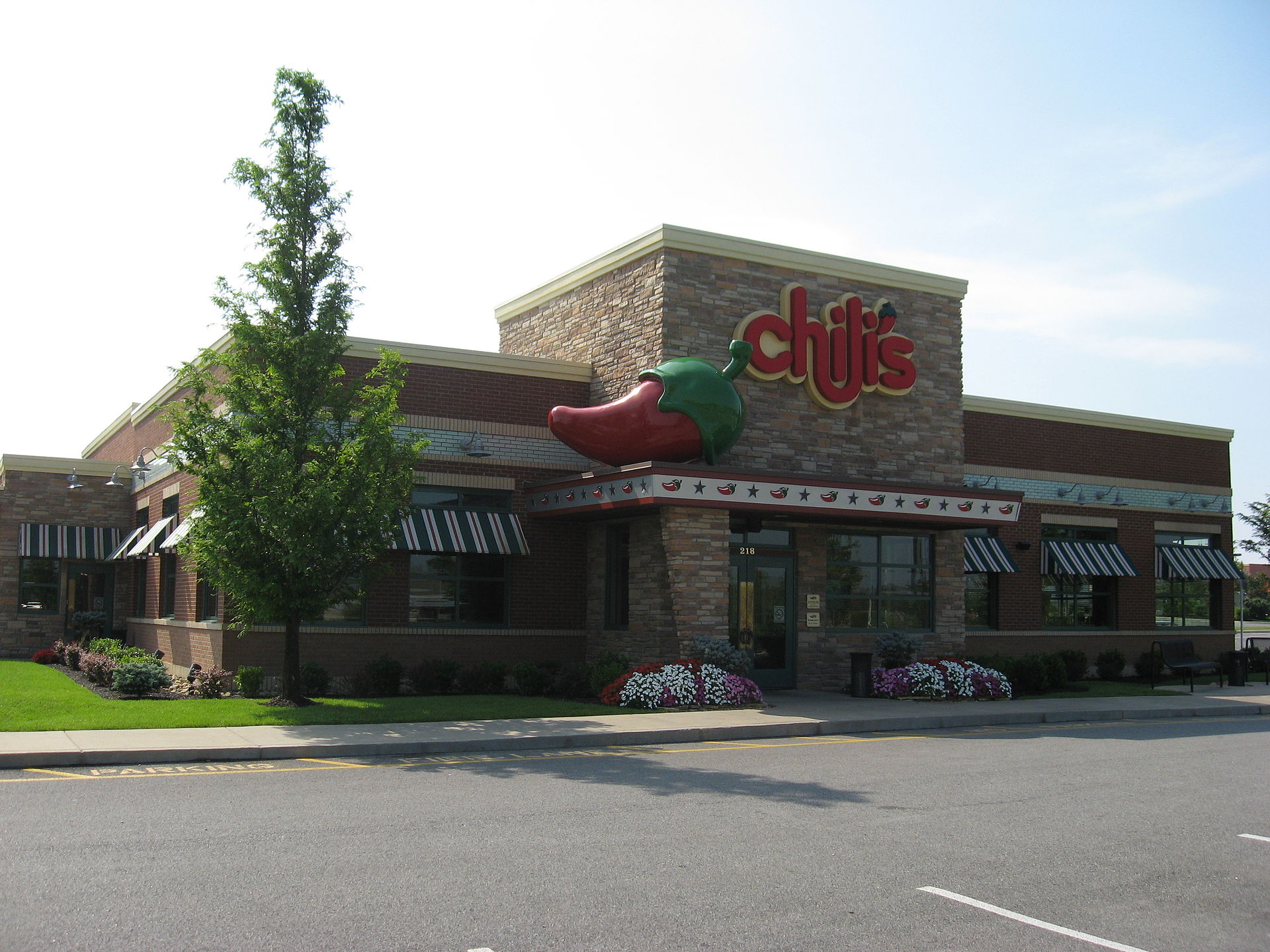 CNBC reports that chains like Chili's are having a tough time attracting customers (like millennials) who want unique experiences. The chain also has trouble meeting the demands of young customers who prefer to order "quick and customizable food that doesn't cost too much and can be delivered to their doorstep."
The Los Angeles Times reported in 2017 that Chili's began cutting back on the number of items on its menu, "trying the leaner menu in hopes of stemming a sales drop." The chain's offerings had become bloated as the chain chased trends. And the dizzying array of items on offer ultimately confused customers.
Next: The entire concept behind this chain doesn't appeal to millennials. 
5. Hooters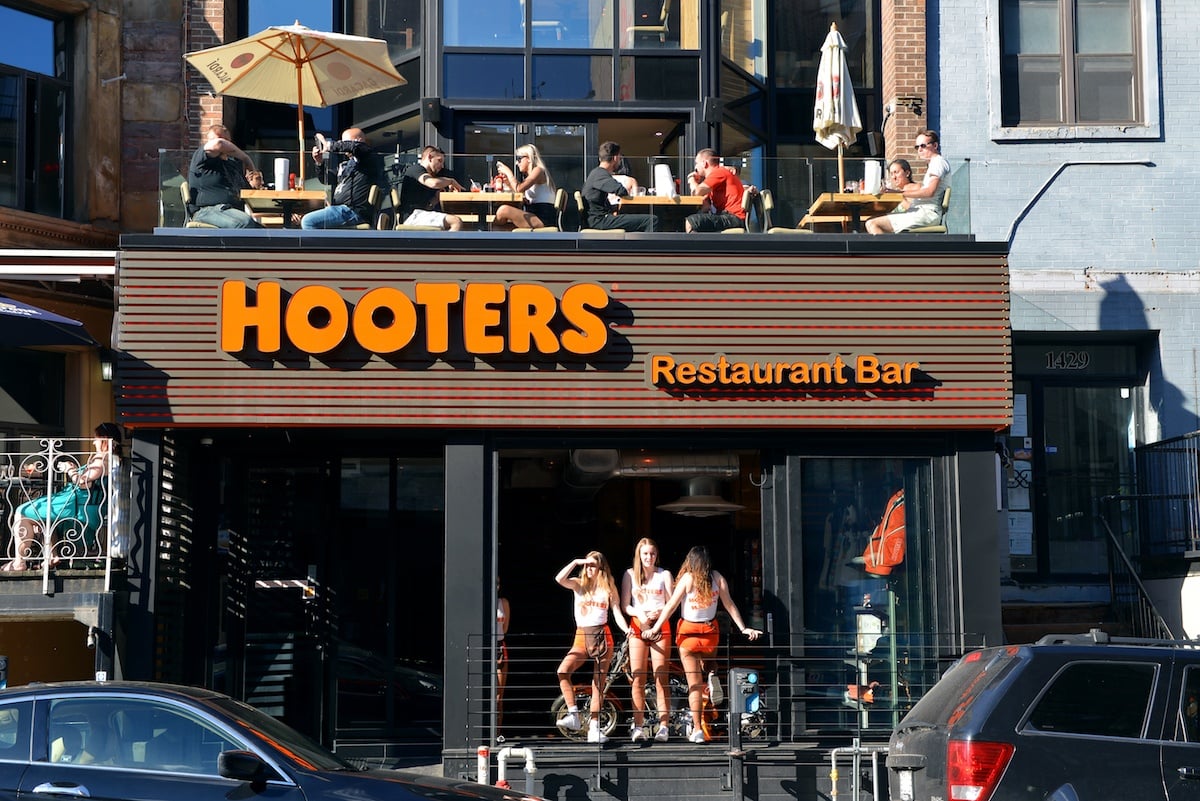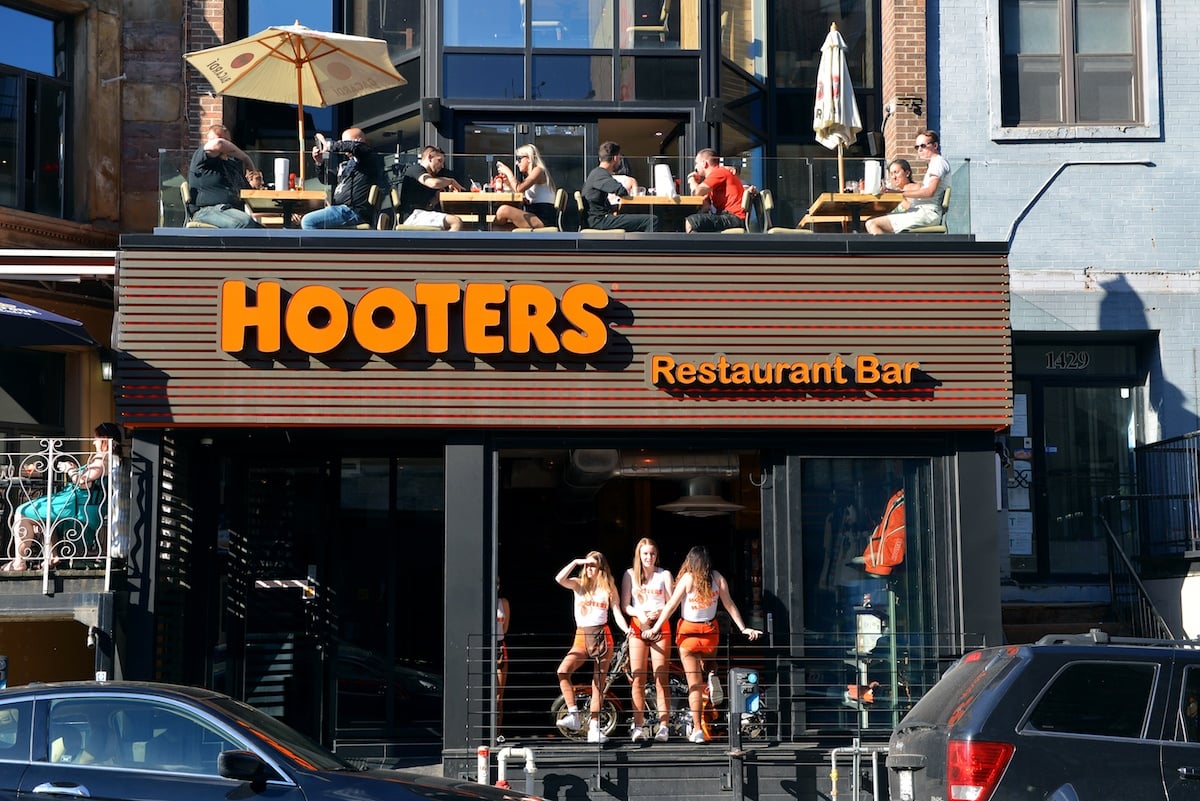 Another category of restaurants that's failing to attract millennials? "Breastaurants," the colloquial term for chains, like Hooters, that trade on the appeal of scantily-clad female waitstaff. Delish reported not long ago that sex sells, and the concept has become more popular than ever.
But unfortunately, that appeal hasn't helped Hooters bring millennials through the door. Business Insider reports, "Hooters has struggled to win over millennials for some time now. In 2012, the chain attempted to revamp its image with updated decor and new menu items to attract more millennial and female customers." So far, the strategy hasn't worked.
Next: This chain is bending over backward to ask millennials what they want. 
6. Houlihan's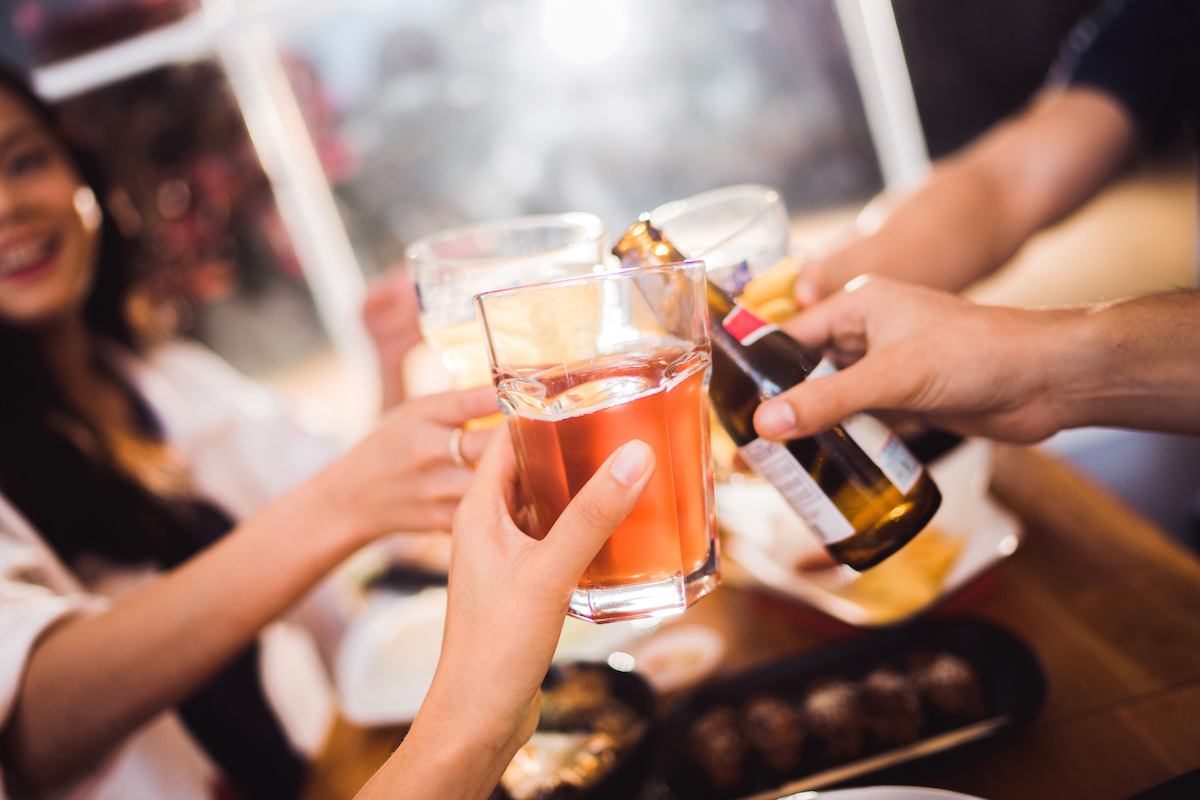 Millennials haven't typically flocked in large numbers to chain restaurants like Houlihan's. Fast Company notes that efforts like its tapas-style "small plates" menu fell flat. (Especially because the dishes on that menu didn't exactly taste great.)
But building its own social network to collect feedback from millennials "helped the formerly stodgy Irish pub rebrand itself as a contemporary suburban lounge-style hangout." Another recent win? The chain added the vegan Impossible Burger to its menu, responding to requests from customers. But even that likely isn't enough to turn back the clock on current trends.
Next: These restaurants are leaning on technology to appeal to younger customers. 
7. IHOP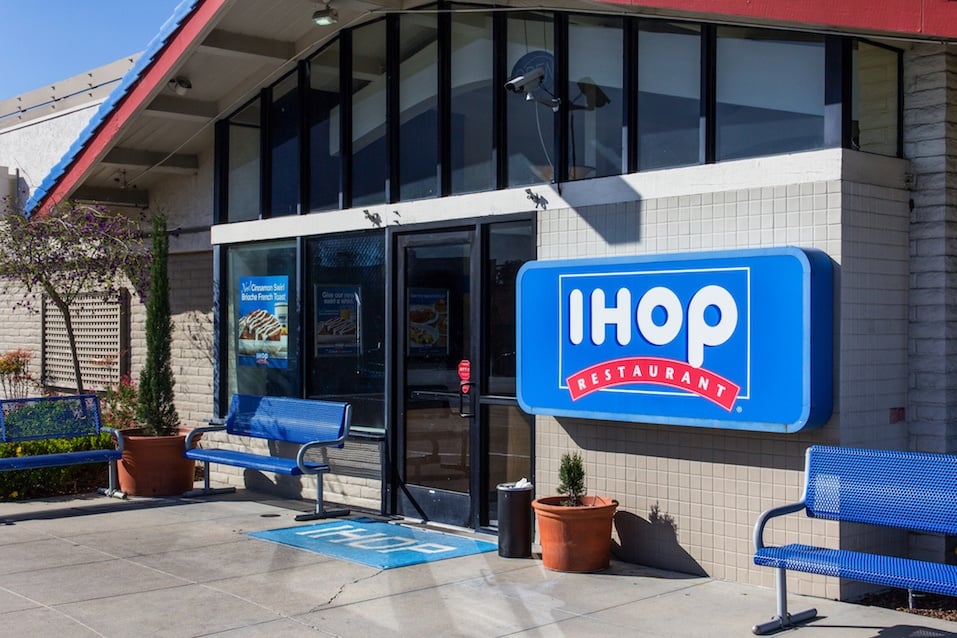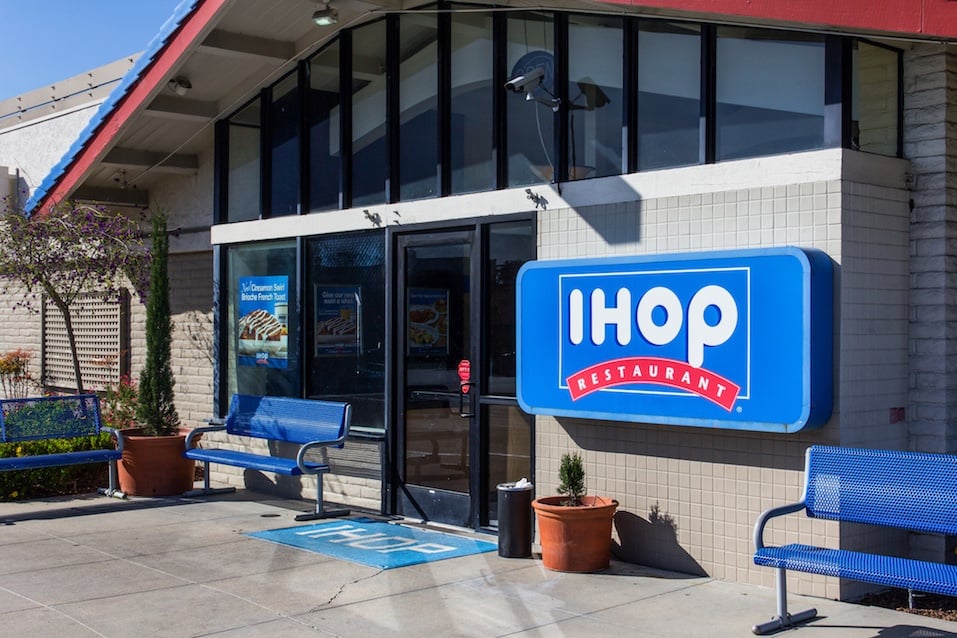 Adweek reports that IHOP has felt the effects as millennials flee legacy chains. In fact, the chain planned to close between 30 and 40 stores in 2018. However, the chain hasn't given up on millennials just yet. In fact, Forbes reports that the chain says half of its customers are under age 34. And IHOP wants to keep those customers.
IHOP — along with other chain restaurants — has set its sights on perfecting a mobile app to enable customers to order takeout and even delivery. That required work not only on the app, but also on the packaging. To-go containers have to keep menu items like pancakes warm, but not soggy. Otherwise, the entire effort could backfire.
Next: This chain can't get millennials to eat in its restaurants. 
8. Maggiano's Little Italy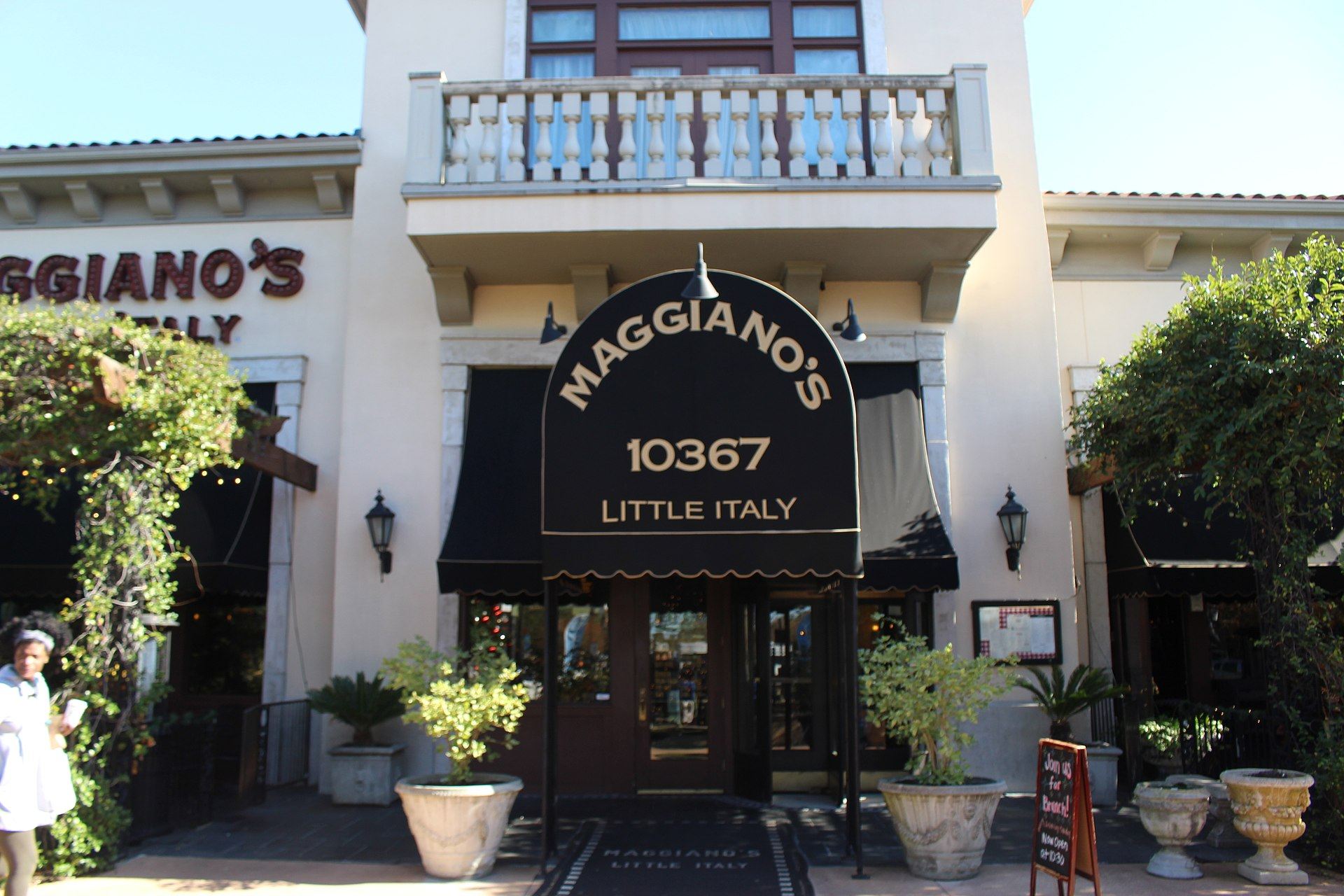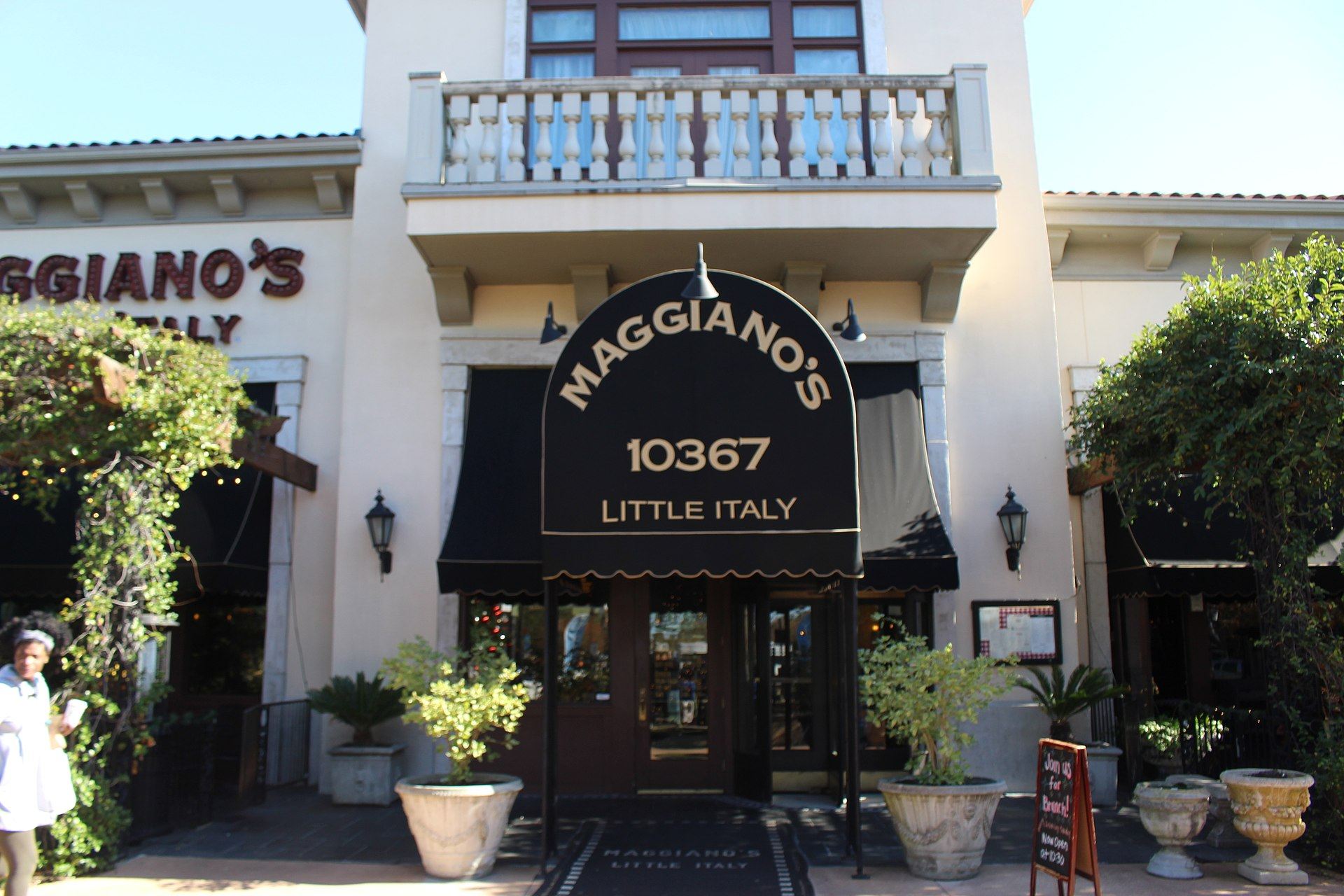 Clark Howard puts Maggiano's Little Italy on the list of chain restaurants that are having a tough time attracting "younger customers who desire a 'new and different' experience." With the same parent company behind Chili's, Maggiano's has faced some very familiar challenges attracting millennials. But there may be another factor at play.
In fact, Maggiano's may be a victim of geography. (And not just because millennials prefer living in cities, not small towns or suburbs.) As Clark Howard explains, "many of the restaurants are located in oil-producing states that have faced economic challenges. And when people don't have money left over in their budgets, they just don't eat out as often."
Next: This chain is betting on delivery to appeal to millennials. 
9. Outback Steakhouse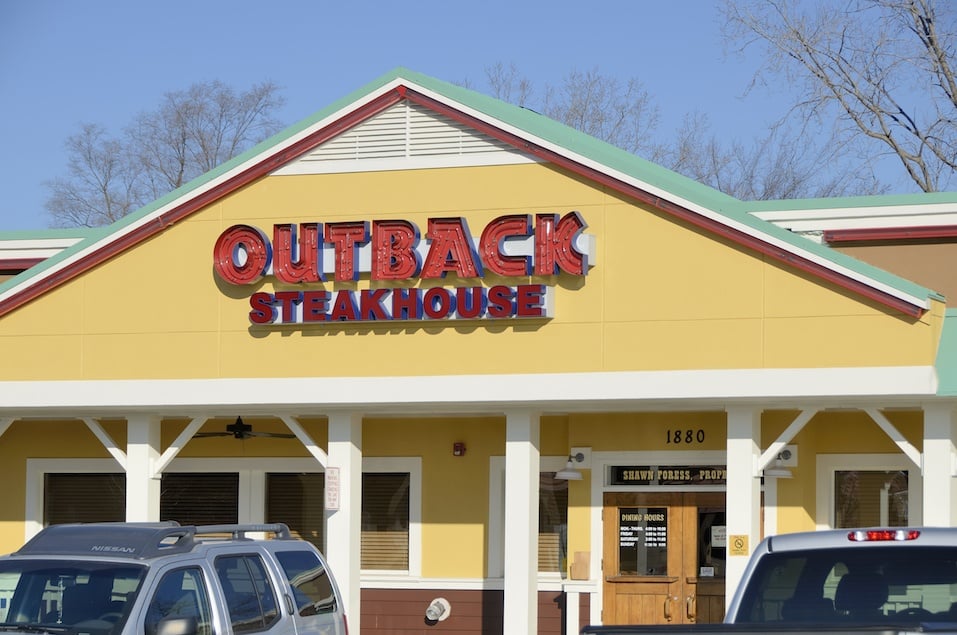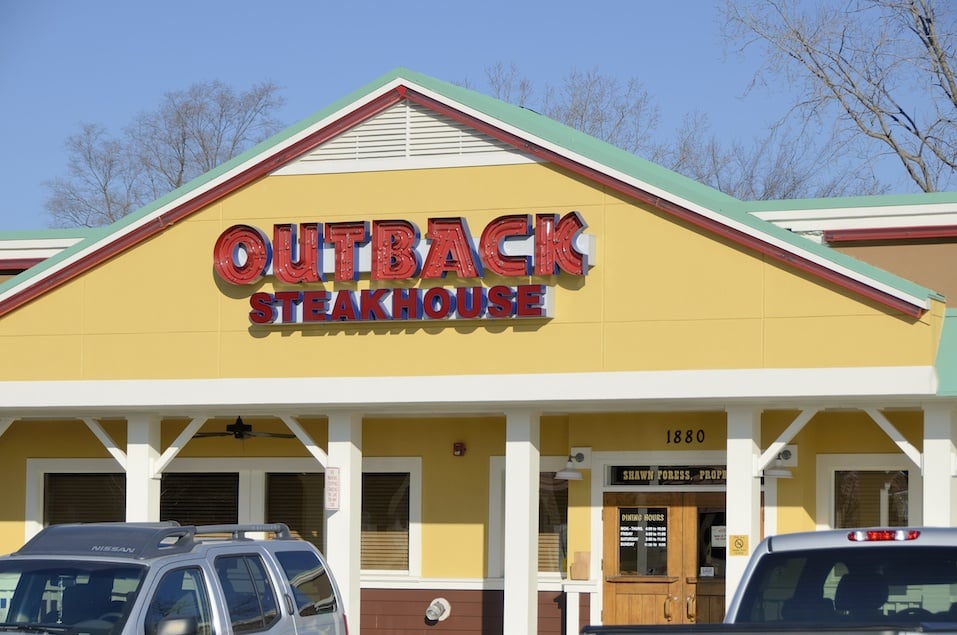 According to CNBC, an analyst also named Outback Steakhouse as one of the chain restaurants that's struggling to keep up with millennial demands for customizable food, quick service, low prices, and current food trends. But the chain has set its sights on one thing millennials love: delivery service.
Business Insider reports that Outback is building a delivery platform of its own. Using a third-party service would mean losing control over food quality. (Conversely, in-house delivery involves paying drivers and buying additional insurance.) Either way, restaurants often see customers spending less when they order delivery than when they eat in, since most casual dining chins rely on alcohol orders to drive sales.
Next: These restaurants are losing out to their competition. 
10. Pizza Hut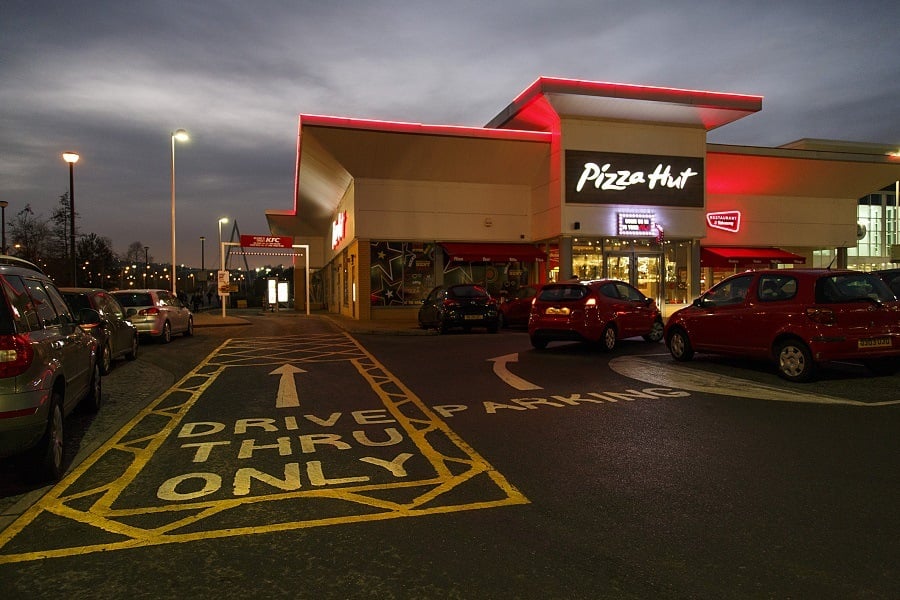 Domino's has succeeded in "using tech to woo millennials," according to USA Today. But its dominance seems to have come at the expense of longtime rival Pizza Hut, which has long struggled to attract young customers.
Back in 2015, Slate reported that Pizza Hut had rebranded to appeal to millennials, adding ingredients such as Peruvian cherry peppers, toasted Asiago crust, and honey Sriracha sauce to its menu. The effort didn't work, and Domino's has ended up on top.
Next: This chain has decided to give delivery a try. 
11. Red Robin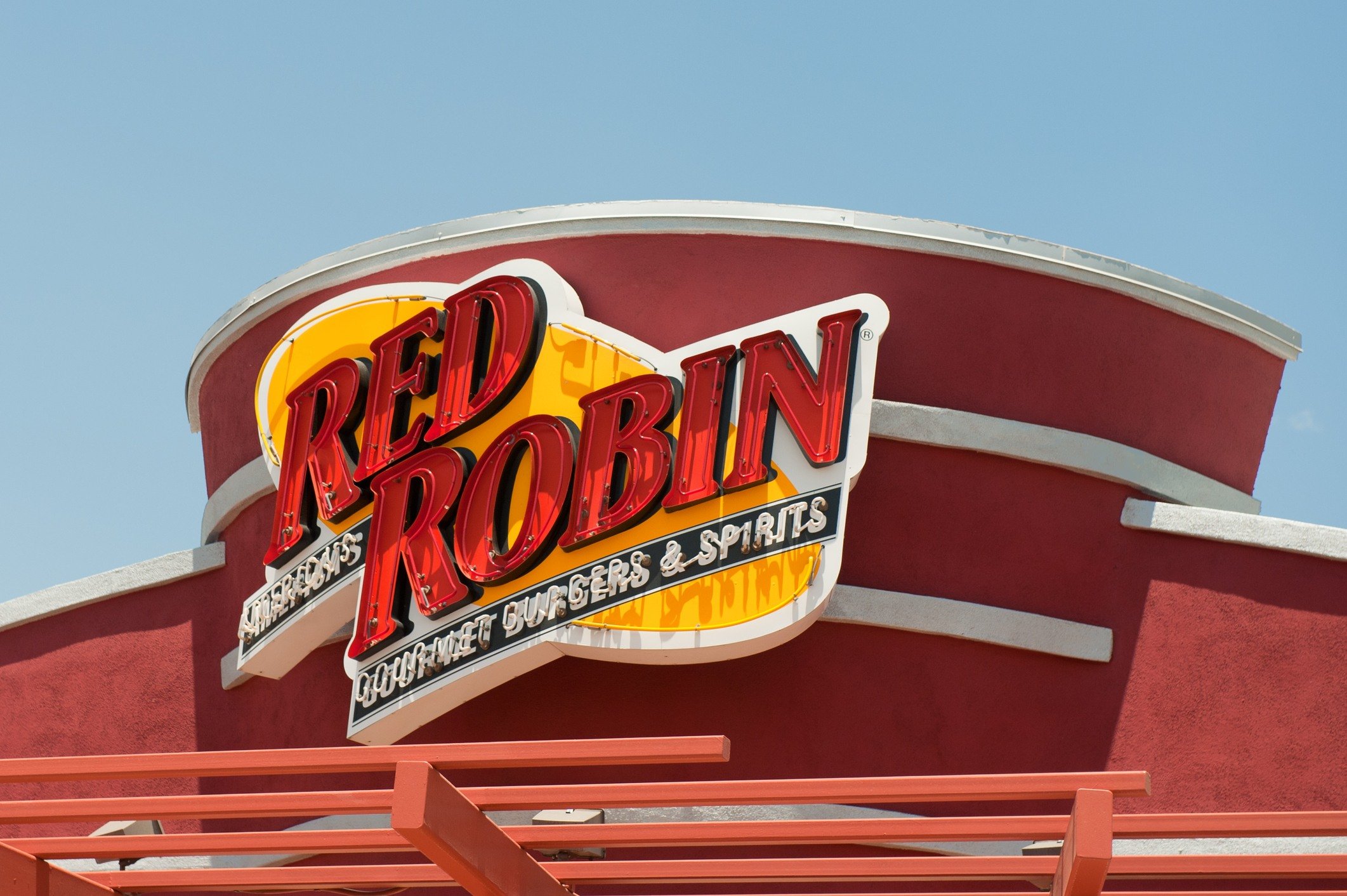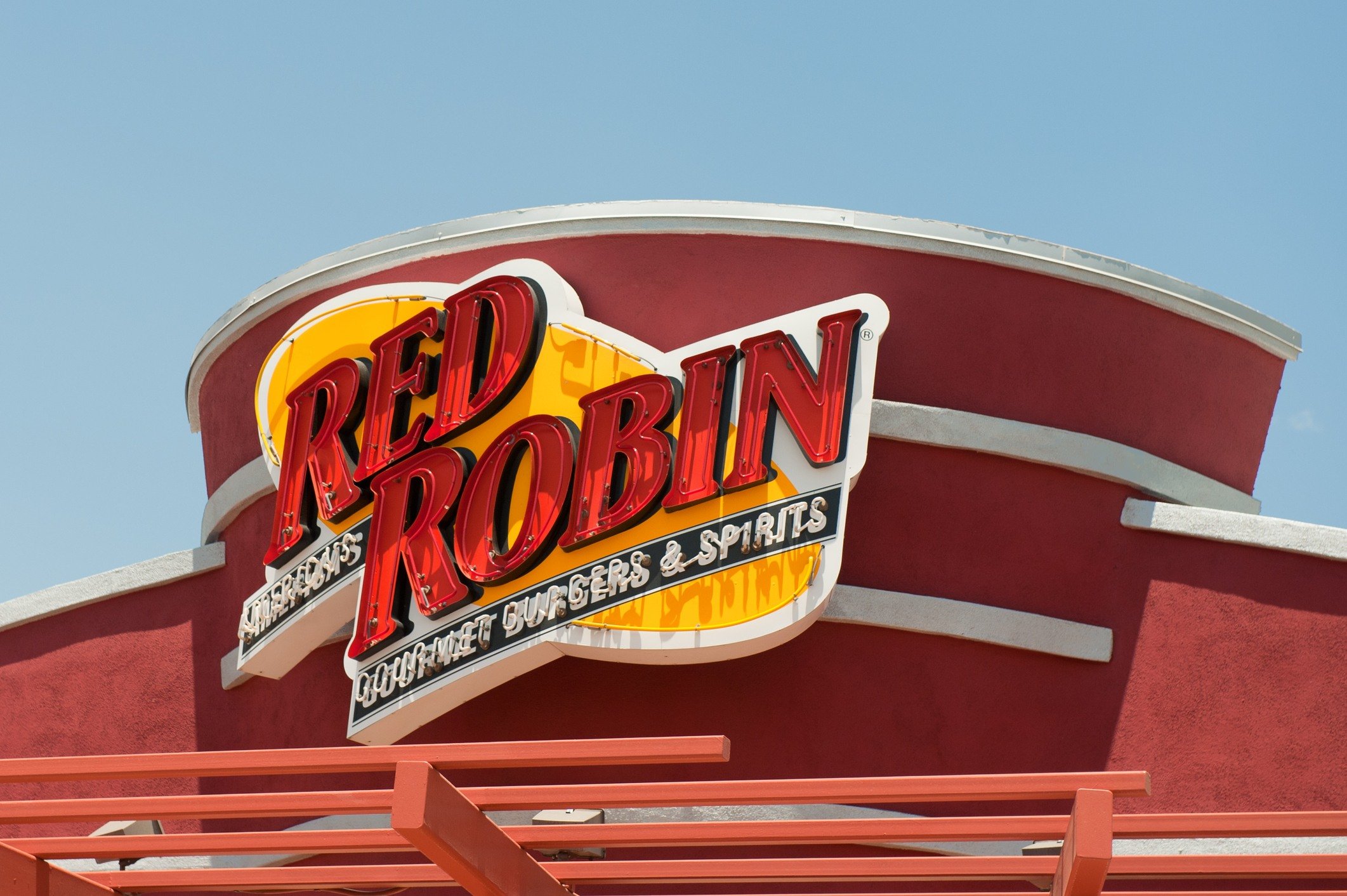 Americans once loved Red Robin. But today, it's another casual dining chain that seems to be feeling the effects of millennials' spending habits (and food preferences). Business Insider reports that according to Bonnie Riggs, a food-service industry analyst for NPD, "The only part of casual dining that's growing right now is the off-premise side."
Red Robin has joined an array of other restaurant chains in offering delivery options that appeal to younger customers. TGI Friday's, Chili's, and Maggiano's Little Italy all use GrubHub to provide delivery. And Red Robin is trying out the service, too.
Next: These restaurants don't look very different from their competitors. 
12. Ruby Tuesday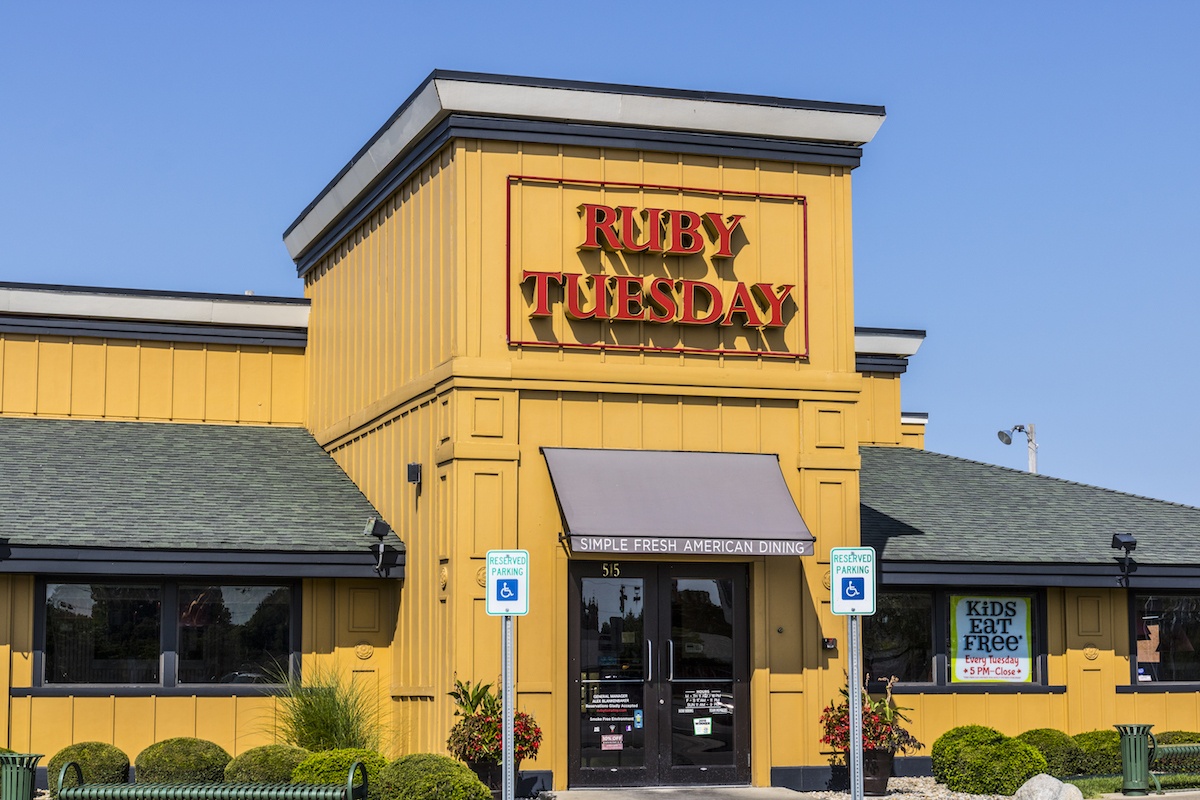 Ruby Tuesday also makes the list of restaurants struggling to attract millennials. Business Insider reports that some analysts think that millennials don't eat at this type of restaurant because they have "a very significant psychological scar from this great recession." (And it doesn't help that millennials have less buying power than previous generations.)
NPR reports that according to Technomic, a food service research firm, chains like Ruby Tuesday haven't differentiated themselves. "Consumers are saying that all these people are offering the same food items, the decors are the same, and also that prices have become very high in these places," Technomic's Joe Pawlak explained. That likely doesn't sit well with millennials, who often prefer unique experiences.
Next: This chain surpassed its rival — but that may not say much. 
13. Texas Roadhouse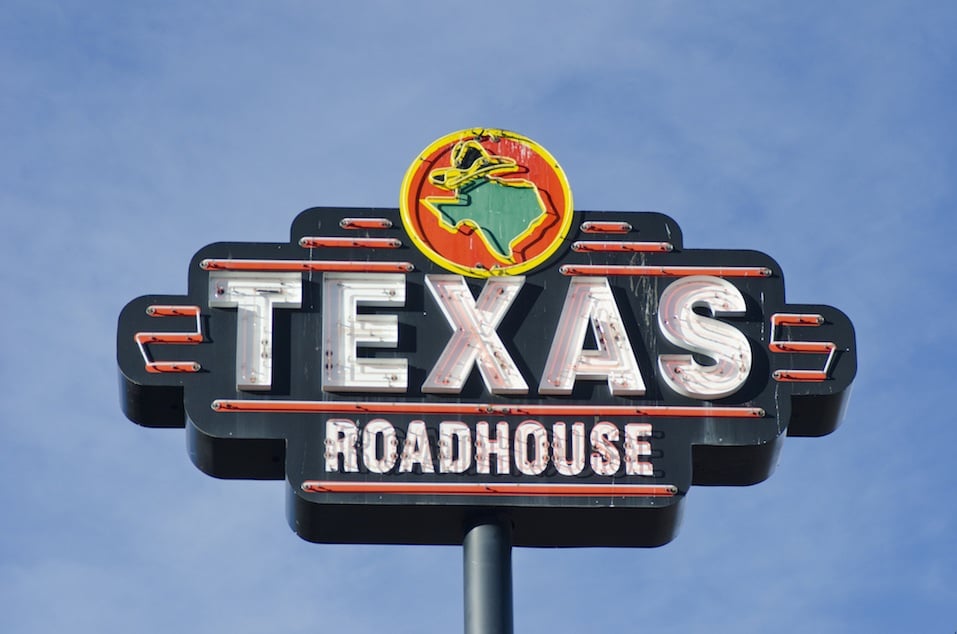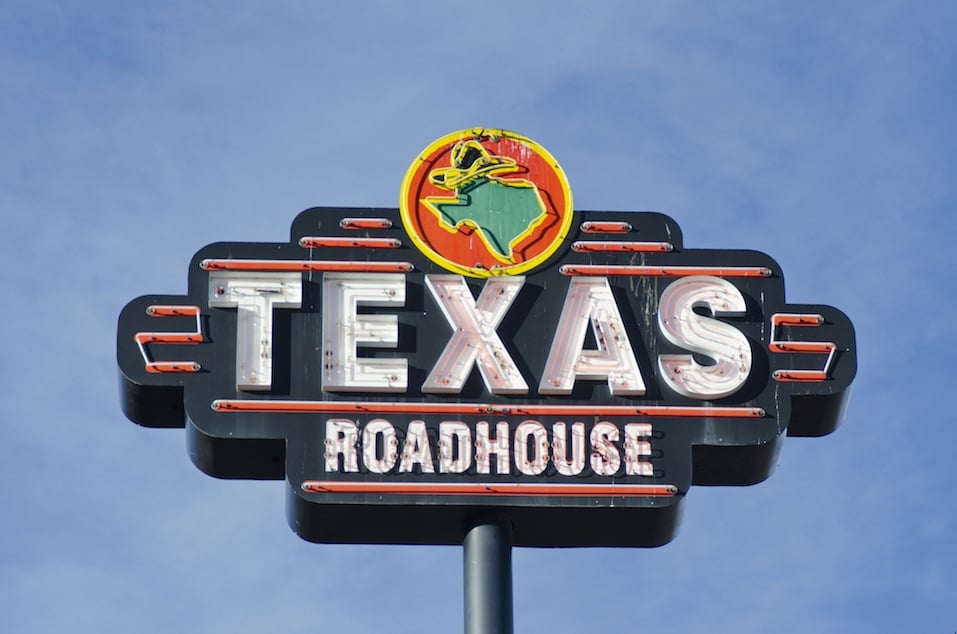 The Washington Post reports that millennials prefer healthy and customizable options when it comes to restaurants — sort of the opposite of what you'd expect of a steakhouse. The overall trends may not look good for Texas Roadhouse. But according to YouGov, Texas Roadhouse recently surpassed rival Outback Steakhouse with its number of millennial customers.
However, that doesn't mean that this chain is out of the woods just yet. The two rivals have remained neck-and-neck in their competition for customers. Maybe what's set Texas Roadhouse apart is its customization options, such as picking the steak you want to eat.
Next: These restaurants are trying several tactics to get millennials through the door. 
14. TGI Friday's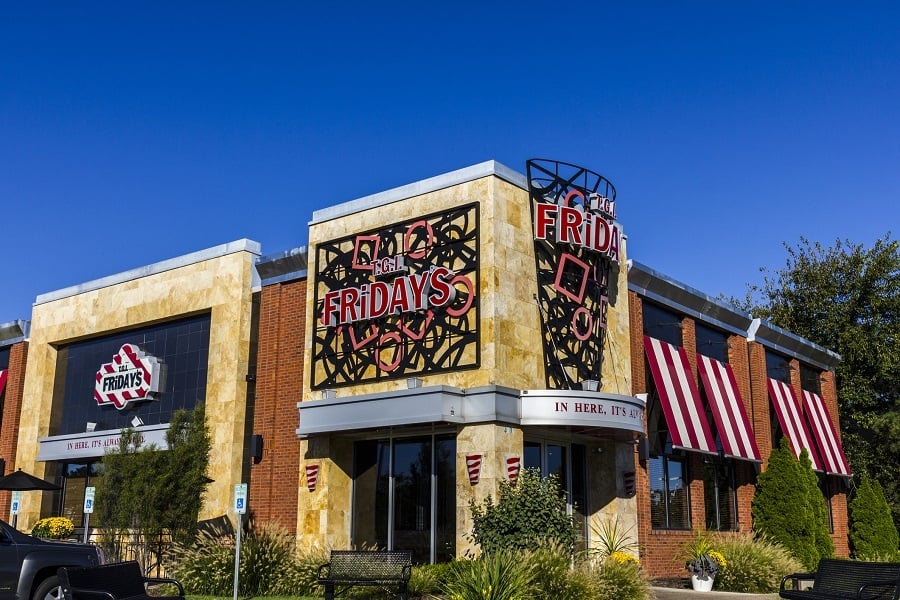 TGI Friday's also lands on the list of chain restaurants that have failed to differentiate themselves from the competition and appeal to millennials, according to NPR. It's also one of the chain restaurants that has had a presence at malls. So TGI Friday's is probably feeling the effects of the shift to online shopping, which has lowered traffic at shopping malls nationwide, according to the Los Angeles Times.
But AdWeek reports that the chain isn't giving up just yet. It became the first national chain to put the meatless Beyond Meat burger on its menu. And in its Texas locations, it's trying out iPad app that concocts personalized cocktails for customers (and relays the recipe to a real-life bartender).
Next: This chain just doesn't appeal to millennials. 
15. Twin Peaks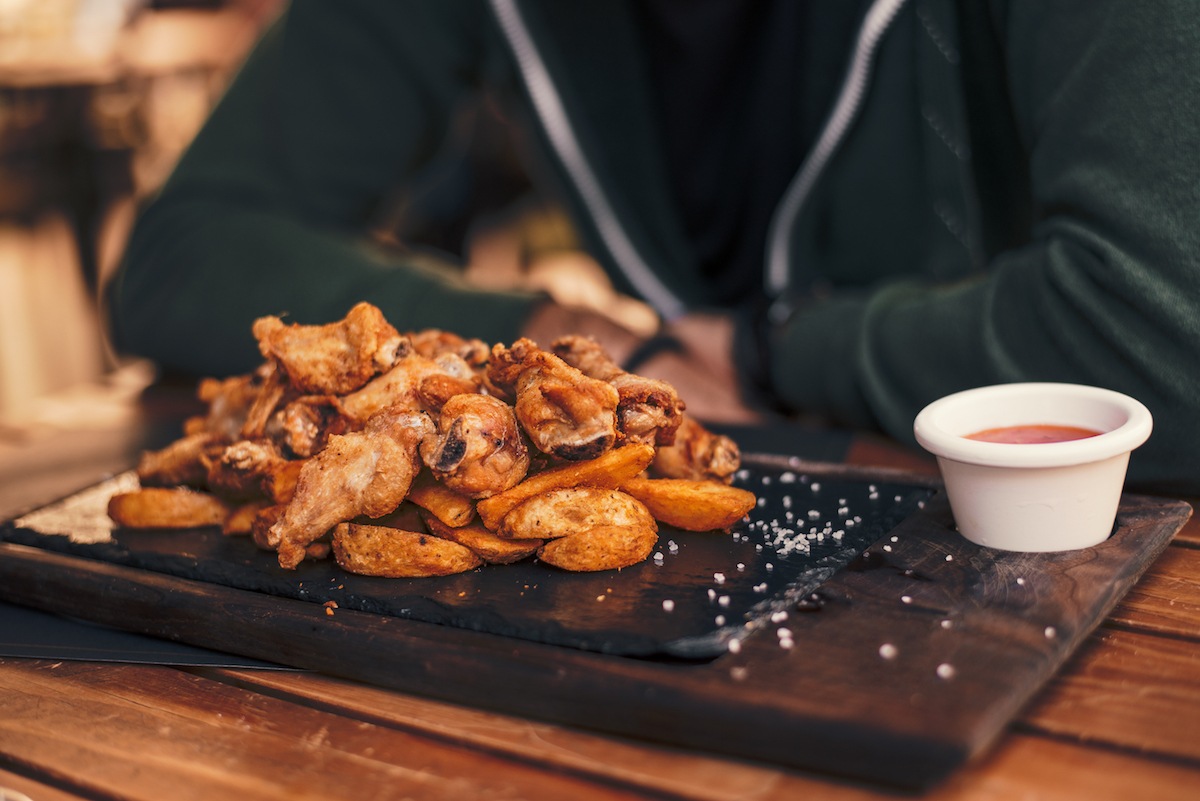 Twin Peaks is another "breastaurant" that can't get millennials to come through the door. While skimpy uniforms attract older customers, millennials aren't as interested.
In fact, Business Insider reports that "People ages 18 to 24 are 19% less likely to search for breasts on the pornographic website Pornhub compared with all other age groups, according to an analysis conducted by the website." That's bad for business for restaurants like Twin Peaks, no matter what's on the menu.
Read more: These Are the Least Popular Fast Food Chains in America
Check out The Cheat Sheet on Facebook!