Things You Should Always Buy at Aldi Besides Cheap Food
Americans living in the western half of the U.S. gaze longingly at the East Coasters lucky enough to live near the German grocery chain, Aldi. Do those with access to one of the cheapest grocery chains around know how good they have it? It's widely known that staple items, such as bread and peanut butter, are worlds cheaper at Aldi. In fact, common items at Aldi were found to be 18% lower in price than Kroger and 25% cheaper than Walmart.
But non-food items sold at Aldi are also bargain buys, too. A range of rotating "special buys" offer customers a chance to snatch up low-cost housewares and more at a discount week to week. From outdoor gear to baby products and kitchen gadgets, there are plenty of Aldi finds that go well beyond inexpensive portobello mushrooms.
Minimal advertising makes it difficult to pinpoint when Aldi will release these astronomical deals. When it comes to food, almost anything you put in your cart will save you money year-round. But it's time we dig into which non-food items will also score big on your grocery outing.
We've put together a list of non-food items Aldi's been known to sell, so you can get started saving right away. When you see these 15 items, don't wait to price check elsewhere. They are the items you should always buy at Aldi.
1. Water filtration pitchers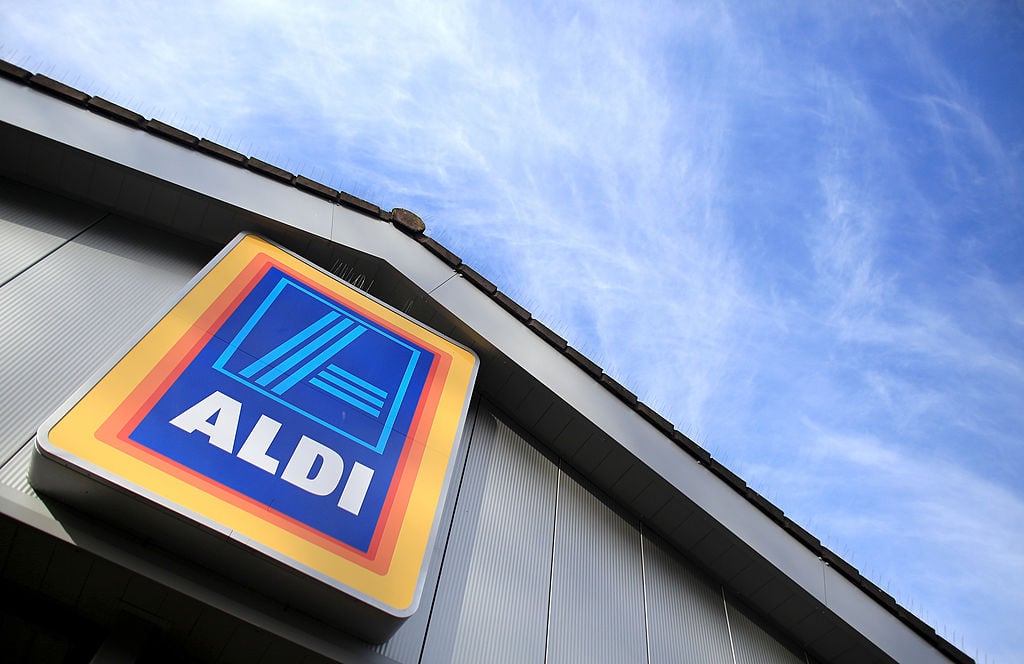 One of the greatest things about Aldi is regular shoppers see a variety of rotating items from featured brands. According to a popular Reddit thread dedicated to all things Aldi, shoppers praised the Crofton 6-cup water filtration pitchers for price and durability. Customers should also keep an eye out for a carafe by the same brand, which is reportedly worth snatching to pair with Aldi's award-winning wine selection.
Next: Staples for any outdoor barbecue
2. Paper plates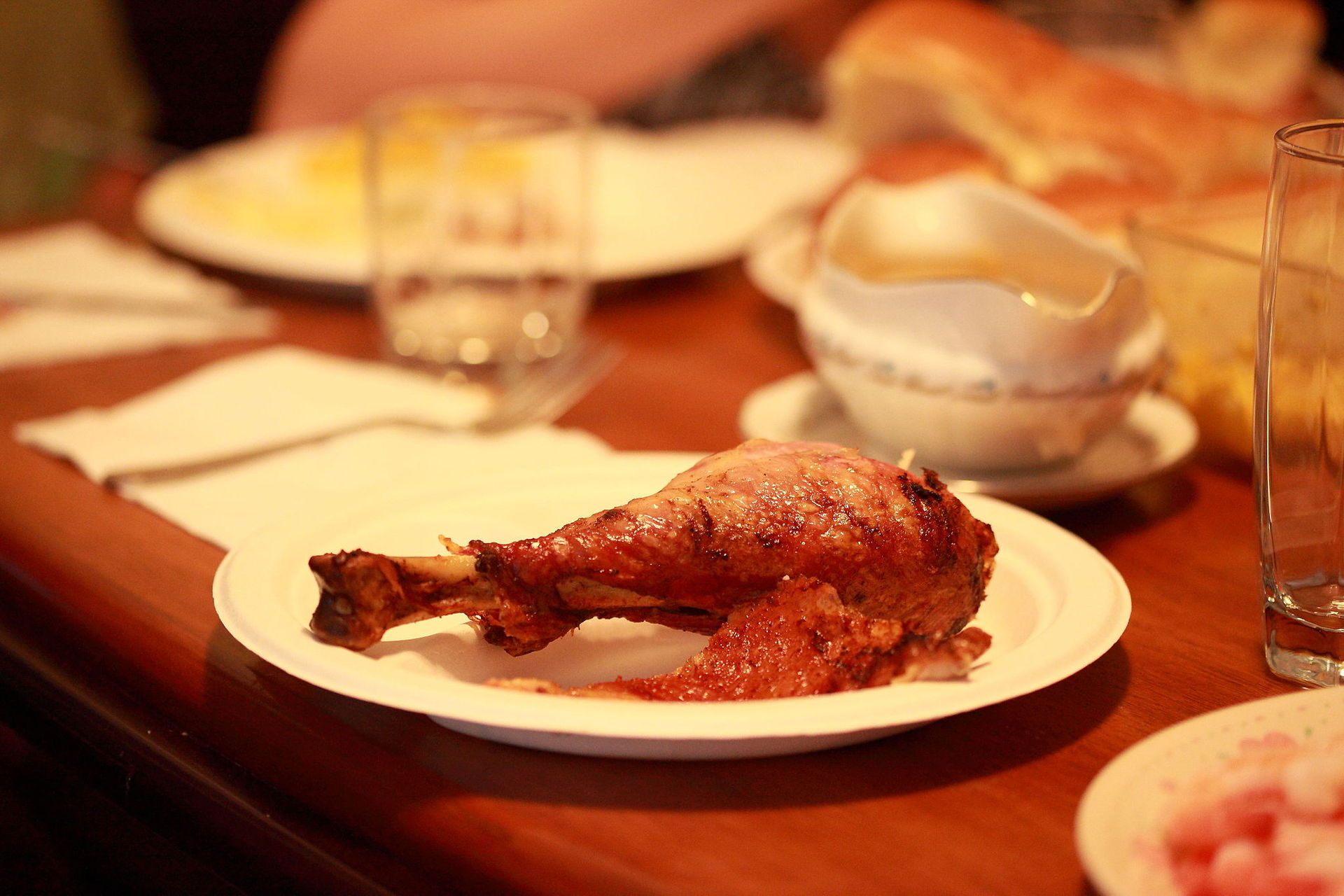 This is an easy one. Aldi sells paper plates at a cheaper price than most other grocery stores. Its Boulder brand plates come in larger quantities for less dough. A grocery list that includes paper plates usually warrants plastic cups, as well. Luckily, both items beat Walmart in a price comparison, making these non-food products something you should always buy from Aldi.
Next: Outdoor furniture at a low, low price
3. Lounge chairs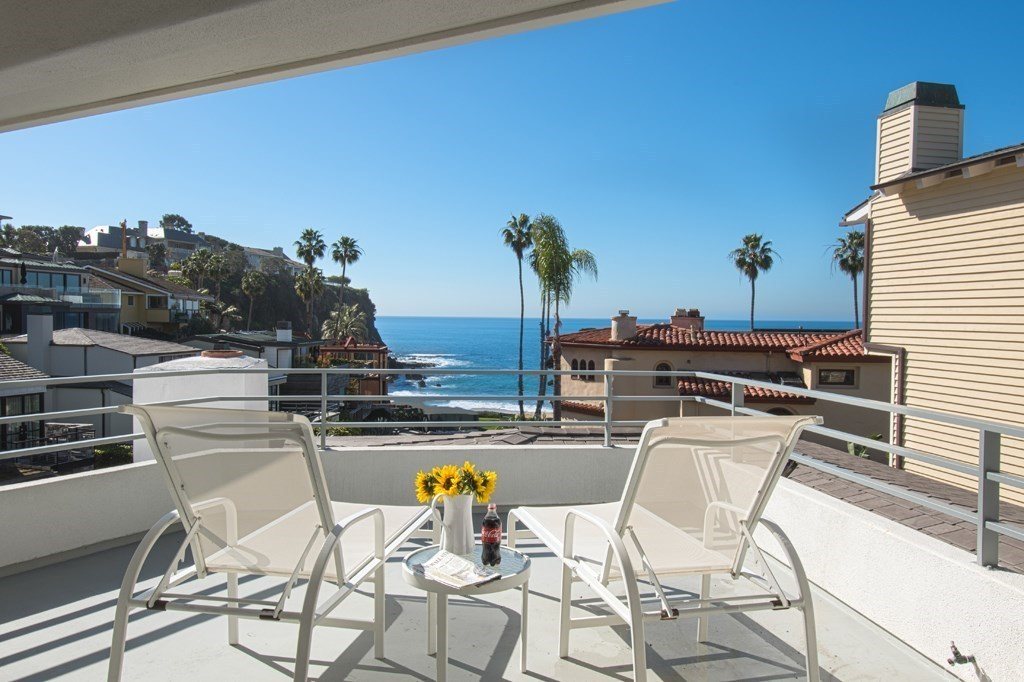 If you ever see chaise lounge chairs rotating through the home goods aisle in Aldi, do not pass up your opportunity to hoard a couple — or five. Apparently, customers wait outside the store to grab these Gardenline brand chairs when available. That makes sense because one Reddit user claimed the same comparable item sells for $129 at Bed Bath & Beyond.
Next: Party games
4. Lawn darts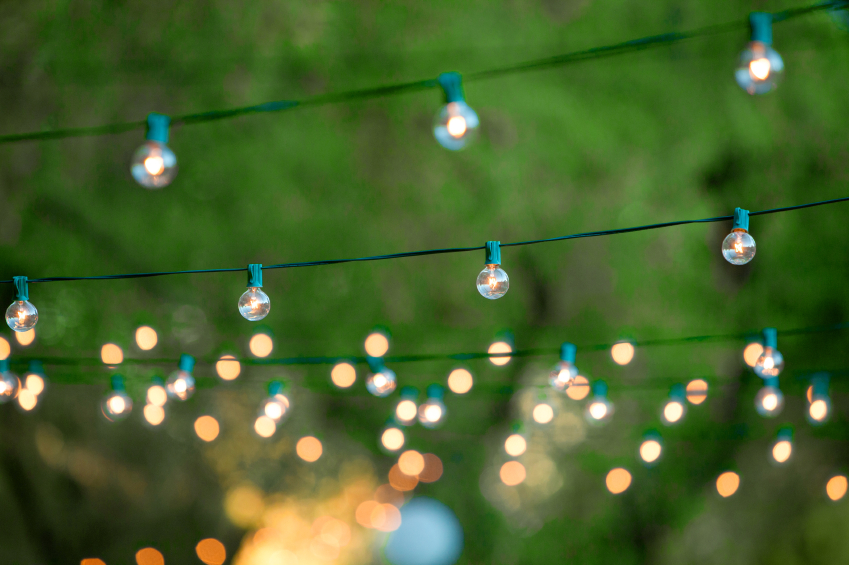 Part of the seasonal deals include items that allow customers to up their party game with summer special buys, such as lawn darts and badminton sets. Stockpile these games, and you'll have an arsenal of go-to toys for everyone to enjoy, without have to break the bank to do so.
Next: One good and one bad baby product to always buy at Aldi
5. Baby wipes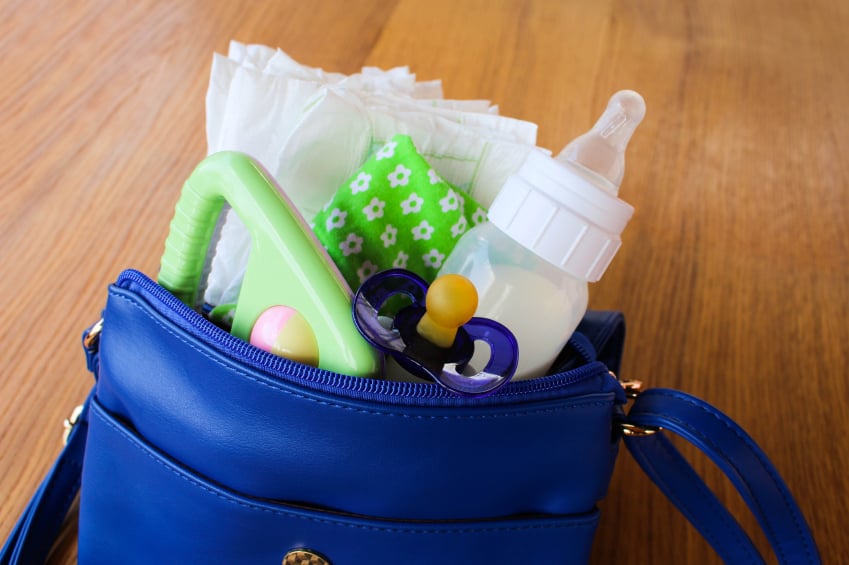 Laurie at Passionate Penny Pincher found diapers can be found cheaper at Amazon than Aldi, and Lauren Greutman found cheaper diapers at Walmart. However, when it comes to diaper wipes, Greutman swears by both the quality and price at Aldi. Even more, they're often on sale in the weekly store ads, making the deal even harder for penny-pinching families to pass up.
Next: Bathroom sprucing on a budget
6. Shower head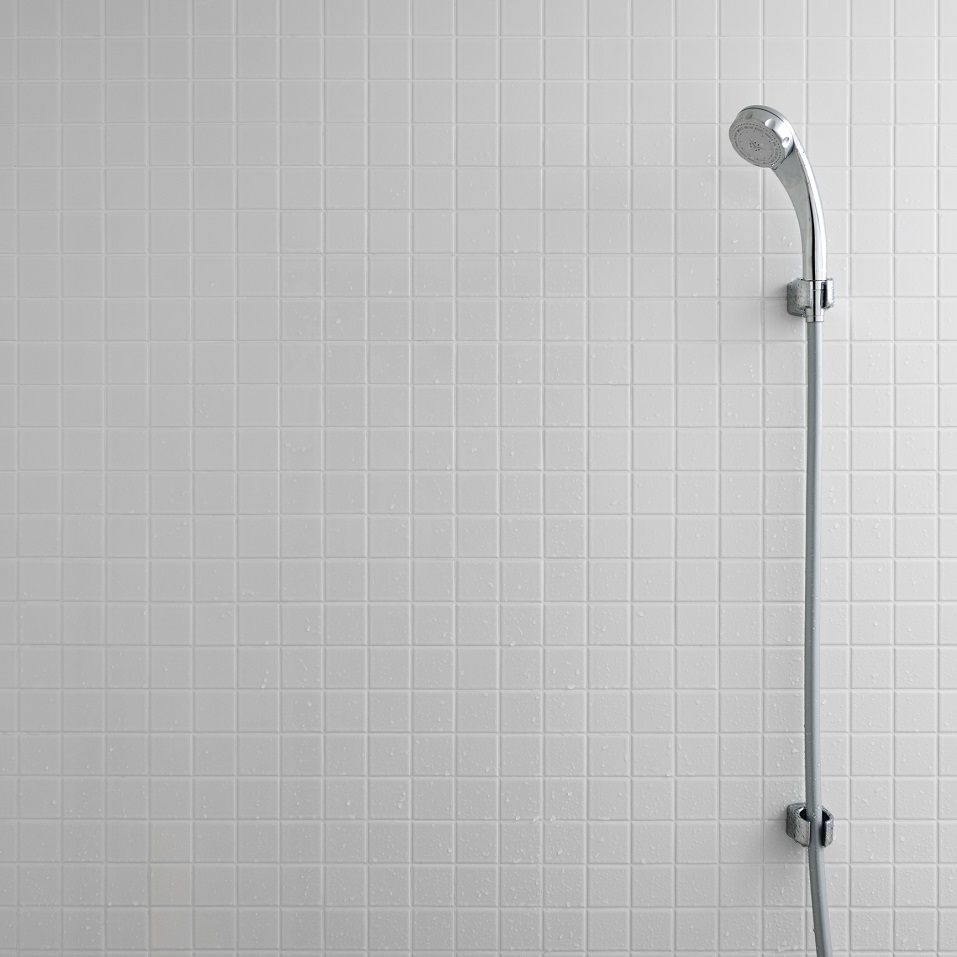 Looking to do a little sprucing around the home? Forget Target, and head for Aldi instead. Sometimes this grocery chain offers home goods items, such as shower heads, storage organizers, and bath mats, that'll likely transform your bathroom on a budget. Don't hesitate to do a little cart tossing when these items show up in your neighborhood store.
Next: The real deal on paper products
7. Napkins and other paper products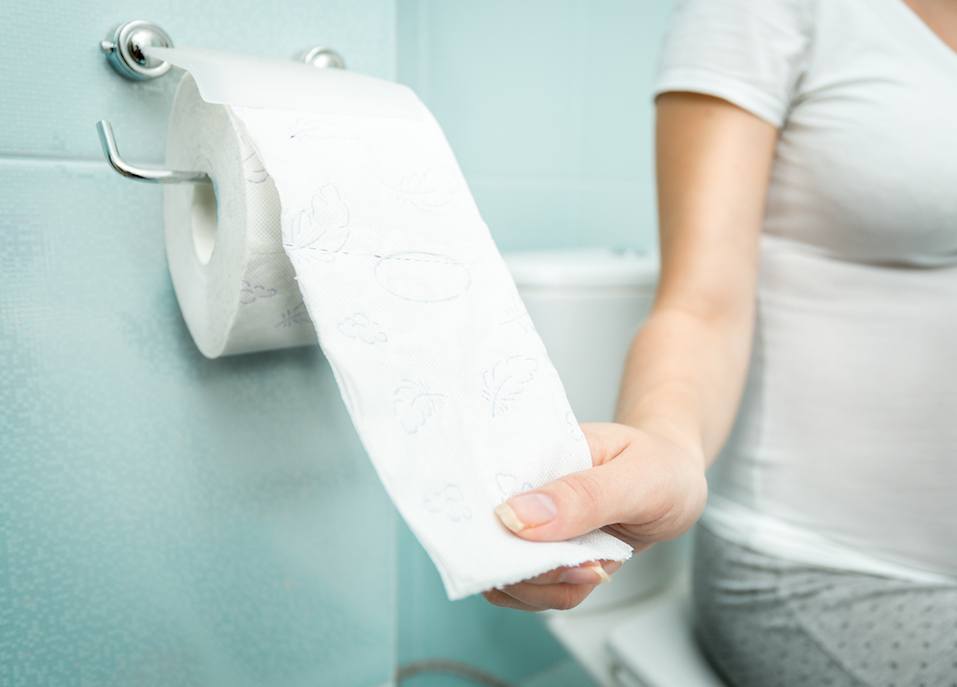 We're going to be honest with you here. Buying paper products at Aldi can be a savings hit or miss. When it comes to toilet paper and paper towels, some are finicky about name brand products, which Aldi doesn't offer. And according to Kiplinger, these paper goods are often cheaper at grocery stores with a coupon or around the same price as other competitors without one.
However, some of us don't particularly enjoy the time and hassle of couponing. So if you're going to buy paper products and grocery items at Aldi simultaneously, know you won't exactly lose money participating in a one-stop-shop ordeal.
Next: Must-buy items for those with a green thumb
8. Gardening supplies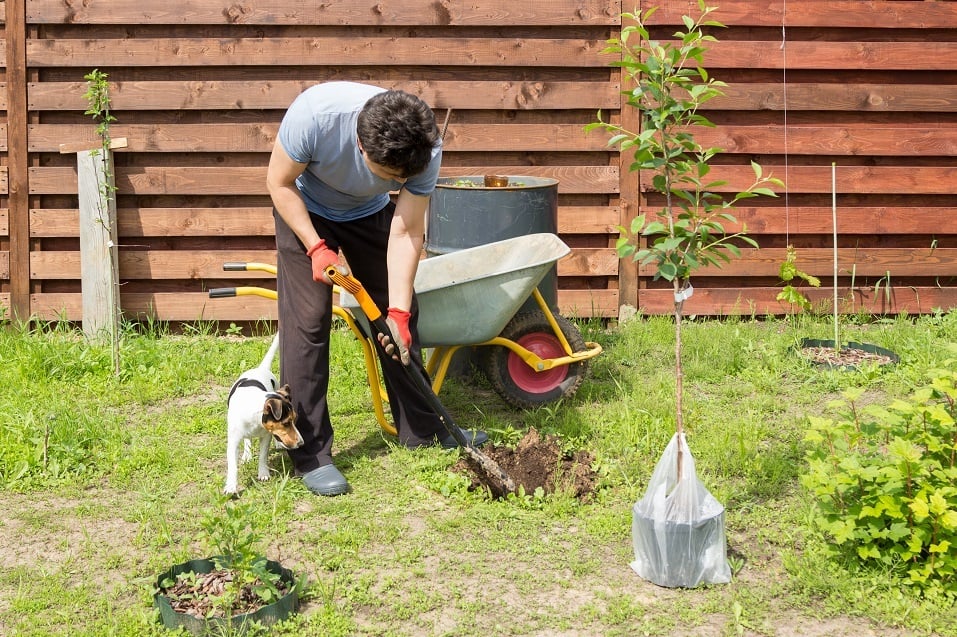 Aldi highlights popular Gardenline products during the spring and summer months that savvy shoppers should always buy. Seasonal special buys include everything — from planting tools to outdoor furniture cushions — for a fraction of the price you'd pay elsewhere. And most come recommended, according to Clark.com, a price comparison site.
Next: Customers love the cookware.
9. Cookware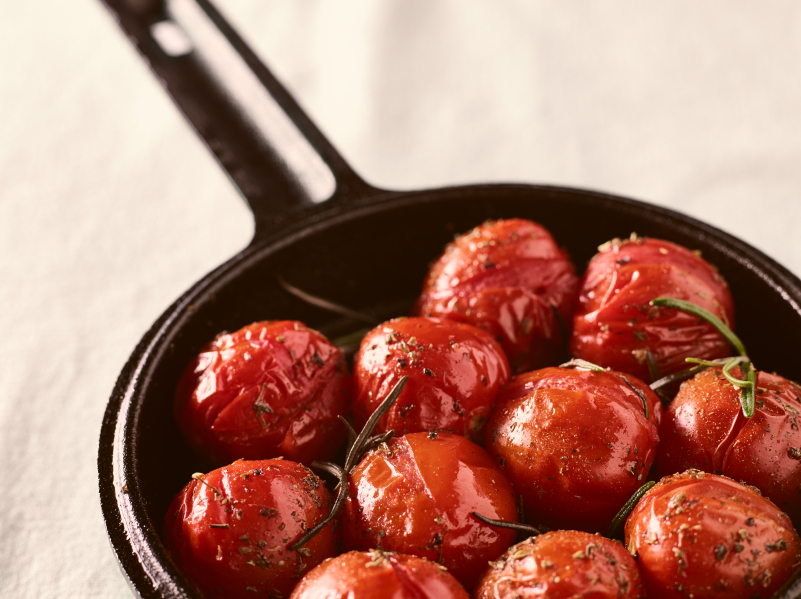 Non-food items, such as cookware, have become very popular with dedicated Aldi shoppers. And though you won't find Food Network-level frying pains or skillets on display here, the featured brand, Crofton, has surely made a name for itself among consumers. Previous rotational weekly specials have included a 15-inch paella pan, taco racks and tortilla pans, and lemon and lime juicers — all of which are cheaper than competitor prices.
Next: Razors for the win
10. Razors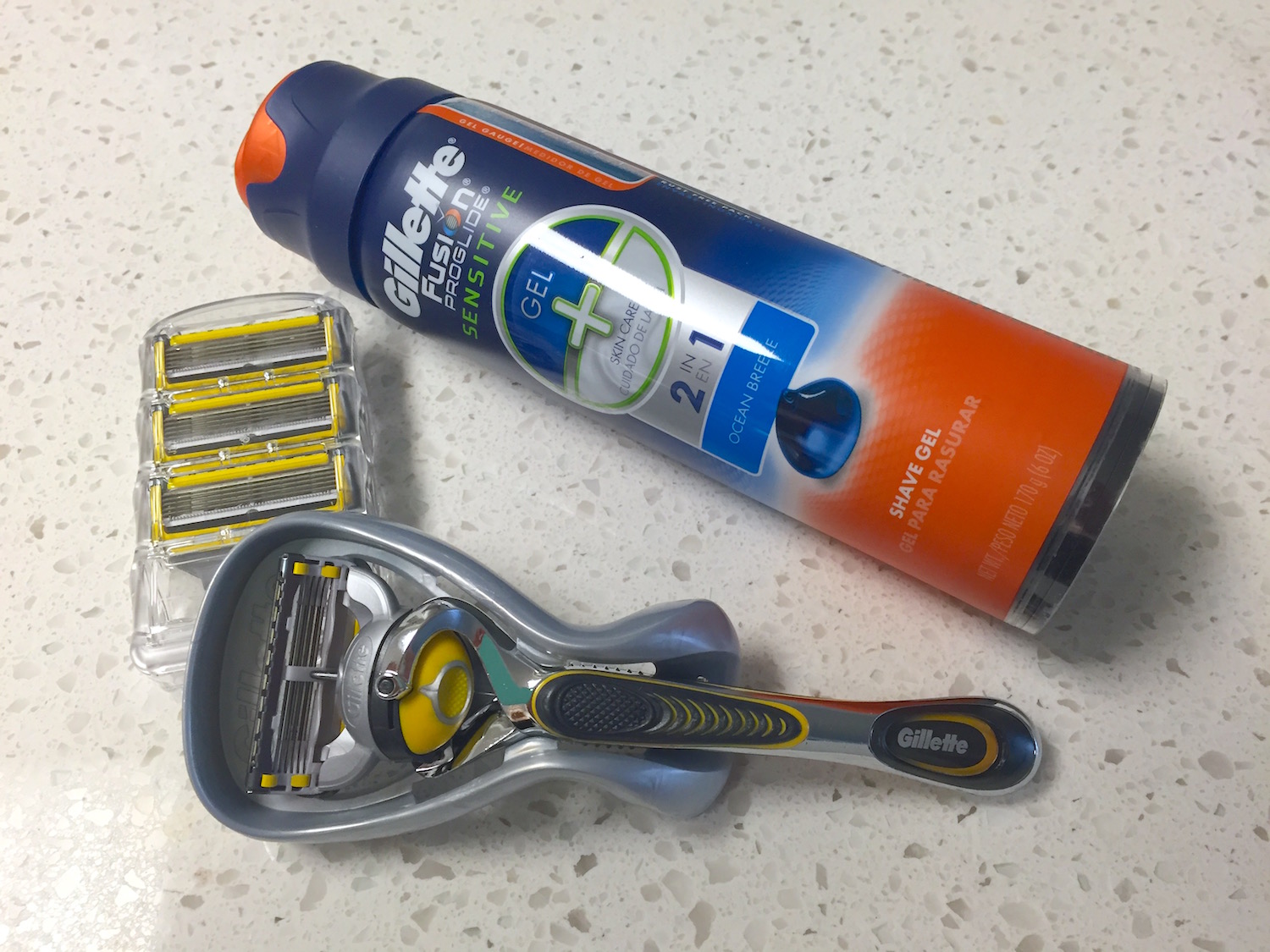 Greutman also compared Aldi's off-brand razors to Walmart's comparable offering. The verdict? If you're not picky about name-brand shavers, Aldi offers the lowest price around. This will come as no surprise to loyal Aldi customers, as they adamantly stand by their house brand products. But if you're a razor snob, you might be better off shopping elsewhere for fancy razors.
Next: Outdoor item you can't pass up
11. Outdoor rugs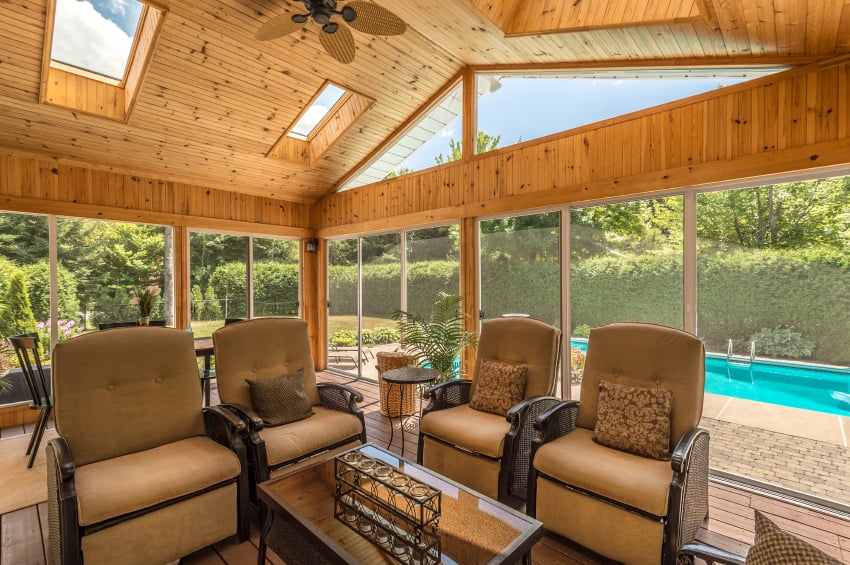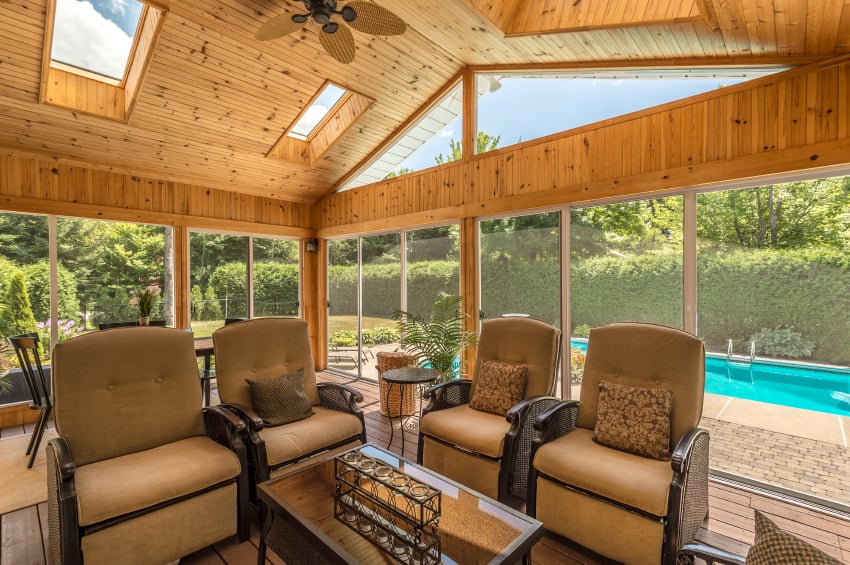 The warmer months can surely hurt your wallet, as the change of season usually prompts various outdoor renovations. Patio furniture and outdoor decor doesn't come cheap. But Aldi's been known to ease that sticker shock by selling Huntington Home large outdoor area rugs at a low price. Like other items on this list, you can't afford to second guess these purchasing decisions, as devout Aldi customers have caught wind of these deals, and the promotions never last long.
Next: Camping gear for cheap
12. Camping gear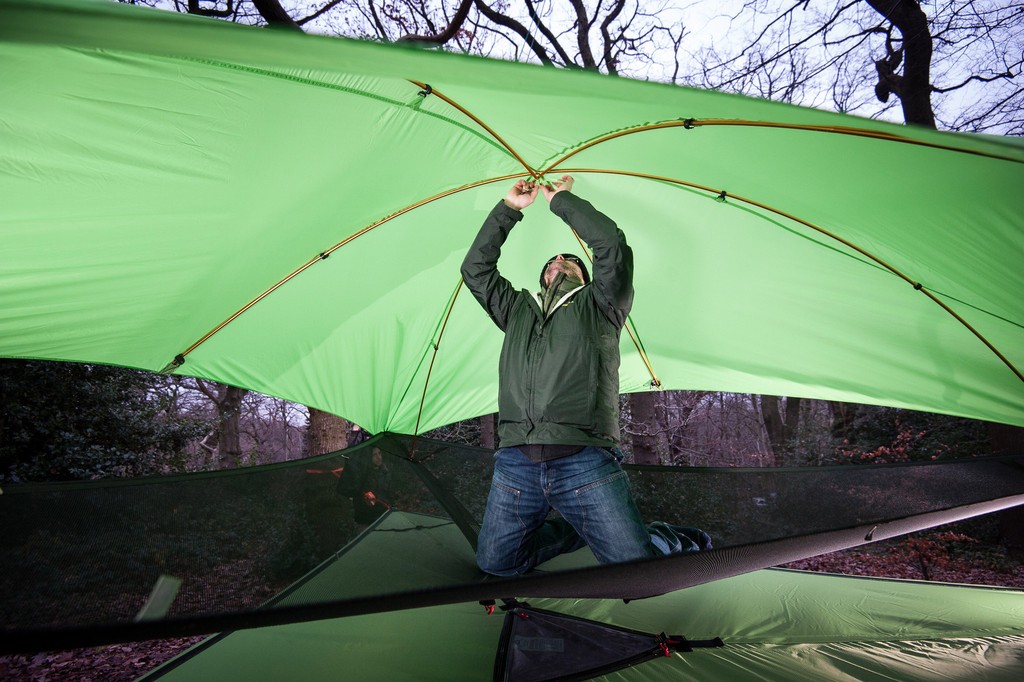 When spring rolls around, thrifty outdoor enthusiasts have been known to flock to Aldi for their camping gear. Adventuridge is another featured brand for the chain, bringing camping essentials, such as lighted tent fans, pop-up tents, sleeping mats, and traveling hammocks. Aldi Revewier recommends these products as something all Aldi shoppers should always buy when available.
Next: Why you should by containers at Aldi
13. Food containers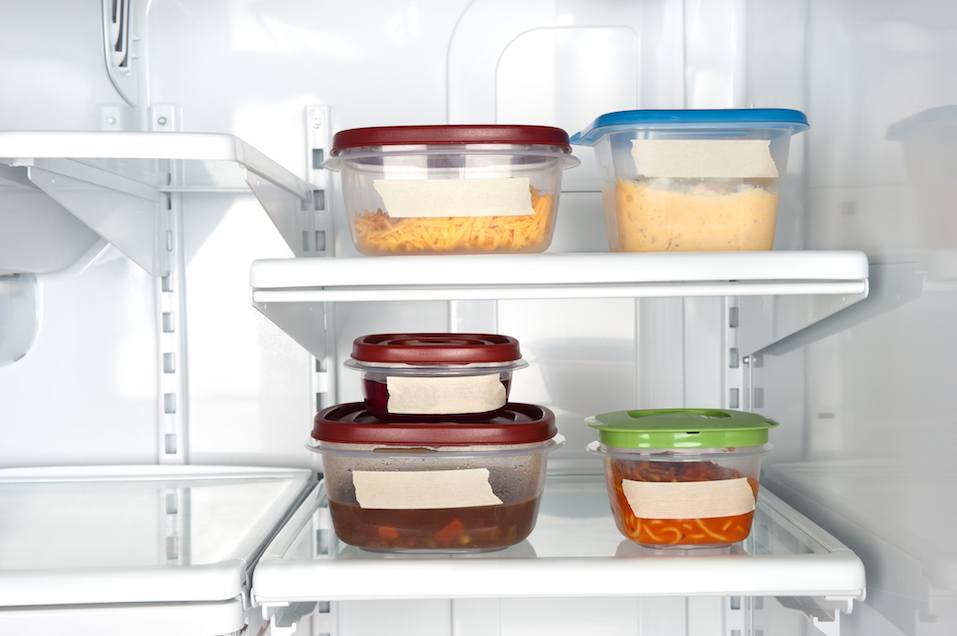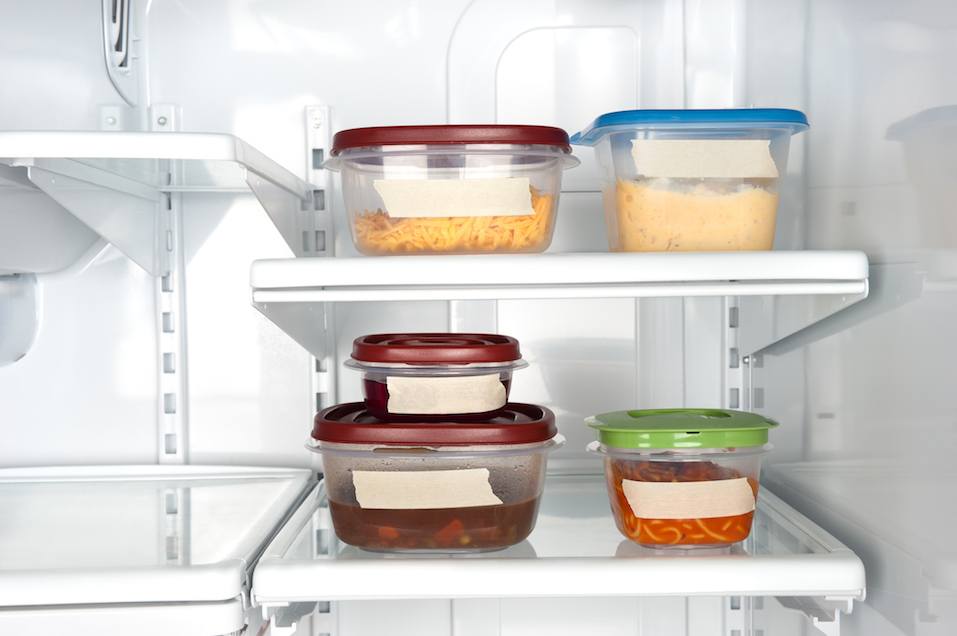 The lifespan of food containers can be pretty short, as some are apt to throw away stained containers rather than scrub them clean. So why spend money on name-brand containers when the cheaper versions work just as well? Aldi often sells food storage containers for a lower price than competitors. Even low-priced lunchboxes and thermoses have been known to appear in the special buys.
Next: An essential party item
14. Beverage dispenser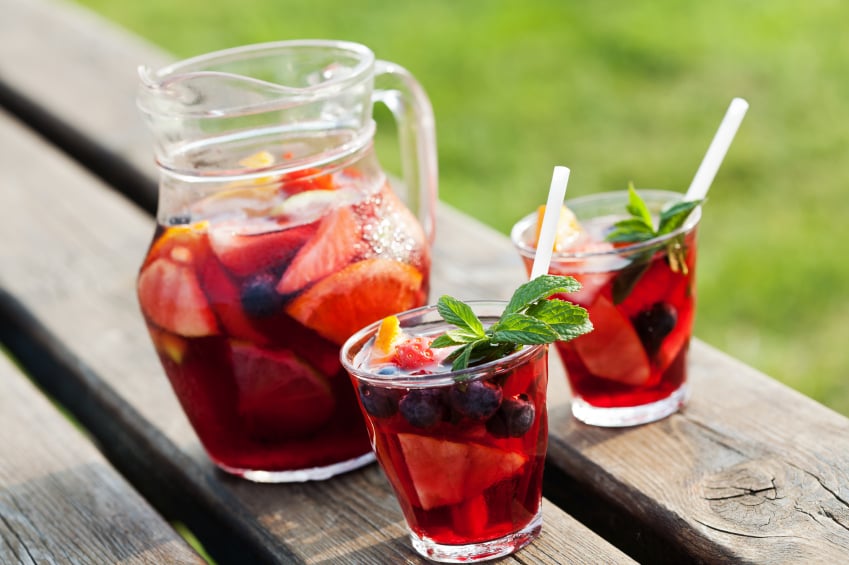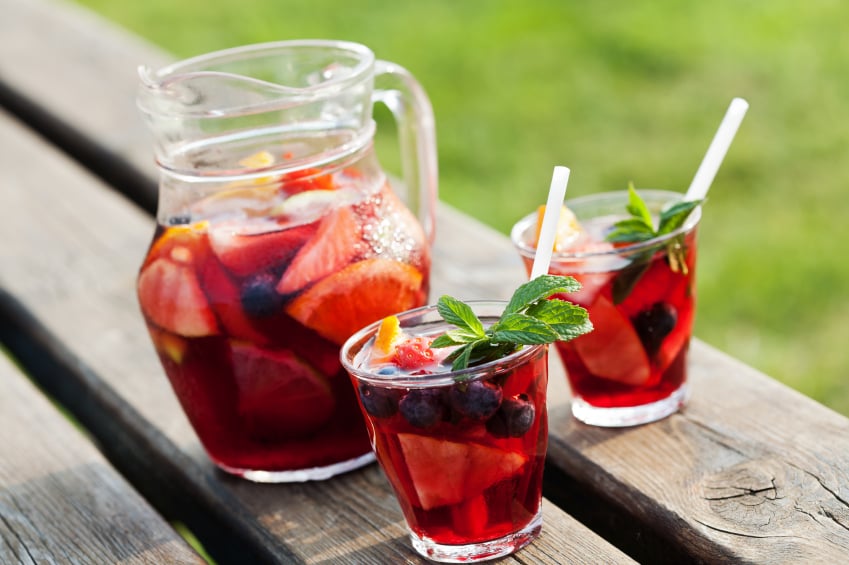 You might think you're not in the market for a large drink dispenser when you pass it in the aisle at Aldi, but bargain shoppers should take a second look. These containers don't come cheap around summer holidays when outdoor parties are in full swing. So when these items show up for the taking, you must pounce. Even winter parties call for cool refreshments for guests. A one-time purchase could be used for years to come.
Next: See why impulse buying is a smart decision for these items.
15. Anything in the discount bin (paper towels, toiletries, etc.)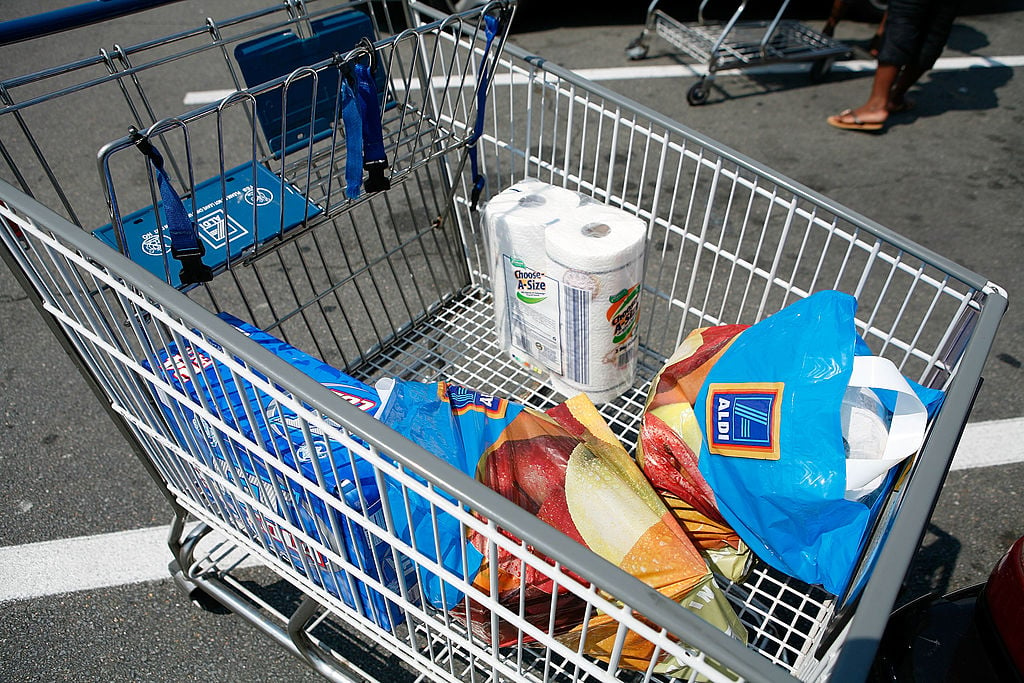 The biggest secret Aldi's shoppers must know is almost everything placed in the discount bins are worth buying 100% of the time. These items range from toiletries to pasta to throw blankets and are discounted at an even steeper rate than before. If there ever were a time to impulse buy, the discount bin is where to do it.
Follow Lauren on Twitter @la_hamer.
More from The Cheat Sheet: