6 Things You Should Never Buy at Aldi (and 6 Best Foods You Definitely Should)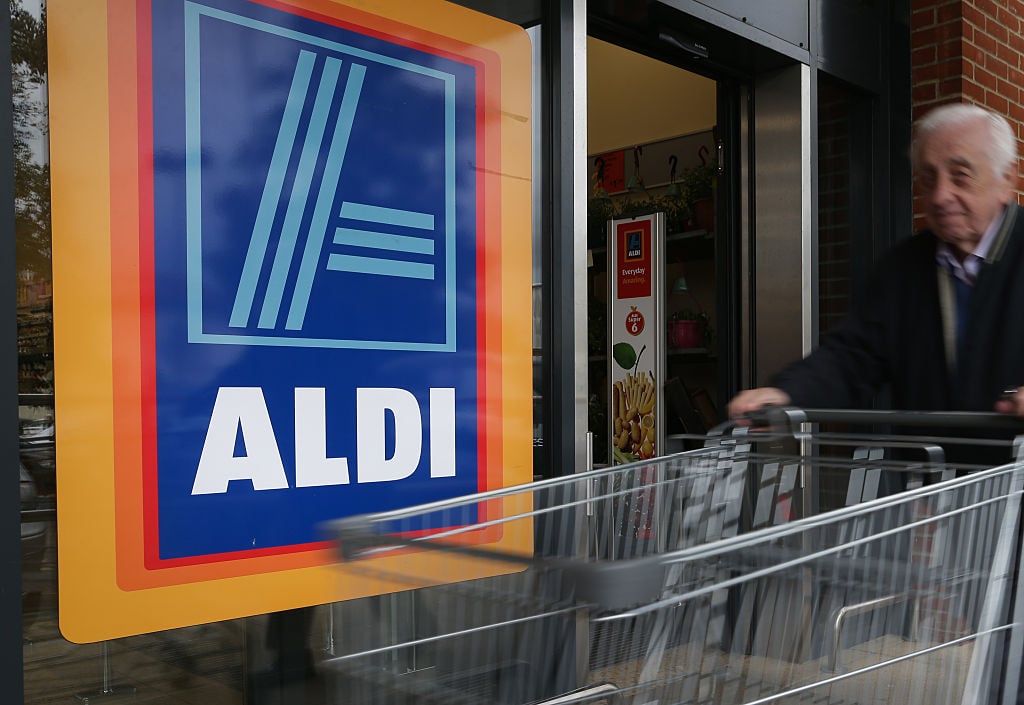 Aldi, the no-frills German grocery chain, is known for its low, low prices. Think $0.89 for a loaf of white bread, or a dozen eggs for less than $1. The famous deals attract bargain shoppers who are willing to put up with some of the store's quirks. They don't mind the $0.25 deposit to get a cart, limited selection, having to bring their own bags, and shorter opening hours if it means saving money. By not staying open all day, not stocking every product under the sun, and even forcing customers to put carts back where they found them Aldi keeps operating costs low and passes the savings on to shoppers.
As a result, Aldi is one of the cheapest grocery stores in the U.S. The store claims you can save as much as 50% over national brands when you choose its store-brand products. But do those claims hold water? Head-to-head comparisons between Aldi and other major chains suggest they do. When savings expert Mike Timmermann compared a basket of common items at Aldi, Wal-Mart, and Kroger in 2016, he found Aldi beat Kroger by 18% and Wal-Mart by 25% — not quite 50%, but still significant. Another analysis found Aldi's prices were 22% cheaper than Wal-Mart's.
Aldi skeptics still might not be convinced. Sure, the products on Aldi's shelves are cheaper than those at your local grocery store, but does the quality measure up? Loyal shoppers say it generally does. But that doesn't necessarily mean you'll be able to make Aldi your one-stop shop. We've rounded up a list of some of the best — and worst — things to buy at Aldi, so you can plan your next shopping trip accordingly.
First up, six of the worst things you can buy at Aldi.
1. Produce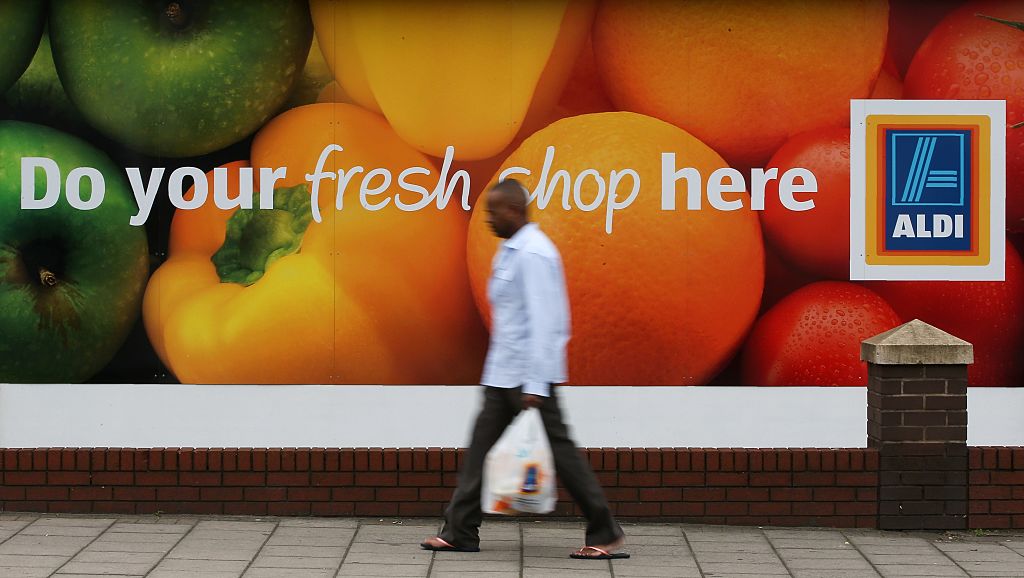 Produce can be hit or miss at Aldi, people on Reddit's Frugal forum say. The deals might be great, but sometimes items go bad quickly. In a 2015 Consumer Reports survey, Aldi earned high marks overall but relatively low scores for perishable items, such as fruits and vegetables. Although bargain prices mean you shouldn't turn up your nose at all of Aldi's produce, it's smart to check your potatoes and berries for signs of spoilage before you throw them in your cart and to not buy more than you can use in a few days.
Next: You can find deals on this type of meat elsewhere.
2. Meat (especially chicken)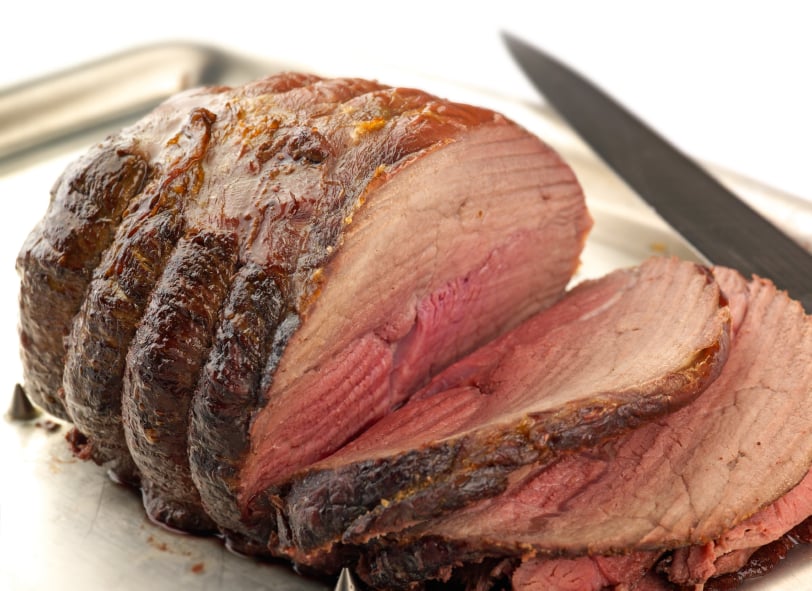 Heading to Aldi to stock up on chicken breasts or ground beef? Be sure to check the ads for your local grocery store first. Although the discount retailer generally offers good deals on meat, big chains are often competitive in this area, especially when particular items on are special. Timmerman's 2016 comparison found Kroger had lower prices on chicken breast and ground turkey than either Wal-Mart or Aldi. And when we compared advertised deals on meats at a Southern California Aldi with local supermarket chains, we found better deals on chicken thighs, chicken breasts, and bone-in rib eye at the discounter's competitors.
Next: Don't fall for this labeling mistake.
3. Name-brand products (you pay dearly for the name)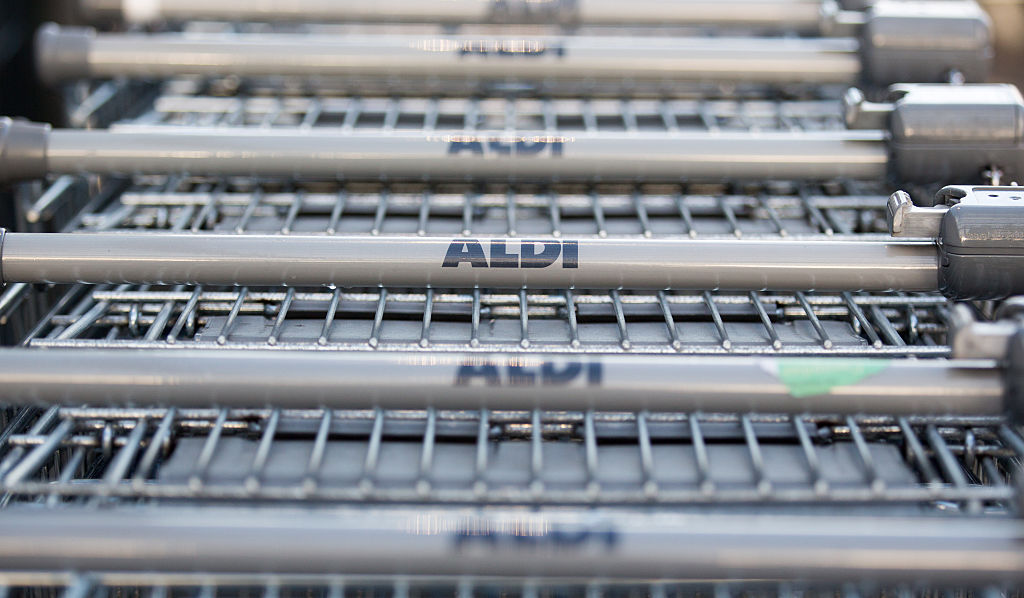 Private label products are Aldi's bread and butter. You might not be able to get a name-brand bottle of ketchup, soda, or pasta sauce, but you can get a similar item sold under one of the store's house brands for a lot less. (Some of those items might even be identical to their name-brand counterparts, some claim.) Yet Aldi does sell a smattering of recognizable national brands in its 1,600 stores across the U.S. That makes things convenient for shoppers, but it won't necessarily save you money. Aldi doesn't accept coupons, so if you can find a good deal elsewhere and combine it with a manufacturer coupon, you could save more than you would at Aldi.
Next: Aldi probably isn't your best bet for your favorite baking recipes.
4. Ready-to-bake cookies and rolls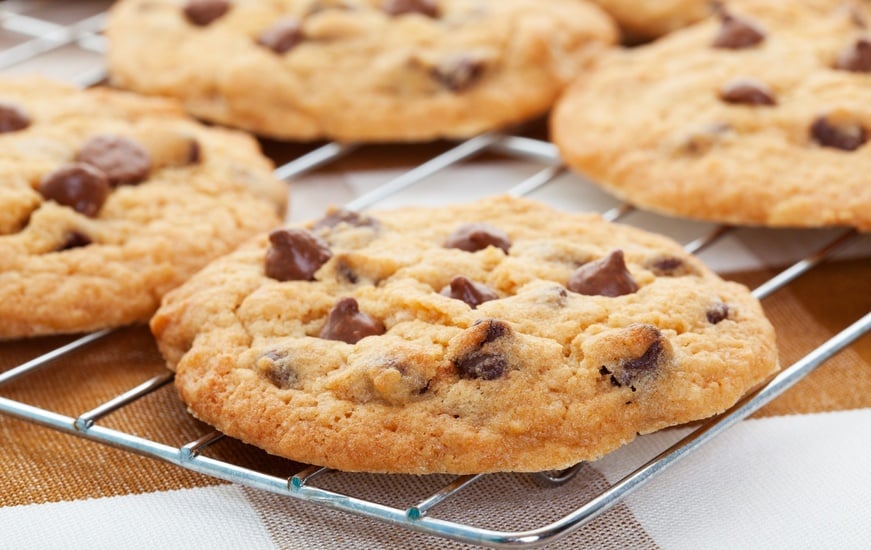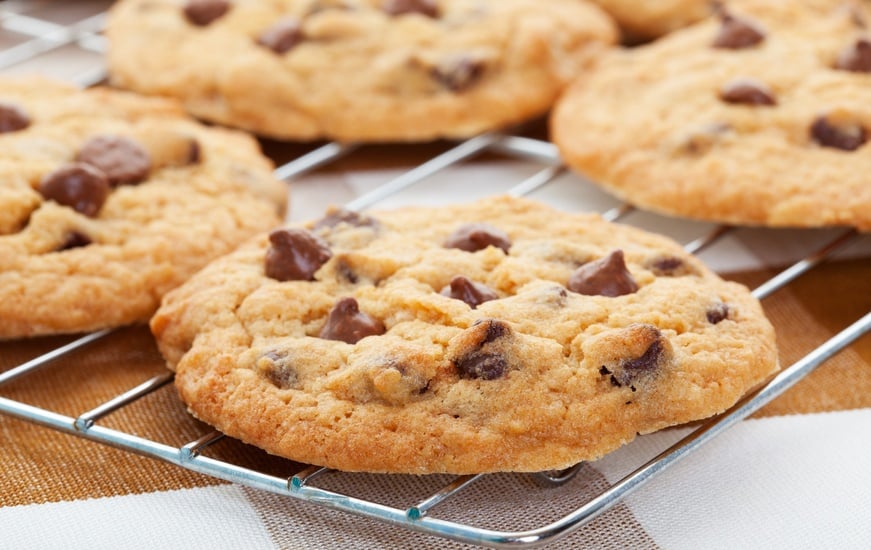 Aldi sells premade cookie dough, biscuits, and rolls, but these products aren't always a good deal. Some say the quality isn't great, and you can find better bargains on name-brand products at other stores.
"Aldi offers their own brand of these refrigerated pre-made dough items, but frankly, they aren't as good. Not only that, but you'll probably pay more without a coupon for the Aldi brand than you would at the grocery store with a coupon for the name brand," Ruth Soukup of Living Well, Spending Less wrote on her blog.
Next: A recent drop in quality has consumers concerned.
5. Ziptop bags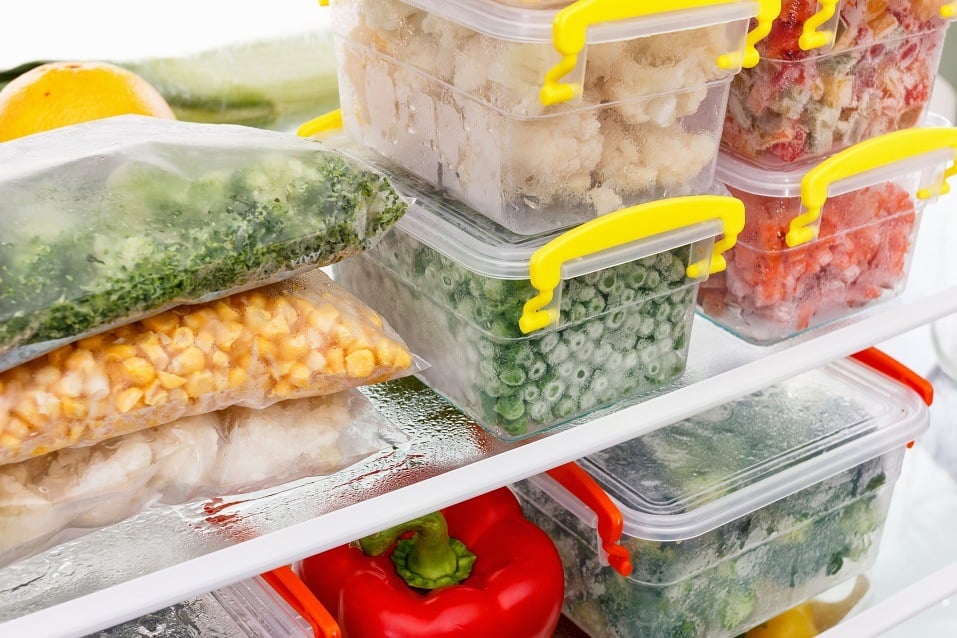 Aldi fans discuss their favorite products and shopping secrets in the subreddit devoted to the chain. And some of those loyal shoppers recently issued a warning: Aldi's freezer and sandwich bags might not be up to snuff. Several people complained of a drop in quality and a switch from a double to single seal. If you're picky about the quality of your ziptop bags, you might want to stick with name brands rather than saving a few pennies at Aldi.
Next: Big chains can offer better deals on these products if you look hard enough.
6. Paper towels and toilet paper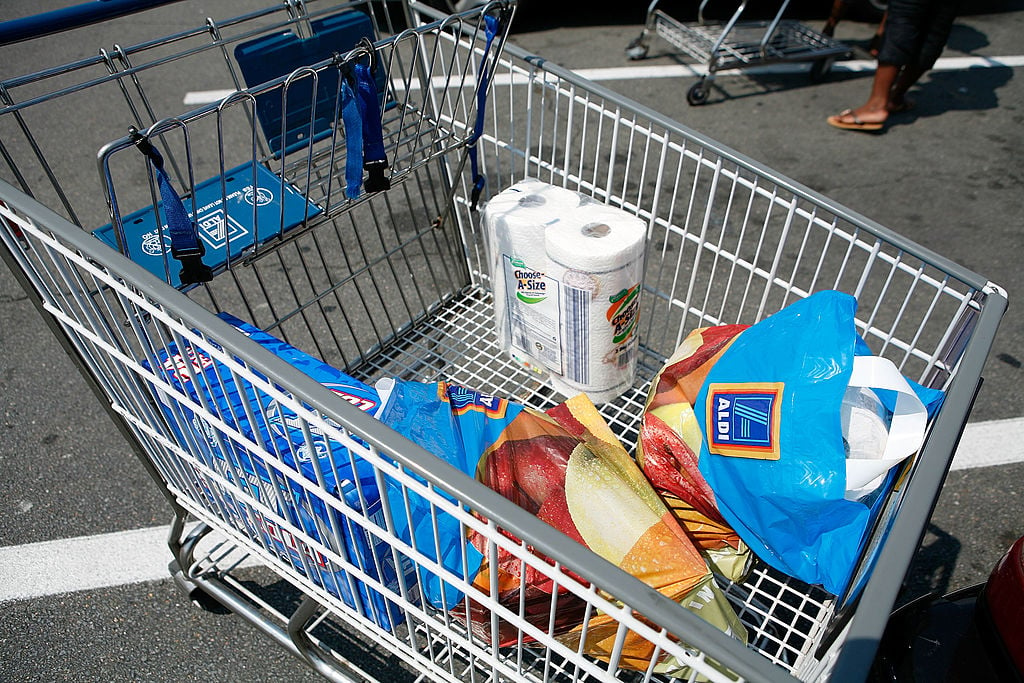 You might be better off shopping for your paper towels and toilet paper at Target or your local supermarket, according to Kiplinger. The prices are often similar to what you'll find at Aldi. Once you stack frequent shopper discounts or manufacturer coupons on top of those low prices, the big chains sometimes come out ahead.
Aldi might not hit it out of the park with every product, but there are still some great finds. Here are six things experts say you should definitely buy at the store.
1. Organic items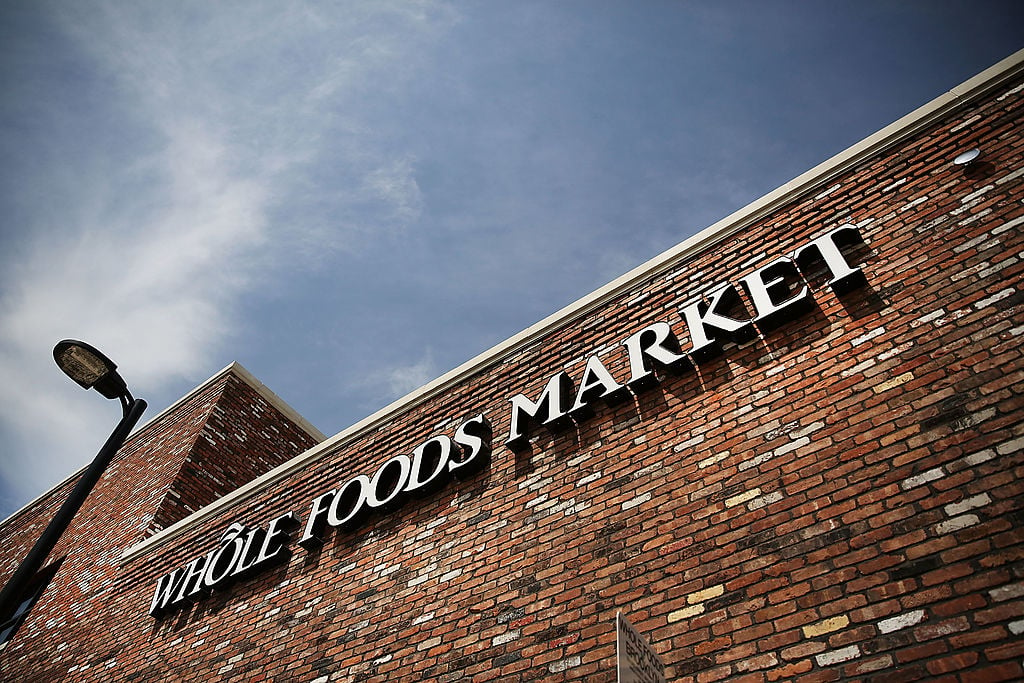 Shoppers who love to buy organic but can't afford to fill up their cart at "Whole Paycheck" should look to Aldi. While the chain doesn't have same extensive selection as your typical Whole Foods, it's a "good, low-cost alternative" for organic version of many staples, according to GoBankingRates. Aldi had significantly lower prices on organic produce, beef, milk, grains, coffee, and other products, the financial website found.
Next: Everybody loves a good deal on sweet snack.
2. Chocolate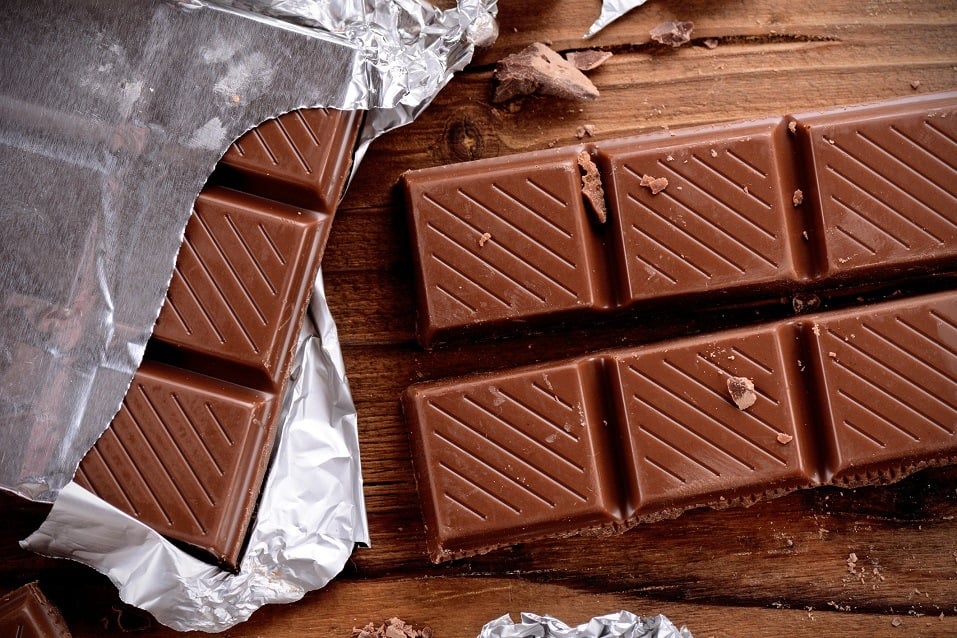 Ask Aldi devotees about their favorite products, and one item will come up again and again: chocolate. "Aldi is widely reputed for stocking some of the best (and most affordable!) imported German chocolates around," wrote Ali Ebright of Gimme Some Oven, who says she likes to pick up extra bars to give as gifts. "If you love chocolate, this section of the store is definitely worth visiting."
Next: Don't forget about Aldi when it comes to gluten-free products.
3. Gluten-free products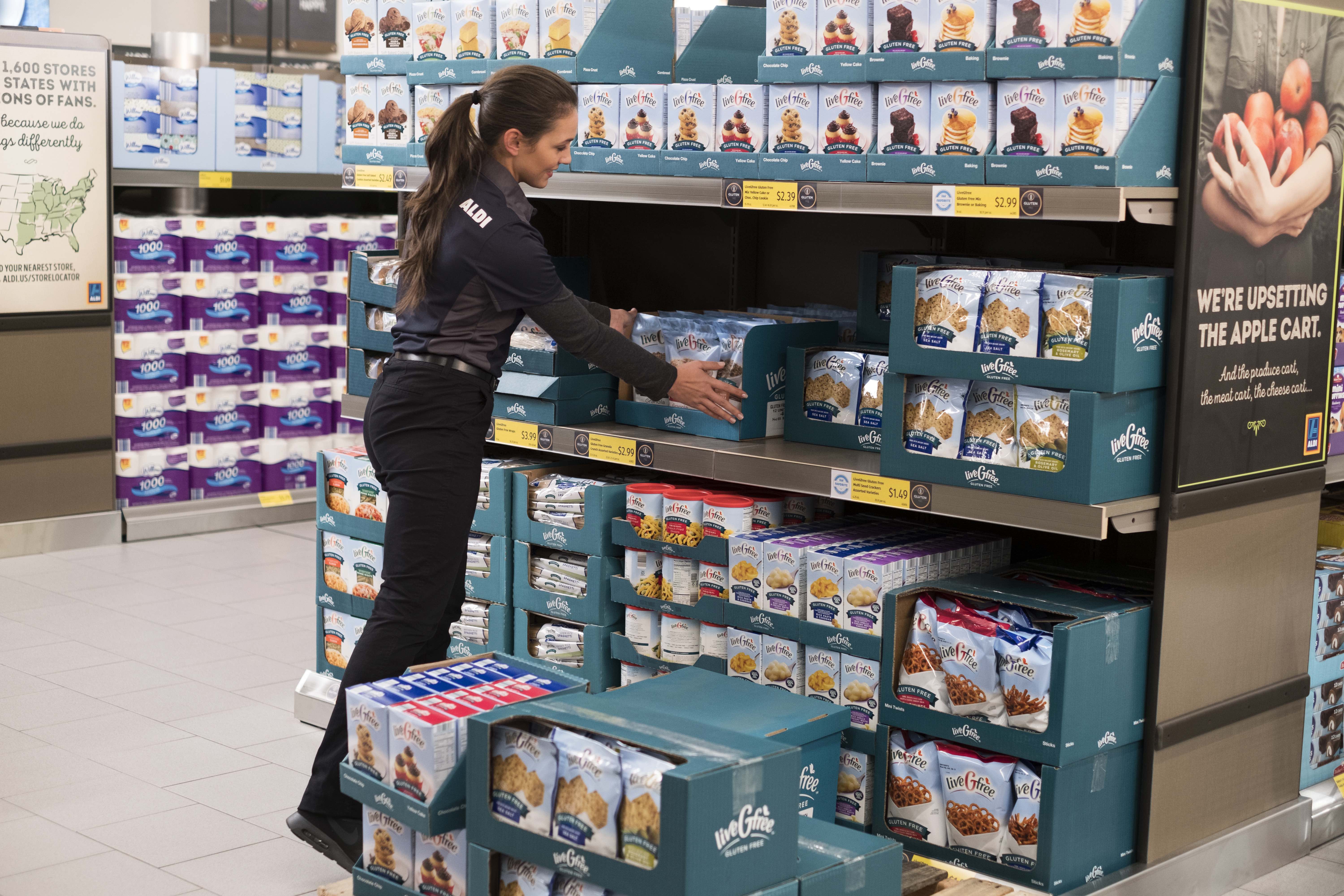 Going gluten-free is a big change, both for your lifestyle and your wallet. Gluten-free items tend to cost more, according to Consumer Reports, and regularly buying these products will cause your grocery bill to swell. Fortunately, Aldi has been expanding its liveGfree line of products, including gluten-free pancakes, pretzels, cookies, baking mixes, and pasta. Prices on these gluten-free products at Aldi were significantly lower than equivalent items at Whole Foods, according to GoBankingRates.
Next: Don't forget to load up on those kitchen staples.
4. Kitchen staples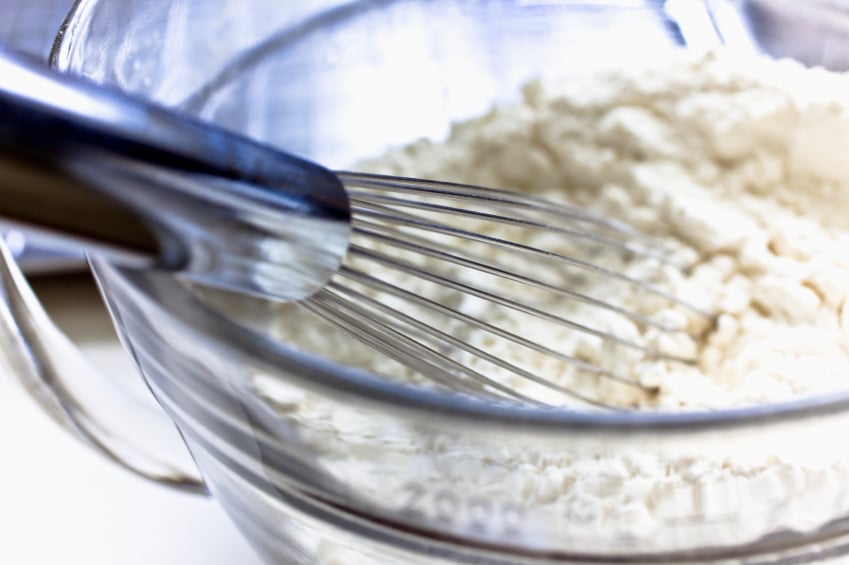 Stocking up on kitchen staples, such as bread and peanut butter, at Aldi can save you money, according to Kiplinger, which compared prices at the discounter with those at big chains, including Target. Others agree. "Aldi delivers with the best prices on most staples like dry and canned beans, tomatoes, and applesauce; white and brown rice; spices, mustard, sour cream, pickles, and more," wrote Katie Kimball of Kitchen Stewardship.
Next: All things diary should be on your radar.
5. Dairy (especially milk)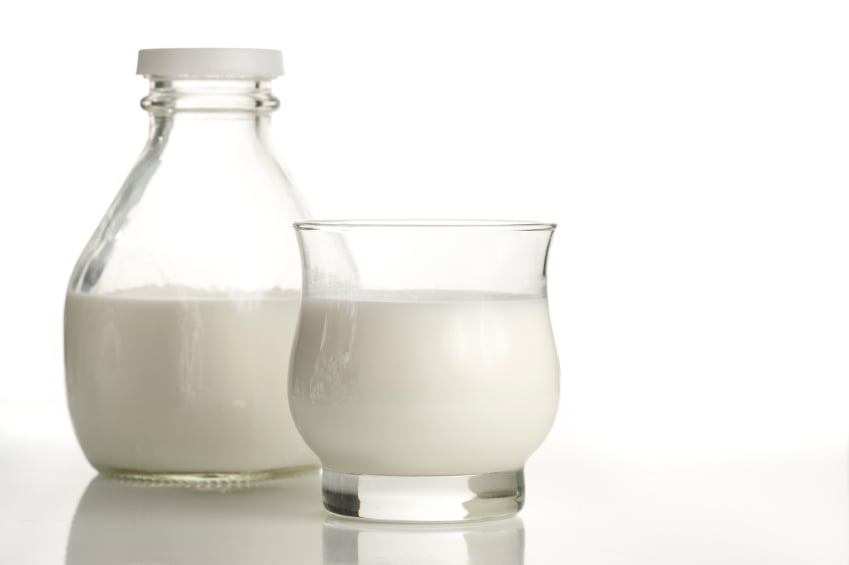 Whether you're looking for milk, cheese, butter, or yogurt, Aldi tends to have excellent prices on most dairy items. Milk was at least a $1 less per gallon at Aldi compared to other stores, according to Kiplinger. The chain also stocks specialty cheeses, such as Brie, gouda, and Irish cheddar, that shoppers have praised.
Next: Aldi offers a double guarantee to put your mind at ease.
6. Aldi's private label products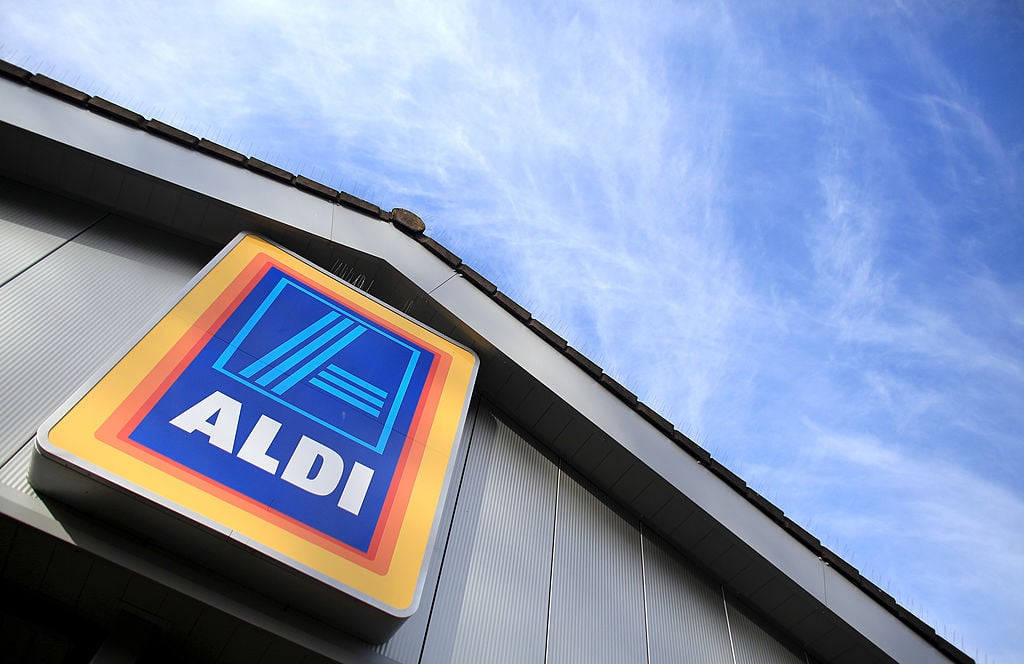 Ninety percent of the items on the shelves in your local Aldi are from brands you won't find anywhere else. These private-label products are similar or identical to their name-brand counterparts, and you can save big if you're will to overlook the absence of a recognizable label. And in taste tests, many Aldi items match or even surpass national brands. Nervous about giving up your Prego pasta sauce for a no-name jar? Aldi offers a "double guarantee" where it will both refund your money and replace the product you bought if you're not satisfied.