This Economic Indicator Just Hit a New 4-Month Low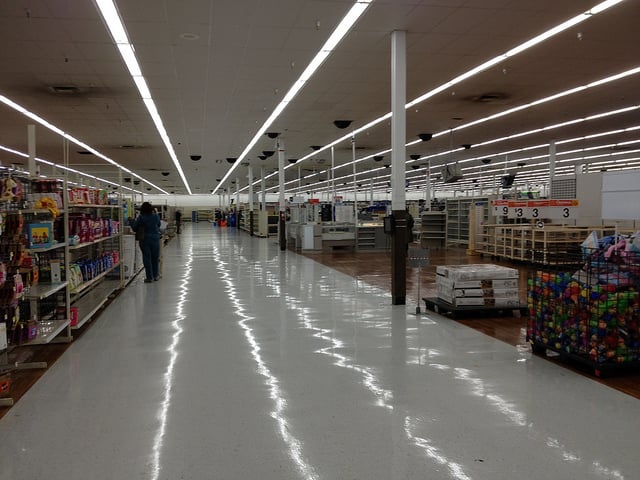 With the economic recovery and employment situation remaining sluggish at best, consumer confidence in September fell to its worst level in four months. The index declined more than expected to 79.7 this month compared to 81.8 in August, according to The Conference Board, an industry group. It is the lowest reading since May and the biggest month-over-month drop since March. Economist were expecting a reading of 79.9.
Lynn Franco, director of economic indicators at The Conference Board, said in the report that, "Consumer Confidence decreased in September as concerns about the short-term outlook for both jobs and earnings resurfaced, while expectations for future business conditions were little changed. Consumers' assessment of current business and labor market conditions, however, was more positive. While overall economic conditions appear to have moderately improved, consumers are uncertain that the momentum can be sustained in the months ahead."
The Present Situation Index increased to 73.2 from 70.9, but the Expectations Index plunged from 89 to 84.1. The assessment of people claiming business conditions are "good" edged higher to 19.5 percent in September from 18.7 percent in August. The number of people saying business conditions are "bad" fell to 23.9 percent from 24.5 percent.
Those expecting more jobs in the coming months decreased to 16.9 percent from 17.5 percent, while 19.7 percent of people anticipate fewer jobs compared to 17.2 percent in the month before. The proportion of consumers expecting their incomes to increase dropped to 15.4 percent from 17.5 percent.
Earlier this month, the Thomson Reuters/University of Michigan's preliminary reading on consumer sentiment plunged to 76.8, its lowest level since April and the third lowest since the beginning of the year. During the last recession, the index averaged slightly above 64. In the five years before the financial crisis, it averaged almost 90.
Don't Miss: Who Does the Government Really Work For?
Follow Eric on Twitter @Mr_Eric_WSCS