This Important Contract Stays With Lockheed Martin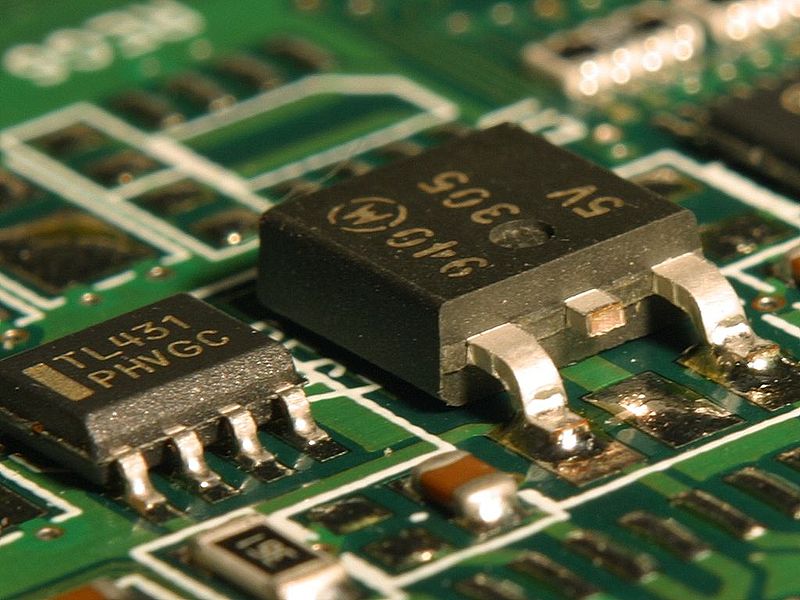 Lockheed Martin (NYSE:LMT) announced that it secured a deal to continue providing telecommunications services to the United States Air Force within the Washington metro area, to the tune of $320 million.
Lockheed will run the Network Command Center, supporting the Air Force's National Capital Region IT Communications network used by all Air Force personnel in the Washington, D.C. region, reports Seeking Alpha.
"We've made tremendous strides during our time on this program," said Angela Heise, vice president of Enterprise IT Solutions. "From significantly reducing helpdesk call times for our customers, to consolidating the Joint Base Anacostia-Bolling and Joint Base Andrews networks. Doing more with less is an ultimate goal of affordability, and while we've made significant progress over the past nine years, our employees will continue to create the next wave of IT innovations to drive cost down and efficiency up."
The deal for Lockheed comes on the heels of an announced deal between Northrop Grummon (NYSE:NOC) and the Air Force, in which Grummon will continue improving geo-registration accuracy positioning for the Air Force.
According to Yahoo!, Geo-registration of data is critical for accurate interactions between systems, enabling them to do things such as locating targets and transferring coordinates between aircrafts. The dollar amount of the contract wasn't reported.
Unfortunately for fellow defense competitor Boeing (NYSE:BA), Lockheed and Grummon's contract extensions come on the same day that news of another Boeing 787 Dreamliner was reported. It was the second Boeing 787 this week that was grounded due to mechanical problems, this one a problem with the brakes. The malfunctioned 787 is currently being looked at by Boeing, though the extent of the brake problem is unknown.