Counting On: This Is How Much Each of the Duggar Children Are Worth
There's been a Duggar on TV for nearly a decade. TLC first aired 19 Kids and Counting in 2009, highlighting Jim Bob Duggar, his wife, and their — you guessed it — 19 children. Since then, the Duggar family has been the subject of countless scandals, courtships, marriages, and child births. All of them were on TV. With the success of their reality shows and spin-offs, fans often wonder if the family has any issue supporting so many people under one roof.
They often hide behind a frugal curtain, but the numbers surrounding the Duggar empire will shock you. Here are the family member's net worths, ranked from lowest to highest.
8. Josh & Anna Duggar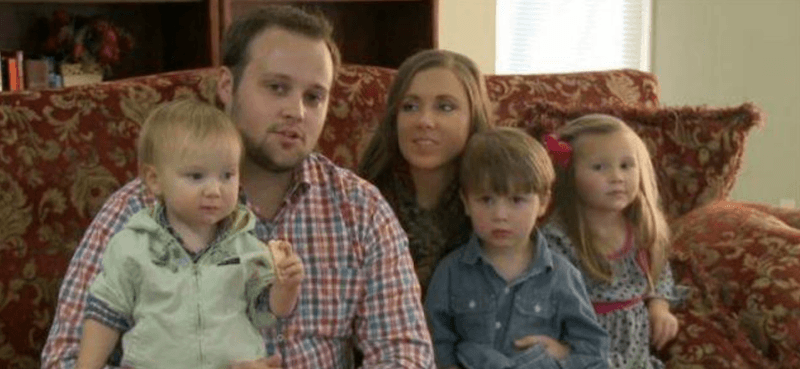 The Hollywood Gossip pegs Josh Duggar's net worth at roughly $200,000. Of course, this was before the eldest Duggar son found himself front and center of extra-marital controversy that ultimately ended 19 Kids and Counting. Josh's secret sex addiction and molestation charges forced him out of Washington where he spent time working as a conservative lobbyist and back home to Arkansas to sell used cars.
Scandals are pricey, too. A Redbook article linked Duggar to the Ashley Madison site, claiming he paid nearly $1,000 for two monthly subscriptions to the site. It's unclear how much the two lost in net worth without reality TV income post-scandal, but they've steered clear of the spotlight in recent years.
Next: The Duggar kids that cashed in post-scandal
7. Joseph Duggar & Kendra Caldwell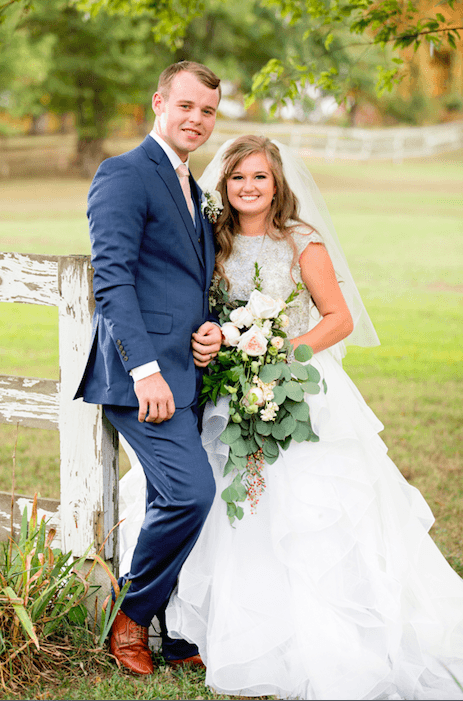 TLC canceled 19 Kids and Counting after Josh's scandal hit airwaves, but the eldest Duggar siblings secured their own reality spin-off show called Counting On. The kids are rumored to earn between $25,000 to $40,000 per episode, meaning Joseph Duggar and his new wife, Kendra, receive a hefty portion of money for their appearances.
Joseph is one of the youngest siblings, so net worth information is not readily available. Sources claim he will work with his dad in the real estate business (You'll soon see just how well Jim Bob does for himself) as well as get a CDL license to drive trucks. But something tells us they'll survive just fine even without the real estate biz salary when considering what they pocket as reality TV stars.
Next: The Duggars and controversy go hand in hand
6. Jill Duggar & Derick Dillard
Jill and Derick Dillard are main cast members on the spin-off show Counting On. Along with her sister, Jessa, the two most notorious children cemented their spot in reality show stardom following 19 Kids and Counting. Sources estimate Jill's net worth to be around $400,000, though her true worth is unclear.
Derick once worked as a Walmart accountant while Jill occasionally worked as a midwife before earning thousands per filmed episode. Jill co-authored a highly anticipated book with her sisters that surely earned her some dough, but the couple is hardly free of scandal themselves. They came under fire after asking for missionary trip donations for a venture they didn't even attend, suggesting the pair aren't as financially well-off, or morally sound, as the show portrays.
Next: A Duggar sister who's making bank off reality TV
5. Jessa Duggar & Ben Seewald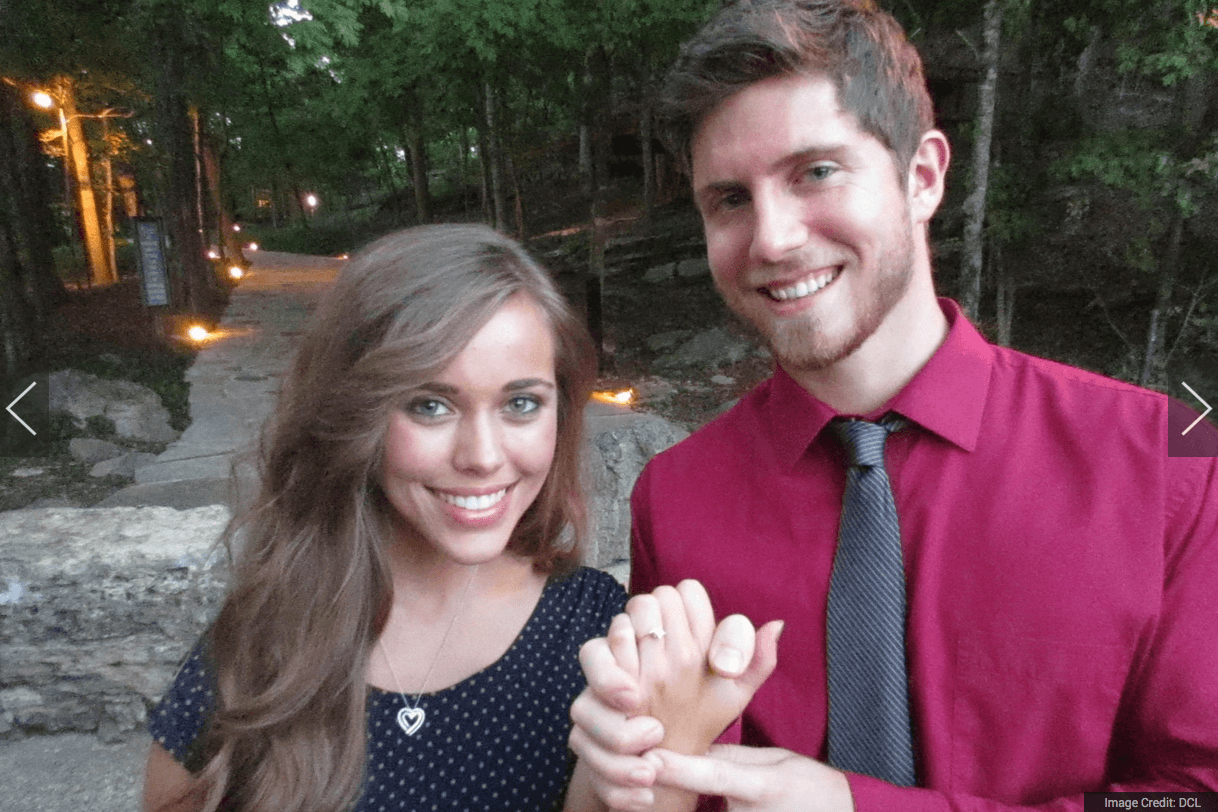 Both Jessa Duggar and her husband Ben are often criticized for not having real jobs. Though, with more than 48 episodes of reality TV under their belt, it's estimated the show has earned the kids over $1.2 million since 2015. And with four-day work-weekpaydayss like that, who needs a real job? It's reasonable to think the two have more than enough money to survive on.
Jessa is one of the more famous Duggar children and fans have noticed she's begun to dabble in influencer marketing on Instagram — a lucrative side hustle in its own right.
Next: The other Duggar couple that actually does work
4. Joy Anna Duggar & Austin Forsyth
Romper places Joy and Austin Forsyth's net worth at around $700,000. The family's religious views keep Joy Anna from holding a full-time job herself once she has children, so this figure is likely based on Forsyth's home flipping business and income earned via the family's camp. Add in Joy Anna's TV cash, and they're sitting prettier than most married couples in their early 20's.
Next: The twins breaking the status quo
3. Jana Duggar & John David Duggar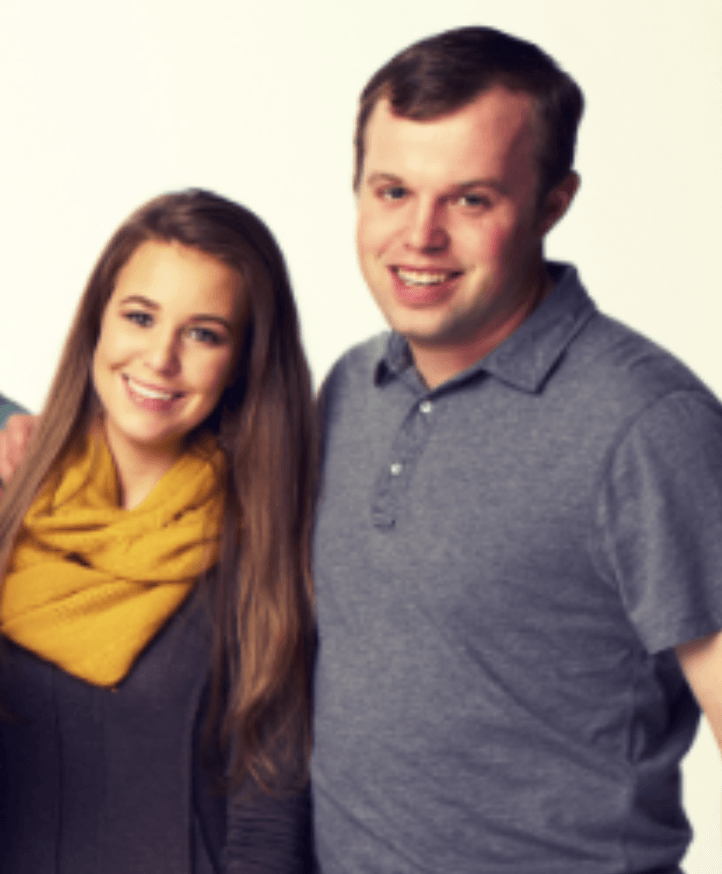 Fans often speculate why but the fact is that twins Jana and John David Duggar remain unmarried. Jana still lives at home and helps raise the younger siblings. John David tends to fly under the reality TV radar as a licensed pilot (pun intended) and construction worker. Given the twins' secretive life, sources are unable to pinpoint their net worth. Though it is rumored that John David disapproves of his father's lavish spending and hoarding habits.
Next: The most successful Duggar child
2. Jinger Duggar & Jeremy Vuolo
Celebrity Net Worth places Jinger Duggar's value much higher than her sisters and brothers. Her $2 million nest egg is backed by her husband Jeremy who is a professional soccer player turned preacher. Though his new career choice isn't what we'd deem 'high-paying", its assumed the duo live comfortably off her reality TV income and his salary. Jinger also earns money as a co-author of the Duggar books and a wedding photographer.
Next: The richest Duggar duo
1. Michelle & Jim Bob Duggar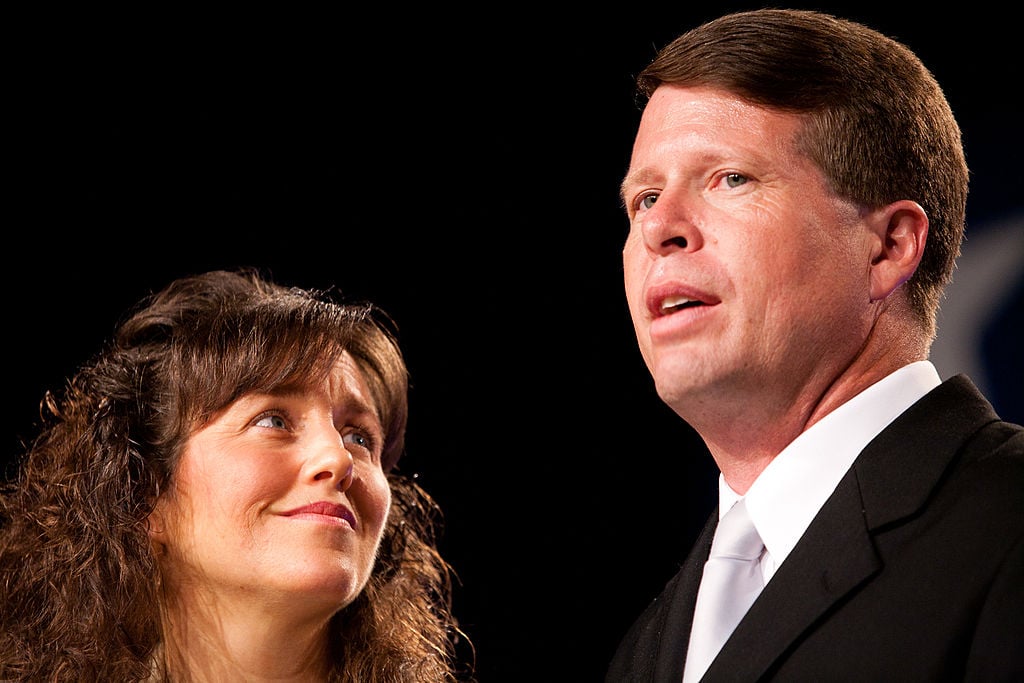 Despite the success of the Duggar children, it's Jim Bob and Michelle who are worth the most money. Prior to reality TV, Jim Bob was a Republican member of the Arkansas House of Representatives and a successful real estate investor. The couple earned most of their money in the business, but two book deals and 10 seasons as TLC reality stars have surely helped propel his $3.5 million net worth. Jim Bob earns additional income with $15,000 speaking fees, though that's down from $25,000 he charged in their heyday.
The parents do miss out on residual TV income, however, as TLC stopped airing re-runs of 19 Kids and Counting in response to Josh Duggar's scandal.
Next: This one thing proves the Duggar's are big spenders
How frugal are they really?
The Duggar family likes to push a penny-pinching narrative on their family blog and TV shows, but how frugal are they really? It seems the Duggar's are a walking financial contradiction. On one hand, they spend $3,000 on groceries per week and make their own laundry detergent to save money. On the other, they're buying private jets under the name Duggar Aviation LLC. Fans were surprised to learn that the Duggar's have amassed a fleet of eight, yes eight, private airplanes each costing in the high six figures.
Follow Lauren on Twitter @la_hamer.
Check out The Cheat Sheet on Facebook!