This Is How Much 'Gotti' Star John Travolta Is Worth in 2018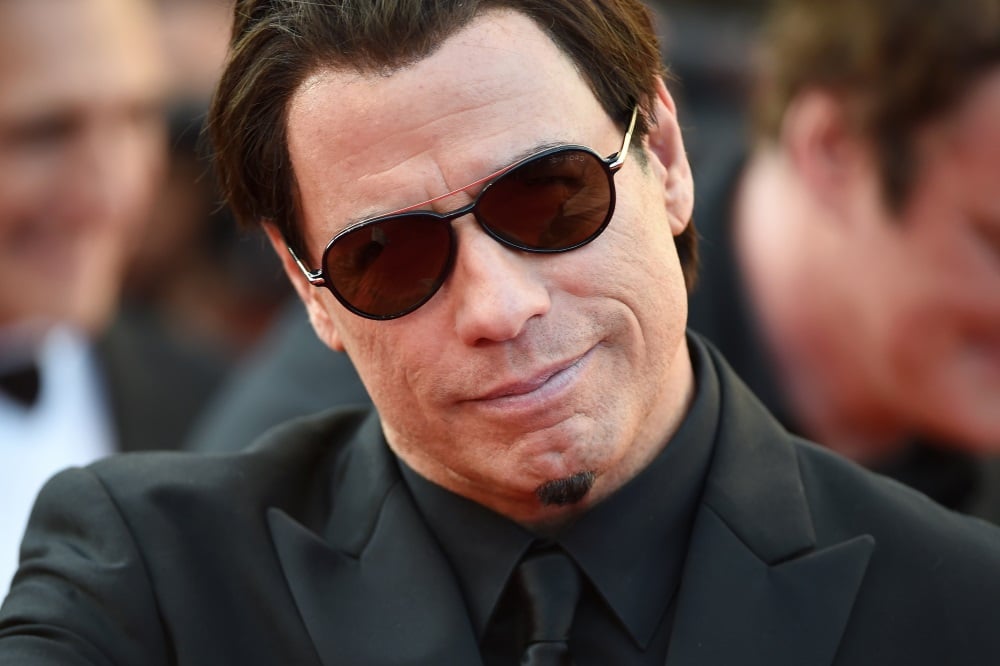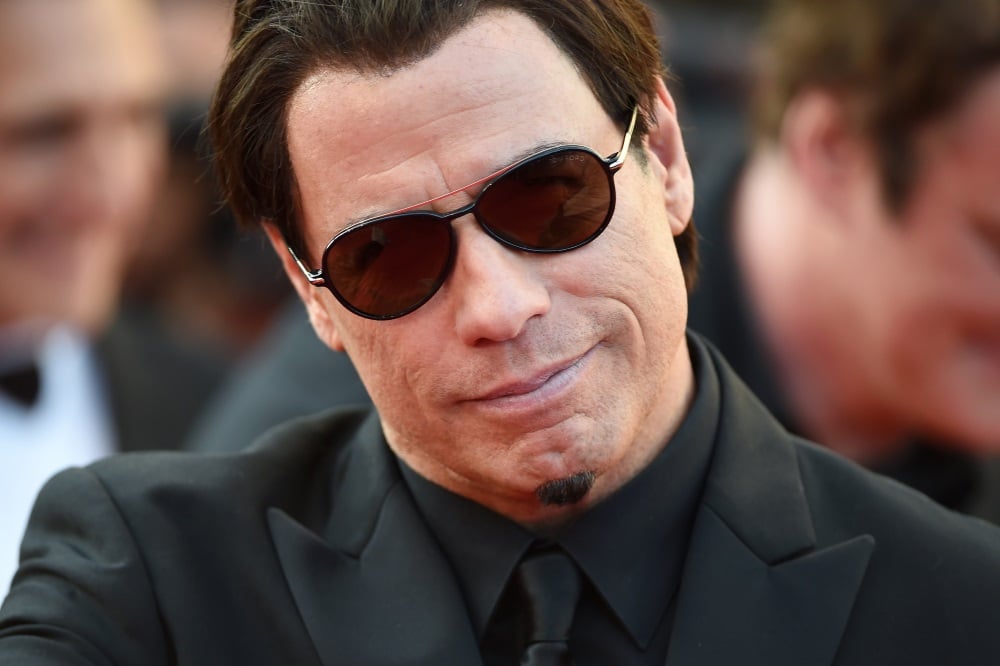 Actor John Travolta has come a long way from his 1970s Welcome Back Kotter days to starring in his current big screen pet project, Gotti. And he created an impressive net worth of $170 million in the process.
Travolta rose to stardom on the small screen as Vinnie Barbarino in Welcome Back Kotter (1975-1979) and then on the big screen as Danny Zuko in Grease (1978). He starred in the iconic movie Saturday Night Fever, for which he was nominated for two Academy Awards.
In theaters, Saturday Night Fever grossed $85.2 million after its initial 1977 release. It went on to earn $8.9 million more in 1979. At that time, it was re-released when its "R" rating was trimmed to "PG." When the film skyrocketed to fame, Travolta "was the biggest thing that ever happened," according to Michael Eisner, Paramount's head of production at the time.
By 1994, Travolta's career had become somewhat dormant. He took a role in Pulp Fiction, for which he only earned $150,000 — but the hit film majorly relaunched his career. Soon enough, producers were offering him up to $20 million for Swordfish and Basic, both of which flopped in the box office.
Since then, Travolta has won two Golden Globe awards for his role in hit movie Get Shorty (1995). He also starred as Robert Shapiro in the TV series American Crime Story. The show, which focused on the story of O.J. Simpson, earned the actor a Primetime Emmy Award in 2016.
Travolta's newest pet project
In recent weeks, Travolta heavily promoted his pet project Gotti, even joining social media for the first time to spread the word. However, critics panned the movie about late mob boss John Gotti. Reviewers on Rotten Tomatoes have given the film a dreaded zero-percent score.
Gotti bombed at the box office during its opening weekend, earning just $1.67 million, being shown on 503 screens.
"Passion projects have a history of tanking at the box office and for Travolta, he's become a repeat offender, as Battlefield Earth was a similar debacle," said box office analyst Jeff Bock of Exhibitor Relations. This film never had a chance. I'm actually surprised it made as much as it did."
Rolling Stone's Peter Travers gave the film a negative review. "Starring in this mobster biopic that deserves to get whacked is an offer Travolta should have refused," he wrote. "Insane testimonials from Gotti supporters at the end are as close as this s—show will ever get to good reviews."
This was the worst opening for the actor since his 1991 film Shout, which opened to just $1.68 million. His less-than-successful box office debuts, however, are overall eclipsed by a career of some major hit movies.
Travolta's movies have earned billions
Travolta was named one of the Most Valuable Actors of All Time, with all his films combined grossing $4.3 billion. Ten of his movies have earned more than $100 million in the United States. These include Grease, Saturday Night Fever, Look Who's Talking (1989), Pulp Fiction, Face/Off (1997), and Hairspray (2007). Eight of his movies have grossed more than $200 million globally.
One of Travolta's career regrets? Turning down of the starring role in 1994 hit film Forrest Gump (then taken by Tom Hanks). But timing-wise, it turned out for the best as Travolta went on to snag an acting nomination in 1995 for playing Vincent Vega in Pulp Fiction.
Check out The Cheat Sheet on Facebook!