This Is How Snooki and the Rest of the 'Jersey Shore' Cast Really Make Their Money
If you're a reality TV fan, one show you probably watch is Jersey Shore. After almost five years off the air, MTV is bringing the series back for a reboot. The stars have done quite well for themselves. The exposure the show gave them allowed many cast members to start their own businesses or make money in other fields.
Here is how Snooki and the rest of the Jersey Shore cast really make their money.
Paul "Pauly D" DelVecchio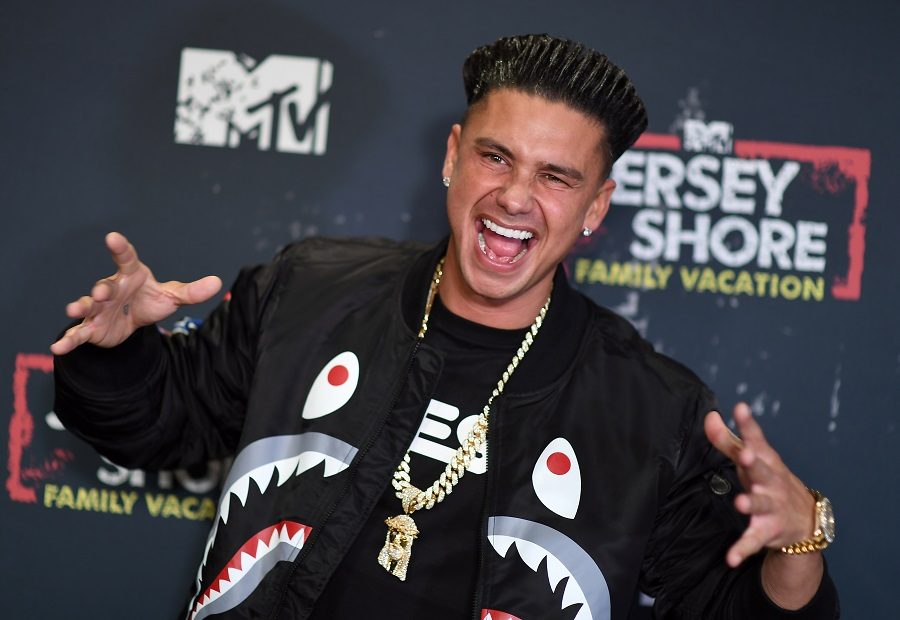 In 2011, Paul DelVecchio signed a three-album deal with 50 Cent's G-Unit Records and G-Note Records. Then in 2012, he landed the No. 7 spot on Forbes' list of highest-earning DJs, raking in $11 million that year.
DelVecchio also earned money as the DJ for Moon, Rain, and the Palms Pool at the Palms Casino Resort in Las Vegas, Nevada. In addition, he makes money from his clothing line, Dirty Couture, and his line of tanning lotion, Pauly D Bronze Beats. He became the first cast member to get his own spin-off show, The Pauly D Project.
Next: This cast member pursued another career.
Sammi "Sweetheart" Giancola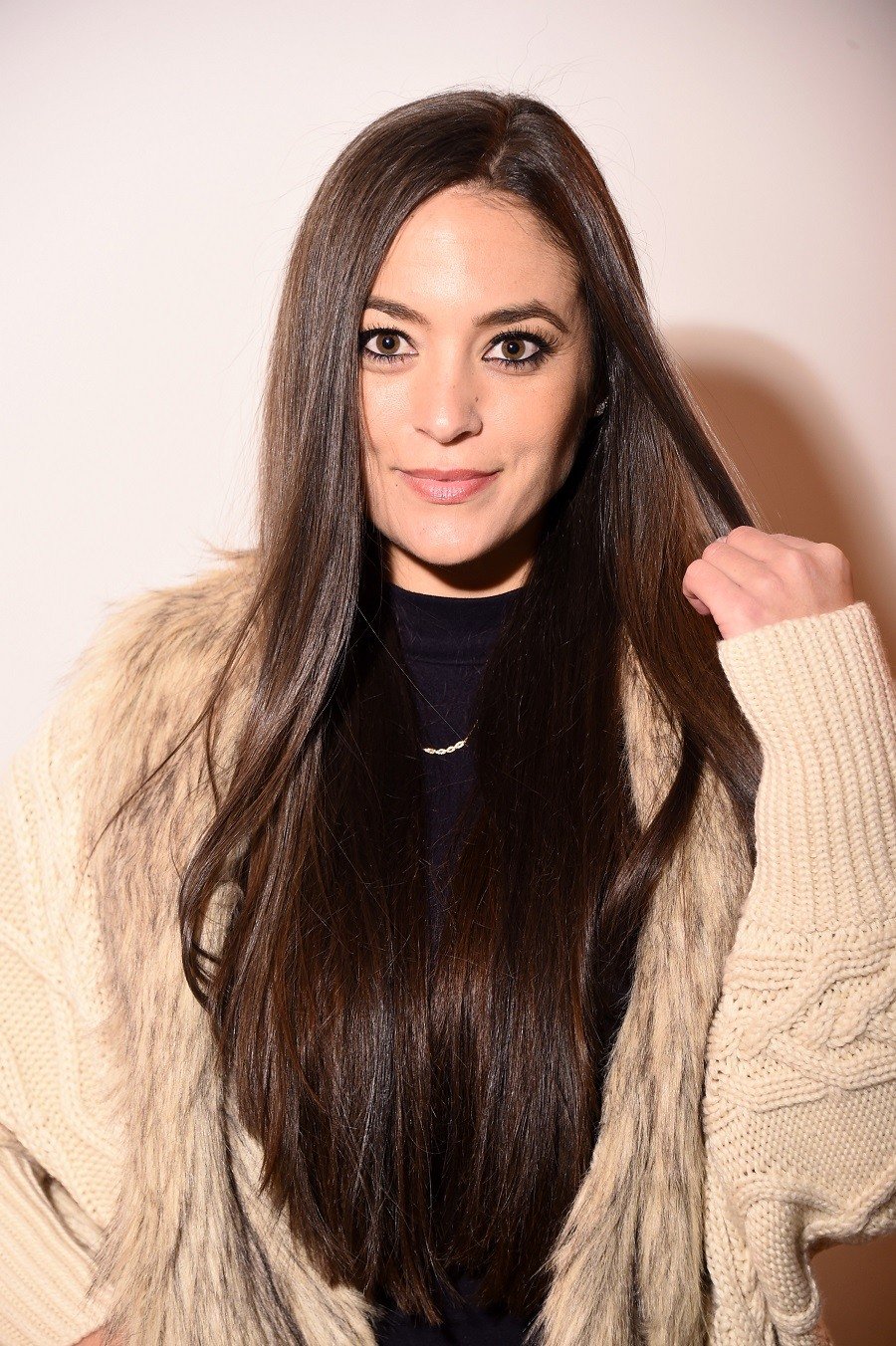 After Jersey Shore, Sammi Giancola earned money from modeling. She appeared in modeling campaigns for magazines such as Harper's Bazaar, Life & Style, and People. In 2013, she launched her own clothing line, Sweetheart Styles. She also launched a perfume line with cast mate Nicole "Snooki" Polizzi, called Dangerous. In 2012 she released a new line of gym wear at New York Fashion Week.
Next: He has a lot going on.
Mike "The Situation" Sorrentino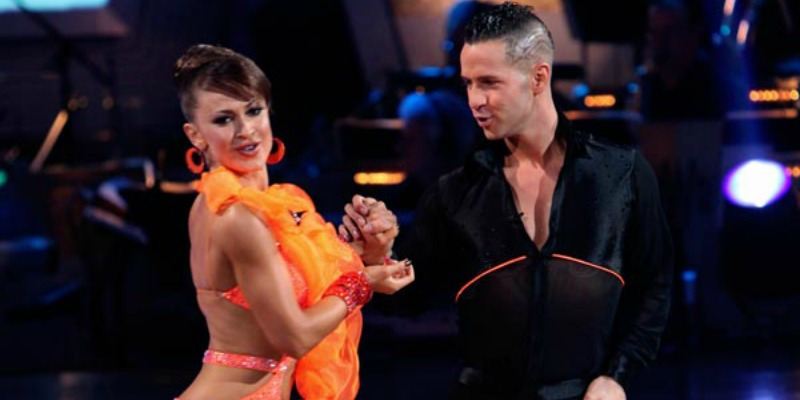 Sorrentino's appearance on Jersey Shore led to other money-making opportunities. In 2010 he released a fitness video, The Situation Workout. That same year, he released an iPhone app, wrote a book titled Here's the Situation, and released a clothing line. In addition, he joined the cast of Dancing with the Stars.
He also makes money from event appearance fees. In 2012, Sorrentino was appearing at events for as much as $25,000, reports Bankrate.
Sorrentino got into some legal trouble after Jersey Shore ended in 2012. He decided to plead guilty to tax evasion in January 2018 for allegedly failing to pay roughly $9 million in property taxes. Sorrentino could face up to five years in prison, reports US Weekly.
Next: This cast member took acting lessons.
Vinny Guadagnino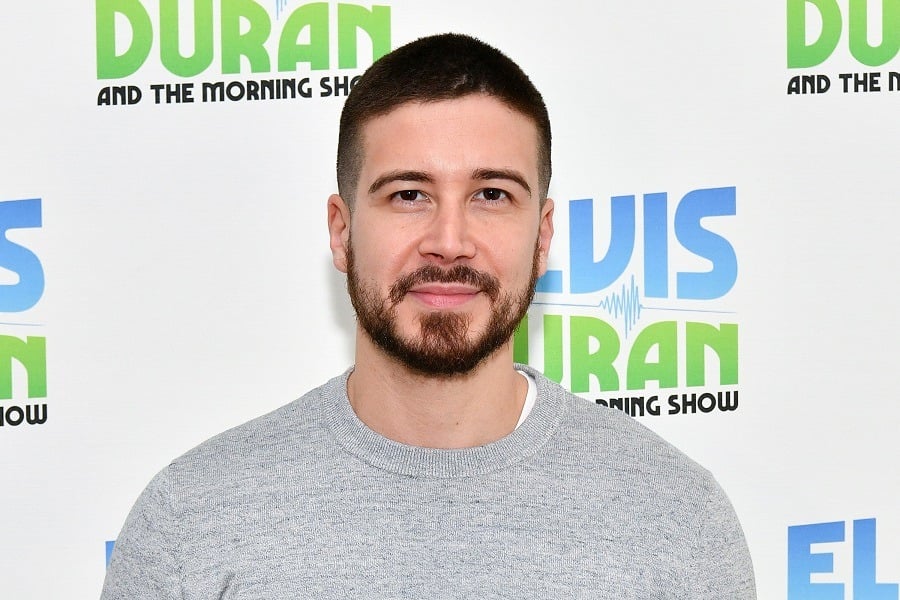 After Jersey Shore, Vinny Guadagnino continued to earn money from television appearances. He even took acting classes so he could perfect his craft. He made a guest appearance on MTV's The Hard Times of RJ Berger as RJ's cousin. In 2011, he appeared on an episode of 90210. Guadagnino then went on to host his own talk show. In May 2013, MTV aired The Show with Vinny.
That same year, Guadagnino wrote a New York Times best seller titled Control the Crazy: My Plan to Stop Stressing, Avoid Drama, and Maintain Inner Cool.
Next: She's not done with reality television.
Jennifer "JWoww" Farley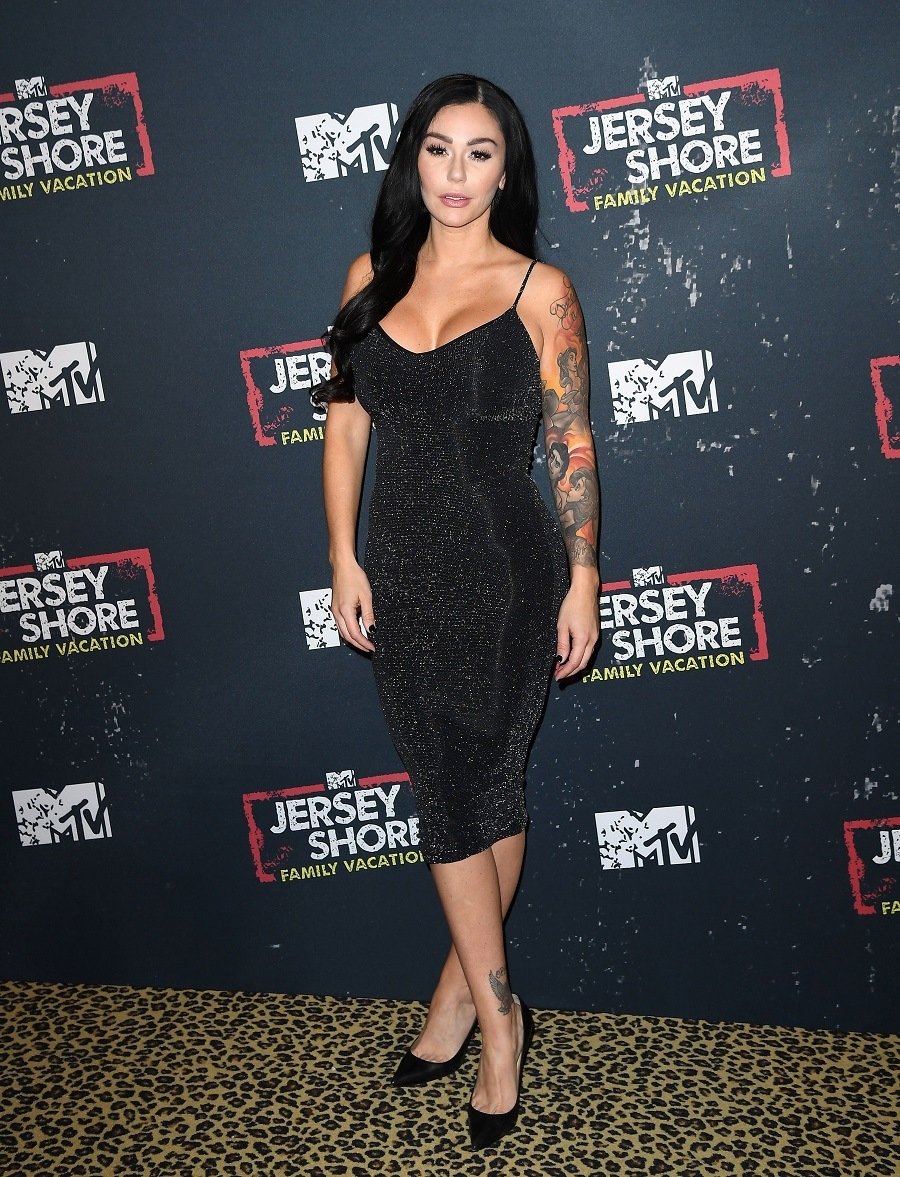 Jennifer Farley earns money through her promotion of a line of tanning products distributed by the Australian Gold Company. She also has a cosmetics line called JWoww Cosmetics, and a now-defunct clothing line called Filthy Couture.
In addition, Farley makes money from book sales. In 2012, she released a book titled The Rules According to JWOWW: Shore-Tested Secrets on Landing a Mint Guy, Staying Fresh to Death, and Kicking the Competition to the Curb. Farley also built her wealth by appearing on other reality television shows, such as Marriage Boot Camp and Snooki & JWoww: Moms with Attitude.
Next: She made quite a name for herself.
Nicole "Snooki" Polizzi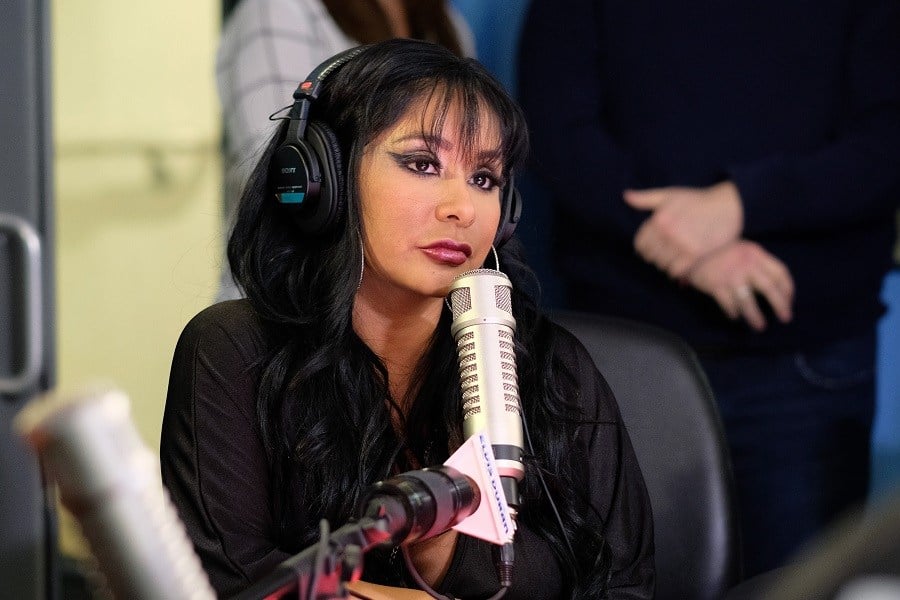 Nicole "Snooki" Polizzi has become one of the most popular Jersey Shore cast members. Like cast mate Mike Sorrentino, she also spent some time on Dancing with the Stars. In addition, she appeared on The New Celebrity Apprentice. In 2010, Polizzi released her own line of house slippers made to look like sneakers. She was even seen wearing them in public.
Polizzi also earns money through book sales. She has written five books: Strong is the New Sexy, Baby Bumps, A Shore Thing, Gorilla Beach, and Confessions of a Guidette.
Next: She wasn't with the cast from the beginning.
Deena Cortese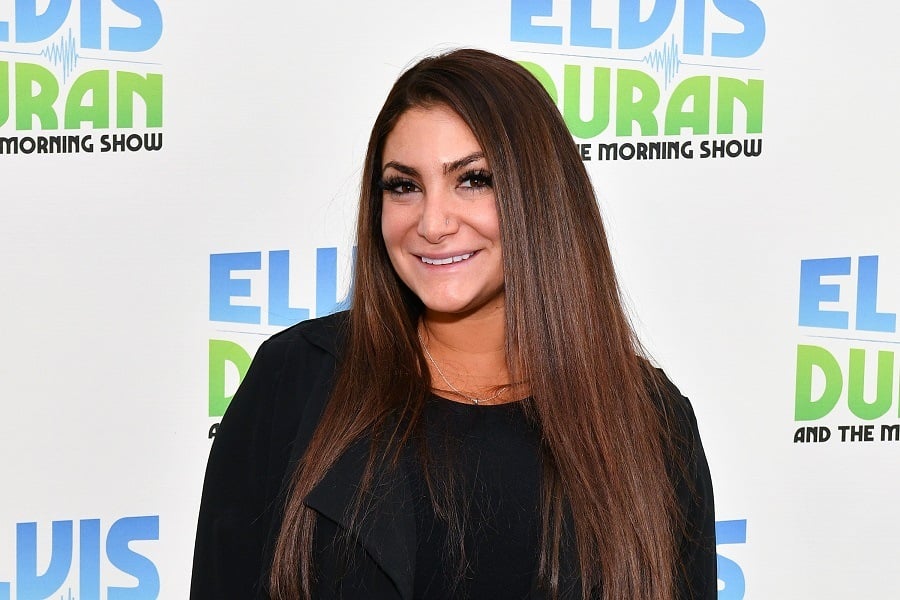 One cast member who didn't appear on the show in season one is Deena Cortese. She joined the cast of Jersey Shore in season three. In addition to earnings from the show, Cortese appeared on VH1's Couples Therapy. Like many other celebrities (most notably the Kardashians), she also makes money from sponsored Instagram ads.
Next: She has an unusual job for a reality TV star.
Angelina Pivarnick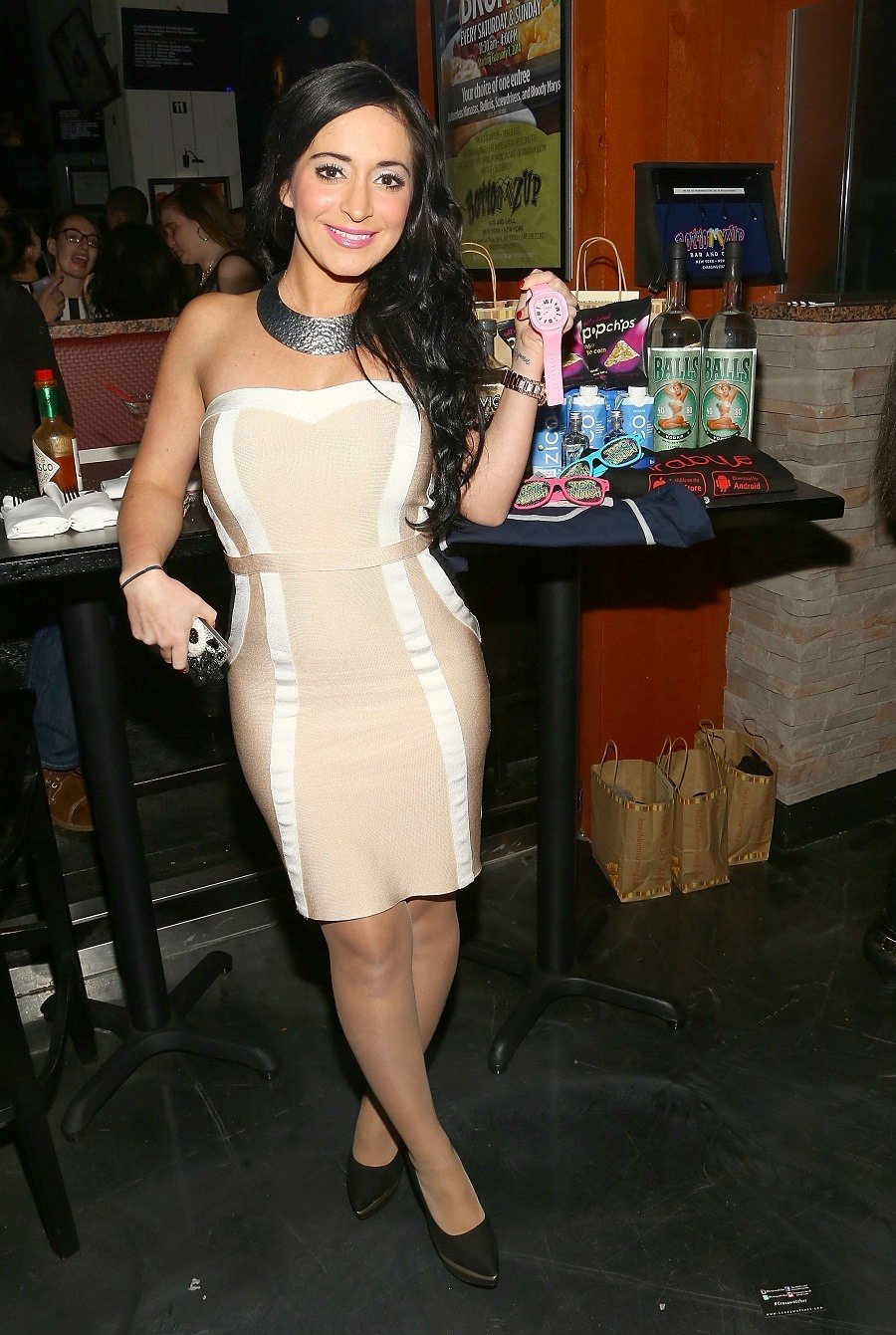 Angelina Pivarnick has several sources of income. One of her jobs isn't something you would expect from a reality TV star. In addition to earnings from Jersey Shore, Pivarnick makes money from her contract with TNA wrestling. Furthermore, she appeared on Couples Therapy on VH1. When she's not on reality television, Pivarnick words as an EMT in New York.
Next: Another way they make money.
Product endorsements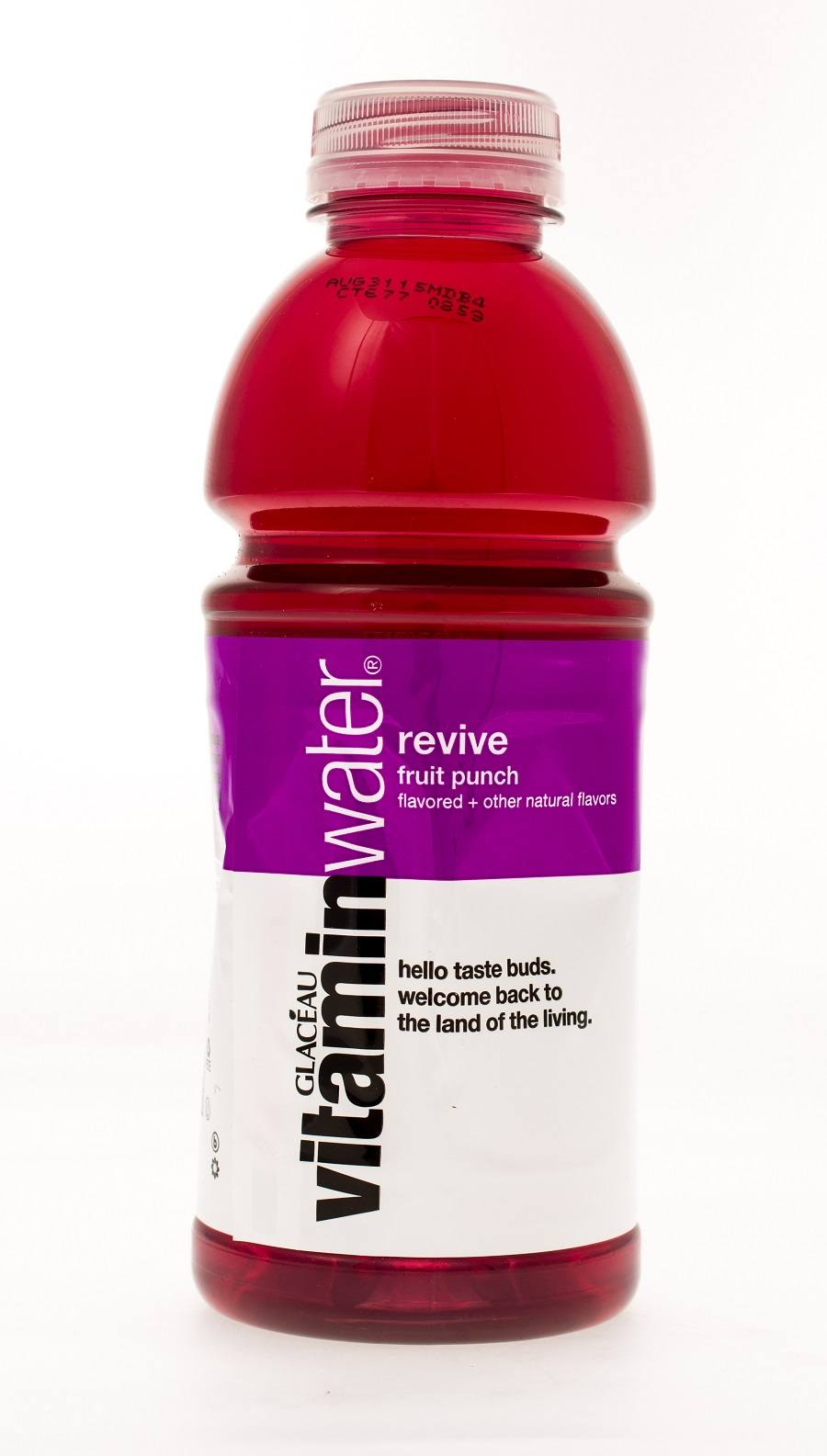 Cast members also make the bulk of their earnings from product endorsements. Mike "The Situation" Sorrentino had product endorsement deals with Vitamin Water and Reebok. Paul "Pauly D" DelVecchio appeared in a commercial for Kraft Miracle Whip. And Vinny Guadagnino used his reality TV star power to sell Philips Norelco hair trimmers for a back-to-campus campaign, reports the Los Angeles Times.
Next: Who earned the most?
Jersey Shore salaries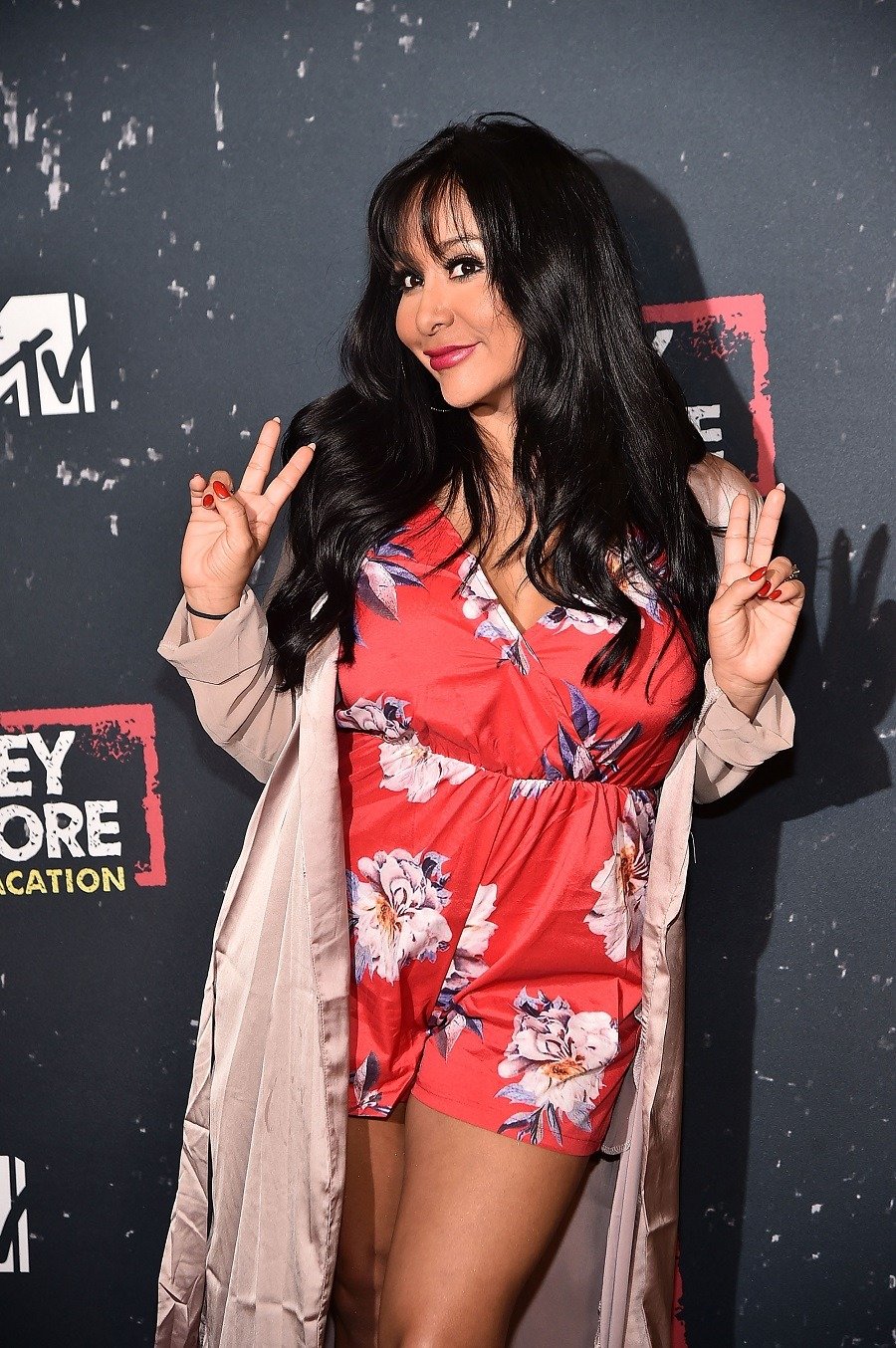 Most of the cast members saw a six-figure payday during the show's last season, reports In Touch. MTV paid Paul DelVecchio $100,000 per episode for his appearance on Jersey Shore, according to The Hollywood Reporter. Nicole Polizzi earned $150,000 per episode. Jennifer "JWoww" Farley earned $100,000 per episode. Vinny Guadagnino was paid $90,000. Sammi and her boyfriend Ronald Ortiz-Magro both earned $80,000 per episode.
Next: This is what's next.
What's next for Jersey Shore?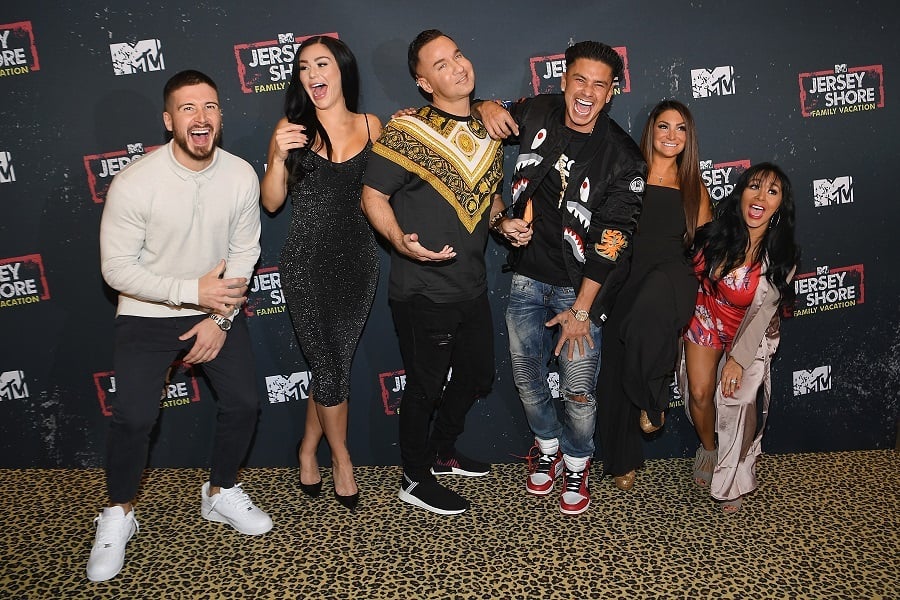 Roseanne isn't the only TV show that made a comeback. The Jersey Shore cast is also back for a reboot. MTV decided to produce Jersey Shore: Family Vacation after a five-year hiatus. This time, they will film the cast members in Miami. One person who will not be returning is Sammi "Sweetheart" Giancola. She said she won't be coming back because she wants to avoid "potentially toxic situations," reports ABC News.
Check out The Cheat Sheet on Facebook!