No one can save you from a shockingly high grocery bill. Supermarkets know the right strategies to make you spend your hard-earned cash. So we gathered the most expensive mistakes you can make at the grocery store. Avoid one time-saving thing to save big money at checkout (page 10).
1. Not making a list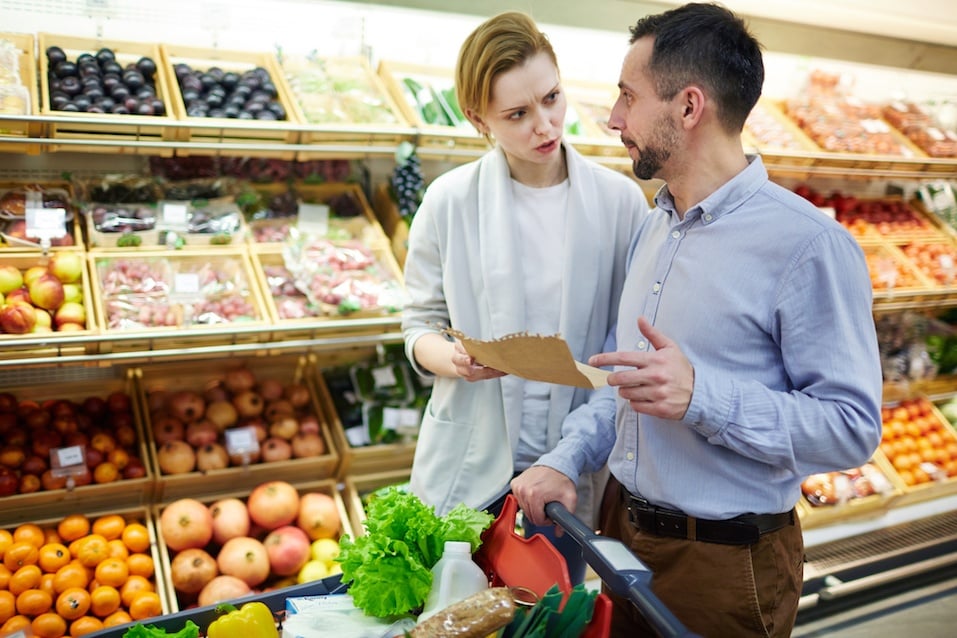 Without a list of necessary groceries, you're far more likely to grab whatever appeals to you.
Benjamin Franklin wasn't talking about groceries when he said, "If you fail to plan, you are planning to fail!" However, it still applies to your food budget. You'll likely shrink your bank account and grow your waistline without a preplanned grocery list.
Next: Free samples come at a cost.