Thursday Morning Cheat Sheet: 3 Stories Moving Markets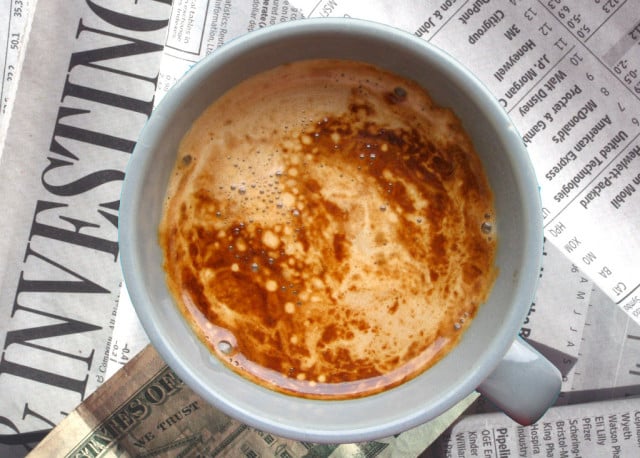 Asian stocks are up today as the world hopes that Bernanke will continue with quantitative easing for a bit longer, and further action from China's monetary authority. The Nikkei 225 is up a substantial 3 percent, with Hong Kong's Hang Seng trailing at a 0.5 percent increase. Australia's S&P ASX 200 index split the difference at a gain of 1.68 percent.
European markets are trading up as well, with the STOXX up 2 percent, and the FTSE 100 and DAX both up slightly, less than 0.5 percent.
U.S. futures are all up slightly, with the Dow, S&P 500, and NASDAQ all trading up about 0.4 percent in pre-market activity.
1) Bring on the Buying, Ben: Weaker expected growth in the U.S. actually has markets hoping that Federal Reserve Chairman Ben Bernanke will continue the bond buying program known as quantitative easing for a bit longer. Markets in Europe and the U.S. have become accustomed to the increased liquidity provided by the U.S. central bank, which is largely seen as the main driver for recent stock market gains. As the U.S. showed signs of economic life, Bernanke recently proposed ending the program by sometime next year. However, GDP growth for the first quarter 2013 has been revised, leading to hope that QE will stick around.
2) Chinese Banks: Chinese banks experienced a drop in the interbank lending rate, helping provide the gain in Asian markets today. An abundance of credit in China recently led to a massive rate hike by the central bank, but as markets sold off rapidly in the wake of this news, China has said that it will provide whatever liquidity support was needed.
3) Shrinking GDP Growth: U.S. GDP for the first quarter 2013 was revised today, and not for the better. This is less than the previous 2.4 percent previously calculated by the Bureau of Economic Analysis. Analysts were not expecting a downward revision.
Paul Edelstein, director of financial economics at the research firm IHS Global Insight, reduced his estimate of growth to a paltry 1.6 percent for the year in light of the numbers today. It was also this news that led the markets to inch ahead today, speculating on continued Fed action if Chairman Bernanke feels that his hand has been forced to continue asset purchasing.
Don't Miss: 10 Charts to Prove Americans Are Bored of Working.