Time Warner Cable Vows to Wait for the Right Buyer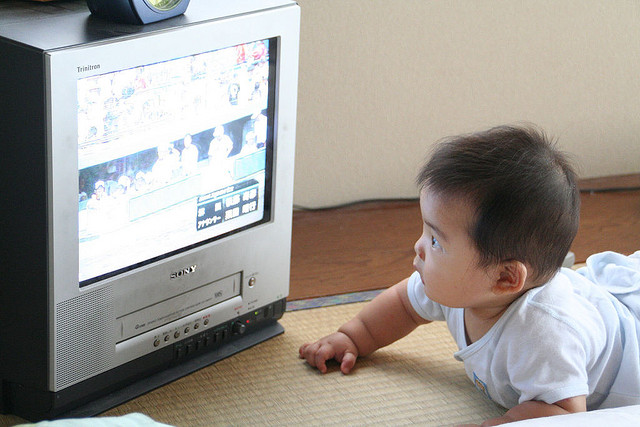 Time Warner's incoming CEO, Rob Marcus, who will takeover the position next month, has said that he would be willing to sell the company to the right buyer, Bloomberg reports. The company has said it wants an offer of more than $150 a share if it is to sell, and analysts at Evercore Partners Inc. report that the cable giant could fetch offers as high as $162 a share, per Bloomberg.
While Time Warner Cable has failed consumers in the past few years, the company has continued to see gains and has accumulated a total return of more than 462 percent since it's 2009 split from Time Warner Inc. Paired with the company's profits from it's internet business, which have nearly doubled, has got competitor companies eager to put an offer on the table.
Charter Communications, Inc. is one such company. It's preparing a $135 a share takeover offer that could appear on Marcus' desk as early as next year. Thus, it seems that Time Warner Cable Inc. and its shareholders will hold out for a more profitable scenario, as they continue to see gains from recent industry trends. "They've been very good at capital allocation, including reducing the size of shares outstanding," Chris Marangi, a money manager at Gamco Investors, Inc. reported to Bloomberg.
There has been some speculation that competitor Comcast Corp. might benefit from partnering with Charter Communications in a takeover of Time Warner, having already established business centers along the East Coast in Boston, Philadelphia and Washington D.C. But while Comcast and Charter have discussed pursuing Time Warner as part of a joint effort, Charter's current plans are to pursue a takeover solo, without any involvement by Comcast.
Shareholders at Time Warner echoed Marangi's sentiments, and Time Warner's spokesman, Bobby Amirshahi has said of the company that "we're extremely well-positioned to generate significant value and see strong growth for years to come," Bloomberg reported. An analyst at Bloomberg, Paul Sweeney, had similar things to say, stating that, "Time Warner is in a very strong bargaining position," and "there's no reason for them to accept anything less than exactly what they want."
More From Wall Street Cheat Sheet: