Time Warner & Discovery: Still Playing Nice in the Sandbox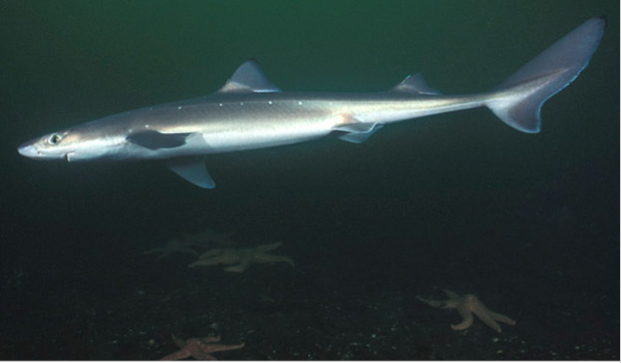 Apparently it is still possible for pay-TV providers and networks to reach amicable retransmission agreements. In an announcement on Monday, Time Warner Cable (NYSE:TWC) and Discovery Communications (NASDAQ:DISCA) said they reached an early renewal of their distribution agreement, meaning Time Warner customers won't have to worry about losing access to Discovery's content like they did with CBS Corp. (NYSE:CBS) at the end of the summer. Terms of the agreement were not disclosed. Although it was described as being "long-term," the exact length of time and price was not revealed.
Most significantly, Time Warner customers will soon have the ability to stream Discovery content on their smartphones, tablets, and other devices for the first time.
According to a report from the Wall Street Journal, Discovery has held off on making its content available online until the company got a better picture of how viewership would be measured for online streaming so that it could ensure it would be properly compensated for its programming. The concept of offering pay-TV for online streaming is referred to as "TV Everywhere," and Discovery has been one of the last content providers to adopt offering its content for video on demand.
"We're pleased to have reached this long-term agreement with Discovery well in advance of our deadline," said Andrew I. Rosenberg, Senior Vice President, Content Acquisition for Time Warner Cable in the press release. "Our customers will continue to enjoy Discovery's networks, in addition to a robust VOD experience, and we look forward to continually working with Discovery to provide more expansive out of home access to their content."
The early agreement also shows that networks and pay-TV providers can still have amicable negotiations after Time Warner customers experienced a blackout of CBS programming over the summer as the two companies engaged in an increasingly vicious public battle over the high retransmission fees CBS was asking for. Time Warner and CBS finally reached an agreement over Labor Day weekend after a CBS blackout that lasted a month. Walt Disney Co. (NYSE:DIS) and Dish Network (NASDAQ:DISH) have also been having issues reaching an agreement for Dish to continue carrying Disney's content.
Follow Jacqueline on Twitter @Jacqui_WSCS
Don't Miss: 7 Film Directors Who Don't Know How to Fail.