Top 10 Beach Town Housing Markets in America
Home ownership is a dream for millions of Americans, but owning property near a beach is the ultimate fantasy. The relaxing sound of ocean waves against an endless horizon is simply irresistible. However, the best beach housing markets are located in just a few states and come at a sizable cost.
Americans looking for top-rated beach towns should consider Florida, Hawaii, and California. According to a recent analysis from RealtyTrac, the best beach town housing markets all come from these three states, with Florida and Hawaii dominating the top five positions. RealtyTrac first selected the top 100 best beach towns based on four criteria: average temperature, percent of sunny days, percent of days with good air quality, and crime rates. Those markets were then sorted by median value of single family homes and condos, from lowest to highest.
"Buying near the beach is one of the best ways to ensure a property will appreciate in value," said Daren Blomquist, vice president at RealtyTrac. "Whether buying for retirement, a vacation home or a primary residence, homes located in quality beach towns benefit from virtually unlimited demand and a finite supply of land to build on."
Let's take a look at the top 10 beach town housing markets in the U.S., according to RealtyTrac.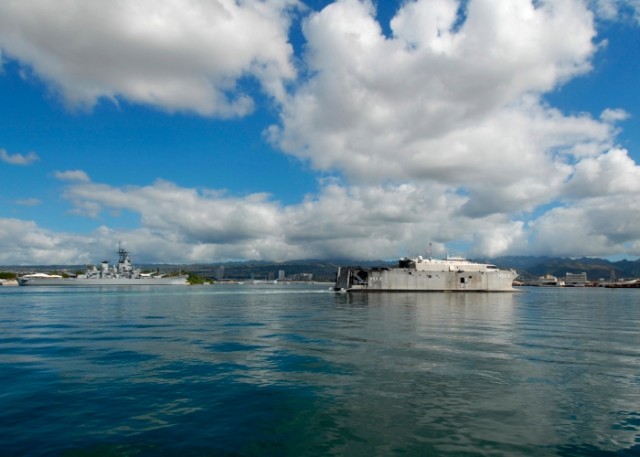 10. Waipahu, Hawaii
Median Home Value: $533,942
Average Temperature: 76 degrees Fahrenheit
Percentage of Sunny Days: 74
Percentage of Good Air Quality Days: 100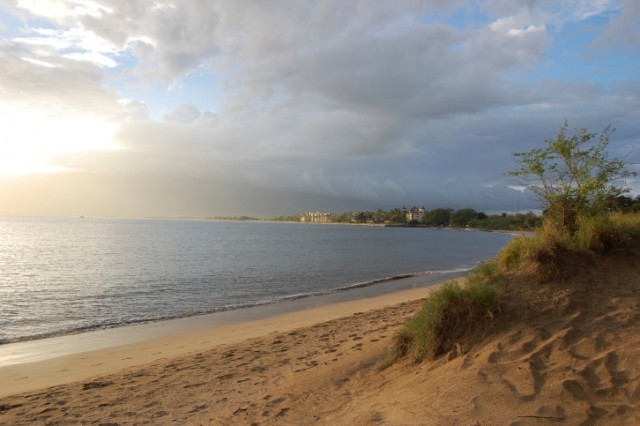 9. Kihei, Hawaii
Median Home Value: $526,260
Average Temperature: 75 degrees Fahrenheit
Percentage of Sunny Days: 75
Percentage of Good Air Quality Days: 100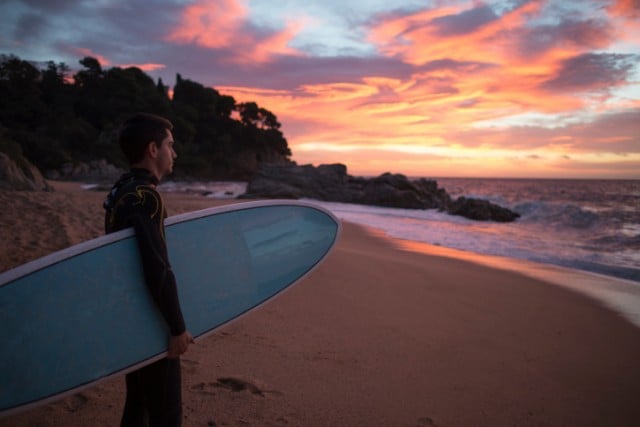 8. Ewa Beach, Hawaii
Median Home Value: $495,126
Average Temperature: 76 degrees Fahrenheit
Percentage of Sunny Days: 74
Percentage of Good Air Quality Days: 100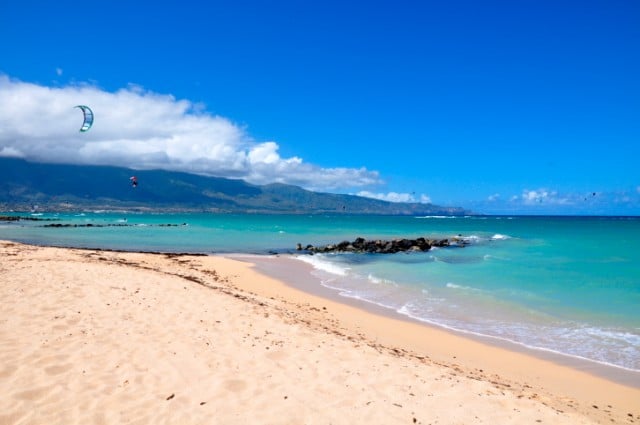 7. Kahului, Hawaii
Median Home Value: $447,090
Average Temperature: 75 degrees Fahrenheit
Percentage of Sunny Days: 75
Percentage of Good Air Quality Days: 100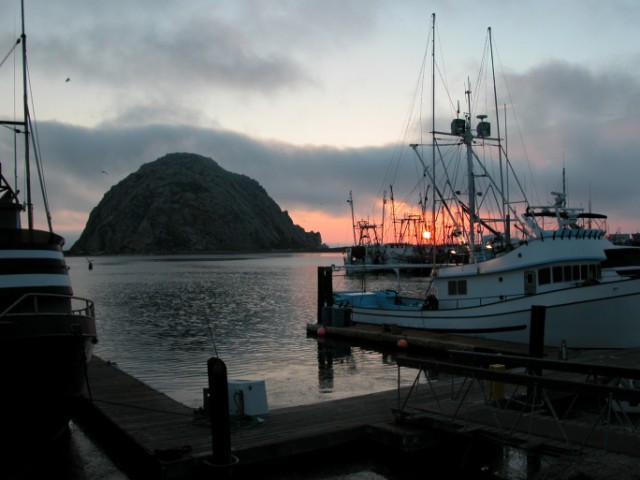 6. Los Osos, California
Median Home Value: $418,403
Average Temperature: 60 degrees Fahrenheit
Percentage of Sunny Days: 78
Percentage of Good Air Quality Days: 100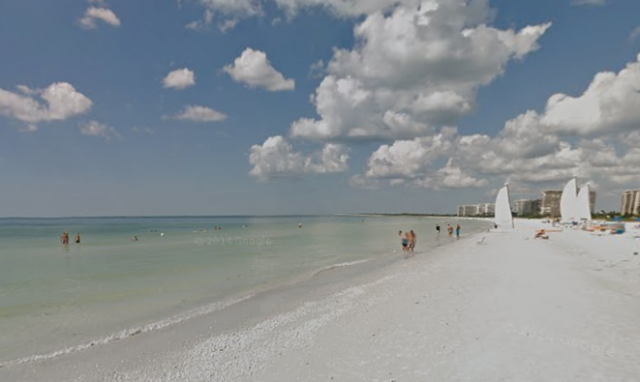 5. Marco Island, Florida
Median Home Value: $415,963
Average Temperature: 75 degrees Fahrenheit
Percentage of Sunny Days: 73
Percentage of Good Air Quality Days: 98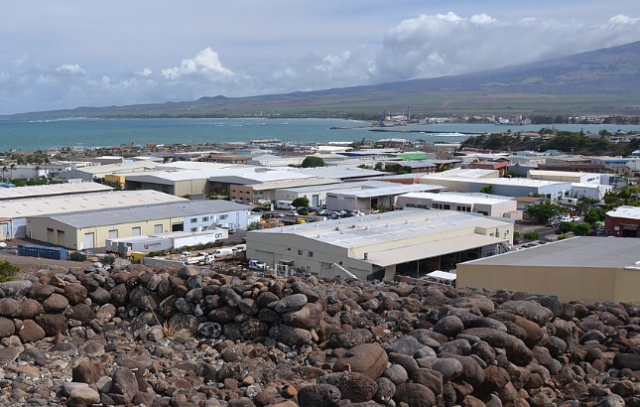 4. Wailuku, Hawaii
Median Home Value: $412,084
Average Temperature: 75 degrees Fahrenheit
Percentage of Sunny Days: 75
Percentage of Good Air Quality Days: 100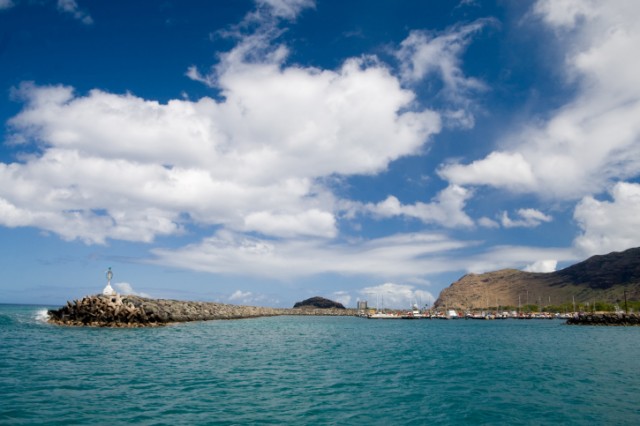 3. Waianae, Hawaii
Median Home Value: $309,328
Average Temperature: 76 degrees Fahrenheit
Percentage of Sunny Days: 74
Percentage of Good Air Quality Days: 100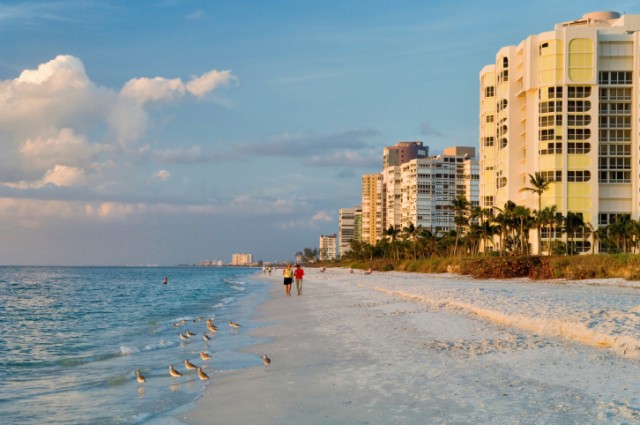 2. Naples, Florida
Median Home Value: $243,910
Average Temperature: 75 degrees Fahrenheit
Percentage of Sunny Days: 73
Percentage of Good Air Quality Days: 98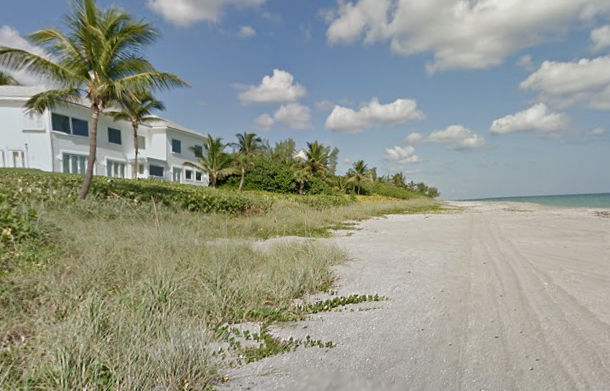 1. Hobe Sound, Florida
Median Home Value: $191,189
Average Temperature: 76 degrees Fahrenheit
Percentage of Sunny Days: 64
Percentage of Good Air Quality Days: 98
More From Wall St. Cheat Sheet:
Follow Eric on Twitter @Mr_Eric_WSCS