What goes up must come down — or at least return to a more sustainable level. Home prices across the nation are starting to slow their rapid ascent made in recent years as inventory improves. However, numerous areas are still posting double-digit price increases.
In the second quarter, median existing-home prices increased in 71 percent of measured markets, compared to 74 percent in the prior quarter, according to a new report from the National Association of Realtors. The national median existing single-family home price in the second quarter increased 4.4 percent from a year earlier to $212,400, down from 8.3 percent in the first quarter. National year-over-year price appreciation is now at its slowest pace since 2012.
"National median home prices began their most recent rise during the first quarter of 2012 but had climbed to unsustainable levels given the current pace of inflation and wage growth," explains Lawrence Yun, NAR chief economist. "At this slower but healthier rate, homeowners can continue steadily building equity. Meanwhile, for buyers, increased supply with moderate price gains is giving them better opportunities to choose."
Despite the slowdown, nineteen areas of the 173 measured markets managed to log a double-digit price increase from a year earlier. Let's take a look at the top ten metro areas, according to NAR.
10. Orlando, Florida
Twelve-month change: 13 percent
9. Charlotte-Gastonia-Concord, North Carolina and South Carolina
Twelve-month change: 13 percent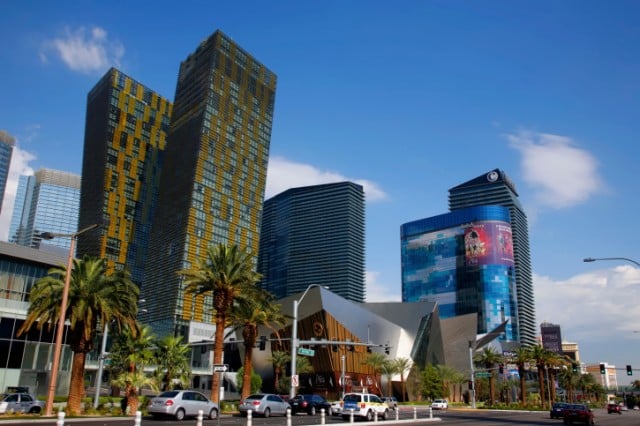 8. Las Vegas-Paradise, Nevada
Twelve-month change: 14.2 percent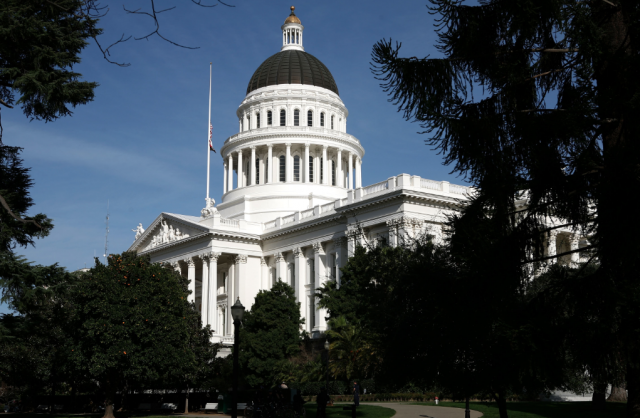 7. Sacramento-Arden-Arcade-Roseville, California
Twelve-month change: 14.3 percent
6. Riverside-San Bernardino-Ontario, California
Twelve-month change: 14.6 percent
5. Atlanta-Sandy Springs-Marietta, Georgia
Twelve-month change: 16 percent
4. Naples-Marco Island, Florida
Twelve-month change: 16.8 percent
3. Lansing-E. Lansing, Michigan
Twelve-month change: 17.9 percent
2. Eugene-Springfield, Oregon
Twelve-month change: 18.1 percent
1. Salem, Oregon
Twelve-month change: 24.9 percent
Follow Eric on Twitter @Mr_Eric_WSCS
More from Personal 

Finance

 Cheat Sheet: