Top 10 Housing Markets Raising Bubble Fears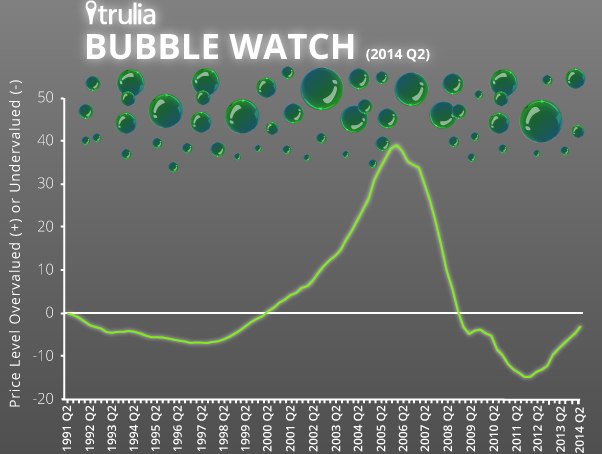 The bubble talk surrounding the housing market is not likely to pass anytime soon. Home prices continue to post double-digit gains on a regular basis, while the Federal Reserve appears committed to keeping interest rates low for an extended period. However, at least one gauge shows that the most overvalued housing markets are contained to just a few states.
Home prices across the nation are now 3 percent undervalued compared with long-term fundamentals, according to Trulia's Bubble Watch. In comparison, prices were 39 percent overvalued in 2006, then plunged to being 15 percent undervalued in the final three months of 2011. In the first-quarter of 2014, home prices looked 5 percent undervalued. Trulia determines fundamental value by comparing prices today with historical prices, incomes, and rents.
"At this pace, home prices nationally should be in line with long-term fundamentals — i.e., neither over- or undervalued — by the last quarter of 2014 or the first-quarter of 2015," explained Jed Kolko, Trulia's chief economist. "The good news for bubblephobes is that price gains are now slowing down while prices still look (slightly) undervalued. We'd be at greater risk of heading toward a bubble if price gains were still accelerating, but they're not. Even in the bubbliest markets, it's not 2006 all over again."
Trulia's Bubble Watch finds that home prices look overvalued by 10 percent or more in only seven of the 100 largest metros, with five of those metro areas being located in California. Let's take a look at the top 10 overvalued markets in America.
10. San Francisco, CA
Home Prices Relative to Fundamentals: +6 percent
Annual Change in Asking Prices: 11.6 percent
9. San Diego, CA
Home Prices Relative to Fundamentals: +7 percent
Annual Change in Asking Prices: 11.2 percent
8. Ventura County, CA
Home Prices Relative to Fundamentals: +9 percent
Annual Change in Asking Prices: 12.6 percent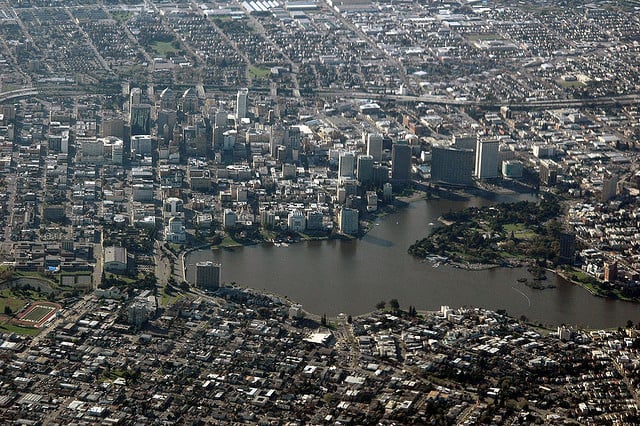 7. Oakland, CA
Home Prices Relative to Fundamentals: +10 percent
Annual Change in Asking Prices: 14.8 percent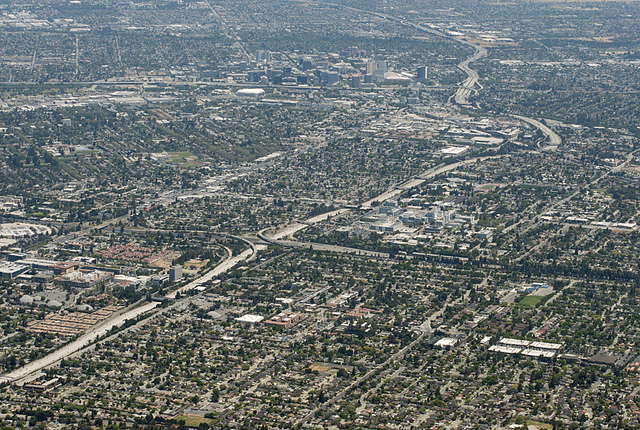 6. San Jose, CA
Home Prices Relative to Fundamentals: +11 percent
Annual Change in Asking Prices: 10.4 percent
5. Austin, TX
Home Prices Relative to Fundamentals: +13 percent
Annual Change in Asking Prices: 9.7 percent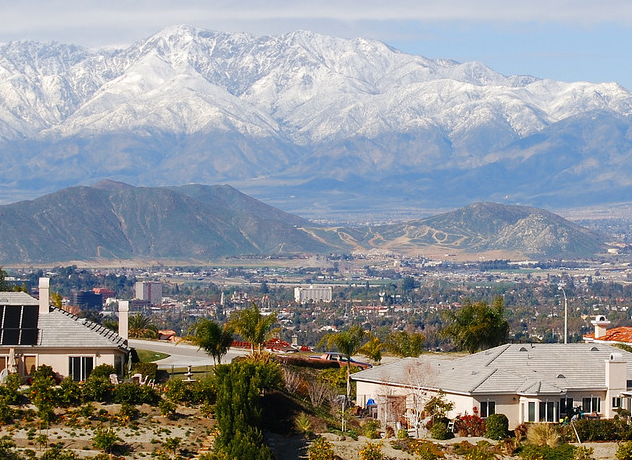 4. Riverside-San Bernardino, CA
Home Prices Relative to Fundamentals: +13 percent
Annual Change in Asking Prices: 18.8 percent
3. Los Angeles, CA
Home Prices Relative to Fundamentals: +15 percent
Annual Change in Asking Prices: 12.7 percent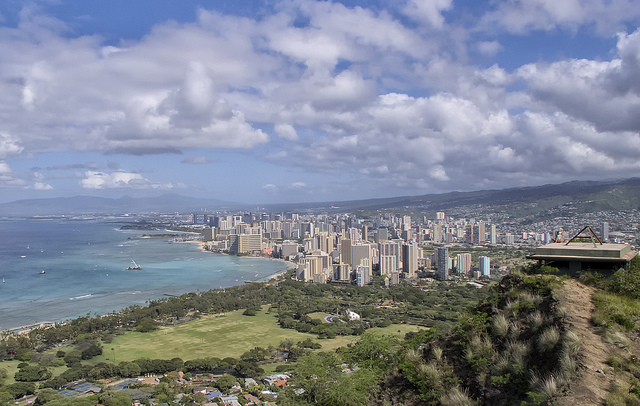 2. Honolulu, HI
Home Prices Relative to Fundamentals: +15 percent
Annual Change in Asking Prices: 5.3 percent
1. Orange County, CA
Home Prices Relative to Fundamentals: +17 percent
Annual Change in Asking Prices: 9.6 percent
More From Wall St. Cheat Sheet:
Follow Eric on Twitter @Mr_Eric_WSCS