Top 10 Metro Areas With Booming Home Prices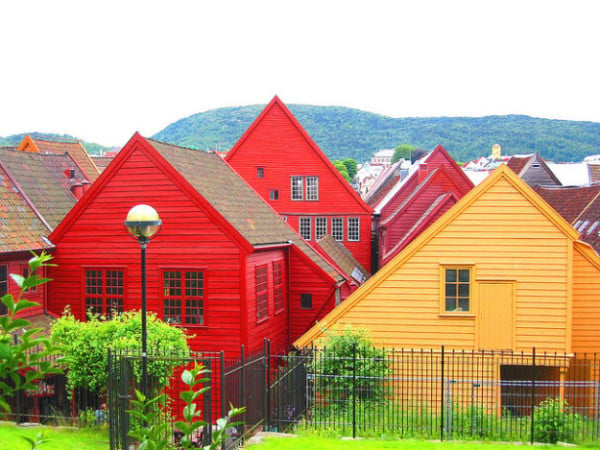 The rebound in the real estate market certainly comes with caveats such as low interest rates and inventory levels, but home prices continue to reach new multi-year highs. In the second quarter, median existing-home prices increased in 87 percent of measured markets, according to the latest report from the National Association of Realtors. Despite rising interest rates, prices gained in 142 of the 163 metropolitan areas tracked by the association. In fact, 31 percent of the areas posted double-digit gains.
"There continue to be more buyers than sellers, and that is placing pressure on home prices, with multiple bids common in some areas of the country," said Lawrence Yun, NAR chief economist. "Higher interest rates are now causing sales to level out, but the tight supply conditions look to be with us for the balance of the year in most of the country." The national median single-family home price totaled $203,500 in the second quarter, up 12.2 percent from $181,300 a year earlier. That is the strongest year-over-year increase since the fourth quarter of 2005 — shortly before the real estate bubble collapsed. In comparison, home prices rose 11.3 percent on a year-over-year basis in the first quarter.
Regions hit hardest by the housing bubble are now posting the strongest gains. The West experienced a price surge of 18.2 percent, followed by the South with 11 percent. In fact, nine of the top 10 cities with the fastest annual price gains were in California, Florida, or Nevada. Here's a look at the top 10 metro areas, according to NAR.
10. Jacksonville, FL
12-Month Change: 25.2 percent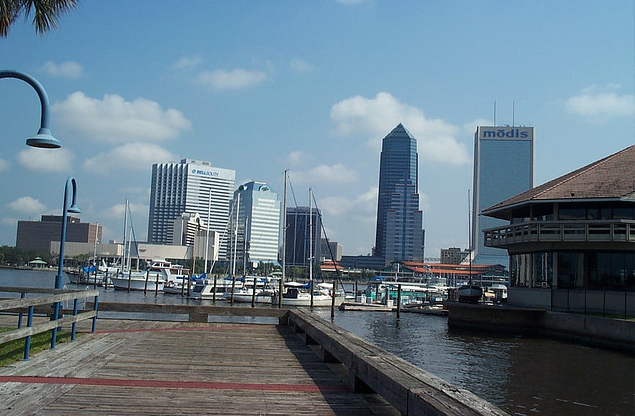 9. Los Angeles – Long Beach – Santa Ana, CA
12-Month Change: 27.5 percent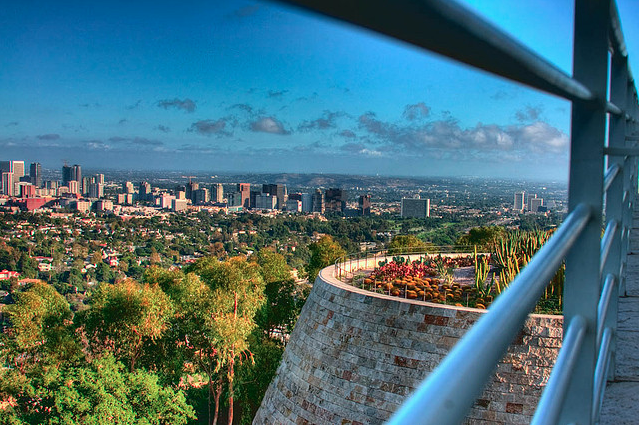 8. San Francisco – Oakland – Fremont, CA
12-Month Change: 27.8 percent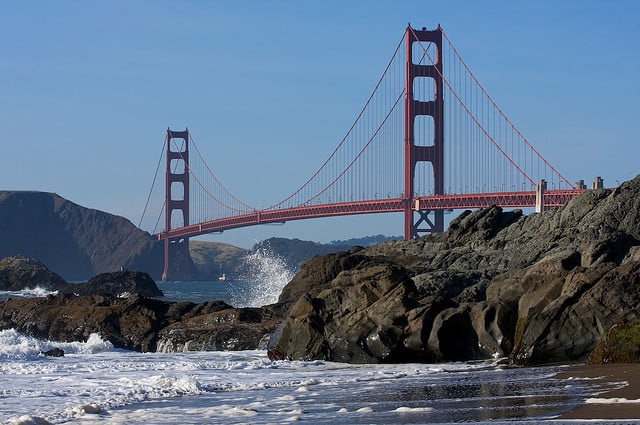 7. Naples – Marco Island, FL
12-Month Change: 29.3 percent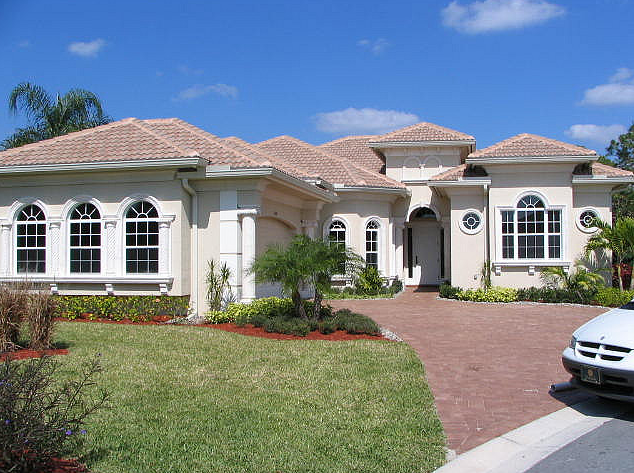 6. Riverside – San Bernardino – Ontario, CA
12-Month Change: 30.9 percent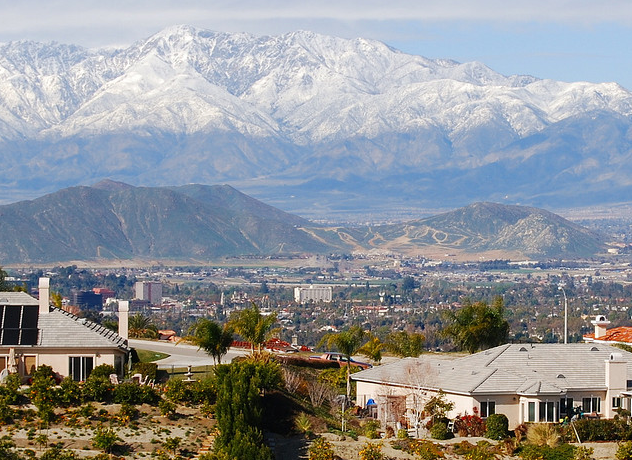 5. Las Vegas – Paradise, NV
12-Month Change: 31.4 percent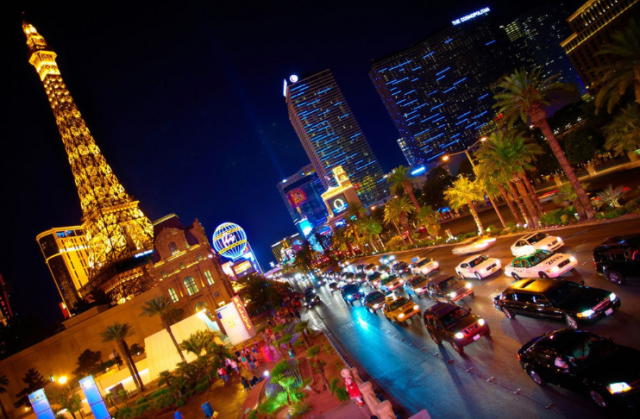 4. Reno – Sparks, NV
12-Month Change: 32.7 percent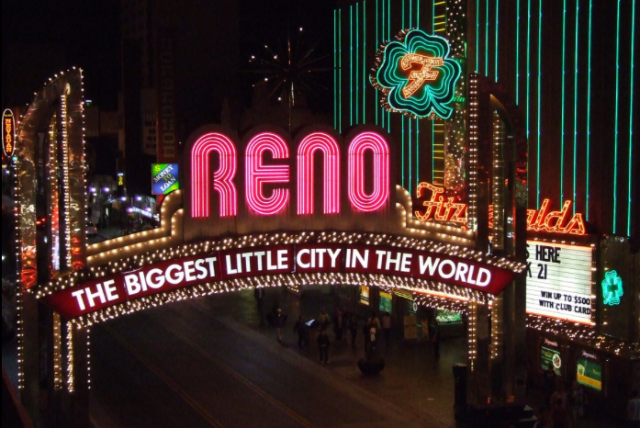 3. Cape Coral – Fort Myers, FL
12-Month Change: 36.1 percent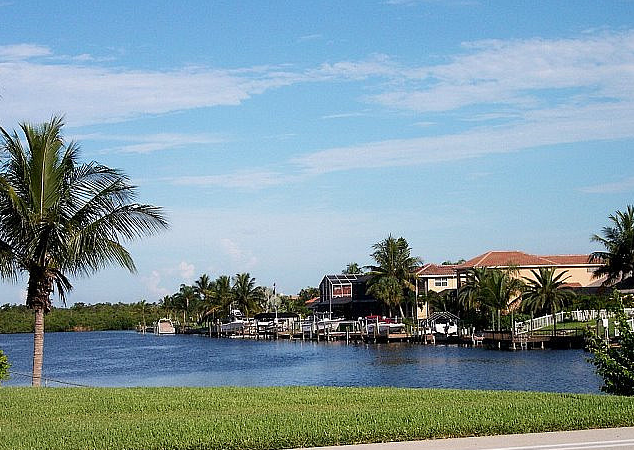 2. Atlanta – Sandy Springs – Marietta, GA
12-Month Change: 38.9 percent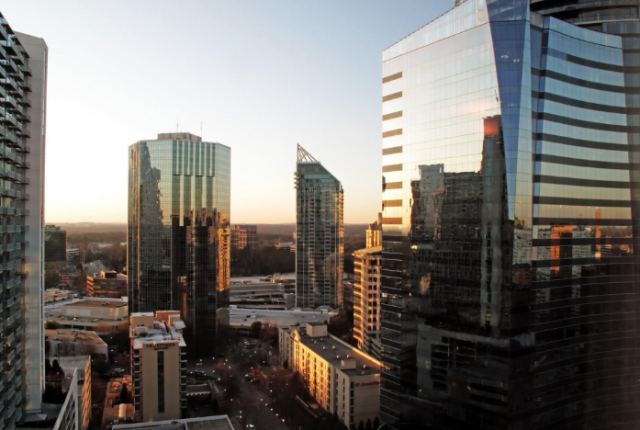 1. Sacramento – Arden – Arcade – Roseville, CA
12-Month Change: 39.2 percent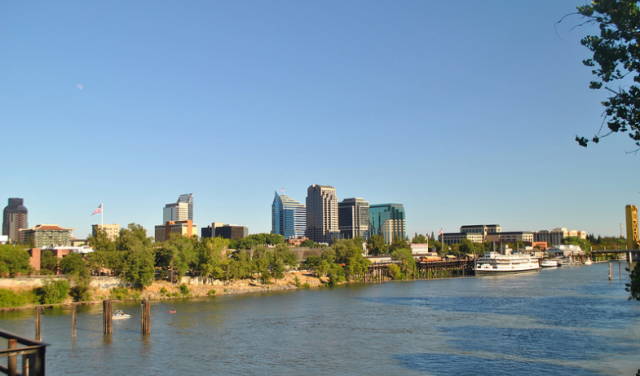 Don't Miss: Top 10 States With Surging Home Prices
Follow Eric on Twitter @Mr_Eric_WSCS