Top 10 Metro Areas With Surging Home Prices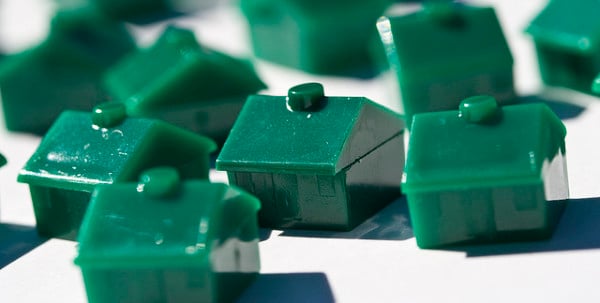 The rebound in the real estate market has attracted a great deal of attention this year. With the help of historically low interest rates and inventory levels, home prices have surged in many parts of the country. According to the latest Federal Housing Finance Agency report, home prices increased 0.30 percent on a seasonally adjusted basis in September compared to the previous month. The House Price Index has now logged 19 consecutive monthly price increases, and has posted an increase for nine consecutive quarters. In fact, the index is higher than it was five years ago for the first time since 2009.
The advance in September was led by a 19.2 percent surge in the Pacific region (Hawaii, Alaska, Washington, Oregon, and California) year-over-year. Prices in the Mountain region jumped 11.6 percent, and the South Atlantic region gained 8.6 percent from a year earlier. The Middle Atlantic was the weakest region, with a yearly gain of only 2.9 percent.
As they say in Real Estate 101, it's all about location. Here are the top 10 real estate markets by metropolitan area according to year-over-year price gains from the FHFA.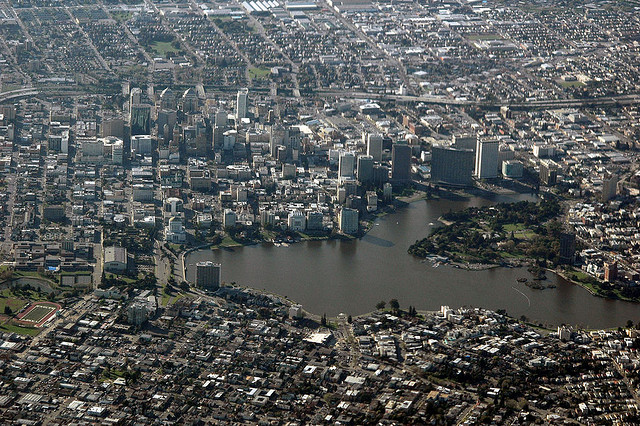 10. Oakland-Hayward-Berkeley, CA
One-Year Gain: 18.78 percent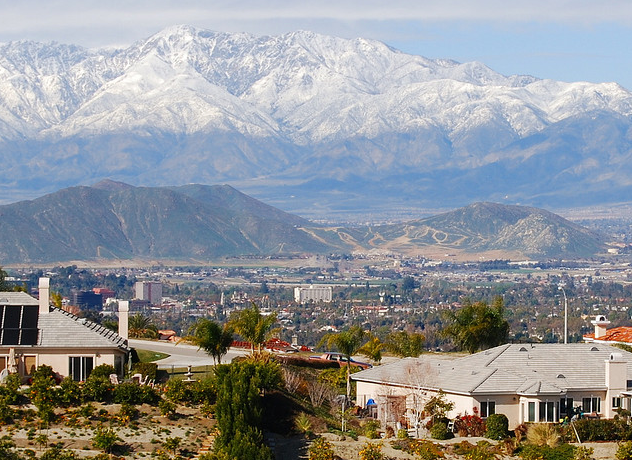 9. Riverside-San Bernardino-Ontario, CA
One-Year Gain: 19.02 percent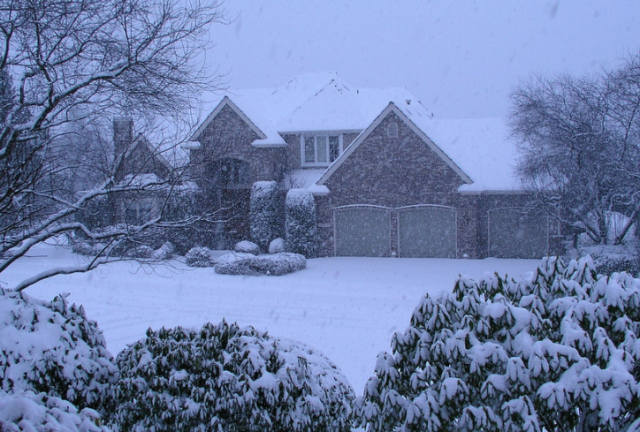 8. Bend-Redmond, OR
One-Year Gain: 19.16 percent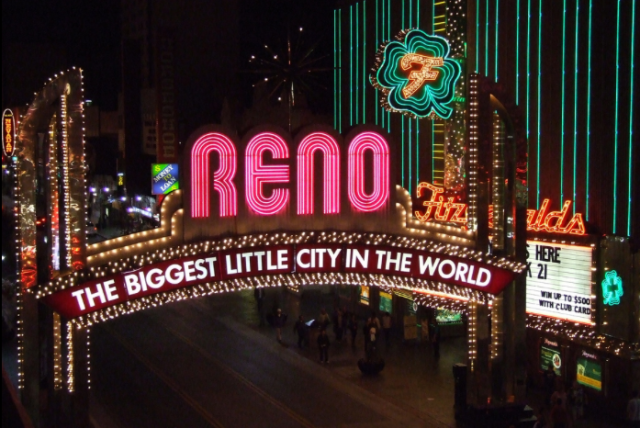 7. Reno, NV
One-Year Gain: 19.55 percent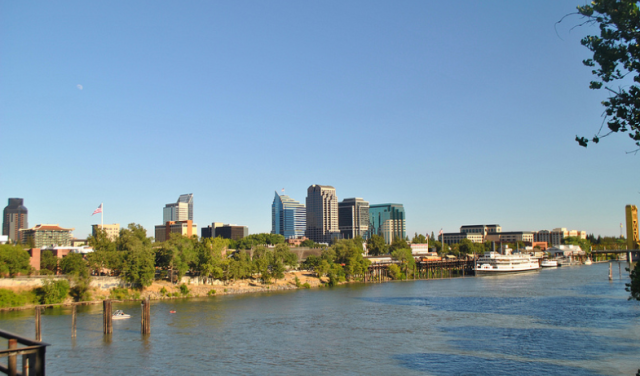 6. Sacramento-Roseville-Arden-Arcade, CA
One-Year Gain: 20.38 percent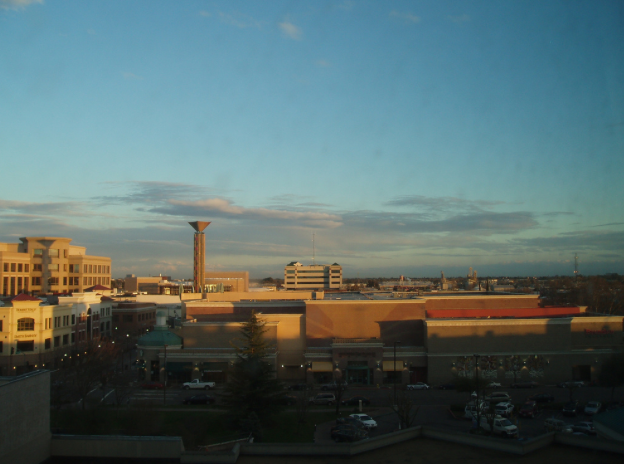 5. Modesto, CA
One-Year Gain: 20.89 percent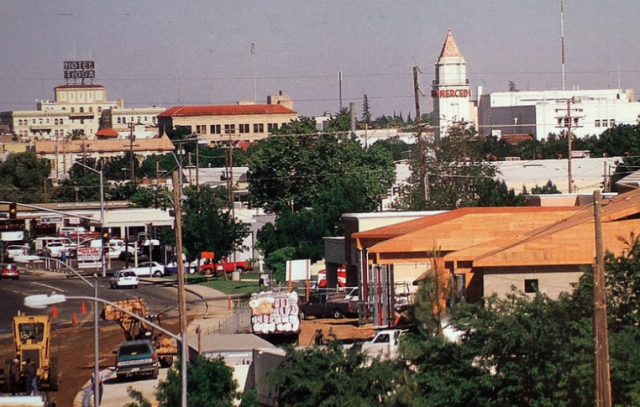 4. Merced, CA
One-Year Gain: 21.36 percent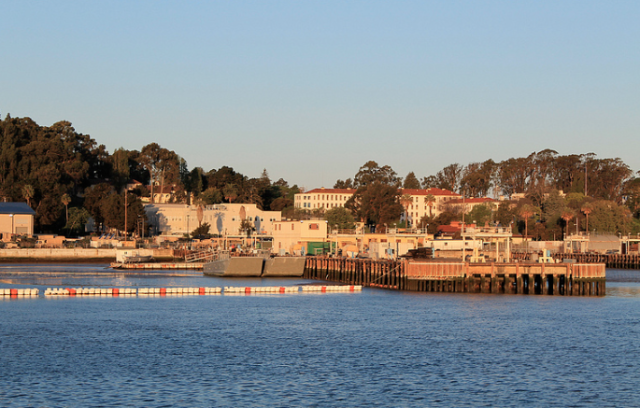 3. Vallejo-Fairfield, CA
One-Year Gain: 22.04 percent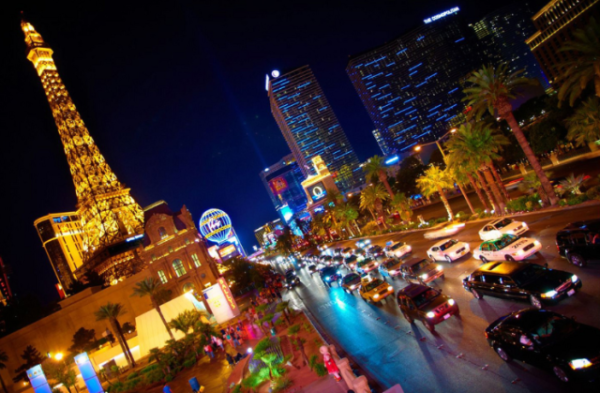 2. Las Vegas-Henderson-Paradise, NV
One-Year Gain: 22.55 percent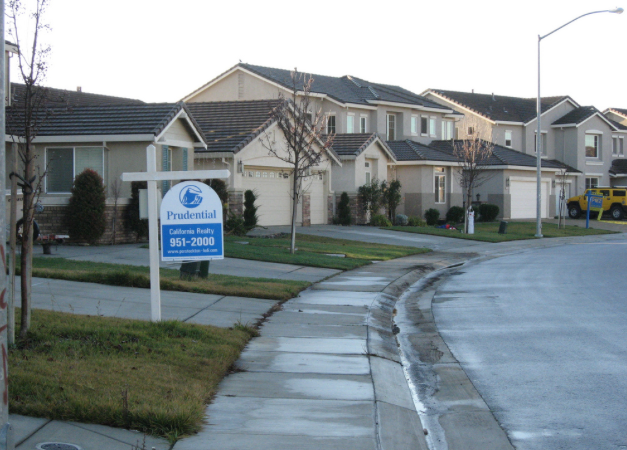 1. Stockton-Lodi, CA
One-Year Gain: 24.05 percent
Don't Miss: Hedge Funds Love These 10 Stocks
Follow Eric on Twitter @Mr_Eric_WSCS