Top 10 Real Estate Markets for Home Flippers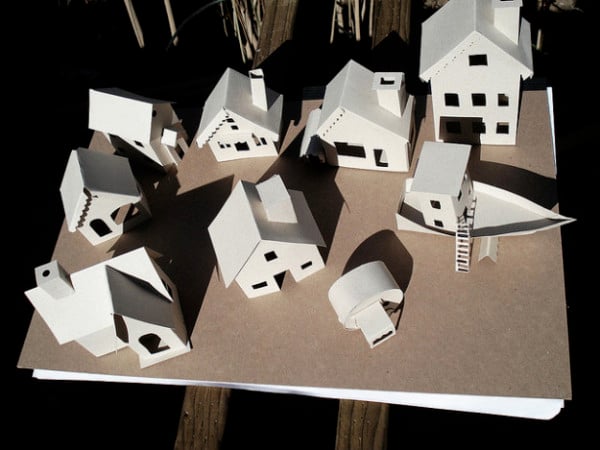 Some parts of the real estate market have been slowing down in recent months, but at least one group of investors is enjoying home flipping. According to a new report from RealtyTrac, almost 33,000 single-family homes were flipped in the third quarter, down 35 percent from the previous quarter and down 13 percent from a year earlier.
Home flippers — people who purchase a home and sell it again within six months — made an average gross profit of $54,927 on single-family homes in the third quarter, up 12 percent from $48,893 in the third quarter of 2012. The higher gross profit was boosted by a 34 percent annual increase in high-end flips on homes that sold for $750,000 or more. In fact, flips on homes priced between $1 million and $2 million increased 42 percent year over year, while flips on homes priced between $2 million and $5 million surged 350 percent year over year.
"Increasing home prices over the past 18 months combined with decreasing foreclosures have created a market less favorable to the high quantity of middle- to low-end bread-and-butter flips that we saw late last year and early this year," said Daren Blomquist, vice president at RealtyTrac. "But the sharp rise in high-end flipping indicates there is still good money to be made for flippers willing and able to take on the additional risk of buying and rehabbing more expensive homes."
Here's a look at the top 10 flipping markets based on average gross profit from RealtyTrac.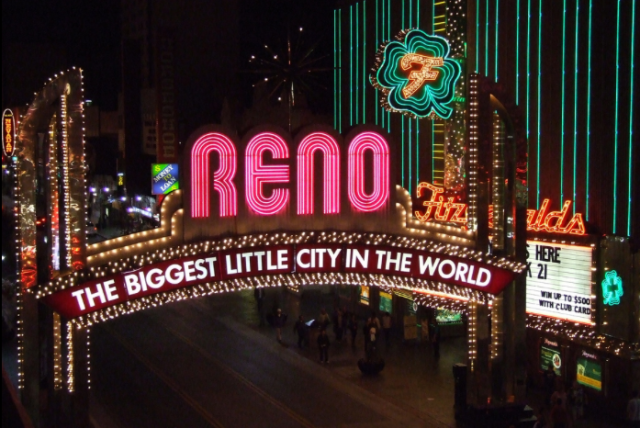 10. Reno – Sparks, Nevada
Single-family flips in Q3 2013: 175
Average gross profit: $52,266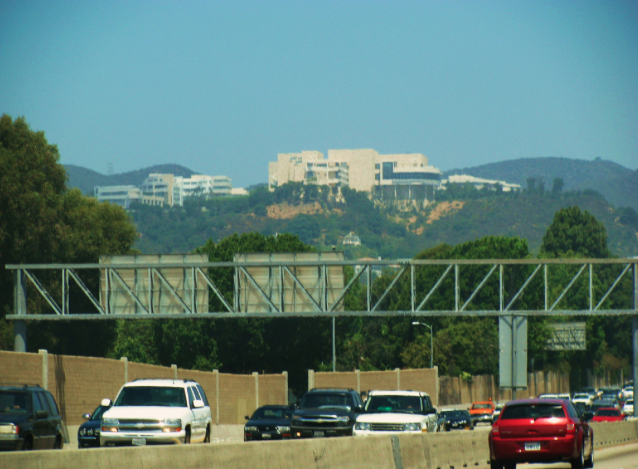 9. Fresno, California
Single-family flips in Q3 2013: 182
Average gross profit: $52,704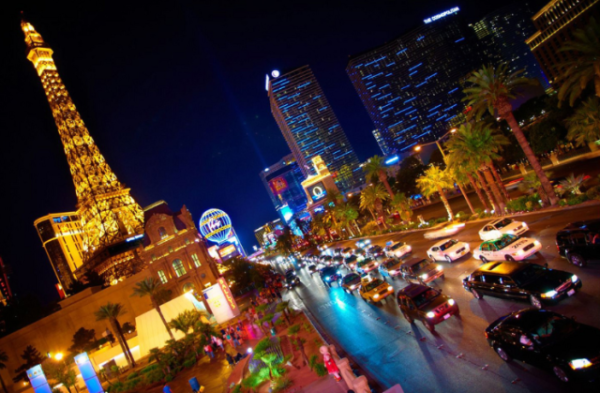 8. Las Vegas – Paradise, Nevada
Single-family flips in Q3 2013: 780
Average gross profit: $53,503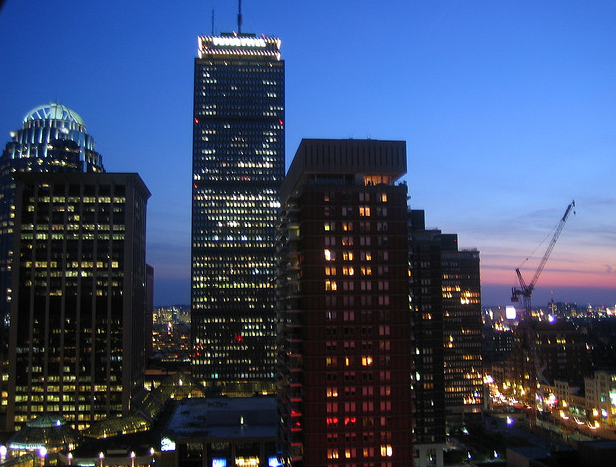 7. Pittsburg, Pennsylvania
Single-family flips in Q3 2013: 104
Average gross profit: $59,342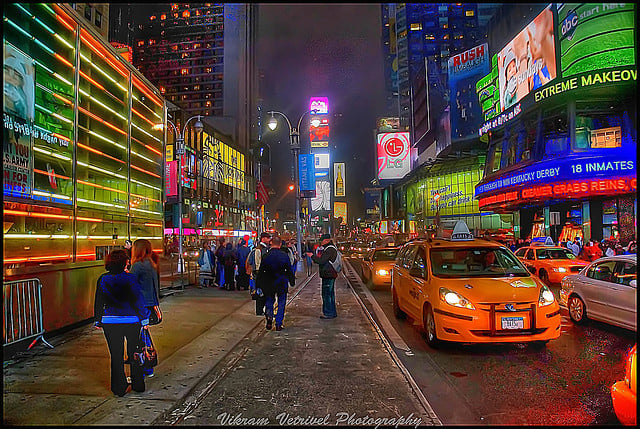 6. New York – Northern New Jersey – Long Island, New York – New Jersey – Pennsylvania
Single-family flips in Q3 2013: 2,075
Average gross profit: $72,722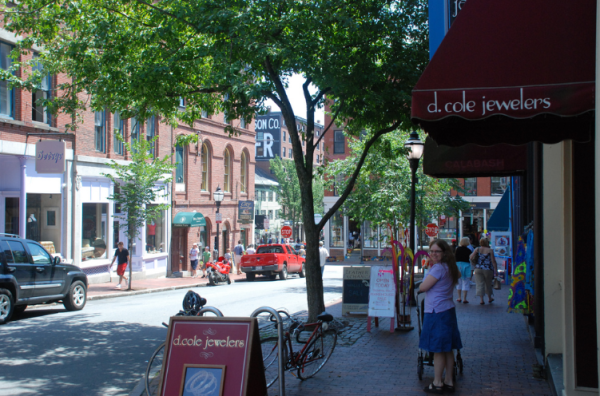 5. Portland – Vancouver – Beaverton, Oregon – Washington
Single-family flips in Q3 2013: 414
Average gross profit: $84,063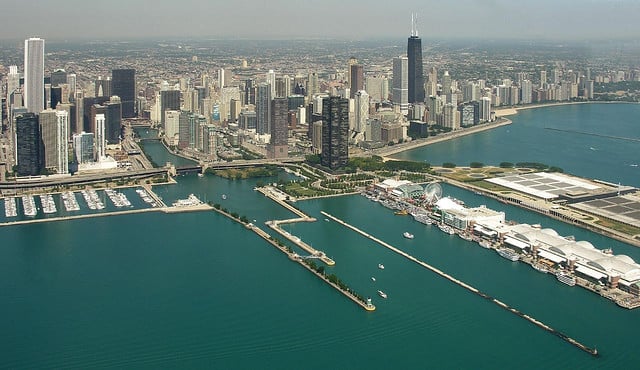 4. Chicago – Naperville – Joliet, Illinois – Indiana – Wisconsin
Single-family flips in Q3 2013: 562
Average gross profit: $85,814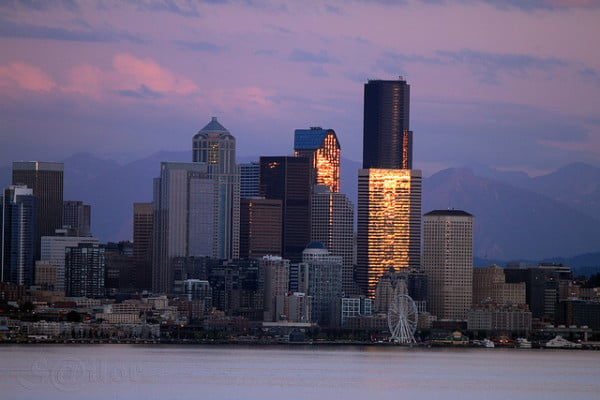 3. Seattle – Tacoma – Bellevue, Washington
Single-family flips in Q3 2013: 485
Average gross profit: $97,002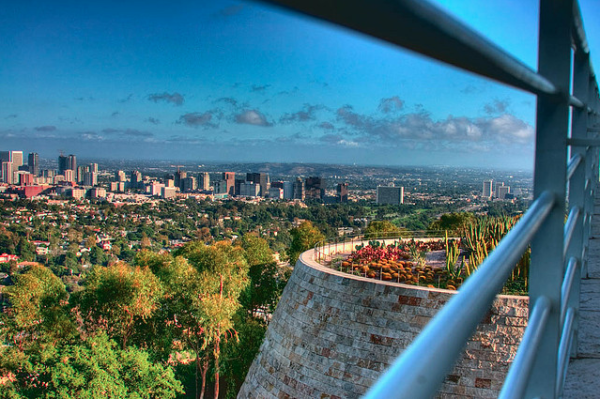 2. Los Angeles – Long Beach – Santa Ana, California
Single-family flips in Q3 2013: 2,116
Average gross profit: $127,634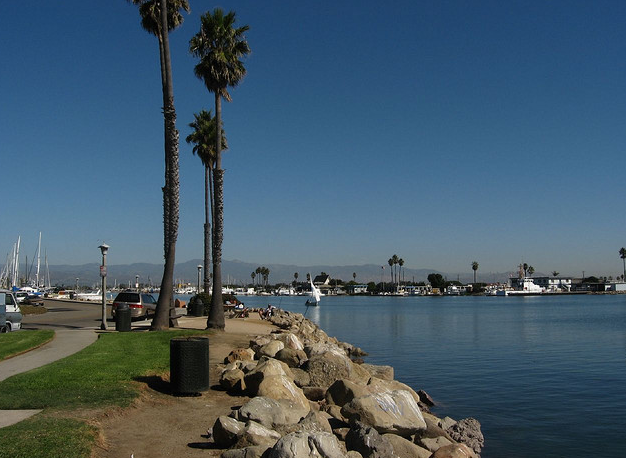 1. Oxnard – Thousand Oaks – Venture, California
Single-family flips in Q3 2013:  197
Average gross profit: $143,578
Don't Miss: 3 Charts Revealing America's Disappearing Middle Class
Follow Eric on Twitter @Mr_Eric_WSCS