Top 10 States With Booming Home Prices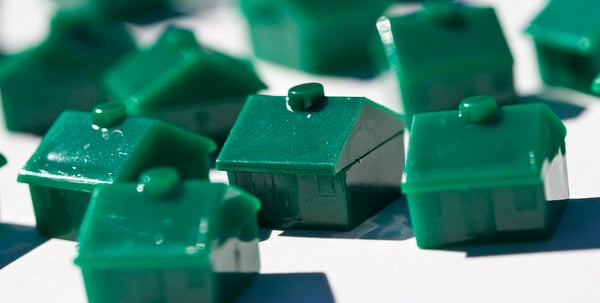 Despite concerns of the real estate market re-inflating into another bubble, home prices across the country continue to climb higher with the help of low interest rates and inventory levels. According to CoreLogic, a property information and analytics provider, home prices jumped 12.5 percent year-over-year in October.
Home prices have now increased on a year-over-year basis for 20 consecutive months. In fact, prices have posted double-digit gains for nine straight months. However, home prices increased only 0.2 percent on a monthly basis, and remain 17.3 percent below their peak made in April 2006.
"In October, the year-over-year appreciation rate remained strong, but the month-over-month appreciation rate was barely positive, indicating that house price appreciation has slowed as expected for the winter," explained Dr. Mark Fleming, chief economist for CoreLogic. "Based on our pending HPI, the monthly growth rate is expected to moderate even further in November and December."
New Mexico was the only state to post a year-over-year decline, and remains nearly 41 percent below its bubble peak. Here's a look at the top 10 real estate markets by state — according to year-over-year price gains from CoreLogic.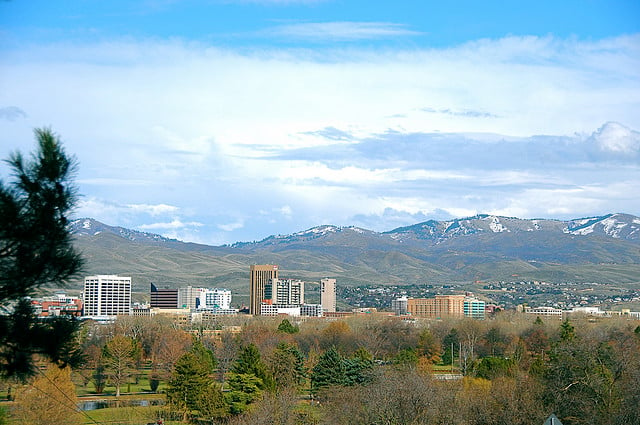 10. Idaho
12-Month Change: 11.9 percent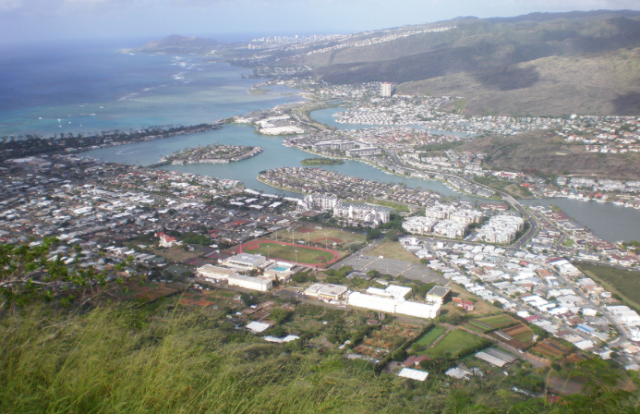 9. Hawaii
12-Month Change: 12.2 percent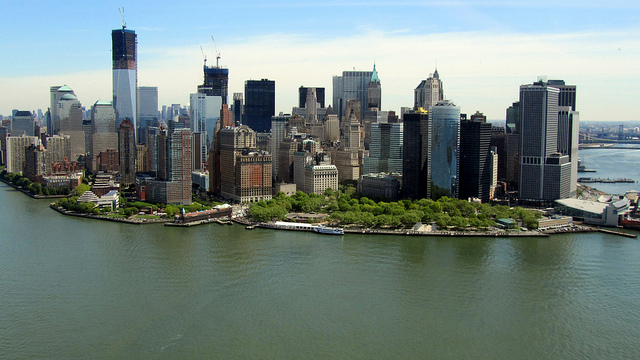 8. New York
12-Month Change: 12.5 percent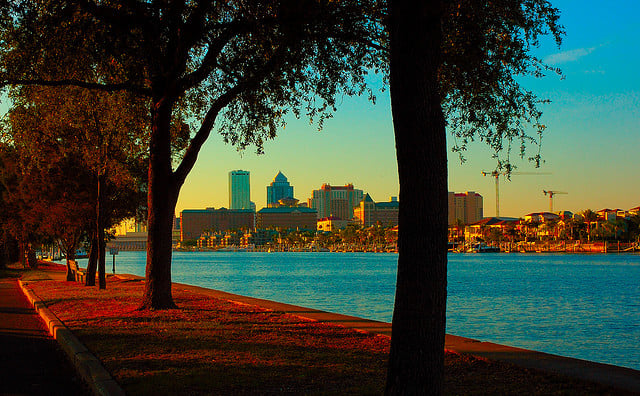 7. Florida
12-Month Change: 12.8 percent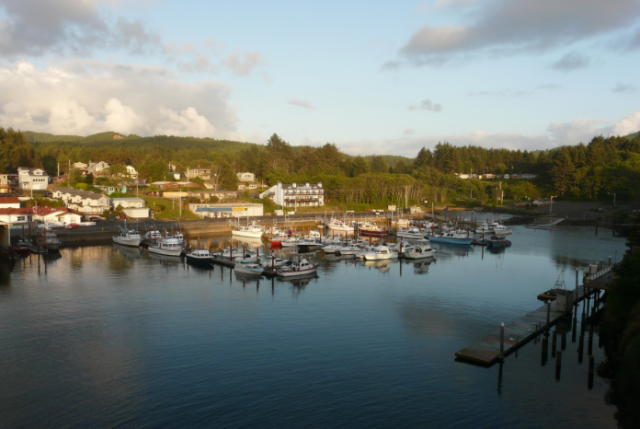 6. Oregon
12-Month Change: 13.3 percent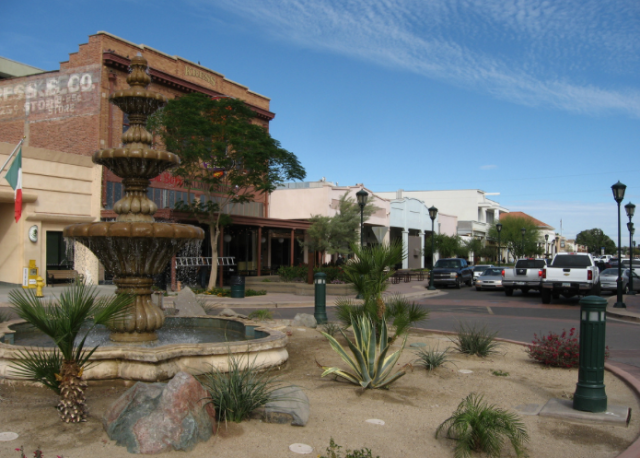 5. Arizona
12-Month Change: 14 percent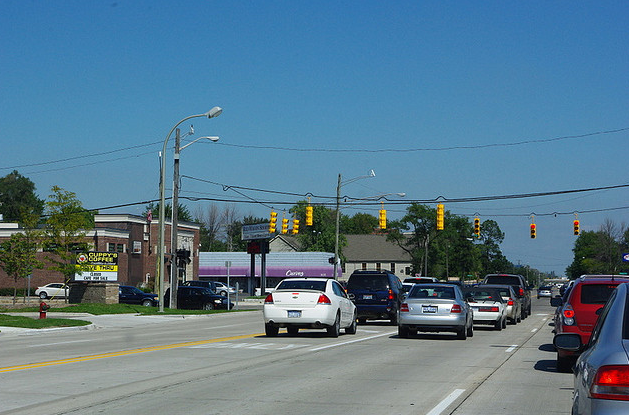 4. Michigan
12-Month Change: 14.1 percent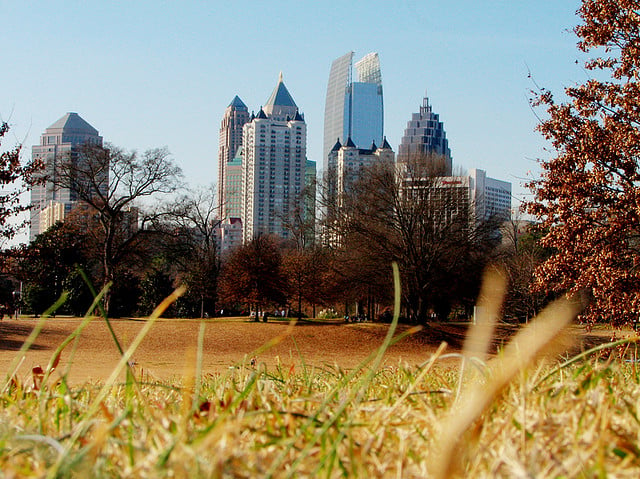 3. Georgia
12-Month Change: 14.2 percent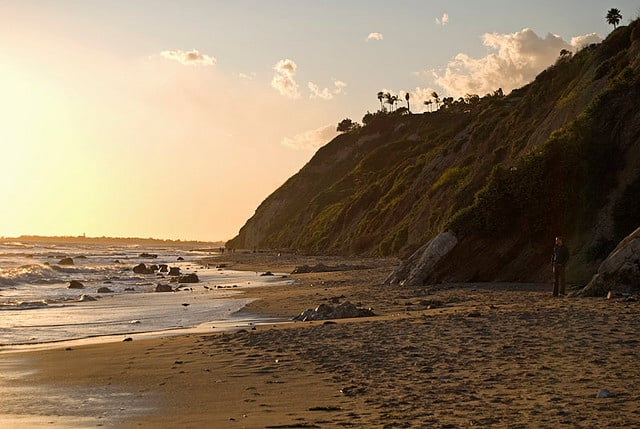 2. California
12-Month Change: 22.4 percent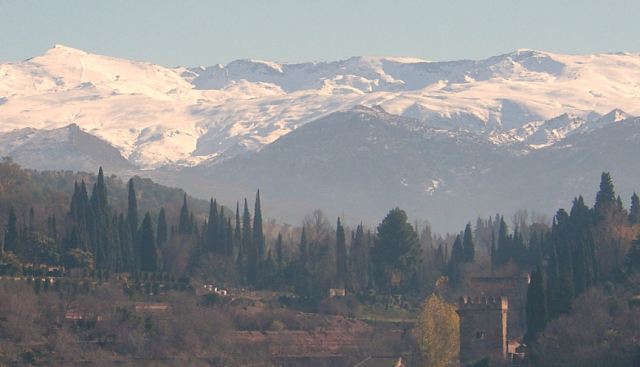 1. Nevada
12-Month Change: 25.9 percent
Don't Miss: Home Sales Post Biggest Jump Since 1980
Follow Eric on Twitter @Mr_Eric_WSCS